In May, Spotify reached a milestone: 10 million paid subscribers, totaling in 40 million users worldwide. Ubiquitous as the streaming service has become, there may be an area of Spotify you've yet to fully appreciate: Tucked away in the Browse section lives the "Genres & Moods" playlists.
These aren't your normal "Today's Top Hits" playlists. These are for situations that call for a more curated selection of tunes.
Spotify has a playlist if you, say, missed your train and are forced to sleep in the station overnight. Or to occupy on a long, boring car trip. Or to accompany a mac n' cheese dinner. And more. So, so much more. The breadth of mood-oriented lists is bananas, but it's the ludicrous specificity of these playlists that's the real LOL.
Take a look at smattering of some the most ridiculous playlists Spotify has to offer:
Smart Is The New Sexy: "Who said being smart isn't sexy? Cast your vote for the changing tide and soak up some amazing tracks."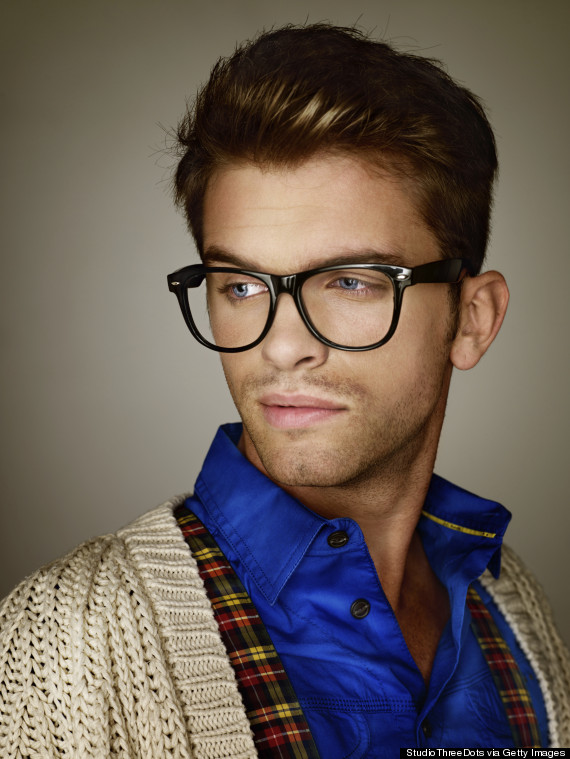 Forever Alone: "Why are all my crushes either taken or jerks?! #foreveralone"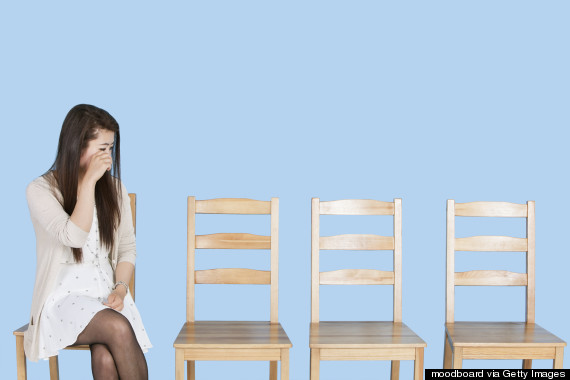 The Perfect Crafternoon: "Soundtrack a perfect crafternoon spent scrapbooking, knitting or working on projects with friends."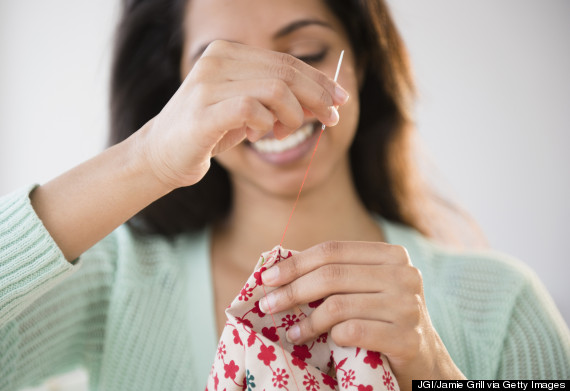 Walk In Like You Own The Place: "Put those headphones on and get amped up with these heavy beats and swaggering anthems."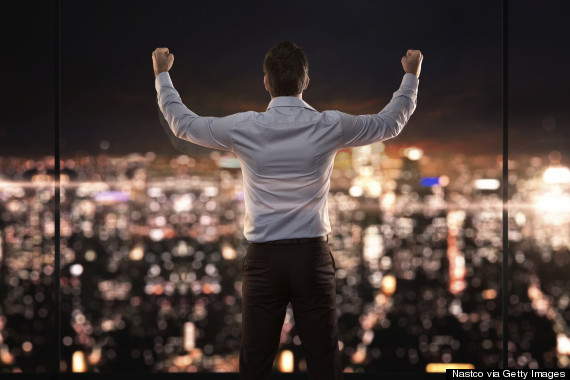 Happy To Be Home: "After a long day, sometimes it's hard to let go. Relax and de-stress with this happy playlist."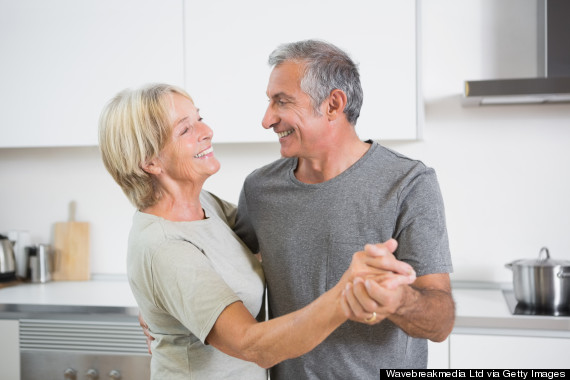 Kitchen Swagger: "Get jiggy in the kitchen while making dinner with this groovy playlist."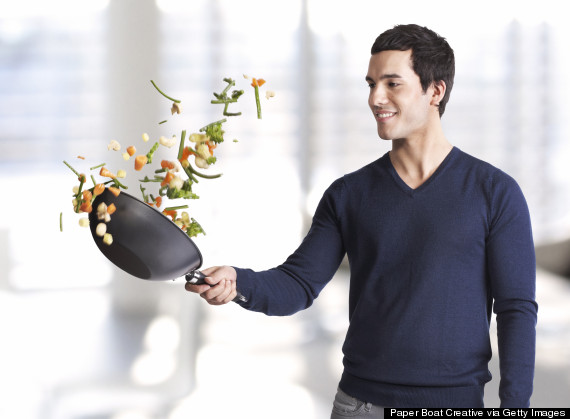 Twerkin' From Home: "'Nuff said!"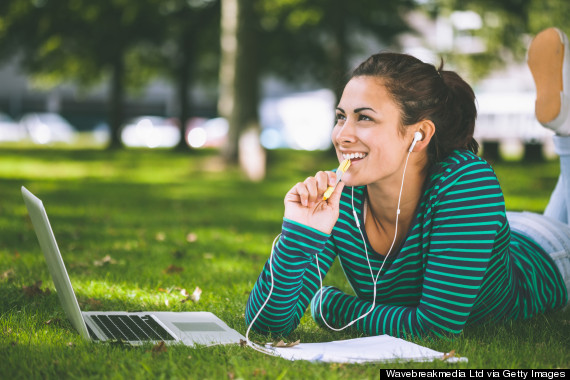 Make It Stop!: "A painful collection of some of the most hated and horribly annoying songs of all time."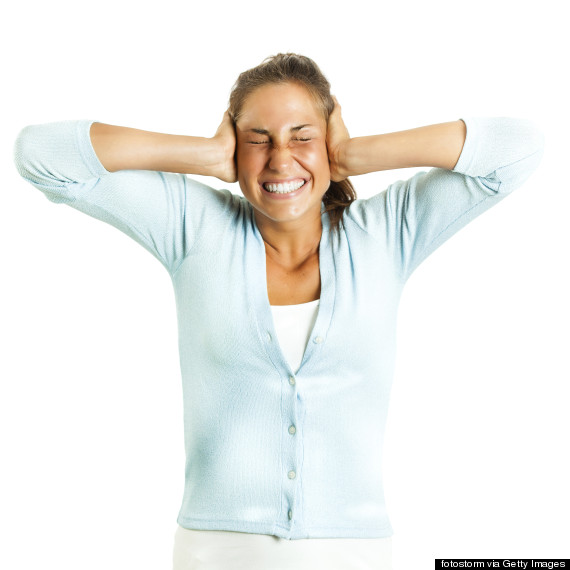 Dive Bar Essentials: "Sometimes there's nothing better than a good, cheap dive bar. Get that atmosphere with this timeless rock playlist."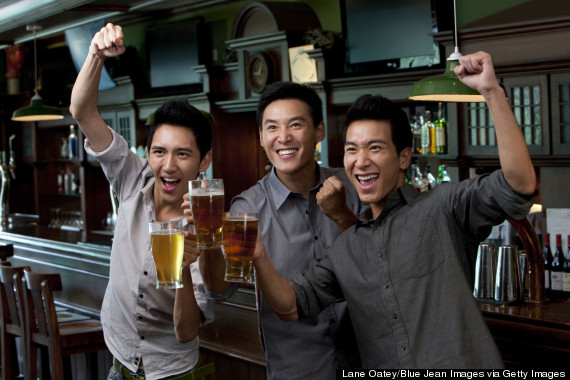 Mac 'N Cheese: "Fun songs all about food. Food sing-a-longs for lunch time, in the car, or around the house."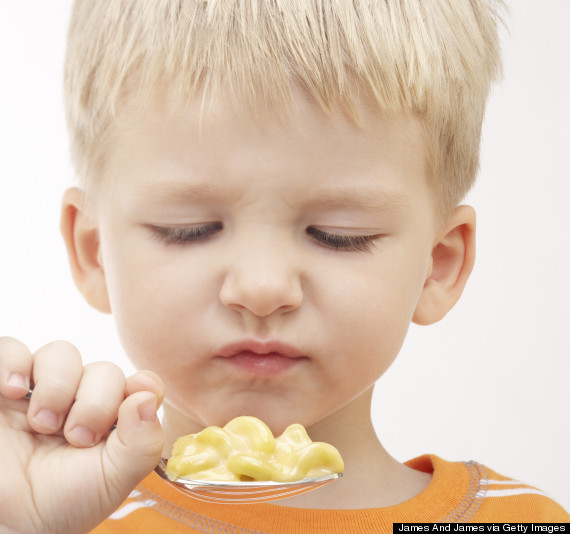 Last One Awake: "Some slow, sorta sad songs to end those night when you can't help feeling alone."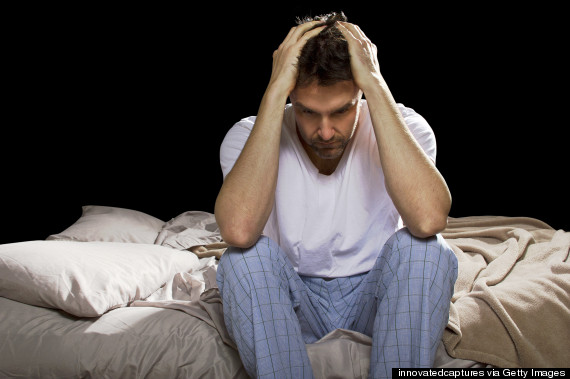 Train Station Sleepover: "You missed the last train out, and the station is now your home for the night. This will help."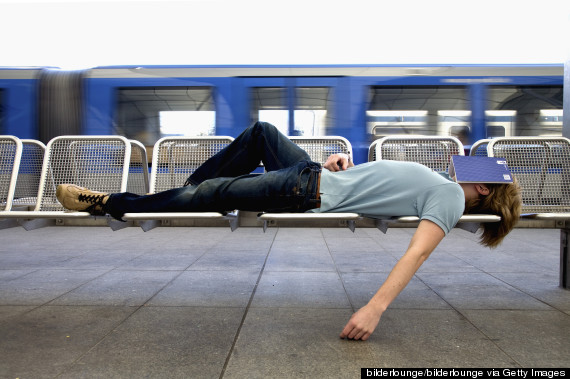 Don't Drink The Water: "Mexico is praised by many country music artists as a land of beautiful women and cheap beer. If you're planning a trip, there's four words of wisdom ..."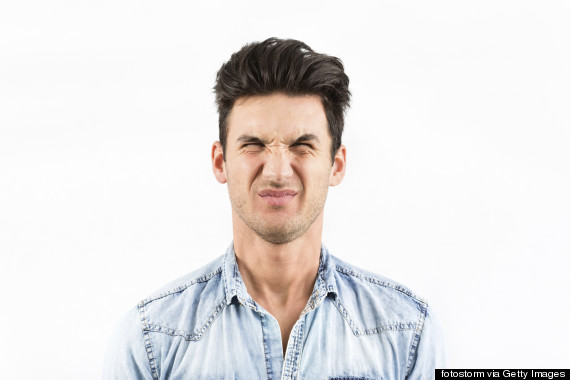 Not Your Mother's Christian Music: "From tattoos to banjos or tours with Taylor Swift, these hip young artists are finding creative ways to share their faith with new audiences."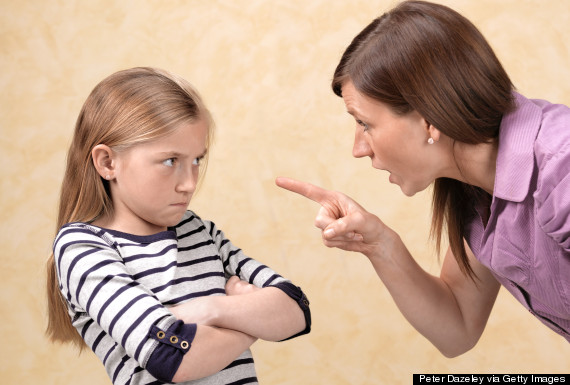 Move On And Don't Look Back: "There is a reason why the windshield is bigger than the rearview mirror, never look back. Get over your ex and move on."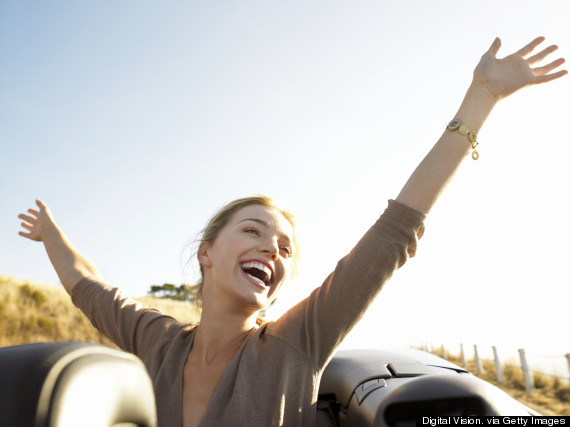 Clinically Cold: "When you've got ice water coursing through your veins, you need tracks that relate. Doesn't get anymore real than this."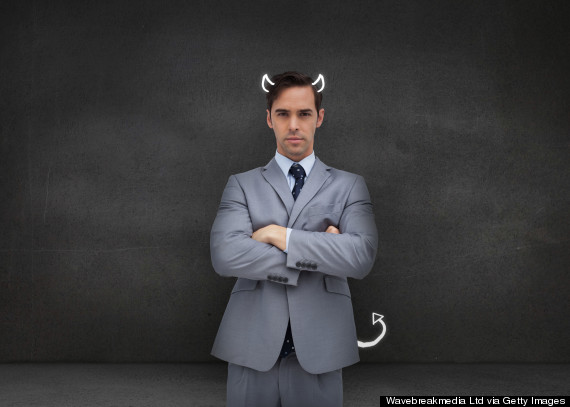 Bored In The Back Seat: "Spice up those long car rides with this eclectic playlist. It'll make hitting the road way more fun."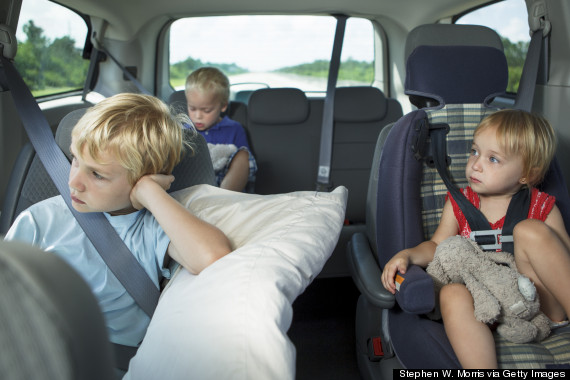 Continental Breakfast: "A relaxing start to your day. Enjoy a healthy breakfast and nourishment from this chilled out list of perfect tunes."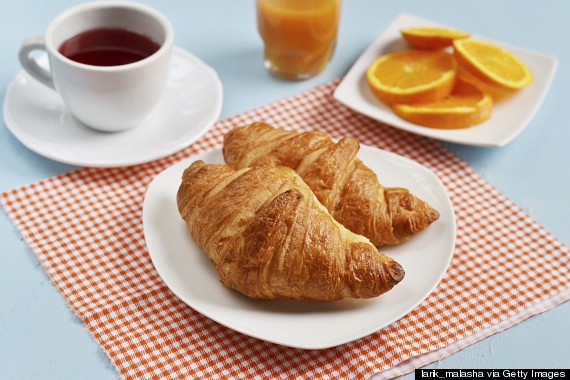 Calling all HuffPost superfans!
Sign up for membership to become a founding member and help shape HuffPost's next chapter
BEFORE YOU GO
PHOTO GALLERY
Celebrity News & Photos