On Monday, Young posted an open letter on his website demanding Spotify remove his music, saying, "they can have Rogan or Young. Not both."
The since-deleted letter accused Spotify of allowing people like Rogan to spread "false information about vaccines" and potentially cause death "to those who believe the disinformation being spread by them."
Recently, a number of doctors, scientists and health professionals spoke out against Rogan, who they say regularly shares misinformation around vaccines on his show, "The Joe Rogan Experience."
"We want all the world's music and audio content to be available to Spotify users. With that comes great responsibility in balancing both safety for listeners and freedom for creators," a Spotify spokesman said in a statement.
The spokesman also suggested that it wouldn't hold a grudge against Young if the singer changes his mind.
"We regret Neil's decision to remove his music from Spotify, but hope to welcome him back soon," he said.
HuffPost reached out to Spotify for comment, but no one immediately responded.
It is unknown whether the platform would remove also remove Young songs he recorded for groups like Buffalo Springfield and Crosby, Stills, Nash and Young.
As of Wednesday afternoon, Spotify still had a page up for Young, who had 6 million monthly listeners on the platform. By comparison, Rogan has said his show gets 200 million downloads a month. (Spotify does not publicly share follower or download data for podcasts.) He also has a contract with the company that could be worth more than $100 million.
CORRECTION: A previous version of this article said Joe Rogan has 200 million followers on Spotify. His total follower count is unknown, but Rogan has said his show gets 200 million downloads per month.
Support HuffPost
The Stakes Have Never Been Higher
Before You Go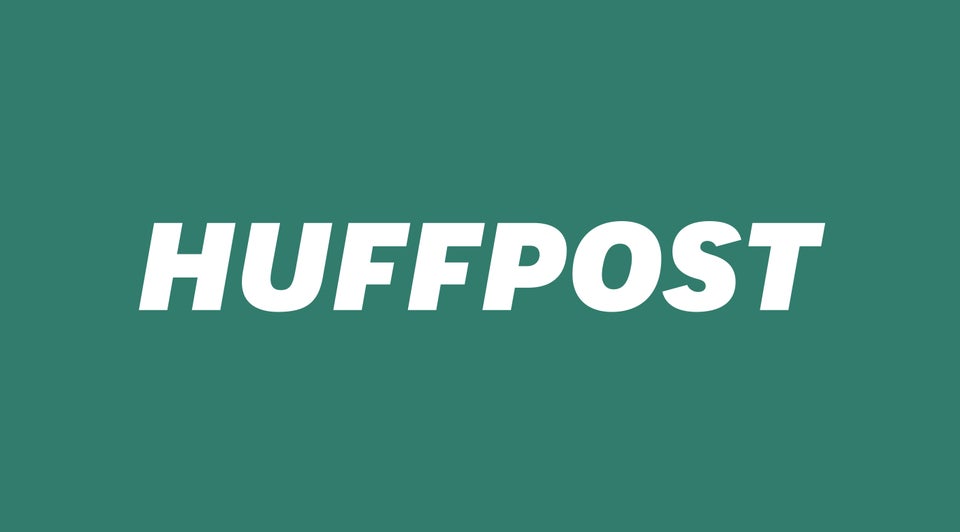 25 Neil Young Facts
Popular in the Community