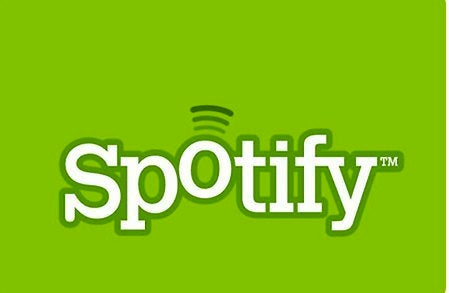 After months of false starts, rumored difficulties obtaining licenses from record labels and a whole lot of hullaballoo, European music streaming startup Spotify is finally coming to America.
"The award-winning music service that's taken Europe by storm will soon be landing on U.S. shores," Spotify's website proclaims.
The site does not say yet when exactly the service is due to debut, or how much it'll cost.
In Europe, Spotify offers a free ad-supported trial for six months of use with 10 hours of free play per month afterwards. Paid subscriptions are also available.
It's been rumored that Spotify will join forces with Facebook to launch a streaming music service that will integrate Spotify into Facebook, letting users do things like listen to songs together via the Facebook's platform.
Spotify, which counts among its investors former Facebook president and Napster employee Sean Parker, recently closed a $1 billion round of financing.
In an interview earlier this year Parker called Spotify "the realization of the dream we had with Napster," going on to add that he thought it was "really, really, really cool."
Spotify spokesperson Alison Bonny had only the following to say: "We're working hard to launch the service in the US as soon as possible. All we can say right now is watch this space!"
Related
Popular in the Community