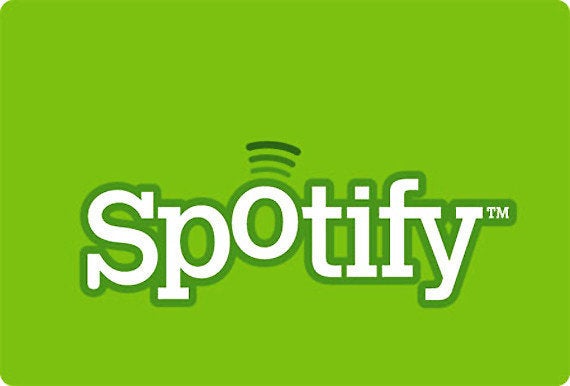 The music is coming! The music is coming!
After securing deals with America's four major music labels, Spotify, the much buzzed-about music streaming service, has hopped across the Atlantic from Europe and is now available to U.S. customers.
As of 8 a.m. ET, users can sign up for a free, ad-supported version of the on-demand service, which is invite-only for now. To register, visit Spotify.com and submit your email address. The company will distribute invitations in the coming weeks.
Those who'd rather skip the ads and start listening now can opt for one of Spotify's two subscription plans. The $4.99 Unlimited plan gives you access to "millions" of songs and lets you build and share playlists with friends. The $9.99 Premium plan offers all the Unlimited perks, plus mobile access, enhanced sound quality, offline access and more.
UPDATE: If you really, really can't wait for an invite to try Spotify for free, you may want to check out Klout. The social media influence tracking service has a limited number of invitations that it is doling out to its users. Klout wrote in a blot post, "We have a limited number of Spotify Free account invitations to pass out. Get yours right now. If your friends trust your influence on music and download Spotify, your account might even be upgraded to Spotify Premium."
Find out more about how Klout can help you snag a Spotify invite here.
See how the features included in Spotify's for-pay plans compare (below). For an in-depth look at what Spotify has to offer and a step-by-step guide for newbies, visit The Next Web.


Related
Popular in the Community