Meet Claire Jantzen, a 17 year old photography and filmmaker from San Diego, California. She is currently a Teen Director for Adolescent, a media company focused on the creation of advertisement and entertainment content by youth for youth.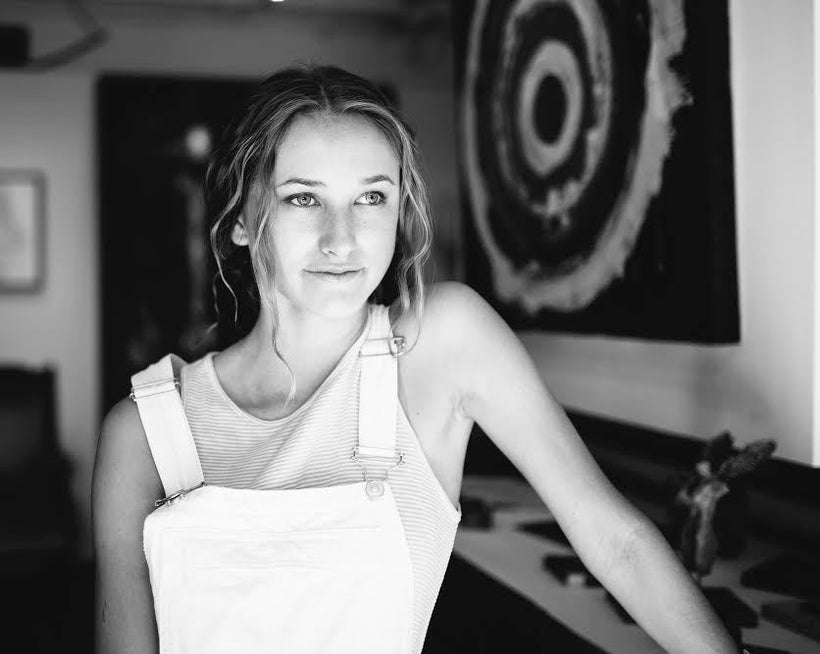 Her passion for the arts began at age 11, when she used her first camera to capture photographs of anything that interested her. "I come from a family of artists - from painters to designers to writers," Claire said. "I grew up around constant creativity both inside and outside the house, so from a very young age I began to recognize my own unique creative perspective." With her camera, she was able to define herself as a young artist. She downloaded Instagram, which, at the time, was a brand new social media platform. Claire's Instagram account quickly gained recognition and popularity, and it now has over 20 thousand followers from all corners of the world!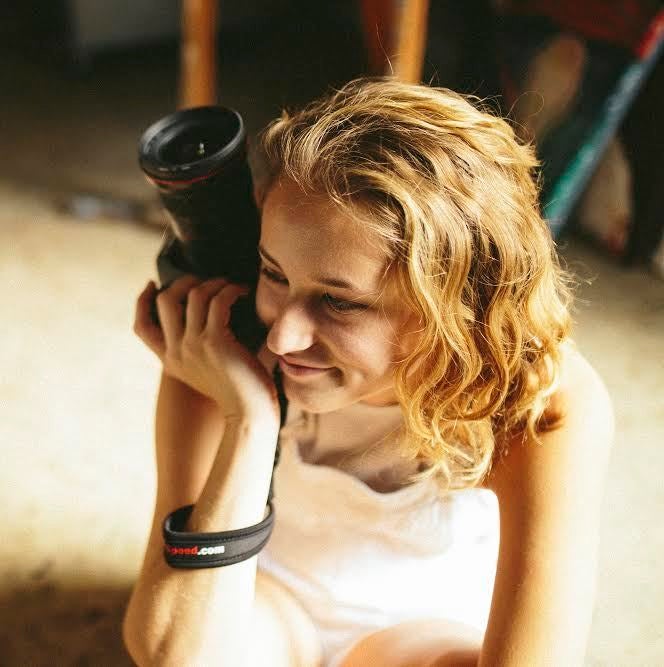 Her interests changed as she grew older. She wanted to "tell stories not only through one image, but a compilation of them." She began to explore filmmaking, first with stop motion videos followed by music videos. Soon, she discovered how moving pictures could weave not only entertaining stories, but meaningful ones. Success followed passion, as Claire is now hired as a commercial director for nationwide companies. Recently she completed a short film for Disneyland, a short film for American Girl, and two commercials for Hasbro. But that's not all. Her most impressive accomplishment is being the director of five of Target's back to school commercials for this school year. "Being 17 years old on that set with some of the most experienced people in the industry was such a thrill and I gained so much knowledge in just a week," Claire remarked.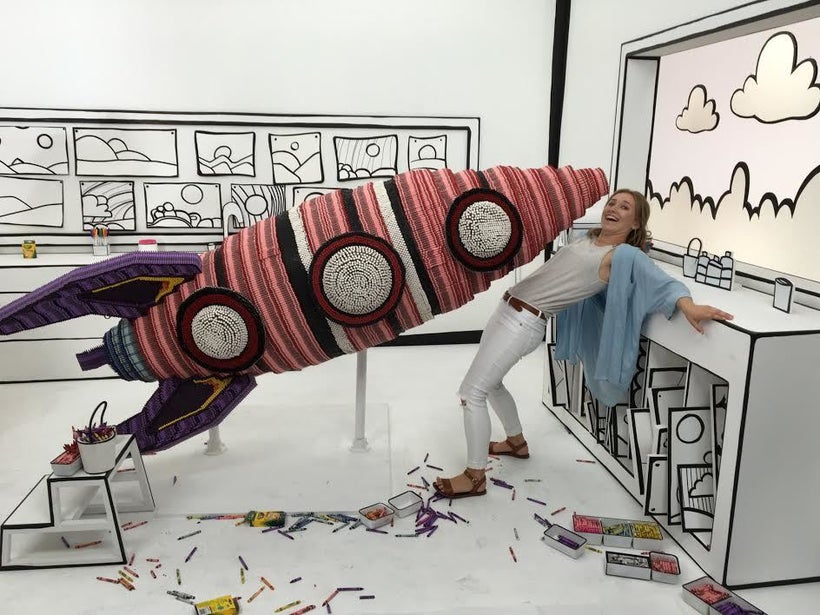 "The most difficult challenge that I just recently went through was struggling to find my own creative voice. Although Instagram and other social media platforms were a huge blessing for me in the beginning, they are what eventually led to this challenge the most. I started to conform to the styles of other popular Instagram users, and began to create and photograph things more for the likes and followers rather than for myself. Thankfully, I began to recognize this pattern and started creating on my own time. This is what allowed me to really find my clear passion for filmmaking, photography, and storytelling WITHOUT having to be like everybody else." - Claire when asked to describe the most difficult challenge she's faced.
To those who aspire to follow in her footsteps, Claire advises that "saying is not doing." In order to be a great "filmmaker, photographer, storyteller, or creator in general, you cannot just sit and imagine being a director or a photographer - you just have to do it."
Constantly challenge yourself to make new things. "It does not matter if you don't have the most expensive camera, or if what you end up making is "bad" in the eyes of other people," Claire said. "What matters most is that you are exercising your brain with what you love doing. Creating means you are moving forward."
"Longing for that creativity stalls you. Find a way to make it happen, and go for it."
REAL LIFE. REAL NEWS. REAL VOICES.
Help us tell more of the stories that matter from voices that too often remain unheard.
This post was published on the now-closed HuffPost Contributor platform. Contributors control their own work and posted freely to our site. If you need to flag this entry as abusive,
send us an email
.