But if you aren't entirely convinced (or ready to tackle a full-out weekend-long DIY project), perhaps this excerpt from blogger Victoria Hudgins' book, "Materially Crafted," might sway you. The DIY primer, as she calls it, tells us a little of what we already knew -- that even small updates can go a long way -- and some surprising things we didn't -- that you can do it all with spray paint.
1. Doorknobs
Want a doorknob update without paying an arm and a leg for the new piece? Take the knobs off your doors and take them outside to be painted (weather permitting!). Three light coats in a gray, matte black, or glossy white paint will have your house feeling fresh again.
2. Dried or artificial plants
Decorating with dried or artificial plants can be great since you don't need to care for them, but it's hard to get past the dead or overly faux look. Instead of fighting it, go with the vibe and add a few bright coats of paint, like we did with the Floral Drink Corks, below, to turn them into small works of art that you'll be proud to show off.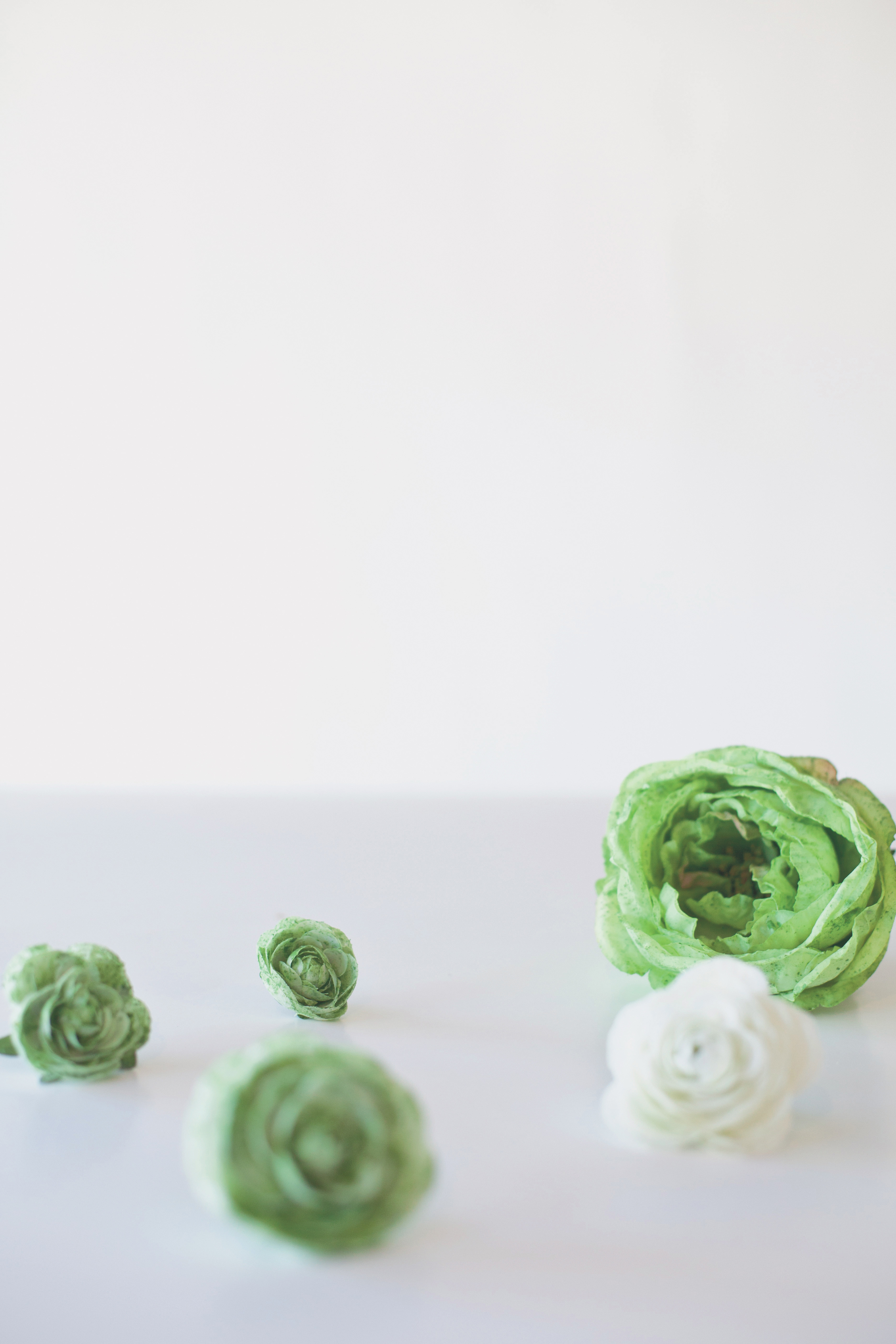 Photo by Jocelyn Noel
3. Curtains
Update your old curtains with a pop of paint. Use painter's tape to tape off two to four lines along the bottom of the curtains, then use fabric paint to create coordinating stripes.
4. Chandeliers
A few years back I bought a huge chandelier for $10 at a garage sale. We spray painted it for a photo shoot, and then painted it again, and then painted it again to be hung up at home. It is still one of my favorite pieces, and I love knowing it can take on a whole new color—and look—in just an afternoon. Just be sure to remove the lightbulbs and tape off the sockets and electrical points before spray painting.
5. Upholstered furniture
Using a ratio of 1 part paint to 1 part fabric medium, you can actually paint directly on upholstered fabric, like the Spray-Painted Chair with Fabric Cushion, below, for a quick furniture update at home.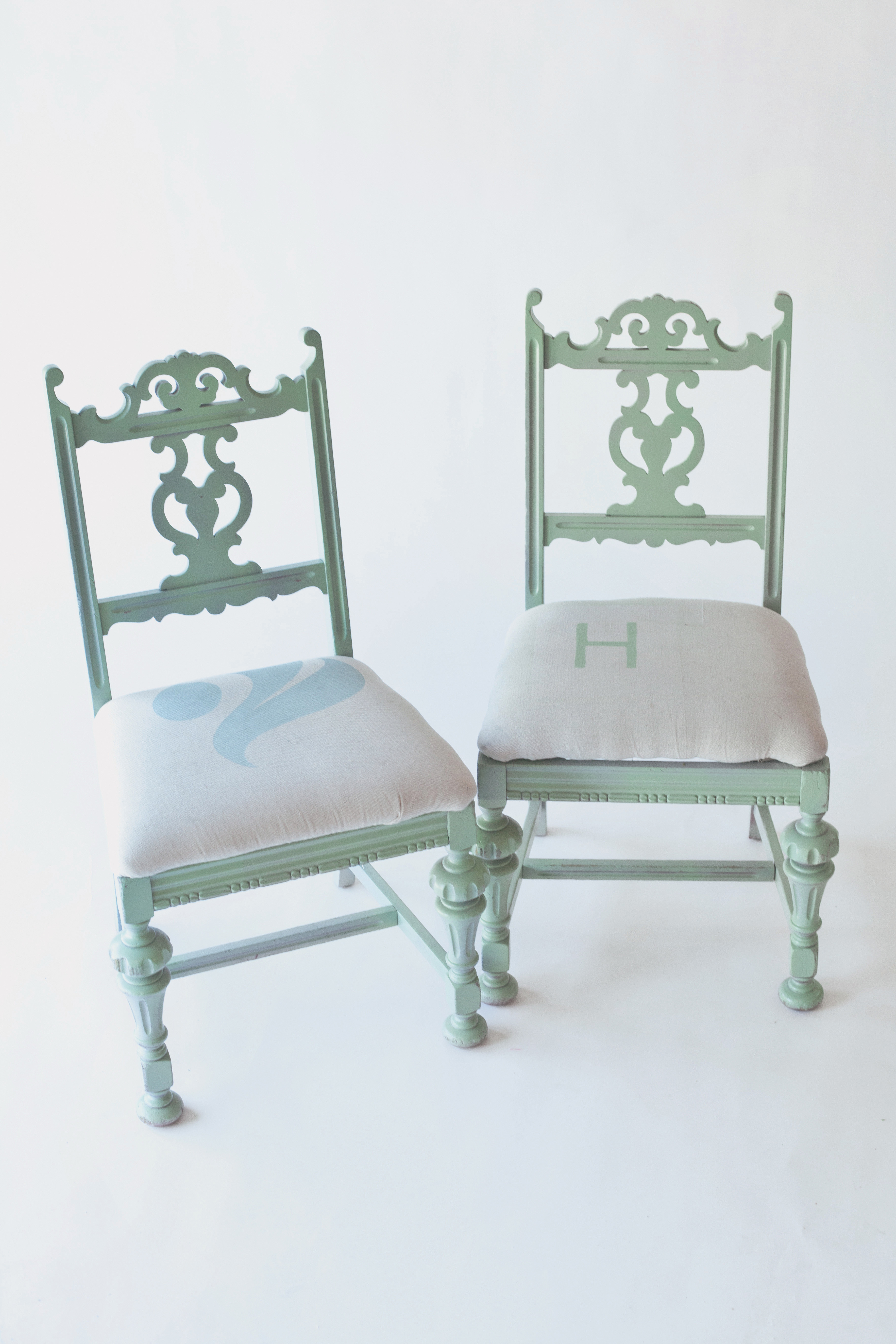 Photo by Jocelyn Noel
6. Candles
Painting candles is such a great way to brighten up the home, and perfect for making your everyday collection come alive for your next gathering of guests. Tape off the top third of the candle (including the wick) and paint the bottom two-thirds with our homemade sprayable milk paint (opposite) or an acrylic paint mix. Or, tape off as you go, and paint stripes, polka dots, or monograms onto candles of all sorts.
7. Walls
Painting the walls is something we normally think of as only possible with a brush and a bucket. But making your own spray paint with a compression sprayer will make transferring stencils and other artwork to the wall a cinch. Simply create a template with contact paper, secure it to the wall, firmly run your fingers along all sides for a firm hold and to remove any bubbles, and paint.
8. Hardware
Spray painting hardware might be the easiest possible way to renovate a room. With just a couple of bucks and an afternoon, your kitchen, bathroom, or dresser could have a whole new feel with the addition of matte-metallic- painted hardware.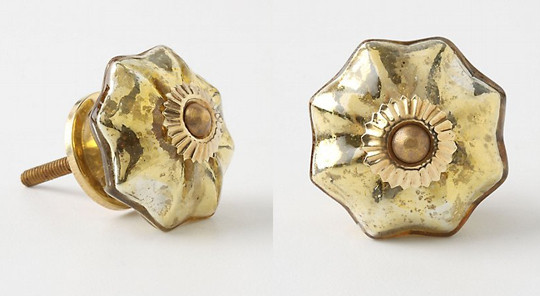 Photo by ...love Maegan/Flickr
Excerpt reprinted from Materially Crafted, with permission from Abrams | STC Craft.
Are you an architect, designer or blogger and would like to get your work seen on HuffPost Home? Reach out to us at homesubmissions@huffingtonpost.com with the subject line "Project submission." (All PR pitches sent to this address will be ignored.)
Before You Go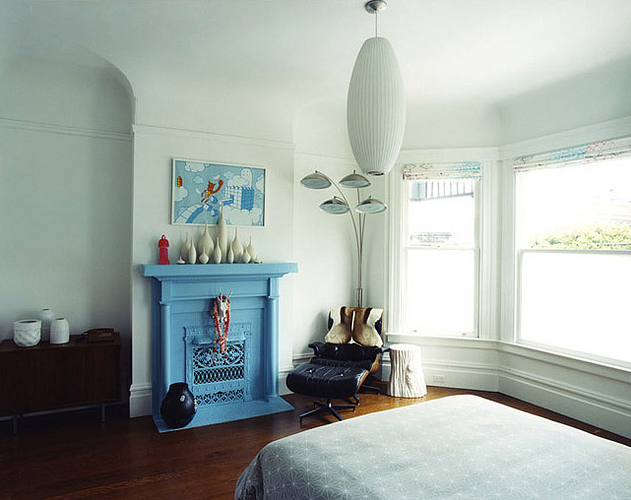 Weekend DIY Ideas: Painting Projects That Refresh Your Home