Tired of the dreaded coffee aftertaste? Ben Yu and Deven Soni have just the thing for that: Sprayable Energy.
Yu, a 21-year-old tech fellow, and his 33-year-old former venture capitalist partner created a caffeine spray that can be applied directly to the skin, so caffeine fiends do not have to down a cup of coffee or energy drink to get a boost.
The patent-pending energy spray, which is being crowdfunded on Indiegogo, is absorbed through the skin and apparently distributed through the body over a period of several hours for a long-lasting caffeine buzz.
So he began researching nicotine patches and turned to his father, who holds a Ph.D. in chemistry, to develop a form of caffeine that could be absorbed.
Fast Company's Anya Kamenetz tried it out and timed her doses -- 4 sprays to the skin -- throughout a workday. Each dose of the caffeine spray took anywhere from two to seven minutes to take effect. "[I]t feels like I drank my coffee very, very quickly," she wrote of her reaction to the substance.
As demonstrated in the how-to video released by Sprayable Energy, the spray is meant to be applied to the neck (two times on each side) for the best effect. However, users may also prefer to apply it to the wrist, or anywhere they might spray a fragrance. The maximum number of sprays recommended is five within five hours, or 20 sprays per day (the equivalent of five doses.)
Though each dose contains less caffeine that a normal cup of coffee, it packs the same amount of punch.
The reason for this is our product, not being ingested, isn't almost entirely metabolized by the liver before entering your system and becoming available to your body. Thus, a smaller amount of caffeine can have just the same effect as a very large amount of caffeine ingested through an energy drink or cup of coffee.
Sprayable Energy is not the only alternative form of caffeine to make its debut recently. Earlier this year, Colgate-Palmolive applied for a patent for a toothbrush capable of delivering caffeine or medicine directly to the mouth.
Sprayable Energy is still patent pending technology, and if the FDA's tough stance on caffeine products is any indication, it may take some time for the caffeine spray to get approval. However, Yu assured BusinessWeek that product delivery would begin near the end of October. Each bottle of spray will contain about 120 sprays (40 doses) and is expected to retail for $15.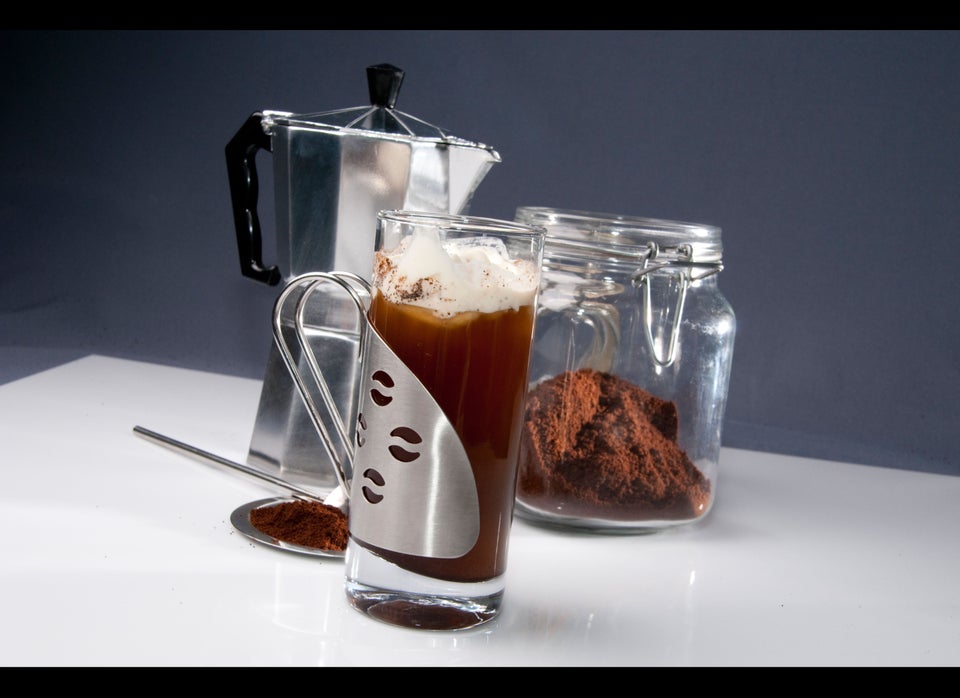 Caffeine In Drinks
Popular in the Community