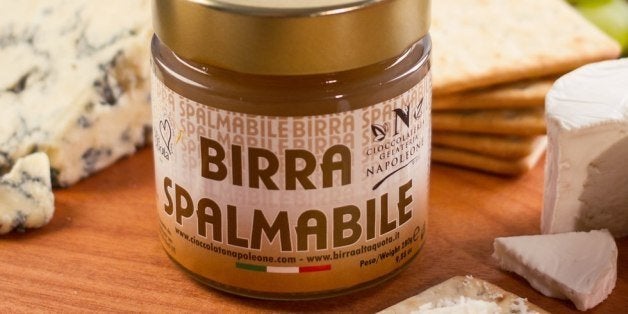 Love beer so much that you wish you could eat it? The time has come.
Birra Spalmabile is the brainchild of an Italian chocolatier and an Italian brewer: Accordingly, it spreads just like ganache and tastes like a brew (with an "irresistible hoppy scent"). A single jar contains 40 percent beer (and no chocolate). The product can be paired with both sweet and savory foods, like cheeses, meats, fruits and pastries.
There are so many foods we want this spreadable beer to meet. For starters, we're thinking it would pair nicely with a grilled cheese, a warm pretzel, brie and crackers, a bratwurst on a bun and maybe even a savory peanut butter and beer sandwich.
If you desire something a little more domestic, "beer jellies" can be found in the U.S., which are infused with spicy, floral and smoky notes of either IPA or stout flavors.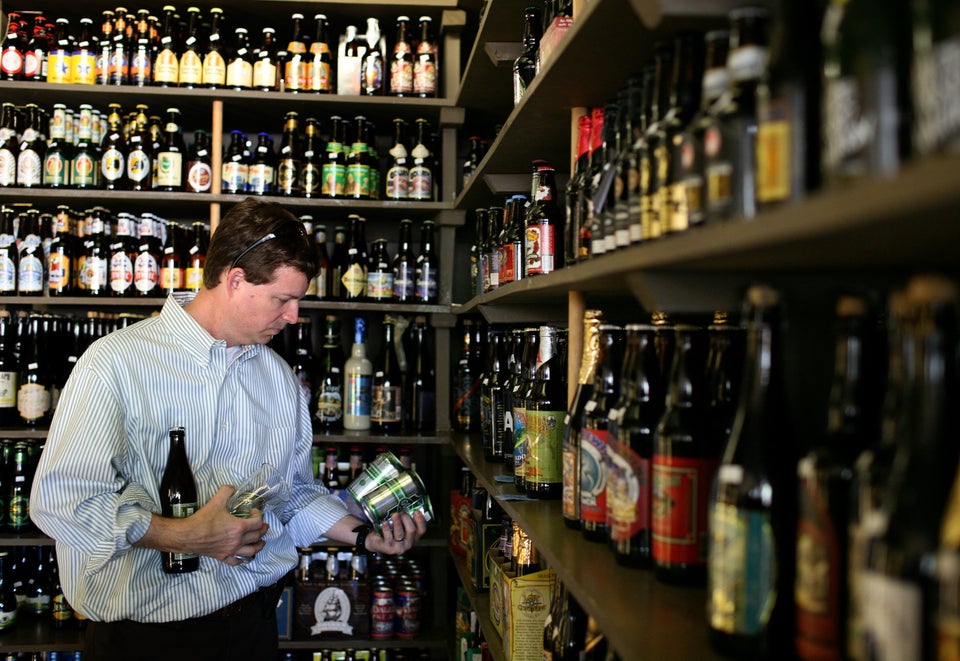 States With The Best Access To Craft Beer
Popular in the Community