The days are getting longer and warmer, so you know what that means -- spring has almost sprung! And once it gets here you'll want to be prepared to start rocking the season's most covetable threads.
So, you'll be happy to know that the next six months is going to be an uber stylish time featuring off-the-shoulder dresses, snazzy sneakers and tie-dyed everything, just to name a few key trends. All of which pair perfectly with spring's laid back approach to beauty.
Here's a look at 12 of the most eye-catching trends that you'll want to keep on heavy rotation.
Off-The-Shoulder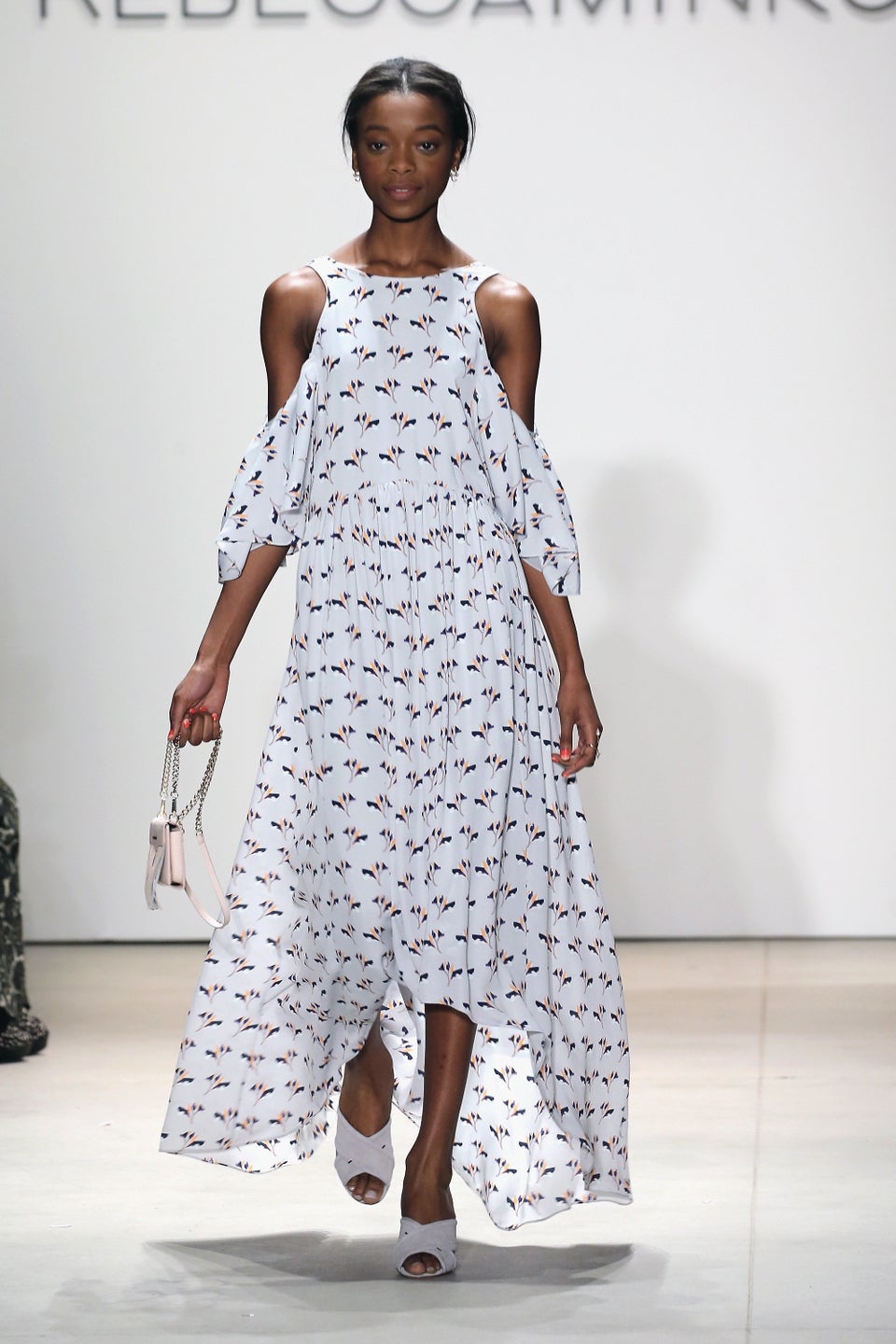 Strappy Heels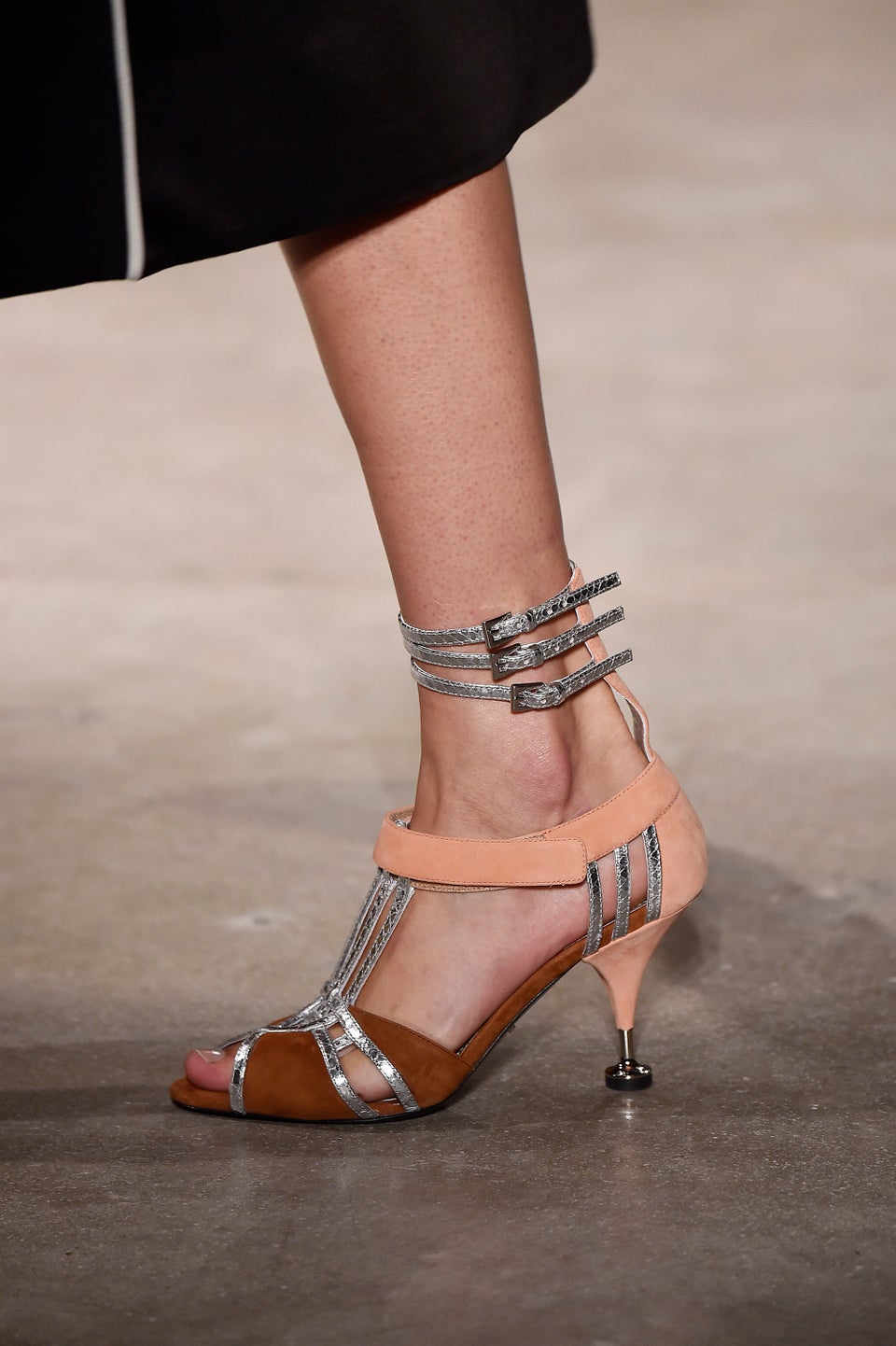 Ruffles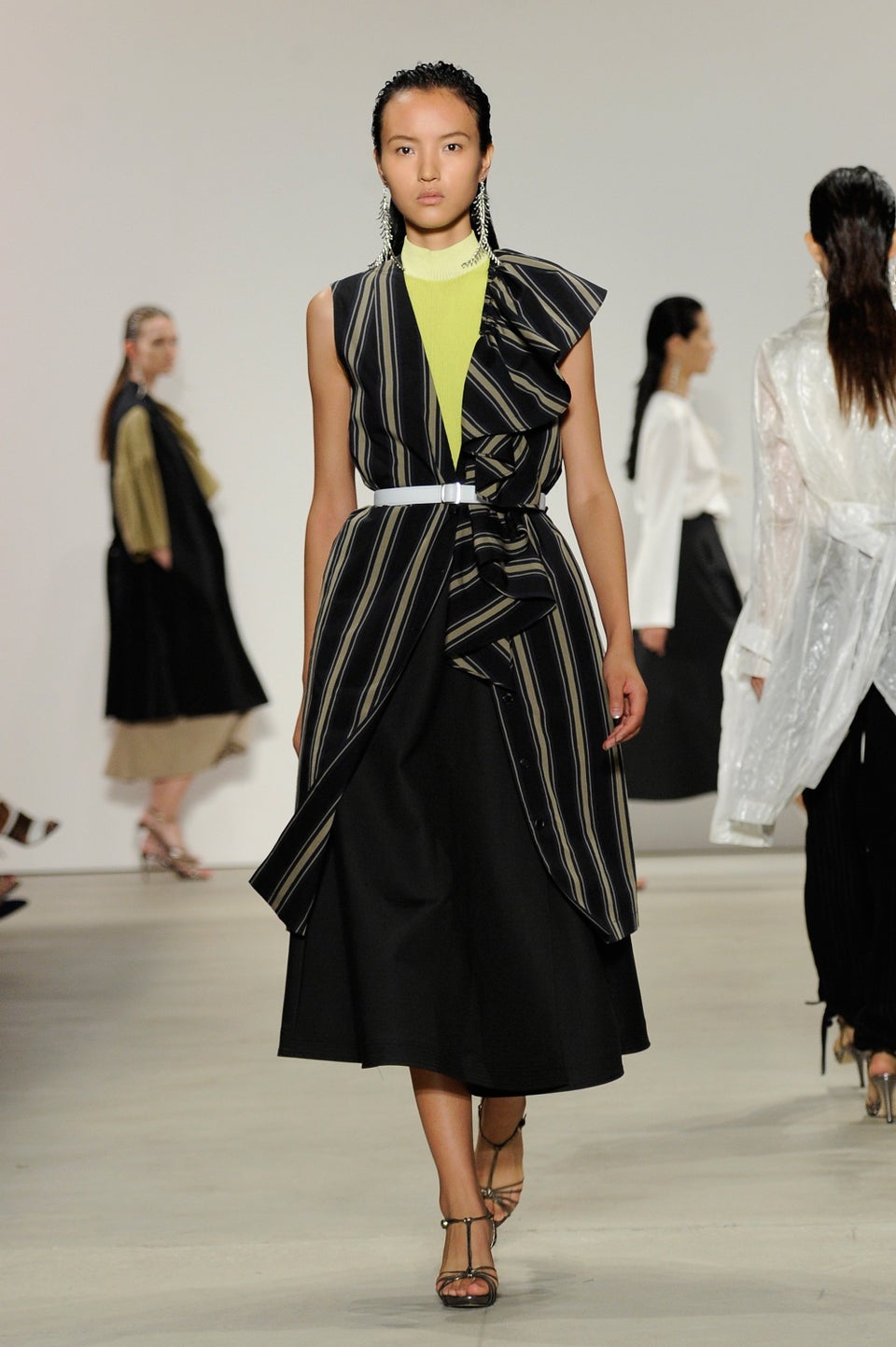 Slouchy Pants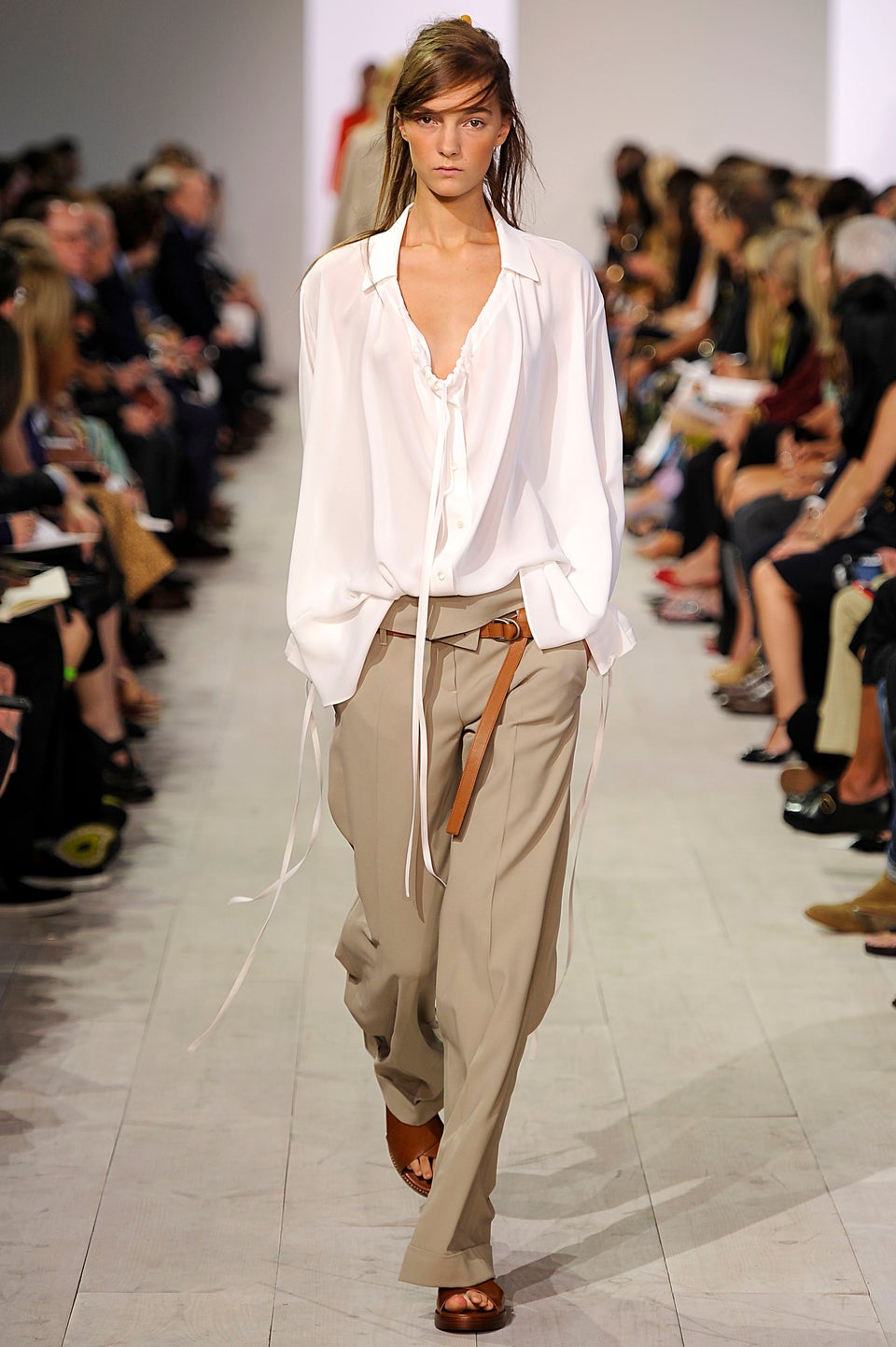 Bucket Hats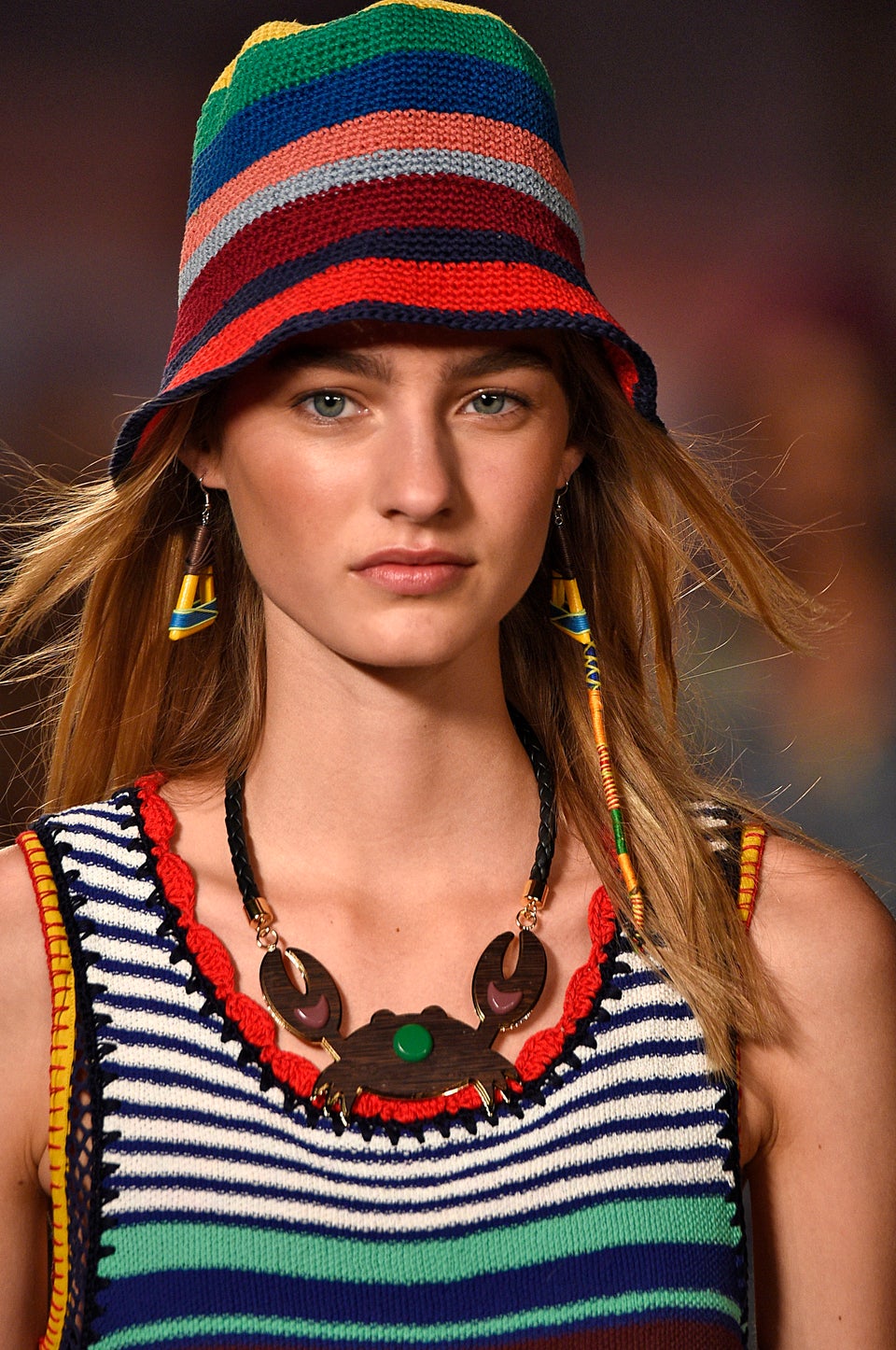 Dramatic Sleeves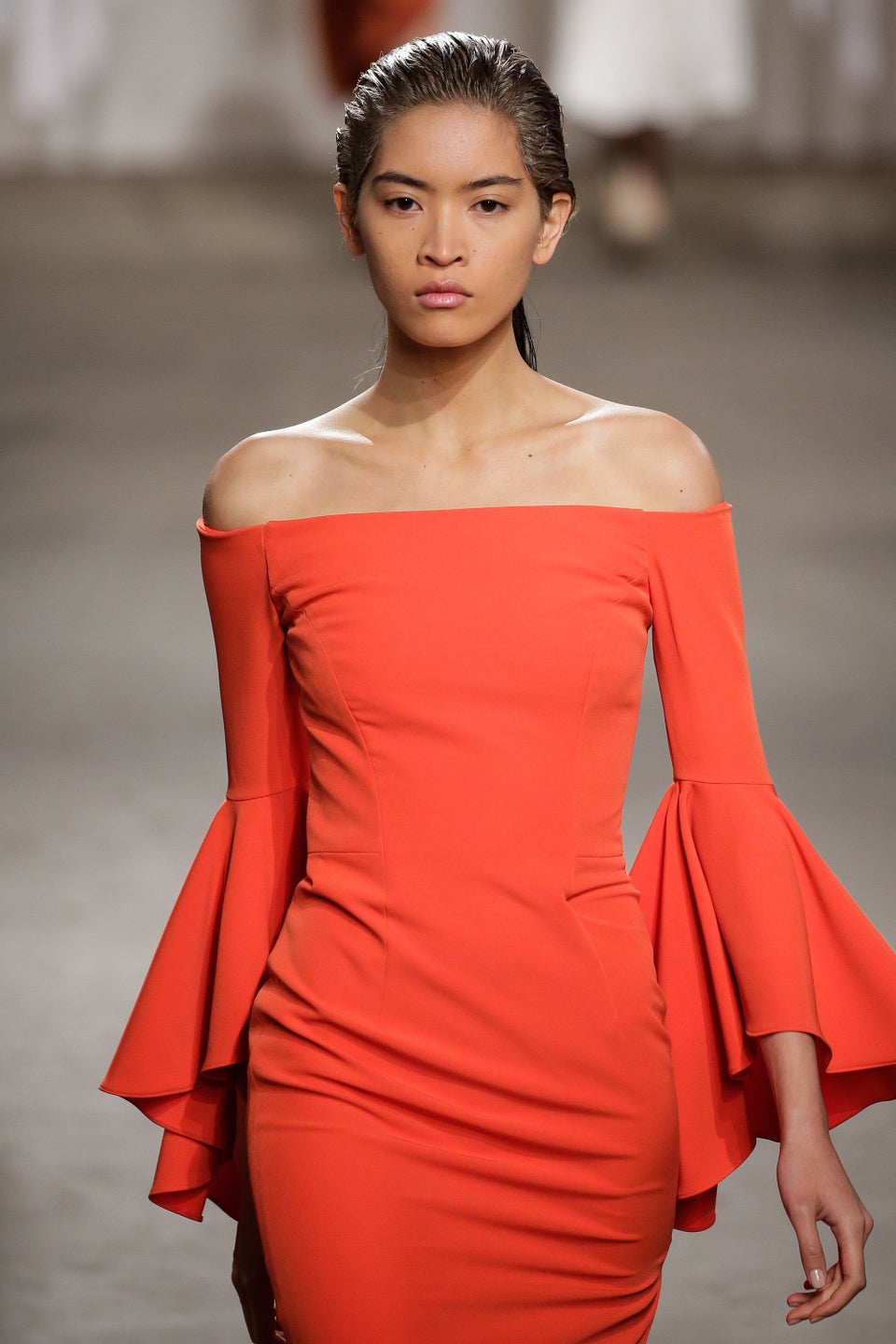 Subtle Florals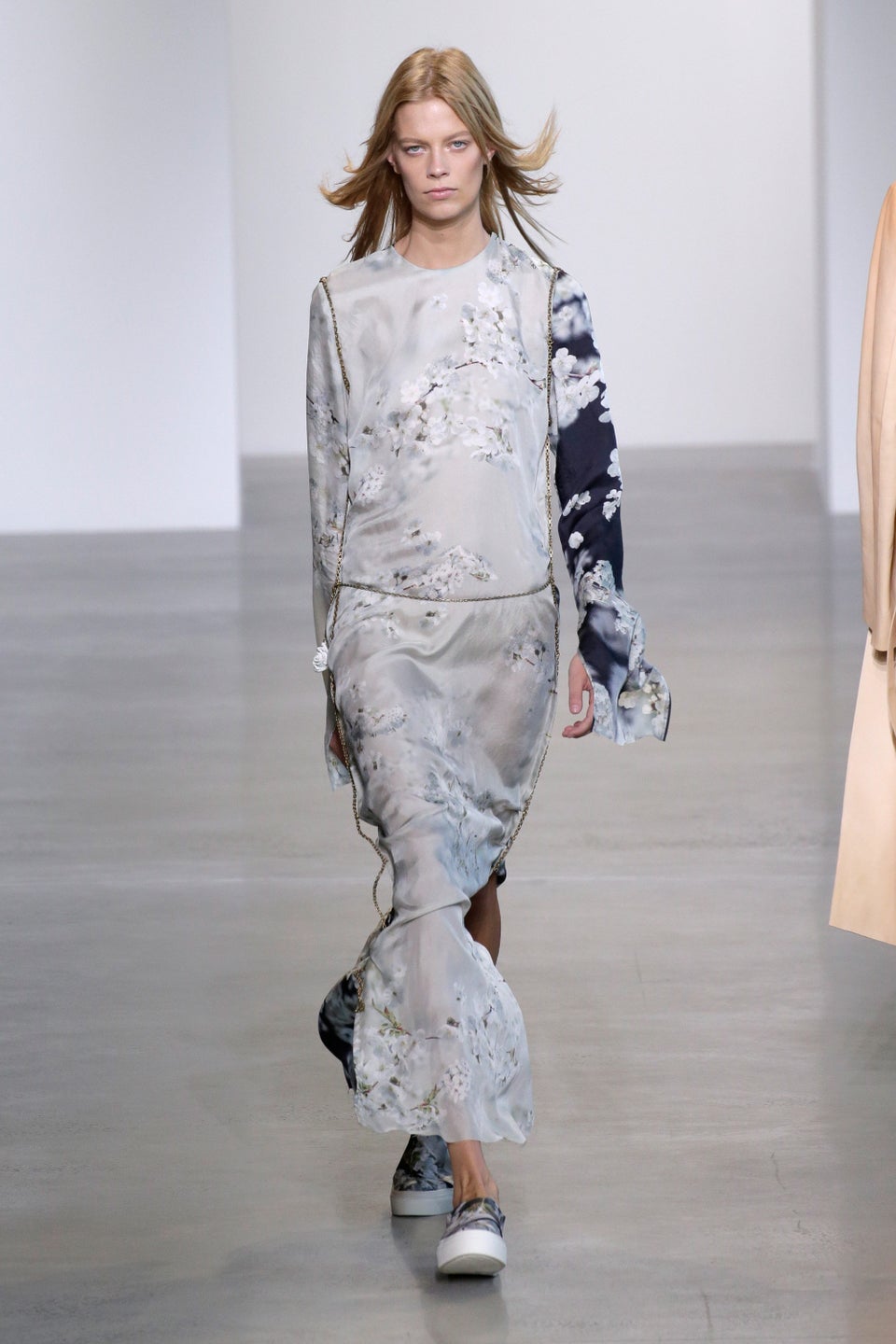 Embellished Handbags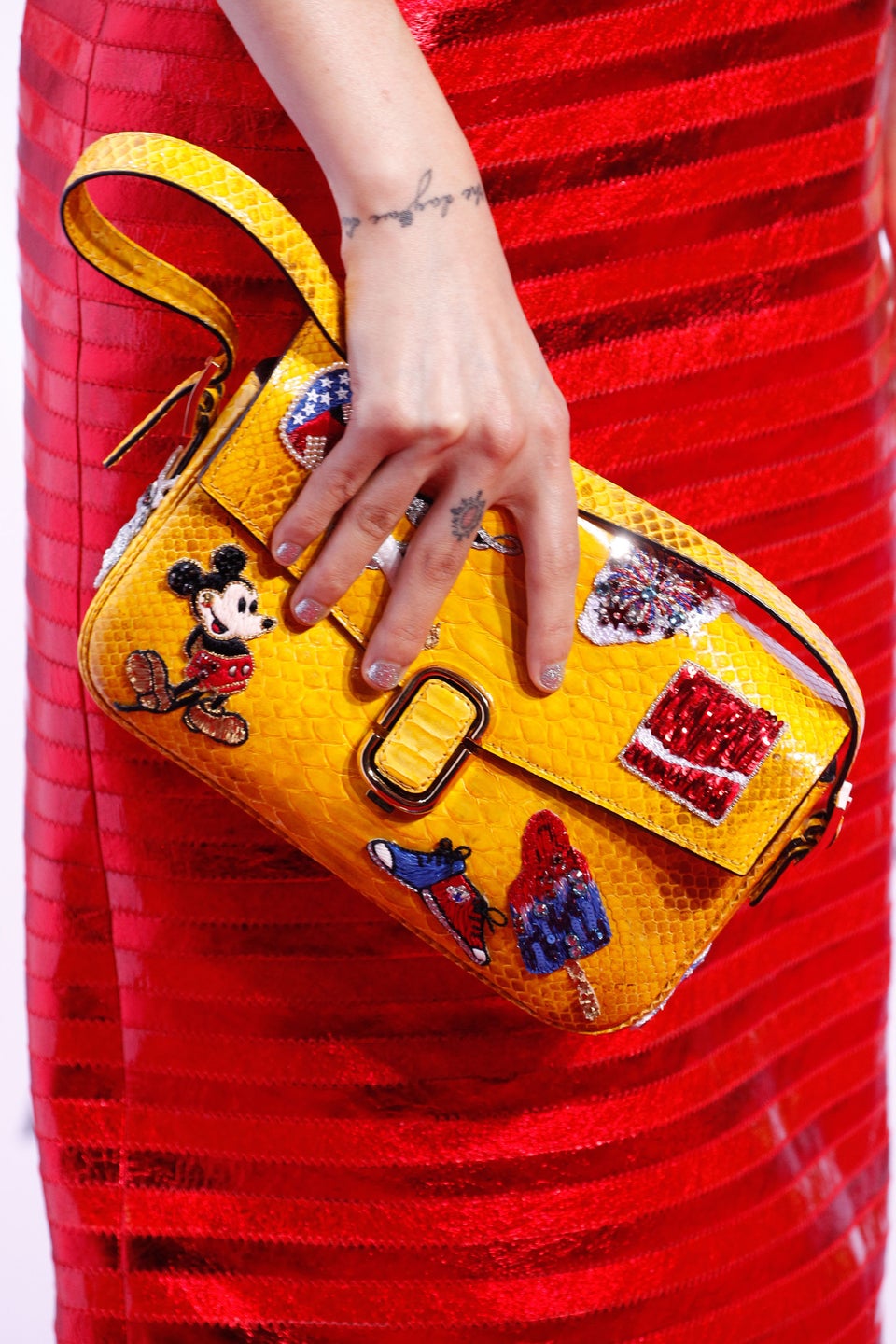 Tie-Dye Prints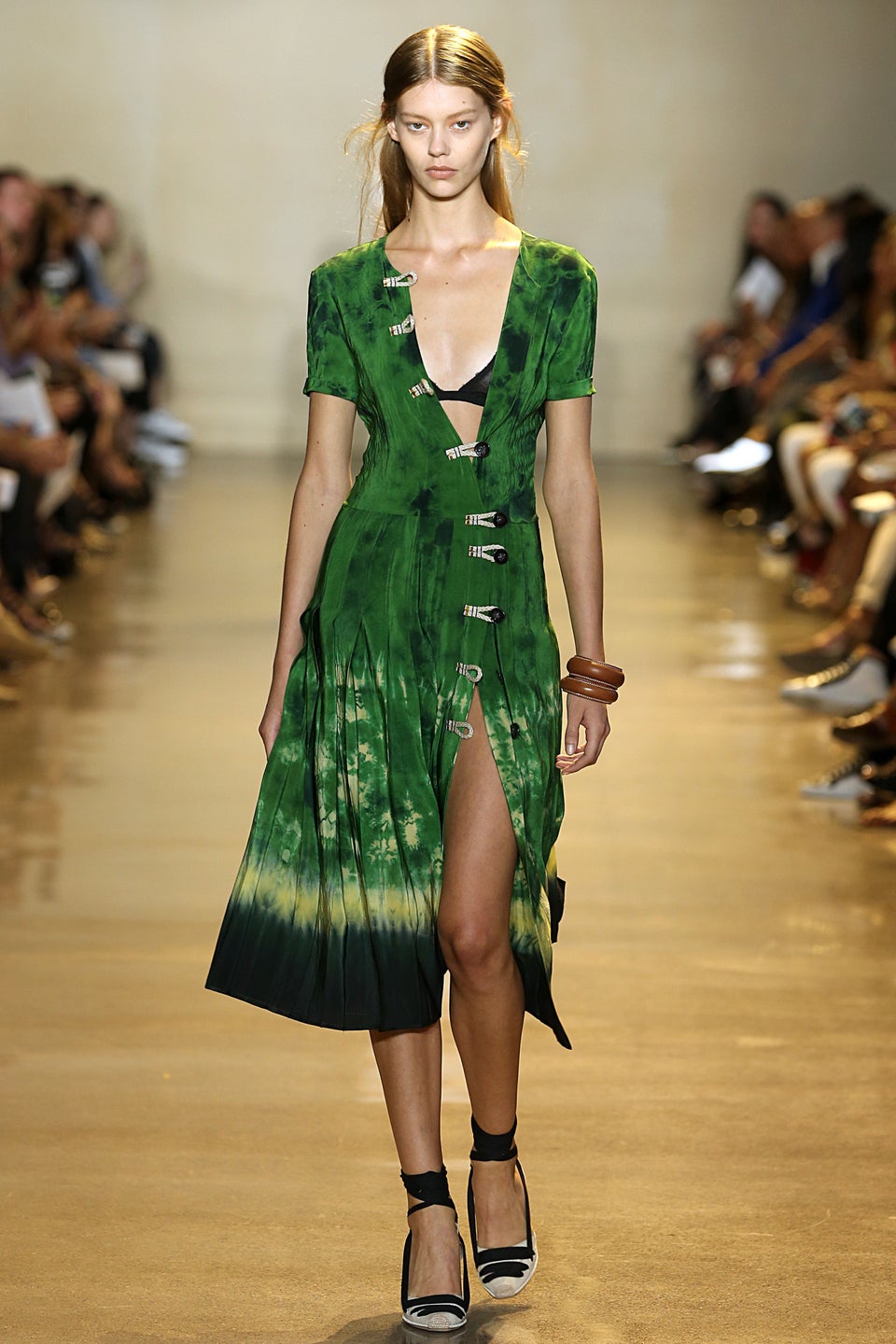 Knife Pleats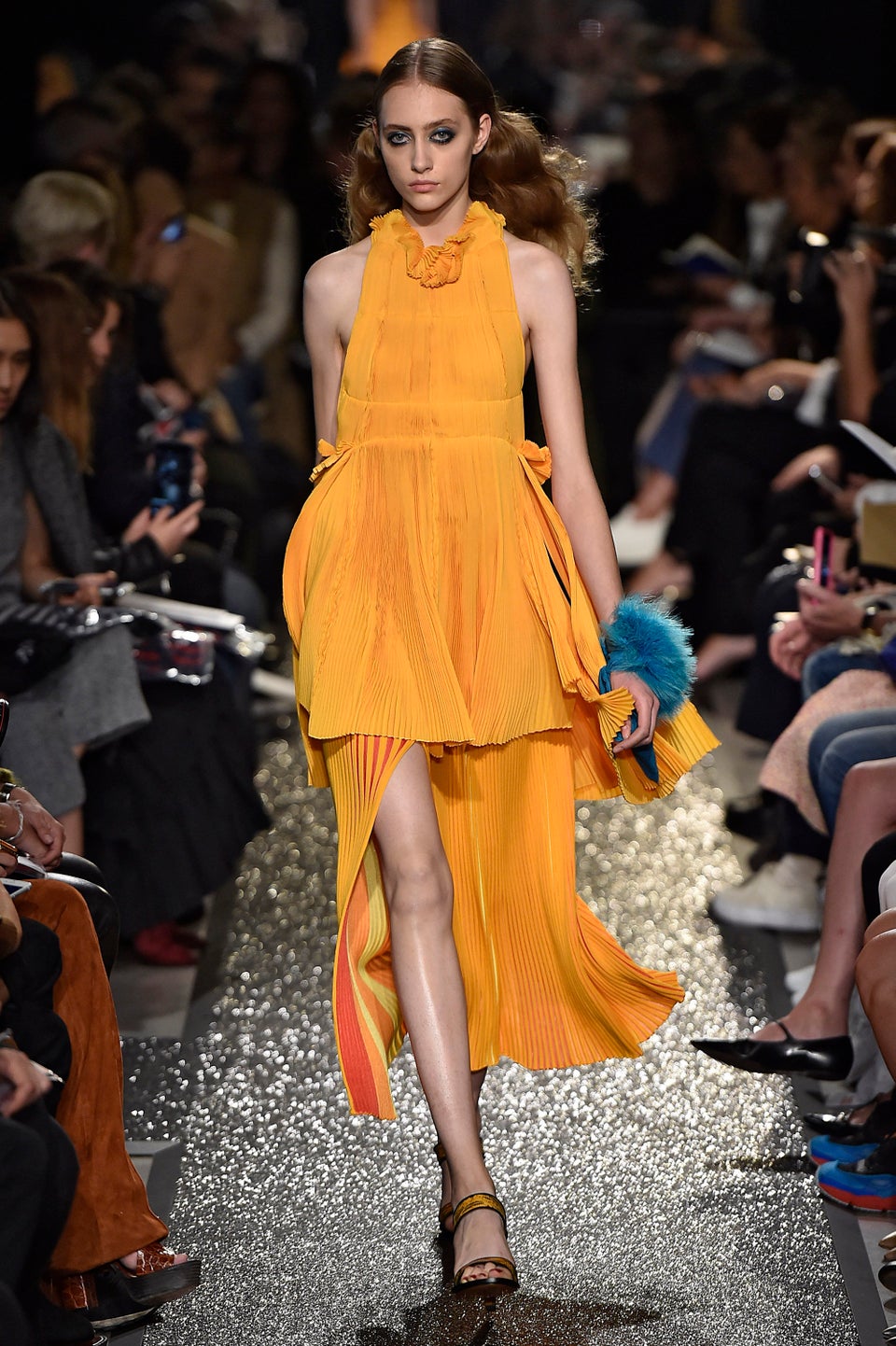 Statement Sneakers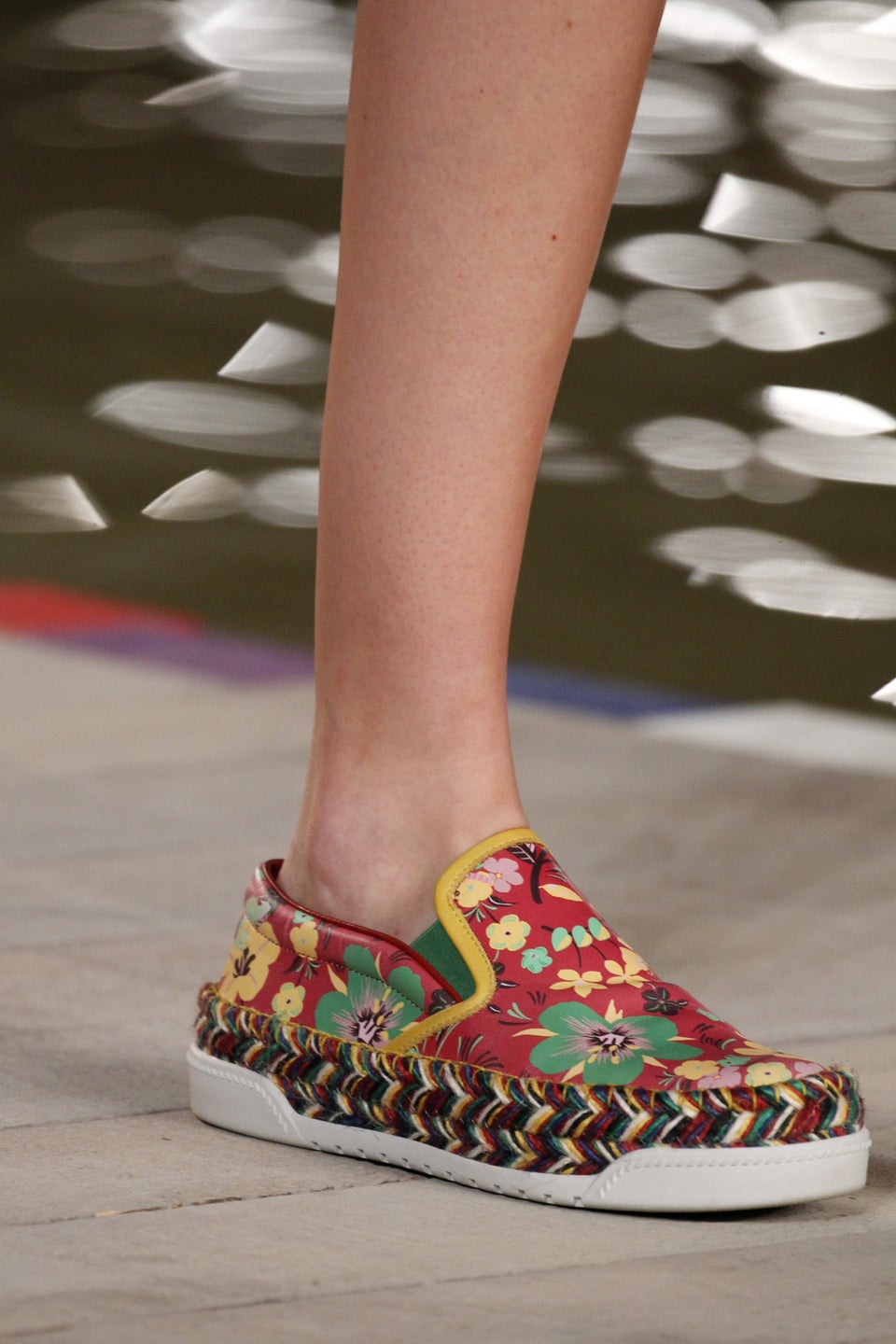 Matchy Matchy Prints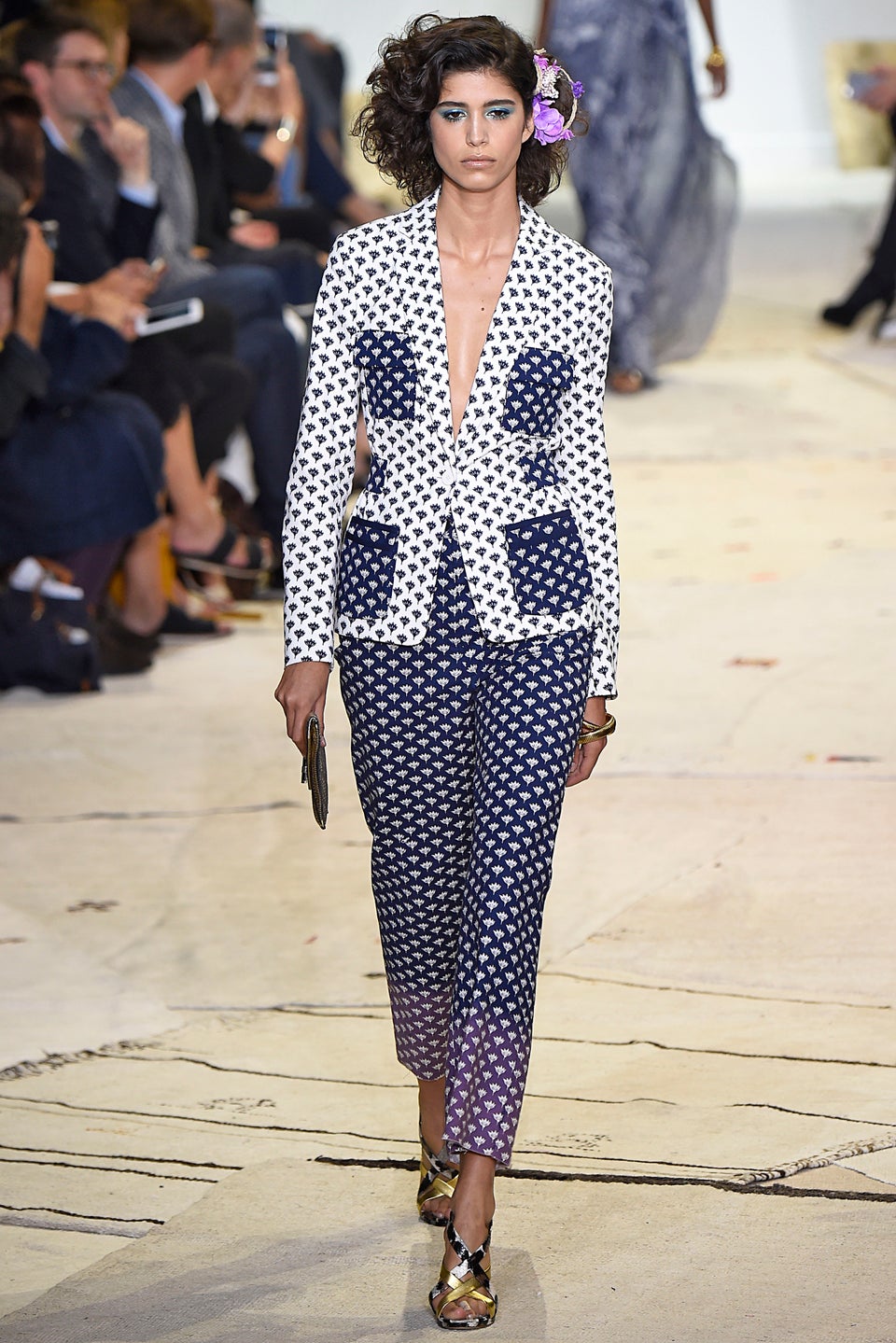 Do you want to be more mindful about eating healthy foods that'll keep your mind and body at their best? Sign up for our newsletter and join our Eat Well, Feel Great challenge to learn how to fuel your body in the healthiest way possible. We'll deliver tips, challenges and advice to your inbox every day.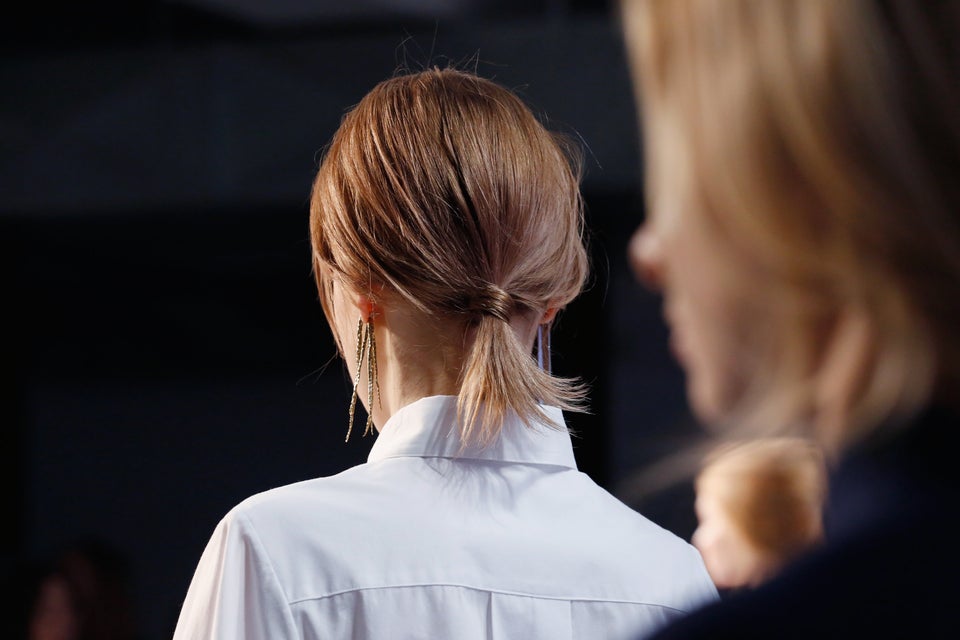 Fashion Week Fall 2016 Hairstyles Lazy Girls Will Love