Hair as a style accessory isn't new or novel -- it's been a mainstay in fashion shows to incorporate the locks into the outfit for many years. But as the trend continues to boom among consumers, it takes all kinds of new shapes. Braids and hats have reigned supreme for the past few years, but the new look pulls the hair accessory back on the scene. Here's a look:
1. The Headscarf: Scarves have been having a minute on the neck for the past year. Take your favorite pick and tie a variety of ways as a headscarf. Instant chic! Plus you'll protect the tresses at the beach.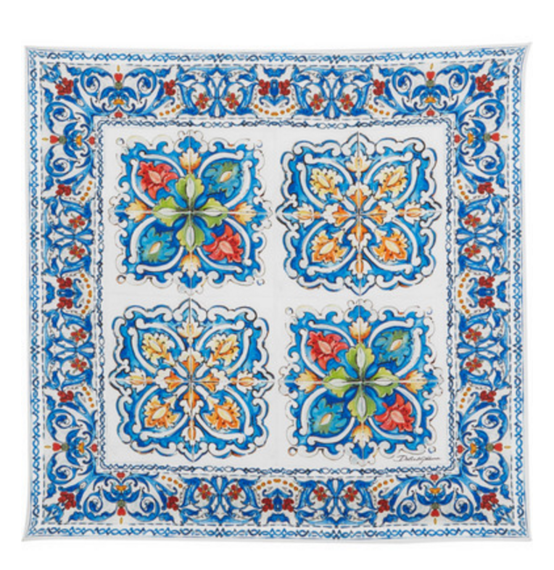 2. Statement Barrettes and Clips: Barrettes and clips are a hair styling mainstay, but this season it's all about the bold, dynamic, and unexpected. Look for flowers, gemstones, pom poms and other pieces. Fix to a low ponytail or messy top knot.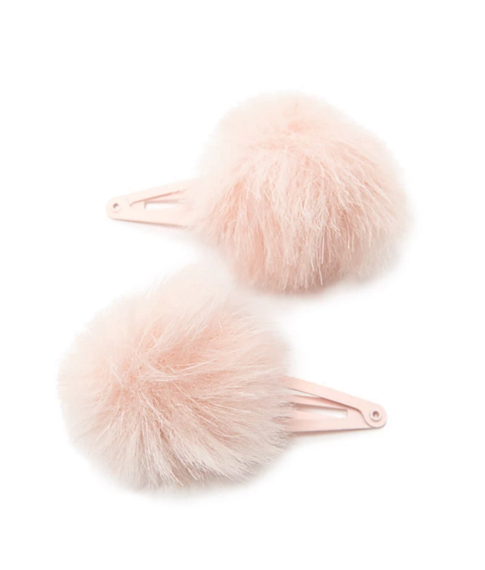 3. Knit Headbands: The knit headband kicks the classic ladylike style for an edgy, easy boho look. Braided styles keep the vibe pared down, while you'll also find stripes, patterns and prints. Wear with long locks, a sleek ponytail, messy bun. The sky's the limit with this one.