A Texas mother wants to get her son and daughter transferred out of their school after she learned that her daughter was made to sit on a classroom floor for weeks.
The mother said the Spring Branch Independent School District told her that her daughter's punishment consisted of going to the principal's office, apologizing to the janitor and cleaning the vandalized desk; but she said the family did not learn about the continuing punishment until weeks later, when her daughter came home and revealed that she had been sitting on the floor and writing on a clipboard instead of a desk.
"She thought what she had done was so bad she didn't deserve to have a desk," the mom said, per KHOU.
The family has since filed a grievance with the district.
In a statement, the school district said it had appropriately reprimanded the teacher and offered to let the girl transfer to another school. From its statement, per News 92 FM in Houston:
According to KHOU, the family has chosen a new school in the district for their daughter to attend, but they are upset because the school reportedly does not have room for the girl's brother. Additionally, the family feels that the school did not go far enough in helping their daughter deal with this incident.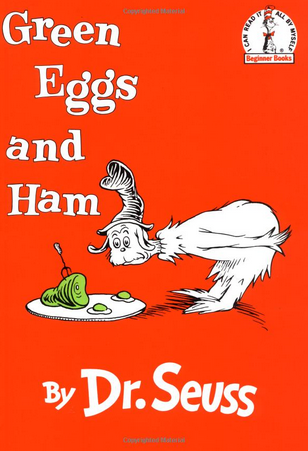 The Most Popular Books For American Students