 With Chinese New Year right around the corner and the Spring Festival break already underway, China's travelers are surging into Sanya, the country's answer to both Miami and South Padre, a shimmering mirage on the South China Sea.
The Daily is already reporting traffic jams and overbooked taxis. Things are bound to get even more hectic.
A new report from China's Tourism Academy states that Sanya, which sits on a massive bay in Hainan province, is now the third most popular destination for foreigners, meaning domestic crowds may find themselves increasingly rubbing elbows with wealthy Vietnamese and Thai businesspeople, who also have a chunk of time off in early February.
Still, the entire conflagration seems a bit more under control than American spring break, but rubbish is quickly becoming a problem. Seems drunk Chinese people are no better at recycling that hammered college students.
Related
Before You Go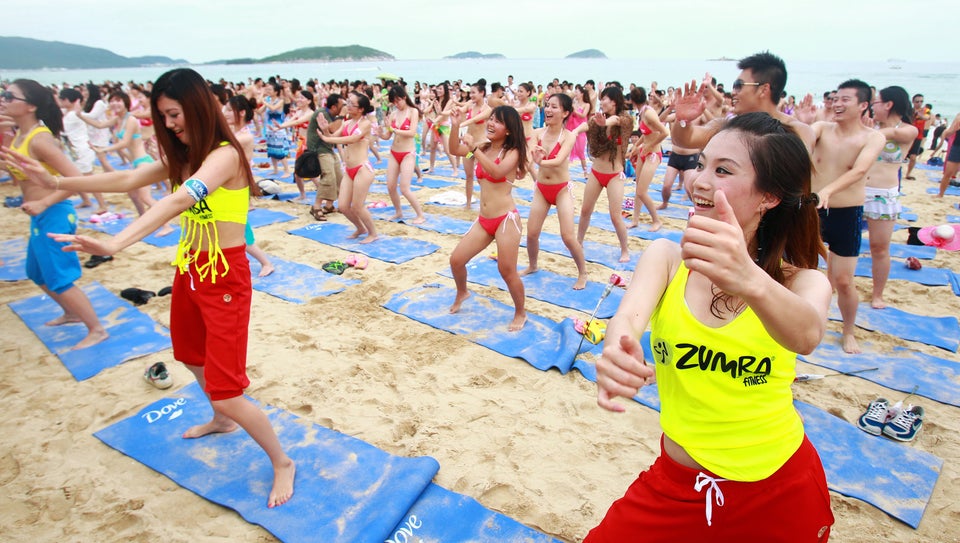 Sanya Is China's Cancun