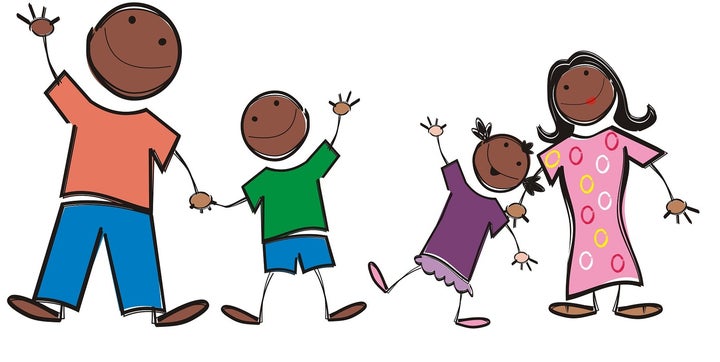 We are about to jump into spring break season for the kiddos, yay for them but maybe not so much for those of us who have to work and/or cannot take time off, and have limited funds. If this is your situation, I bet you are wondering what you can to keep your children occupied? I have found myself in this position before and have come up with some ways to help you get started trying to figure out a way through. Here are 6 tips for spring break when you can't take time off and have limited funds. There are some oldies but goodies, and some new ideas you might not have considered a possibility .
1.) Call in Reinforcements – A go to I often use is calling in reinforcements for assistance, grandparents, aunts, cousins, and other extended family. Since you usually know well in advance when spring break is and can therefore plan-ahead, ask your family members if they can come and hold your kids down while you are at work for that week. This has been my child-care move especially since I don't live anywhere near my immediate family and I am always eager to carve out time for my kids with their extended family members who they don't see frequently. I have also been in the fortunate position to have parents and in-laws who are either self-employed, retired, or in a situation at their own jobs to take off whenever they want to and they have never disappointed. Pitch spring break to them as an opportunity to have quality one-to-one time with the grand-kids and that's usually all it takes.
2.) Split the Time – Parents also have the option of splitting school vacation care-giving responsibilities. For example, one parent can take half the week off to watch the kids while the other works, then swap mid-week. If one spouse/parent has a crazy work schedule, the other can take on more of the days. Then when the next vacation rolls around, flip the time so everything balances out. This option is optimal for married couples and for those who are co-parenting.
3.) Spring Break Camps – If you have the financial means to afford a spring break camp this is a wonderful and entertaining option for children. Many indoor play places offer spring break "camps" or special programs. If you do a little research you can likely find a place that offers programs in an area of interest your child has. For example, my son has a ton of energy that is difficult for him to burn off if he is stuck in the house, so I usually look for spring break camps that include a physical element, like at an indoor gym or a place with indoor rock/wall climbing. My daughter likes to dance and do gymnastics but she is younger and smaller, so I tend to look for places that offer music, dance, movement, and tumbling. There are all kinds of thematic camps out there as well to choose from, from Harry Potter camps, to science camps, music, legos, mathematics, you name it. Have a conversation with your children about their interests, then get on google and find the match. I know some of you are thinking spring break camps are expensive, and you're not wrong. The good news is that many camps offer scholarships and/or discounted prices if you have more than one child in the camp. If you do your homework you can save some money and have peace of mind knowing your children are happy and busy doing something fun.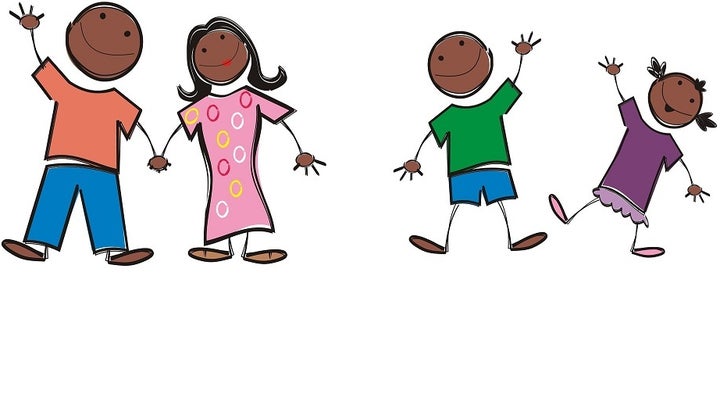 Some Ideas You Might Not Have Considered
4.) Bring Your Child to Work - Though this option isn't always ideal or possible, consider bringing your children to work with you for a few days. Please note this will likely not work with toddlers and is better suited to school-age children. What to do: Get clearance in advance from your boss/supervisor to do this, pack an activity bag full of things for them to do, don't forget electronics and headphones, snacks etc. that way your child can self- entertain throughout the day. A bonus in this category is to use your company benefits: Some companies offer "backup child care" programs as a work benefit to employees. If your employer doesn't offer this benefit, consult your Human Resources office and ask them to consider it.
5.) Tag Team with Other Parents – Reach out to your friends and to the parents of your children's classmates. Not everyone will have to work and you can likely work out play-dates during the work day for your children with other families. Then to repay the favor to your friends offer to watch their kids one evening or on a weekend so they can have a date night. As parents we have to look out for and help each other and "tag teaming" through playdates is one way to do that.
6.) Pool Your Resources - Link up with one or two other families and pool your money to hire a babysitter who can either come to your house and the other kids come over or you can rotate houses, that way you only pay 1/3 of the cost to have your kids watched by a trained babysitter and the children get a play date with friends or classmates as well.
There are many options and activities you can consider when trying to find productive and engaging ways to keep your child(ren) occupied during spring break, and vacations in general, when you must work and have limited financial resources. These are just a few suggestions that I have used over the years that have worked out well for both my kids and for me, and I hope they work for you too. Good luck and have a great spring break!
Related
Popular in the Community