March is the ideal time to pack-up shop and get away. Winter is supposed to be over, but somehow it feels like it's just getting worse. Unfortunately, some of us are no longer in a stage of life where taking a week off to drink tequila is acceptable or mandated by university scheduling.
You may not want to welcome a wet T-shirt contest into the confines of your home (though, if your home is a rental, what the heck). But there are still ways to bring the fun of spring break parties in far away warm places to you.
I've put together 7 recipes that will help you cook your way to the tropics, have some fun with friends, and go to bed with your dignity still in tact. The tanning salon is optional.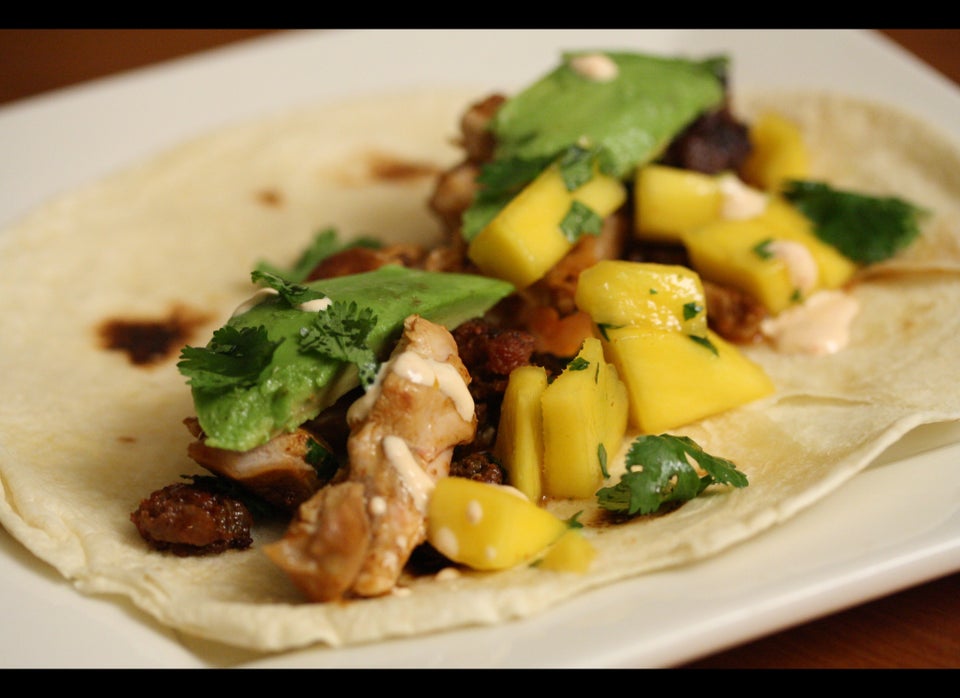 7 Spring Break Recipes to Bring the Party to You