Most of us think of spring break as a chaotic and debaucherous era of sleazy white T-shirts, empty Corona bottles, and memories that get forgotten before they're made.
But spring break hasn't always been that way. And nor will it always be. Over our lifetimes (assuming we have fabulous lifetimes where spring break trips are always possible), spring break locations evolve from pure and pristine to wild and crazy, then back to pure and pristine.
Spring break was once an innocent time, and it will be innocent again soon... just stick out this rough patch, people.
AGES: 0-10
AVERAGE SPRING BREAK: Disney World
You were young. You were wild. You weren't free... but you liked it that way, because your family schlepped you to the Magic Kingdom during your week off from school. The "spring break crew" consisted of your mom, Donald Duck, and those delectable Mickey ice cream pops. And oh, how sweet it was.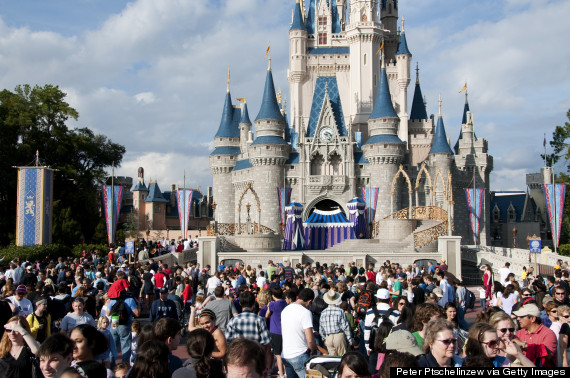 AGES: 10-15
AVERAGE SPRING BREAK: a nice beach resort with your family
By now you realized that spring break was supposed to happen with friends, but you were fine to spend it with the fam... as long as they kept the Daiquiri mocktails comin' and let you get the cornrow braids with the little beads in them. The only wet T-shirts here were the ones they made you wear in the pool to avoid sunburn.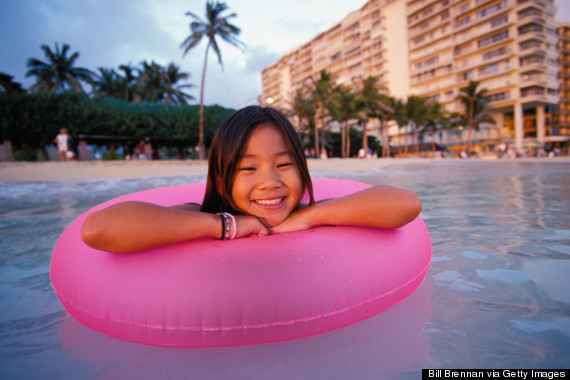 AGES: 15-21
AVERAGE SPRING BREAK: Cabo, Acapulco, South Padre Island, Gulf Shores, Myrtle Beach (OR on a national parks tour with your family, wishing you were allowed to visit one of the aforementioned locations)
This is when things start to get spicy. You're old enough to party, but young enough to get tossed in local jail for your shabby fake ID, but poor enough to skip the fancy foreign country and run away to somewhere -- anywhere! -- that's far from the long arm of the law. Nothing beats those neon blue, straight-into-your-mouth mystery shots at Squid Roe, right?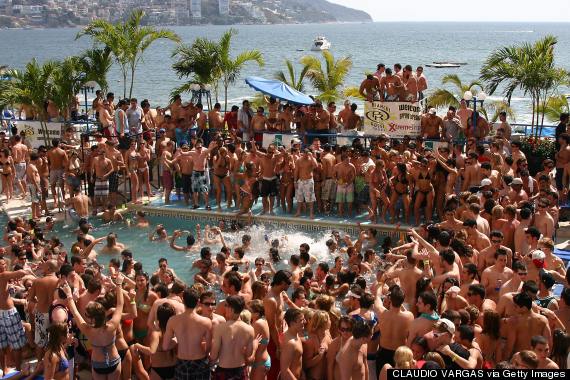 AGES: 21-25
AVERAGE SPRING BREAK: Cancun, Key West, Puerto Vallarta or Puerto Rico
You're SO over the trashy spring break scene... but you still want to be part of the spring break scene. You summon your tightest (read: 50 tightest) friends to an all-inclusive resort far from the teen-ridden beaches where you once watched that abominable booty-shaking contest. But one all-inclusive margarita bar leads to another, and pretty soon you're the one on the stage.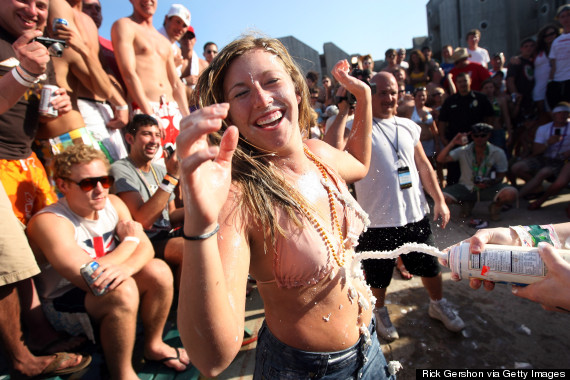 AGES: 25-30
AVERAGE SPRING BREAK: Paris, London or Barcelona
You've finally realized that college is over, so now it's time to get SERIOUS. And by serious, you mean it's time to blow all your hard-earned, big-kid, real-world paychecks on a faaahbulous trip somewhere faaahbulous with your most faaahbulous real-world friends. You'll drink as much as you always did on spring break... just replace the crummy vodka with Champagne and the frat boys with wannabe French businessmen.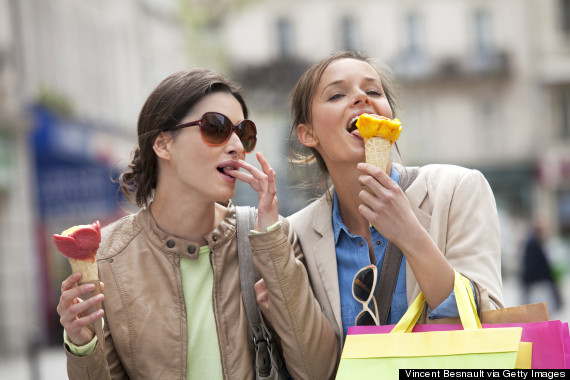 AGES: 30-40
AVERAGE SPRING BREAK: Napa or Nashville
The real world has gotten real, and that means you can't travel too far away from the kiddies. This calls for a stateside trip complete with your best college girlfriends, a giant hotel sleepover, some seedy karaoke bars, and lots and LOTS of wine. You could say it's the spring break you always knew you wanted but were too immature to actually plan.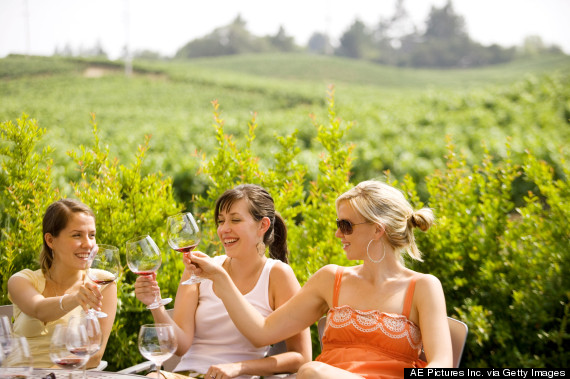 AGES: 40-60
AVERAGE SPRING BREAK: A nice beach resort
Things come full circle, and you're back on a beach with your kids-- somewhere swanky like Hilton Head or low-key like San Diego. You spend your days building sandcastles and nights sipping Mai Tais (before nine o'clock bedtime, of course).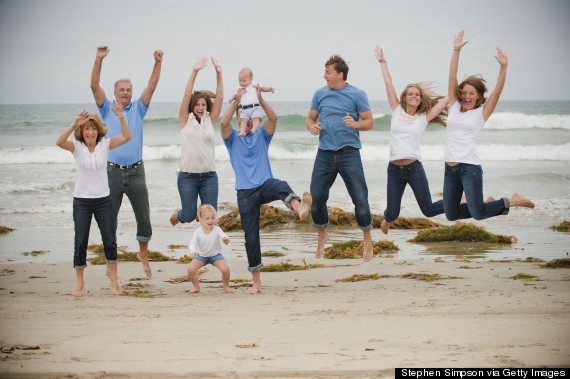 AGES: 60+
AVERAGE SPRING BREAK: Your backyard
You're retired. Life IS one big spring break, so you spend the week where you spend every day of your life: in a hot tub on a golf course.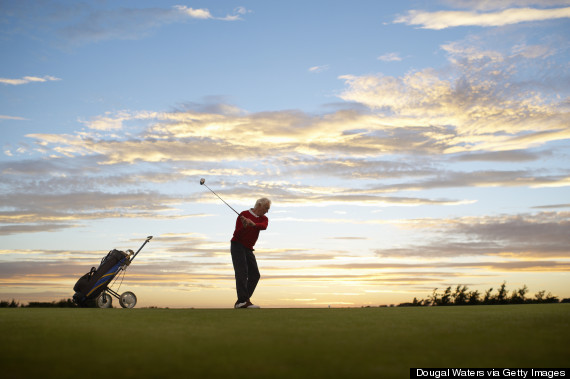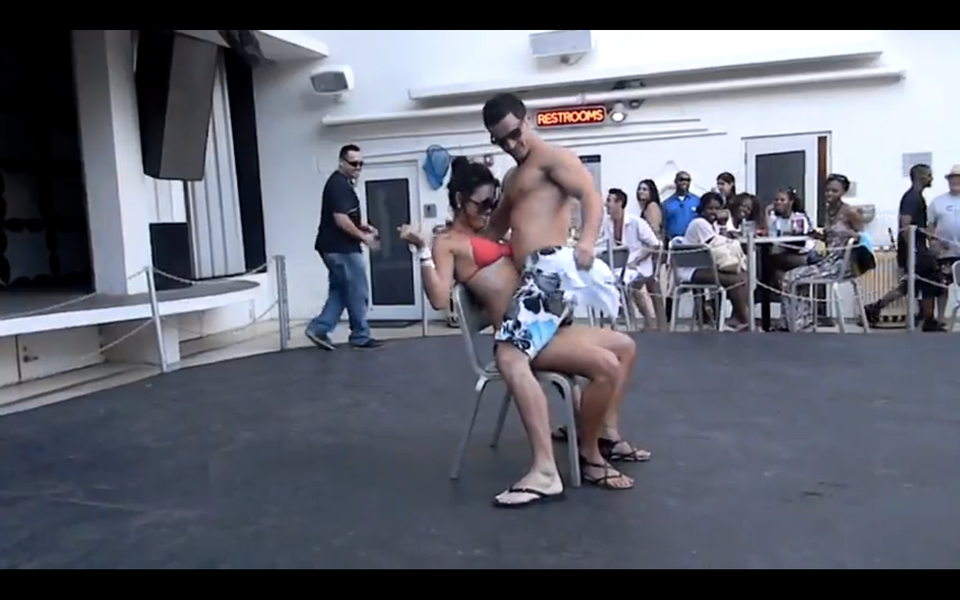 Coed Magazine's Trashiest Spring Break Destinations
Popular in the Community