"When we were making the movie, there was talk of a prequel. My character and Gucci Mane's character were supposed to have been former friends, so we at one time talked about, 'What was that like? Let's make that movie!'" Franco said. "So there's that. There's a prequel version, or there's the version of Alien's friend or something. I don't know."
Ashley Benson, Franco's "Spring Breakers" co-star and a survivor from the first film, also discussed the possibility of a sequel earlier this year.
The first film, which was written and directed by Harmony Korine, earned $31 million worldwide and provided us with this moment of pop culture perfection.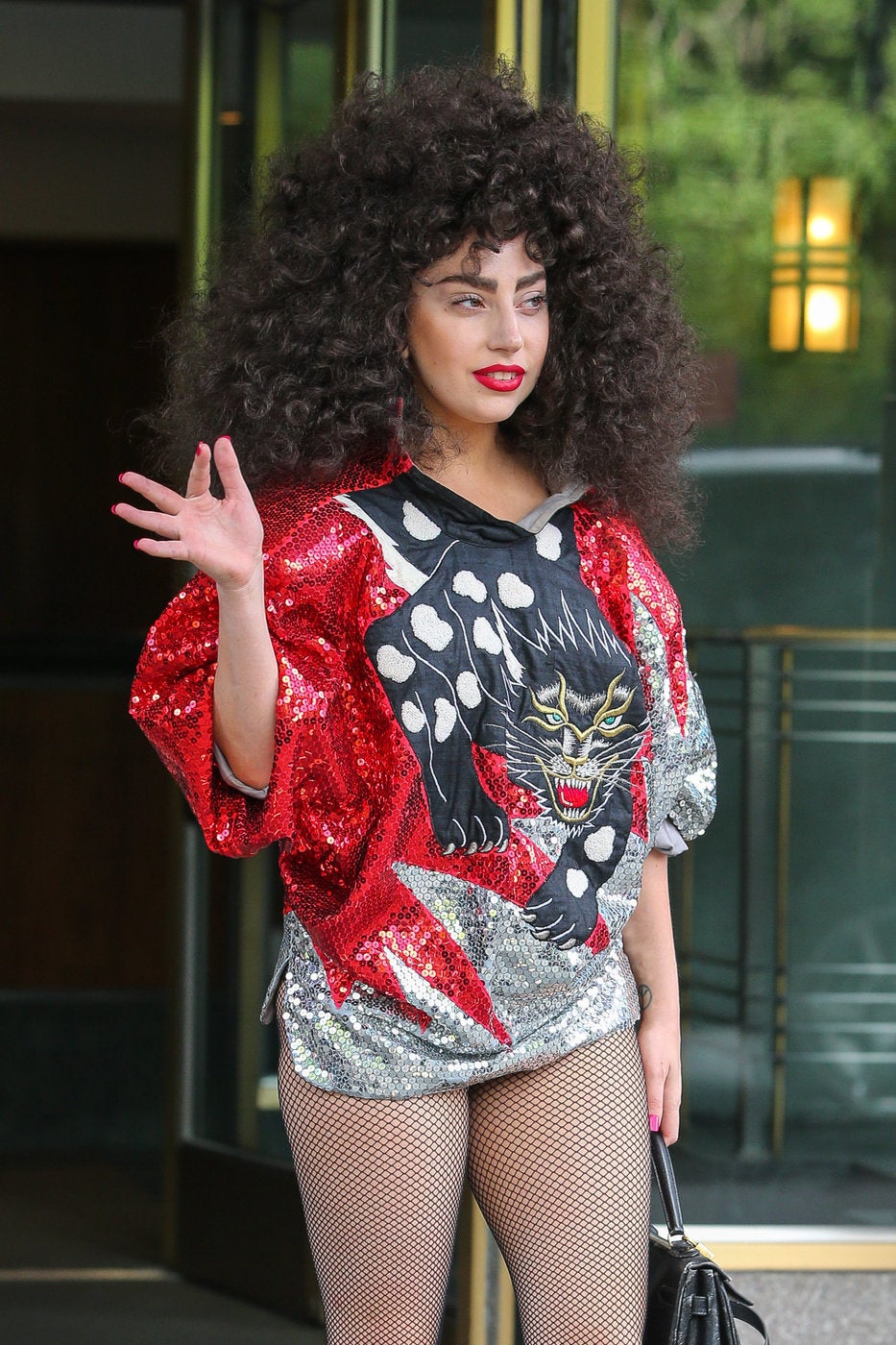 Celebrity News & Photos
Popular in the Community