While it still may not feel like spring, winter has, at least officially, come and gone. We're hoping for warmer weather any day now, and in the meantime, getting ready to celebrate the season.
Spring cleaning might not be the most exciting way to "celebrate," but consider the upsides: airing out the sheets and sweeping away the dust bunnies can help you manage seasonal allergies and keep germs at bay -- not to mention burn a few extra calories.
Of course, just because you mopped the floors today doesn't mean you can skip your workout. But, if you've got spring cleaning on the agenda already, you might be surprised by how many calories you could burn. Check out the calorie counts for these common spring cleaning activities.
(All calorie counts are estimates based on a 150-pound person, and will vary with intensity, body composition and weight.)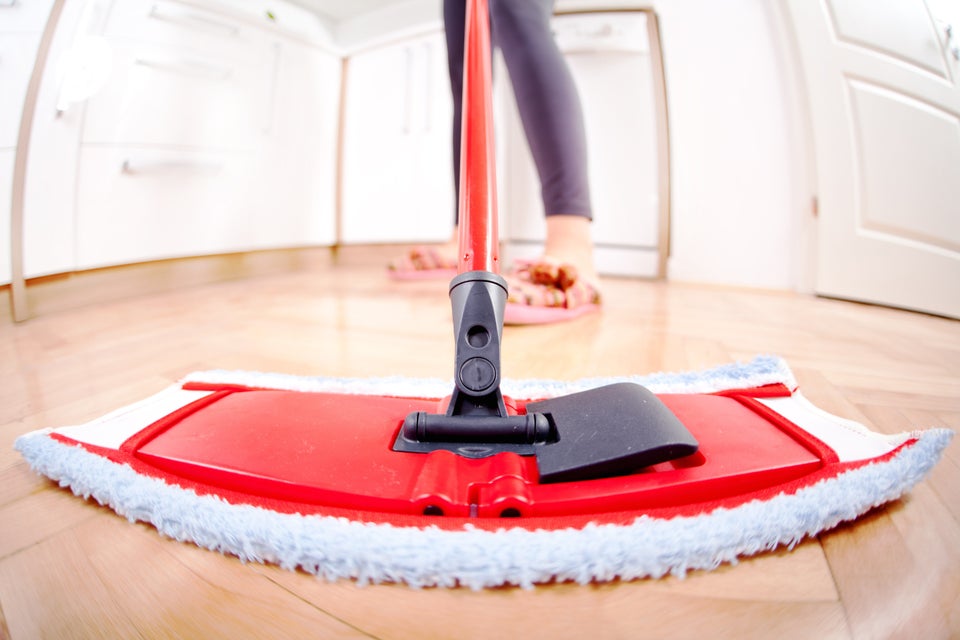 How Many Calories Does Spring Cleaning Burn?