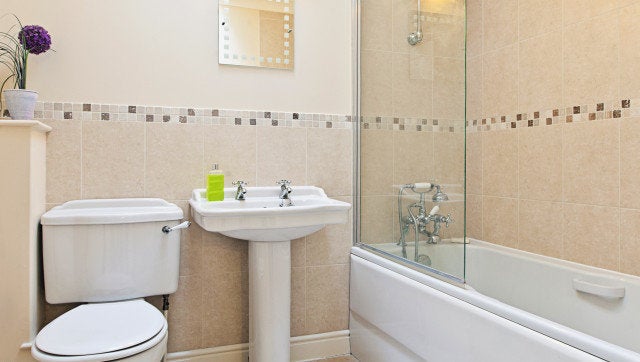 Bathrooms are gross for many a reason that we don't need to list here. But right at the top is how filthy they get--and how fast. Here's a handy little spring cleaning checklist to help make the most dreaded tasks fast and efficient. The bonus? You probably already have the products in your kitchen.
Start with the toilet. There are so many different ways to make the porcelain throne sparkle. If you've got rust stains, try scrubbing them away with a pumice stone. Then, pour a 20 oz. bottle of cola into the toilet. Be sure to coat the entire inside of the commode with the soda and allow it to sit there for 30 minutes. Then, take a scrubbing brush and scrub where there are obvious stains. Finally, flush and it should be stain-free.
Tackle the tub. Remove any bathmats and the shower curtain (if you have one). Then, cut a grapefruit in half and sprinkle it with salt. Next, wet the bottom of your tub with seasoning. You can use the fruit as a scrubber and run it along the surface and hardware. Finally, just rinse. Apartment Therapy has step-by-step photos. If you've got grout mildew, try mixing 16 ounces of baking soda with four tablespoons of liquid dish soap and a cup of warm water as per TLC's How Stuff Works.
Have a mighty mirror. Just mix one to two teaspoons of dish detergent in a large bucket of warm water and wash down the mirror. Then, use a squeegee to wipe off the suds horizontally. You can either use a sponge or newspaper to dry the area: just be careful because smudging can occur due to the ink. Read how this works with windows as well.
Obtain a flawless floor. The first thing you'll want to do is vacuum or sweep the floor to remove any paper, dust and hair. Then, TLC's How Stuff Works recommends mopping the floor with one half cup of baking soda and warm water. You can add lemon juice to get a nice scent.
Get your shower curtain clean. If it's fabric, just read the label instructions. Most can be placed in a regular washing machine with your normal detergent. If it's vinyl, How To Clean Things has a full step-by-step way to tend to it.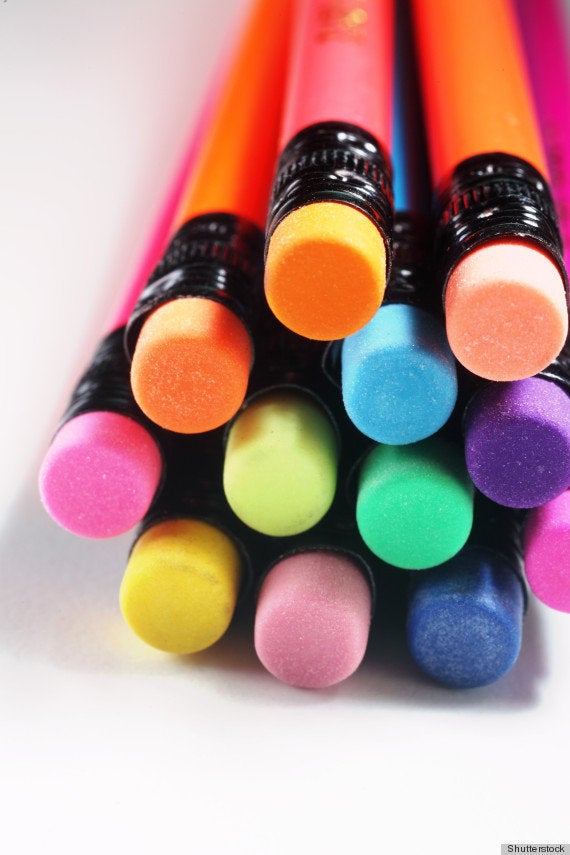 The Best Cleaning & Organizing Tips
Do you have a home story idea or tip? Email us at homesubmissions@huffingtonpost.com. (PR pitches sent to this address will be ignored.)