Tis the season to spring clean the heck out of your home, right? Dust the shelves, de-clutter the closet. Organize the kitchen, reach into the depths of that pantry, vacuum under the bed. And once you've covered every square inch of the house, please turn your attention to the garage and the garden.
The process can take weeks, maybe months and in some cases an entire season. Revamping and recharging your space can be a rewarding process, and one worth committing to. But before you even lift a feather duster, you must acknowledge the dirty little secret about spring cleaning:
You have to get more stuff to create less mess. And you need to have a plan.
Organization experts, including lifestyle guru Marie Kondo, stress the importance of strategically approaching your space. And while Kondo's name has become synonymous with de-cluttering, her method is also about mindfully introducing new things into your home, just as it's about mindfully ridding stuff from your space. It's tough to organize cabinets, drawers and closets without items that are specifically designed to keep things in their place, like space dividers, storage containers and fabric boxes.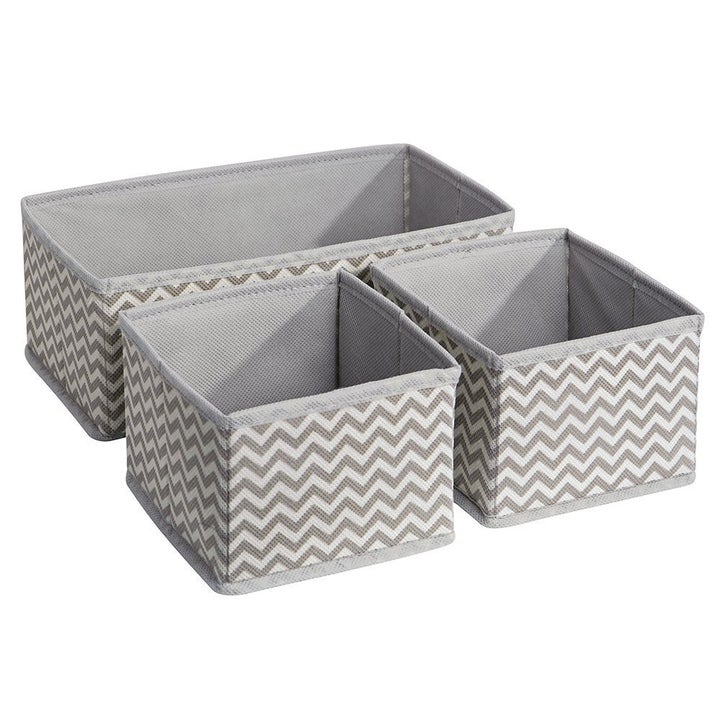 Those who tackle the messiest corners of their home without a cleaning and organization plan can find themselves easily frustrated, or even worse, abandoning a spring cleaning effort half way through the job.
This year, before you put on the rubber gloves and get to work, take a considerable amount of time to write out what you want to achieve from your spring cleaning endeavor. Want to reorganize your hall closet? Great. But take a look to see if you need different types of hangers, some storage boxes or space dividers too. Then make a list of exactly what you need to get the job done.
Lucky for you, there are entire stores devoted to home products that help you organize your space. And some items, like the chevron boxes above, can make great decor pieces. But don't fall victim to purchasing organizing products you don't need -- that will entirely defeat the purpose.
The best thing you can do is create a plan, and stick to it. Check out some more organizing items in the slideshow below.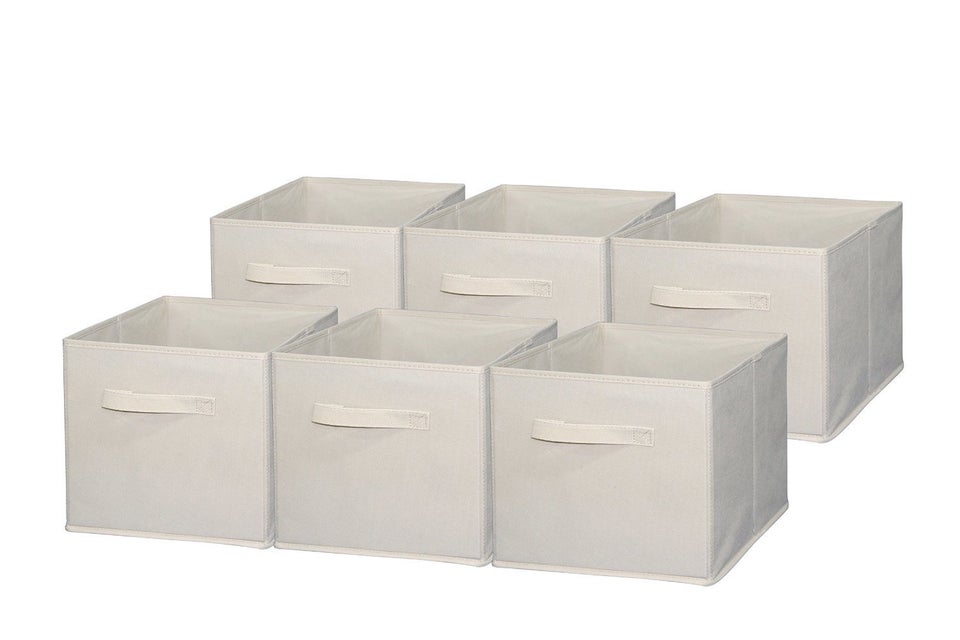 Organizing Items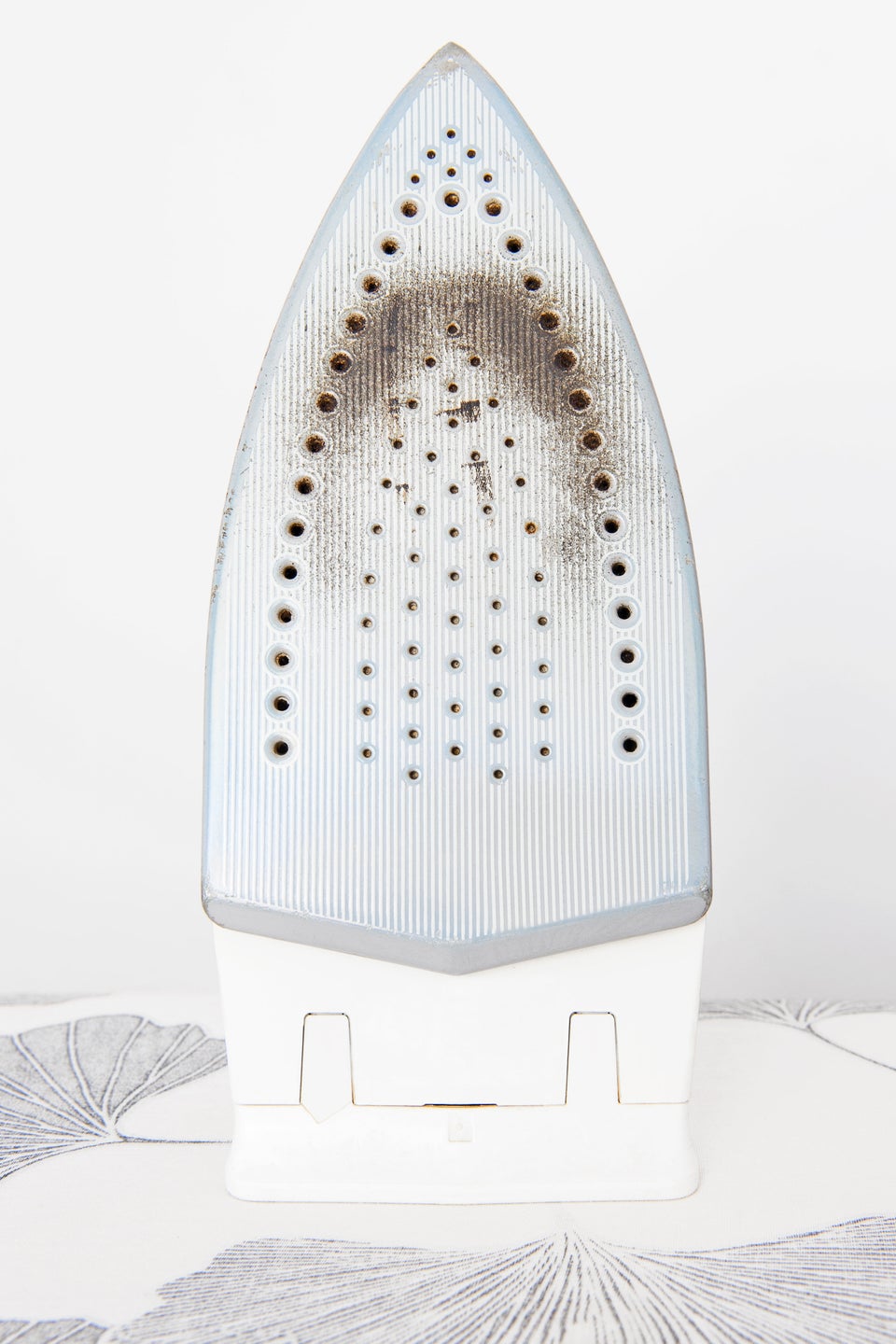 Overachievers Guide To Cleaning
Popular in the Community