When it comes to financial management, some people can be intimidated by sophisticated financial topics and the array of options available. For those who might feel this way, I offer Leonardo da Vinci's quote, "simplification is the ultimate sophistication". As warmer weather arrives and households tackle spring cleaning to-dos, it is the perfect time to bring a simplified approach to your finances and "clean house." Bringing your finances back to the basics can be an act of sophistication, helping you create a financial plan that can help to position you for to be ready for retirement.
Here are considerations for how to "spring clean" your finances:
Tip #1: Review statements. Gather together your latest financial statements, including bank accounts, investments, credit cards and retirement savings as well as insurance policies such as life and disability. This process can help give you a complete view of your finances. If you don't use any online tools for financial planning, this may be the time to get started using one. Your employer or financial adviser may be able to help you to find one. Or, there are also a number of comprehensive tools available online at no cost.
Understanding your holistic financial situation is worth the effort. In fact, a study from Voya FinancialTM found that 90 percent of pre-retirees who took advantage of holistic financial planning guidance found it helpful. This process helps you see whether you are on track for long-term financial goals such as retirement. It can also be a good reminder to consider bumping up contributions to help with retirement readiness or make sure your life insurance coverage is enough to protect your family.
Tip #2: Organize files. Once you've collected your latest financial statements, put in place an organized filing system. If you receive electronic statements, organize and file away these items on your computer or in the Cloud. For hard copy statements, file the last three to four statements (or scan them and file electronically to cut down on clutter). Tax forms should be kept for about four years in case the IRS comes knocking.
Tip #3: Consolidate accounts. Over the years, you may have accumulated multiple accounts -- 401(k)s from previous employers, IRAs, bank accounts, credits cards. All this financial clutter can be overwhelming. Consider consolidating financial and retirement accounts and reducing the number of credit cards, ideally to just two credit cards to better manage expenses and debts.
Having lots of credit cards can actually negatively impact your credit score, so resist the urge to get a discount when making purchases by opening store accounts. Keep cards that you've had for the longest amount of time, as they have the most credit history attached to them. Also look for cards that offer reward or point programs. Another consideration: Accounts may have annual maintenance fees, and the more accounts you have, the harder it is to monitor fees and charges, as well as overall expenses.
Tip #4: Get your arms around monthly cash flow. Doing a deeper dive on credit card spending can help you see where you are spending money and how you could make some tweaks. Think about what expenses are for "needs" versus "wants", look at where you may be paying for "bells and whistles" when you only use basic services, and track expenses from the past three months to see where you may be throwing money out the window.
Spring cleaning your finances can be a liberating experience, putting you on a stronger financial path and improving your retirement readiness. A penny saved is a penny earned, but, when put towards retirement, a penny saved can actually be much more than a penny earned with the potential for investments to grow over many years.
Voya Financial Retirement Coach Jacob Gold is a third generation financial advisor with Voya Financial Partners, a broker-dealer of Voya Financial. He is a published author of "Financial Intelligence; Getting Back to Basics after an Economic Meltdown", which was published in August 2009. Gold is a CERTIFIED FINANCIAL PLANNER™ practitioner and Series 7, 24 and 66 securities registered.
Securities and Investment advisory services offered through Voya Financial Partners, Member SIPC.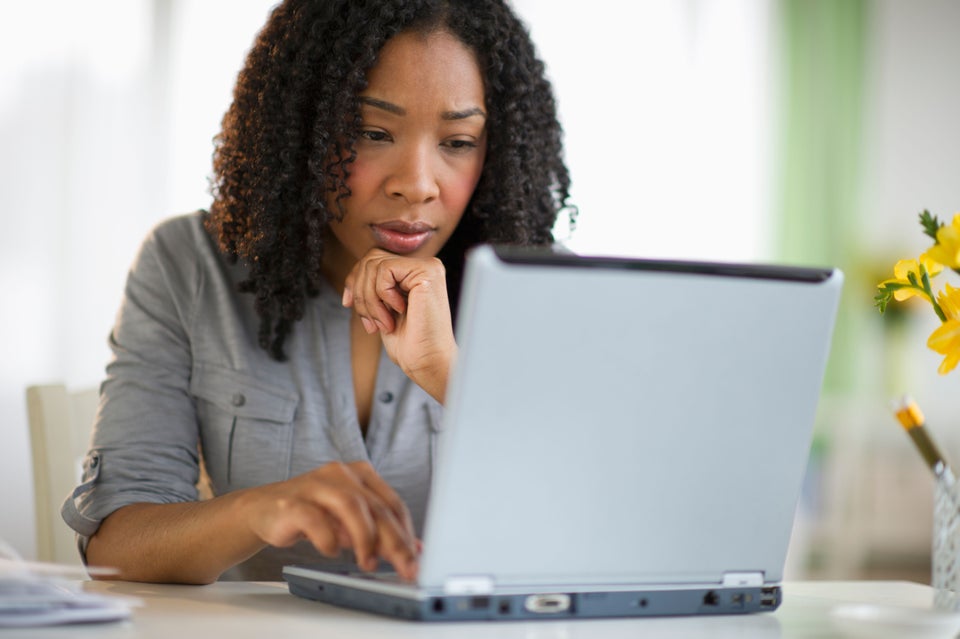 12 Things Every Woman Should Know About Money