Spring cleaning is on our to-do list and the living room is one of the first places we want to tackle.
They don't call it a "living room" for nothing.
For most people, it's a space where we do most of our, well, living. And while the feeling of having a common space in your home is awesome, it does become ground zero for clutter and mess. The first thing you'll need in your quest for clean? A checklist to help you tidy up this entertaining spot.
Conquer your couch: It's important to check the fabric labels and follow the instructions if you're looking to do a deep cleaning. But there are a few things you can do regardless of the style of couch. First, remove the cushions. Then, using a dry cleaning sponge, go over the pillows. Real Simple states this will remove dirt and oil. Next, vacuum inside the structure to pick up grime, hair and crumbs. Finally, lift the furniture and dust the feet.
Polish wood: You can actually use beer to tackle this task. First, pour the beverage onto a soft cloth and wipe down the surface. Finally, dry the area with a new rag and revel at the shiny results.
Wash those windows: First, mix one to two teaspoons of dish detergent in a large bucket of warm water. Then, using a squeegee, run it along the entire screen, making sure to wipe off the studs horizontally. Don't forget to clean the blade off on a microfiber cloth after each swipe.
Organize your CDs and DVDs: These little discs can cause so much clutter in your space -- especially if they aren't stored in a media unit. Luckily, Apartment Therapy has a great tip to help keep your favorite music and movies neat and tidy.
Clean TV screens: It can be very distracting when your favorite episode of "Homeland" is marred by a dusty screen. But you don't have to buy speciality products to deal with this problem, just read our full how-to guide on cleaning older and newer models.
Reinvent the rugs: These can add warmth to your space, but they're also a germ hot spot. Men's Health suggests hiring a professional once a year for a deep steam cleaning. But weekly maintenance is super important as well. TLC's How Stuff Works recommends vacuuming regularly and applying soil retardants and baking soda to the surface.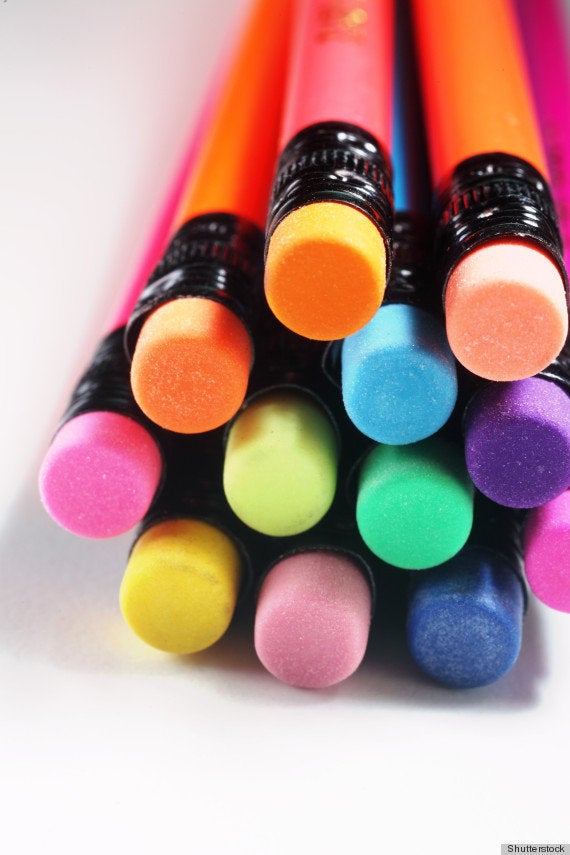 The Best Cleaning & Organizing Tips
Do you have a home story idea or tip? Email us at homesubmissions@huffingtonpost.com. (PR pitches sent to this address will be ignored.)