Spring cleaning is one of those transformative acts that can completely change your outlook on life.
After ridding your rooms of unnecessary clutter, feng shuiing your furniture, vacuuming, mopping and organizing, it's totally understandable to plop down on the couch and bask in the glory of tidiness.
But there's one thing you may be forgetting -- and it can make all the difference between clean and pristine.
In the realm of household chores, dusting is a game-changer. There is likely a hefty layer of dust lurking on surfaces and corners you've overlooked and its presence is actually pretty gnarly.
So be good to your surfaces and your body and step up your cleaning game. Here are three simple tips for busting dust:
1. Upgrade your arsenal.
Put down the paper towels and windex and invest in some legitimate dusting tools. A good dusting spray will add shine to furniture and reduce static to make your hard work last longer. Just be sure to choose cleaning products and cloths that won't damage any of your surfaces.
And when it comes to small corners and venetian blinds, forego the tools and rely on your hands. Buy a pair of dusting gloves or use an old sock as a mitt to pick up dust with the full dexterity of your fingers.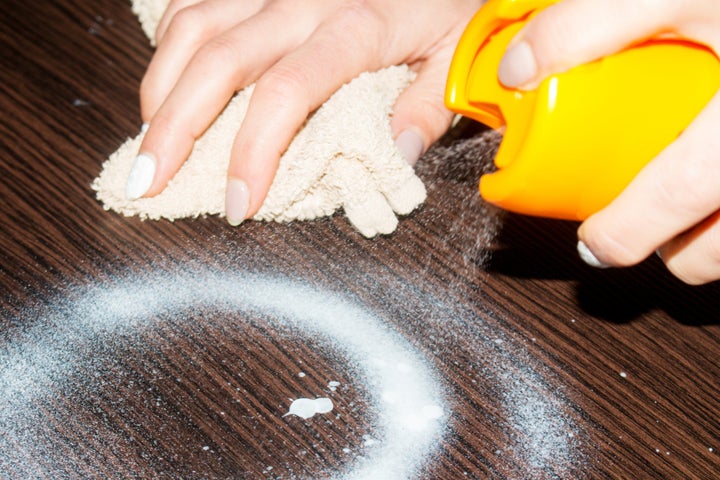 2. Pay attention to the details.
Dust bunnies often lurk in the deepest, darkest corners of your home -- places you might not even think to check.
Think about your vertical space rather than simply dusting at eye level. Break out a ladder to clean ceiling fans and high shelves, strap on some kneepads and dust around your baseboard molding, even dust your house plants and knick knacks. You'll be surprised at how much dust can accumulate in the most unexpected places.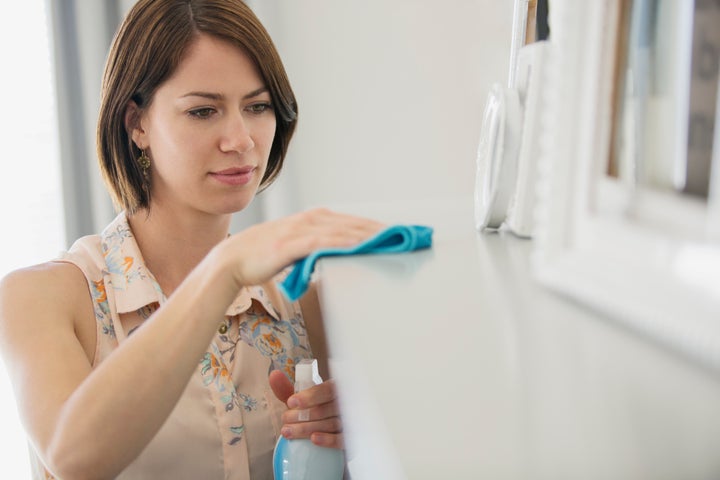 3. Keep up a routine.
Would you rather swipe off a thin layer of fluff each week or wait until it's a heavy coating taking over your surfaces?
The more often you dust, the less of a chore it becomes, so make it a part of your regular cleaning schedule. If you incorporate dusting along with other chores like vacuuming or washing dishes, you'll spend less time trying to rid yourself of caked-on dirt and more time enjoying the beauty of a dust-free home.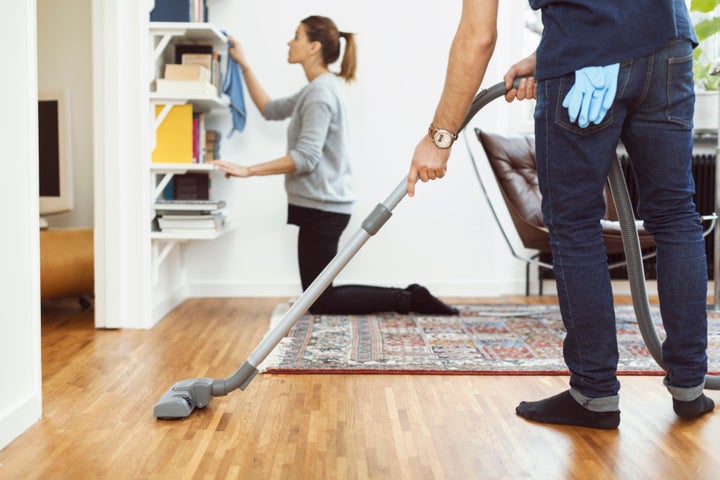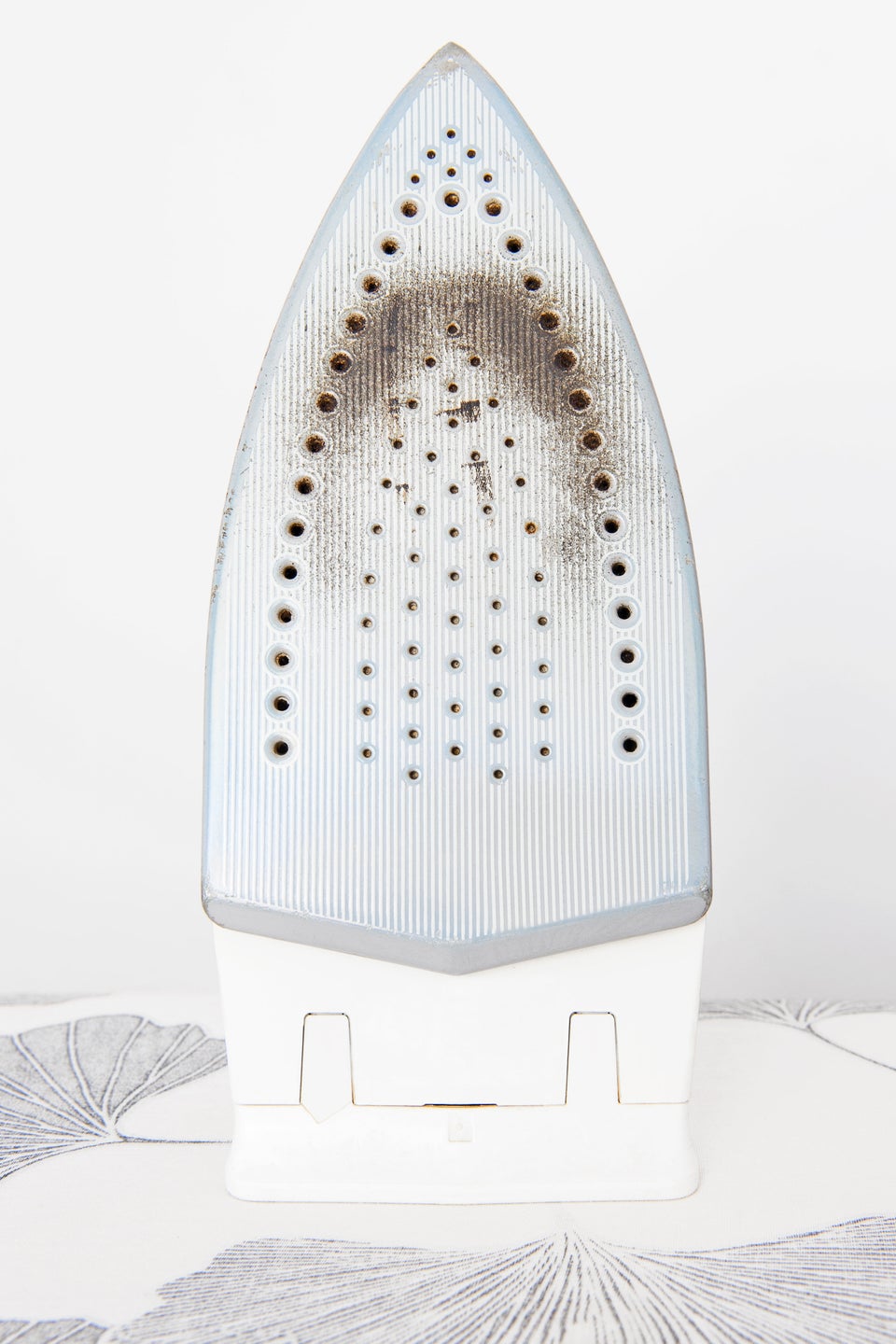 Overachievers Guide To Cleaning