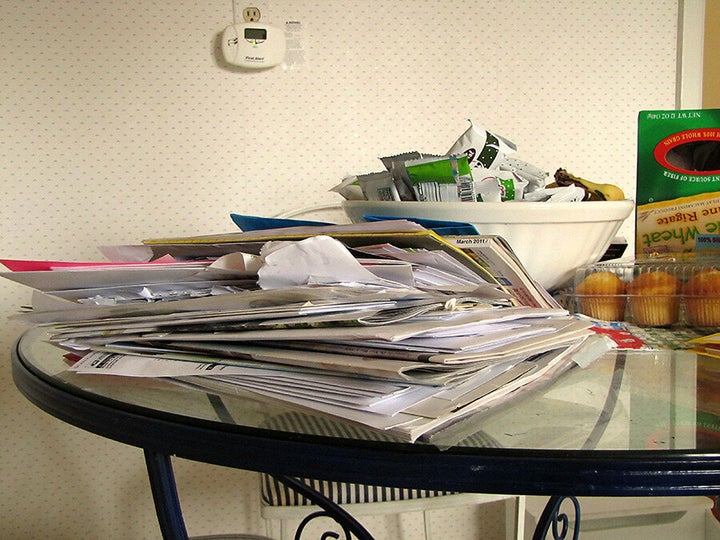 Create this three-tiered system to keep papers organized and moving across your desk.
1. In-box. This is a place to capture miscellaneous documents that have not yet been organized, including mail to read, invitations to respond to, forms to fill out, etc. Evaluate the contents of your in-box each day. Remove in-box items one at a time. Determine what needs to be done and do it.
2. Action files. Action files are a way to manage documents that are either in process or can't be handled immediately (such as filing and following up on insurance claims), or current projects that need to be tackled (such as deciding on fixtures for the bathroom renovation or filling out school forms). If action files are filed in a drawer, chances are you'll forget about them. Keep them in a tray on the desk, or if you need to see them at a glance, put them in a desktop file sorter or stepped file. When projects are complete, file only papers you'll need to refer to again.
3. Out-box. Assign a place on your desk for completed items such as outgoing mail. A two-tiered tray can serve as an in-box (top) and out-box (bottom).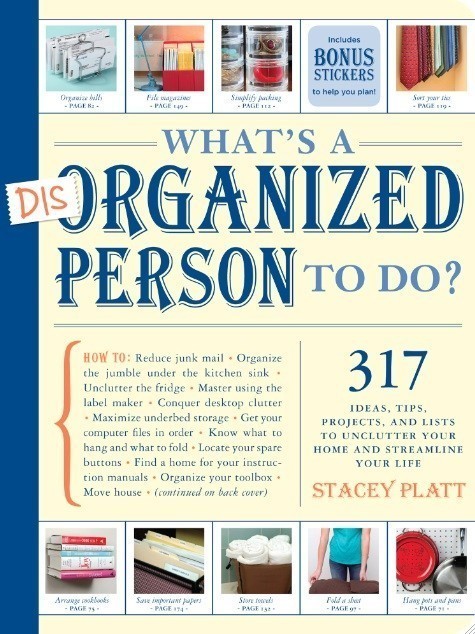 Related