It isn't easy being clean. But someone has to do it. Luckily, it's 2015. And while we don't have Rosie the Robot just yet, we do have the seven services here to help us get our homes in order this spring.
For All That Stuff You've Been Meaning To Donate To Charity
If good intentions have gone to die inside your entryway closet, Donation Town is here to give them new life. The site acts as a directory for charitable organizations across the country. Enter your zip code for a list of the ones currently accepting donations in your area, schedule a pickup and you're done.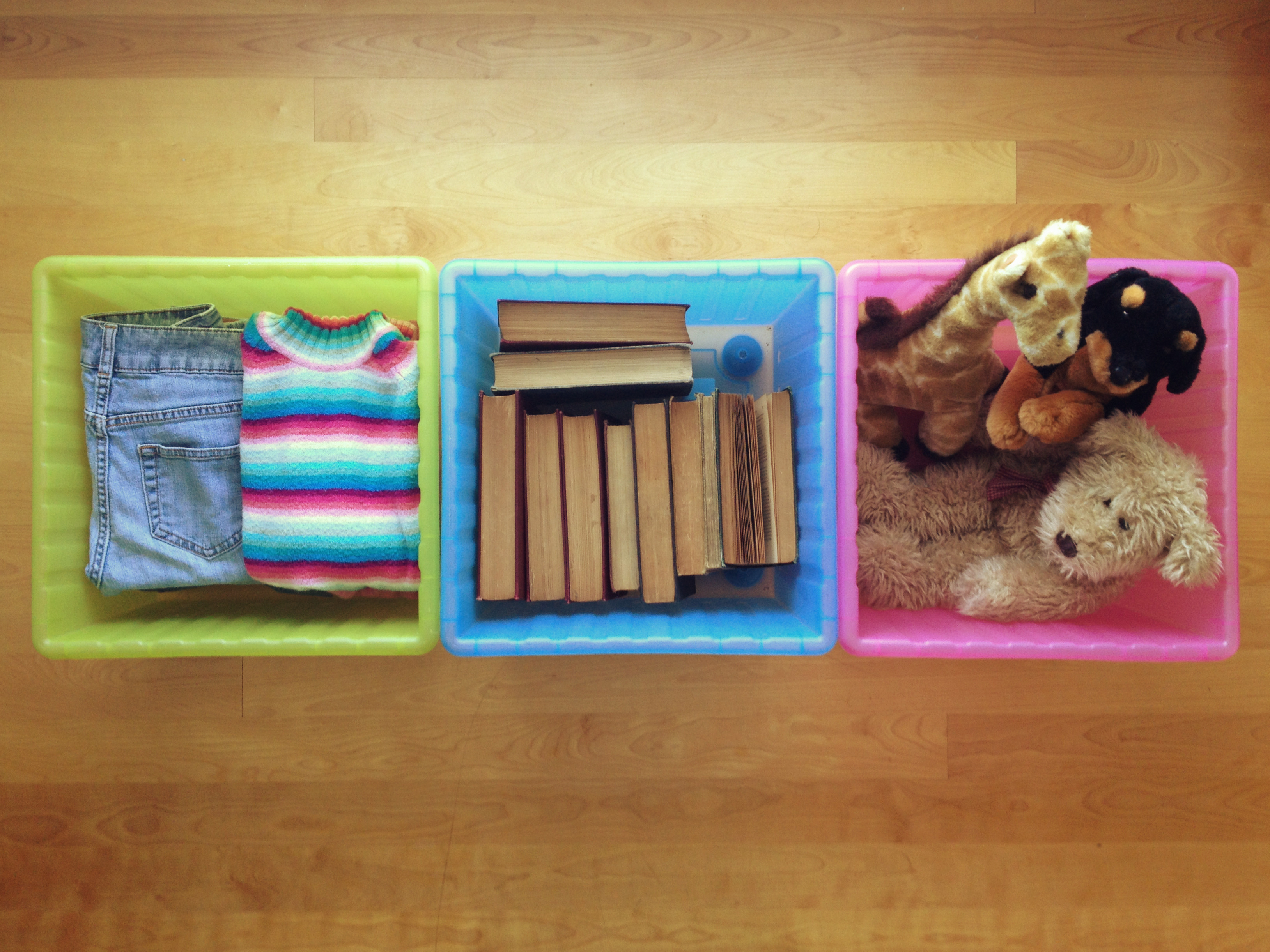 Photo: Getty
For Those Remote Controls You Can't Control
You could download an app that will help you find the remote you keep losing (hint: it's probably in your couch) or, you could pare down altogether with Pronto. Yes, it is one more thing you'll be bringing into your home, but because it turns your phone into a universal remote, you can get rid of everything else.
For That Bin Of Papers You're Certain You'll Need One Day
If you still haven't signed up for paperless bank statements, stop reading this and get to it. Now, download Genius Scan. The free app basically acts as a scanner in your pocket and lets you export documents as PDFs or JPEGs so you can finally shred the hard copies cluttering your desk drawers.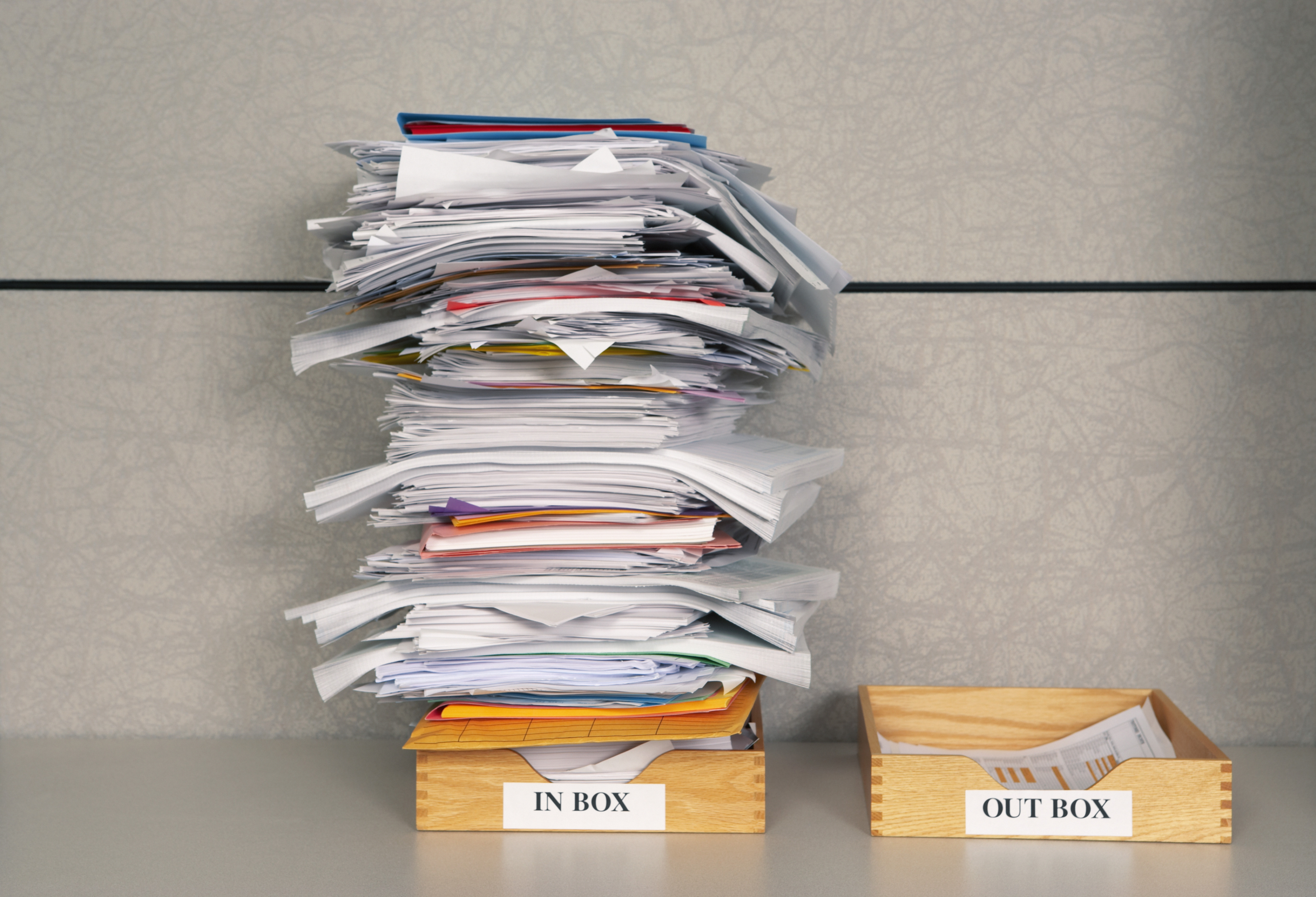 Photo: Gettystock
For Those Clothes Your Kids Wore Once
It's hard to believe that your little baby is a certified preschooler now, and even harder to believe that she'll never wear that 12-month-sized Easter outfit ever again. Yes, even if she only wore it once. thredUp feels your pain and is offering you money as a consolation. They'll also pay 100 percent of what it costs to ship your nostalgia off.
For The Stuff You Aren't Quite Ready To Part With
You know that mass of stuff is better off somewhere else, but you need a little more time to figure out just what to do with it? Meet MakeSpace. For $25 a month, MakeSpace will send you four bins to fill with your things, pick it up and store the bins. To help you keep track of what you've shipped off, the company creates a visual inventory of your items (which also comes in handy when you're ready to bring a specific item back).
For That Spring Cleaning Chore You're Probably Overlooking
You've got a lot of things to check off your spring cleaning list, we know. The home experts at Bob Villa suggest one outdoor task that you also want to make sure you don't overlook -- cleaning the gutters. "If you don't clear debris from your gutters, you could be heading for roofing, siding and foundation issues in the months ahead," they say, which is where Looj comes in. The gutter cleaning robot (a cousin of the Roomba), promises to blast away leaves, dirt, clogs and sludge all on its own.
For Those Dust Bunnies That Have Been Multiplying Under Your Couch
When all the organizing is said and done, it's time to give your home a deep clean. Check out these tips and then hire a professional cleaning service to do it for you.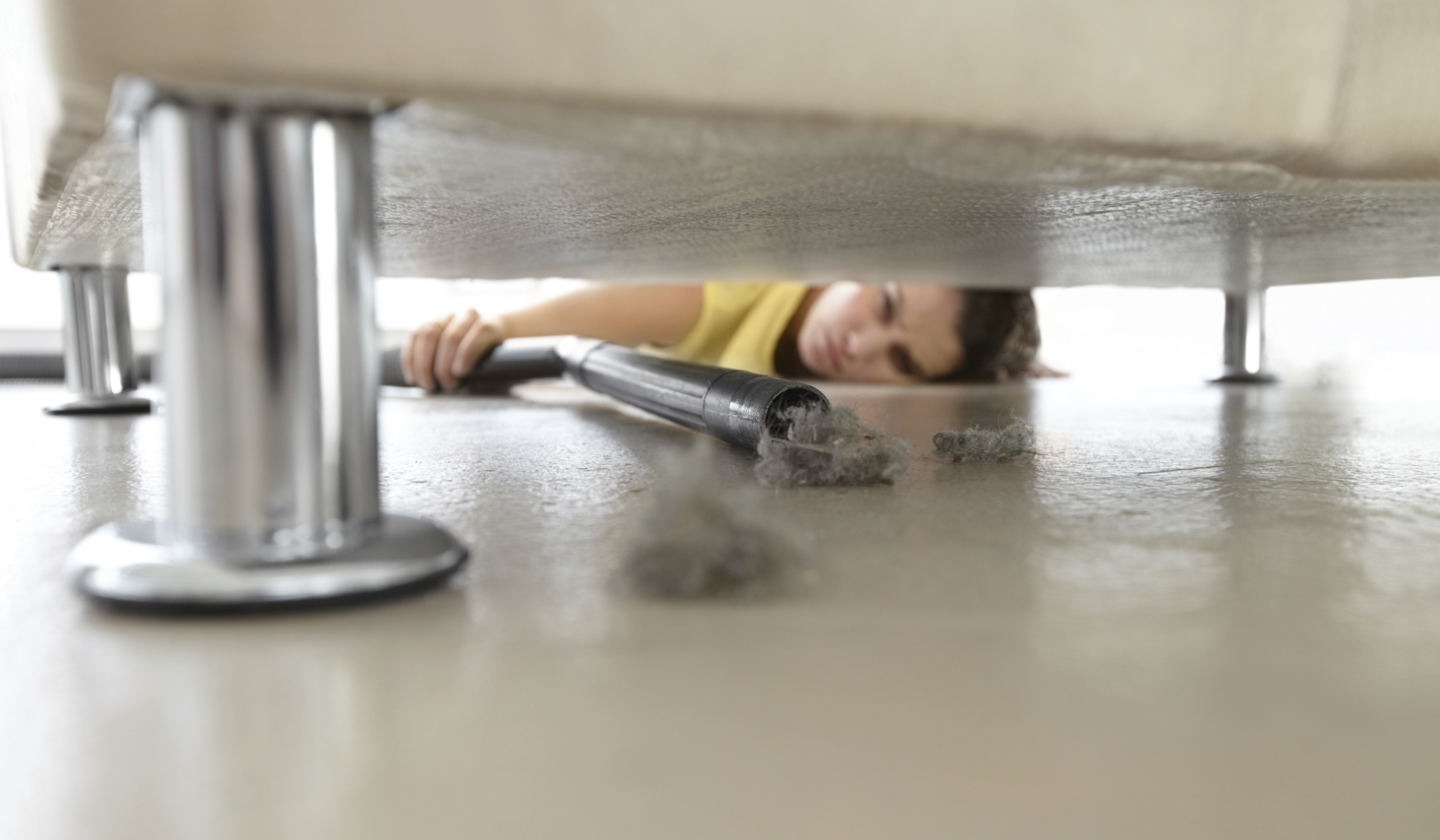 Photo: Gettystock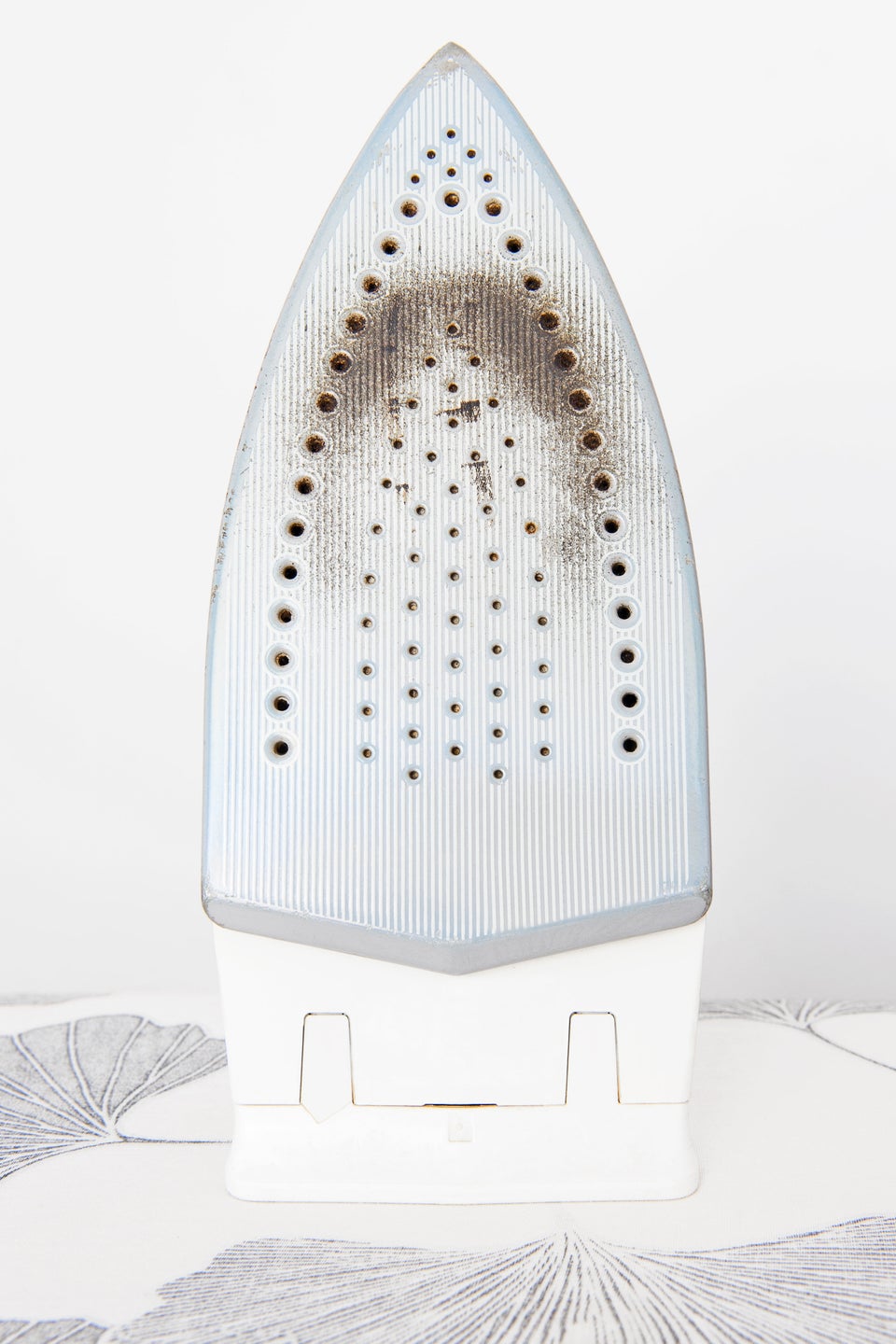 Overachievers Guide To Cleaning
Popular in the Community