Question: Should you clean your windows on a cloudy day or a sunny one?
Answer: Cloudy, as the sun will cause them to streak when they dry.
In a lightning-fast round of housekeeping Q&A, the gurus at Today will arm you with the quick and dirty clean tips you'll need to totally nail spring cleaning this year.
Check out the video above for the perfect primer to your house-cleaning knowledge!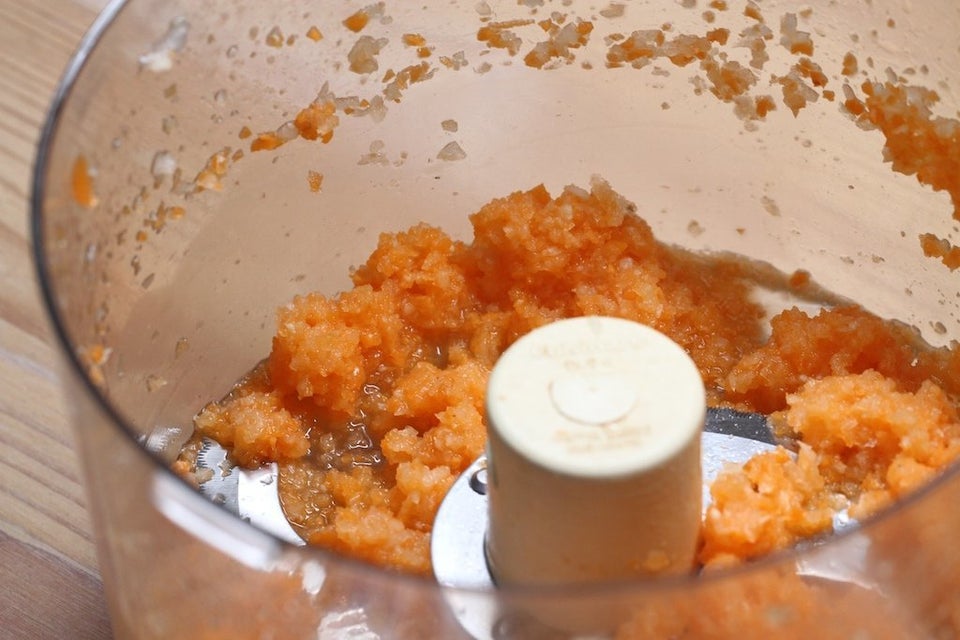 9 Dirty Things In Your Home You Probably Haven't Been Cleaning