Put some spring in your step and mix up a bunch of tasty cocktails for you and your friends!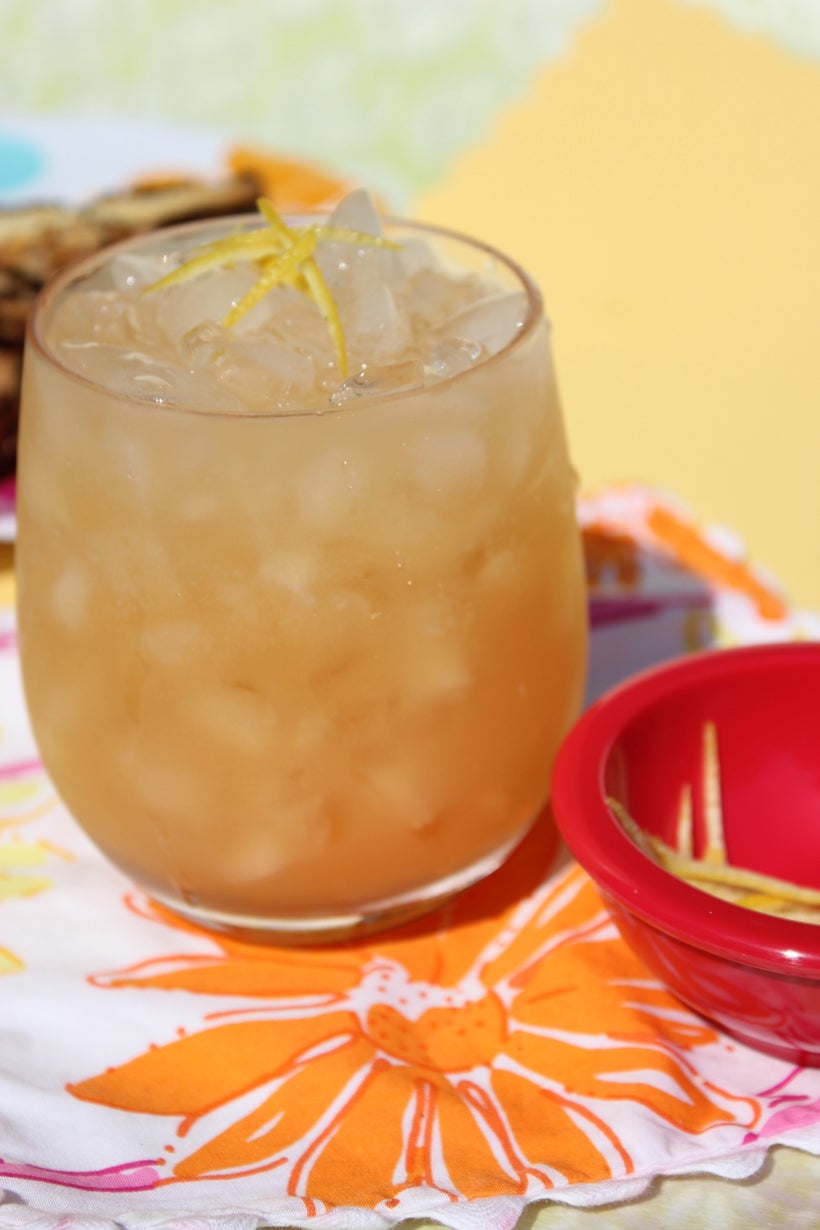 Apricot Royale
Light with just the right touch of sweetness, a perfect way to welcome spring.
1 bottle (750ml) Santa Margherita Prosecco
2 oz. Freshly squeezed lemon juice
In a bar glass filled with ice, mix the brandy and juices. Strain into a small pitcher. Divide evenly among ice filled glasses, top with Prosecco and serve.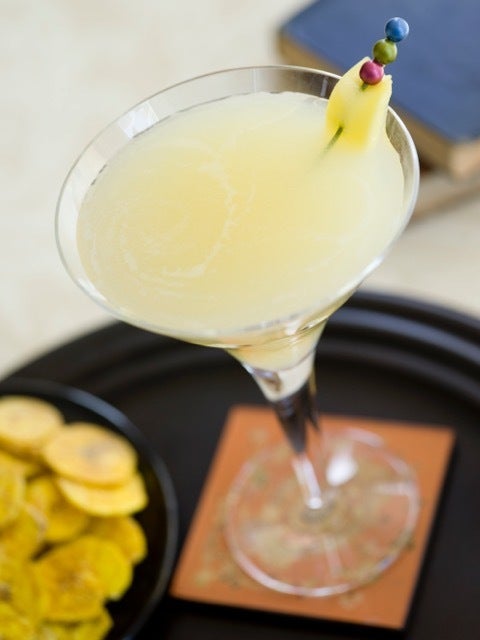 Grapefruit Basil Martini
Fresh from the garden to the glass. A pitcher with friends is a must!
4 oz. St. Germain Liqueur
8oz. Freshly squeezed pink grapefruit juice
2 oz. Freshly squeezed lemon juice
In a cocktail shaker muddle the basil, gin and lemon juice. Add the St. Germain liqueur grapefruit juice. Fill with ice and shake well. Strain into glasses and serve.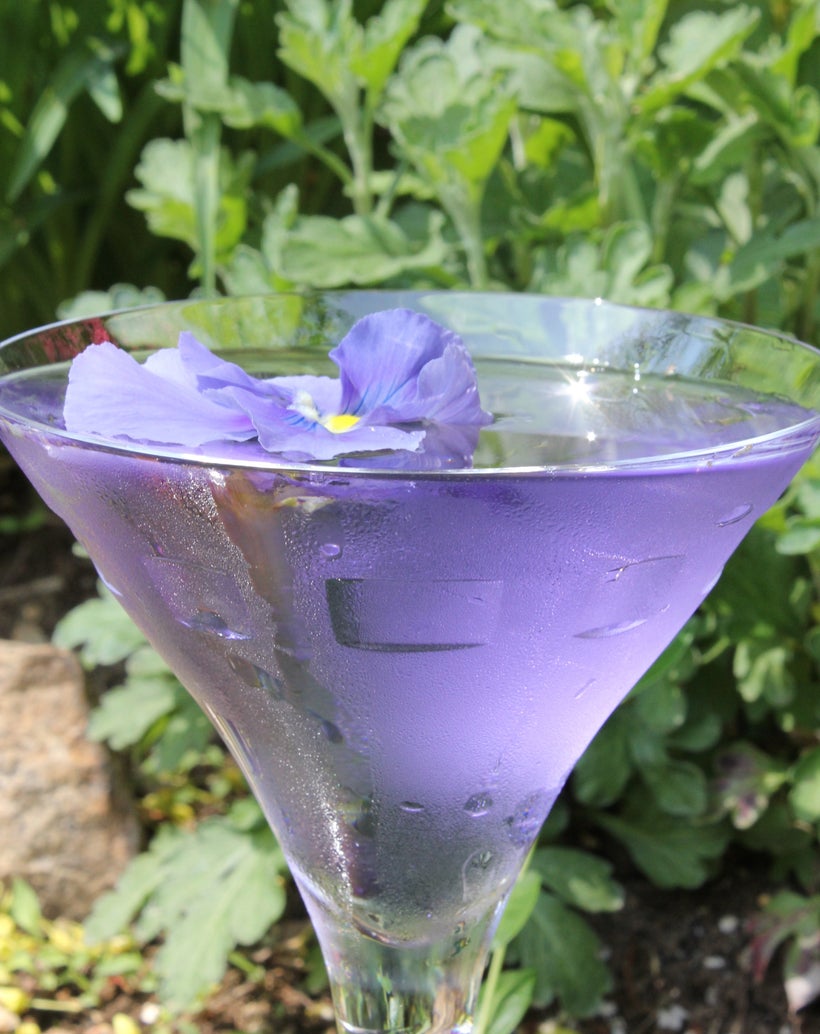 Blueberry Amaretto
Edible garnish if desired
in a large glass muddle blueberries with lemonade. Strain into a cocktail shaker. Add Amaretto and Limoncello. Shake well and strain into glasses, garnish and serve.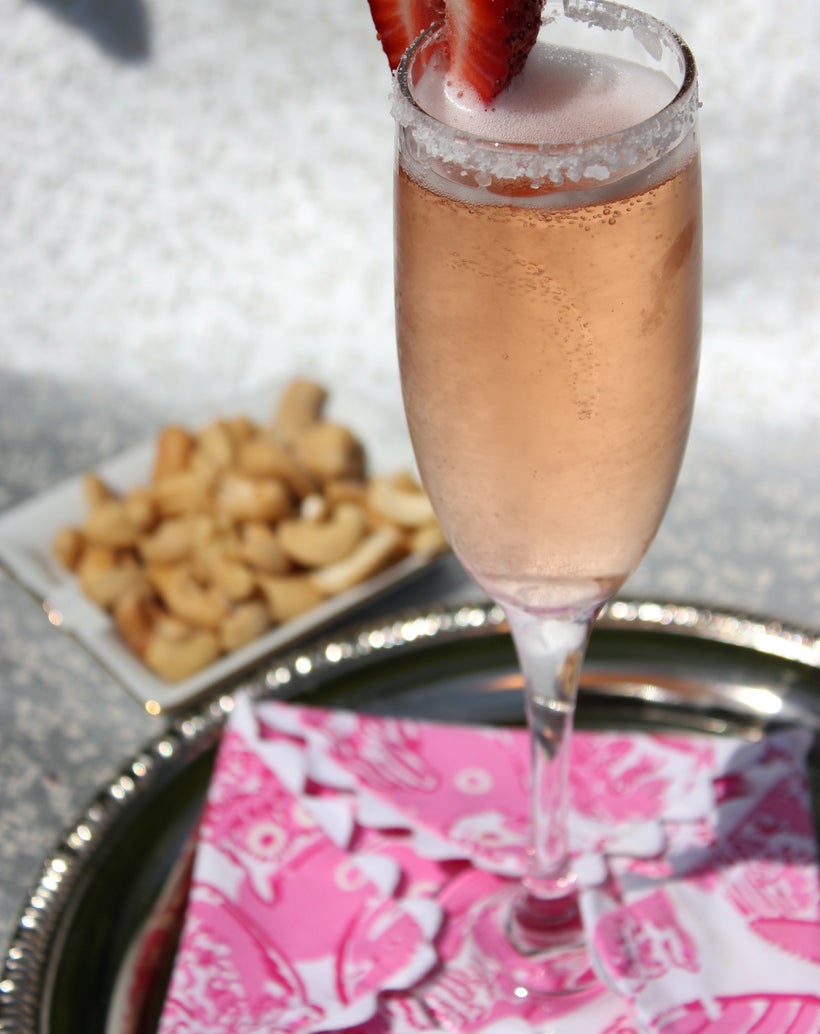 The Girls Lounge
1 (750 ml) Bottle Barefoot Pink Moscato Champagne
2 oz. Mint Infused simple syrup
2 dashes Anagostura Bitters
In a bar glass mix together vodka, Chambord, simple syrup, and bitters. Fill glass with ice and mix well. Strain into a small pitcher. To serve: fill bottom third of each glass with mixture, top with champagne, garnish with a strawberry and serve.
Tropical Sangria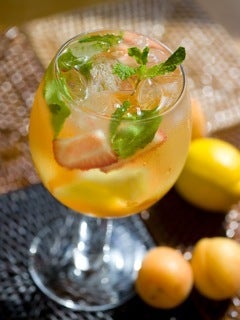 1 bottle (750ml) Sterling Sauvignin Blanc
8 oz. Passionfruit nectar
In a large pitcher filled half way with ice mix together sauvignon blanc, rum, nectar, Grand Marnier and fruit. Let chill for up to 30 minutes to allow for flavors to marry.
Pour into glasses, garnish with mint sprigs and serve.
Calling all HuffPost superfans!
Sign up for membership to become a founding member and help shape HuffPost's next chapter
This post was published on the now-closed HuffPost Contributor platform. Contributors control their own work and posted freely to our site. If you need to flag this entry as abusive,
send us an email
.