As soon as the temperatures start to warm up, we get the desire to go bold with our eye makeup and lipstick à la Solange Knowles. But after swiping on the same pink, green and orange hues as the style star and not getting the same results we start to feel blah.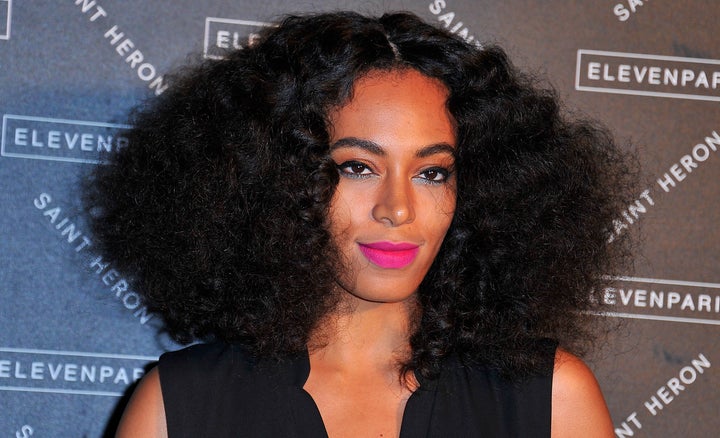 Sephora Pro makeup artist Myiesha Sewell is a firm believer that anyone can wear any color. "It's just about finding the right shade," she says. "For spring, I like to experiment with neons and pastels on the eyes. To pair the two together, I start with my client's favorite lip and cheek combo and use the 'Paint Swatch Method.'"
If the color seems dull, Sewell opts for a richer version of the shade. If it appears to bright, then she goes for something that is more muted or pastel.
When it comes to trying on fun new lip colors for spring, Sewell steers clients toward corals and pinks, as these hues help to give the lips a healthy glow.
How exactly does this translate? Scroll down to see Sewell's illustrations and product recommendations for the hottest spring eye makeup and lipstick looks.