"You can have anything you want in life if you dress for it," said the legendary Hollywood costume designer Edith Head. Revolutionizing costume design, she worked directly with Grace Kelly, Elizabeth Taylor, Audrey Hepburn, Veronica Lake, Joan Crawford and Sofia Loren to make sure that the costumes not only matched the film character, but also the actresses' body, movement, personality, and taste. At our styling and wardrobe organization company, Visual Therapy, we believe that clothing can help you align your image and your identity, seamlessly creating a wardrobe for every event in your life and helping you feel like the best version of yourself.
If not now, when? I'm a firm believer that your fifties is your time. Face it, you have raised the children, hopefully realized some personal goals, and definitely overcome some hurdles in life, so it's time to pursue your passions and exercise your gifts.
Ultimately, it's all about knowing who you are, appreciating it, and accepting aging as a gift. Oprah recently aired an episode in which Sharon Stone and Cameron Diaz, the perfect examples of women who are realistic about embracing their age, motivated others to do the same. Instead of chasing the impossible and wasting your energy looking for the fountain of youth, understand the science of your own body, and accept yourself.
As Sharon Stone shared, "I think to be the best you can be, we have to recognize that it's an internal thing, not just an external thing. We have to have internal health and internal wellness. I think that's physical health, mental health, spiritual health. You know, I think it's a sense of ethics. It's everything. If you want to keep yourself together it's all things." See what else we learned from the episode in "5 Things Oprah Teaches Us About Aging Gracefully."
Feeling like the best version of yourself takes a village, as I've previously written.. No clothes can help if you're not taking care of your health and diet first of all. But clothes do have the power to elevate the way you feel in your skin. When you're going for your dreams, dressing the part sets the stage and puts you in the frame of mind to make them a reality.
Here are examples of three post-50 power women rocking this spring/summer trends, and a few style tips for you to do the same!
Who: Gayle King
Age: 59
Philosophy: "I know for sure that nothing is guaranteed. Life always changes. I know for sure that I'm open to all possibilities always... let's just say my life is never boring." Trend: Pop Of Color
Gayle King looks her best in bright, saturated colors, such as bright yellows and pinks (to find out what colors look the best on you, check out our book "Life In Color.") To try out the look, go for this peony pink Matelasse Dress from Talbots. Perfect for Easter Sunday!
Image courtesy of Talbots.
Who: Michelle Obama
Age: 50
Philosophy: "I always say that women should wear whatever makes them feel good about themselves. That's what I always try to do... I also believe that if you're comfortable in your clothes it's easy to connect with people and make them feel comfortable as well."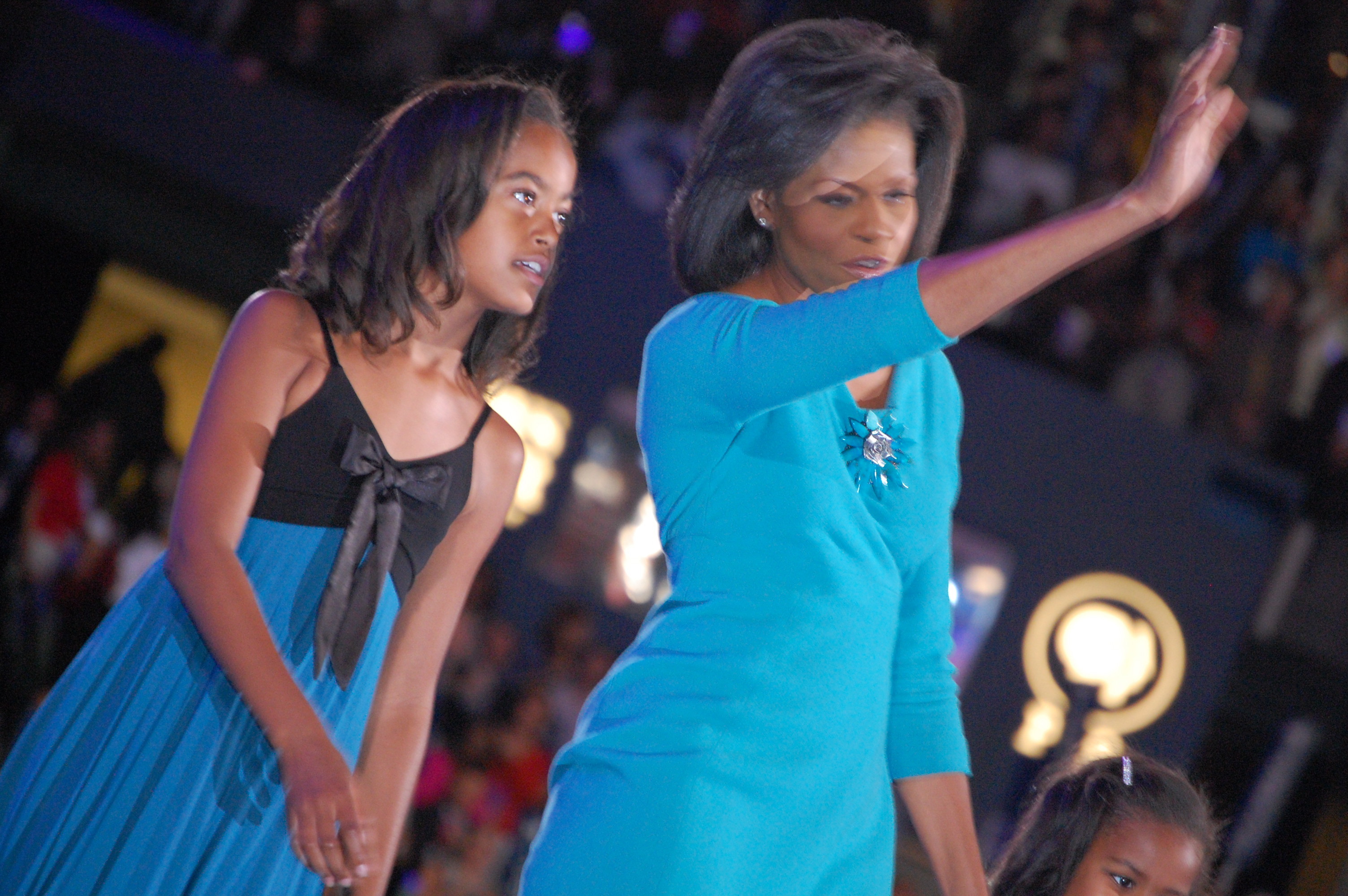 Trend: Metallic Shoe
The beauty of a metallic shoe is that it goes with anything - from monochromatic looks and bold pops of color, to greys and pastels. It will instantly update your Spring/Summer wardrobe! For a full look, wear your metallic pumps with a ¾-sleeve dress with a chic trench over it, and a white shoulder bag.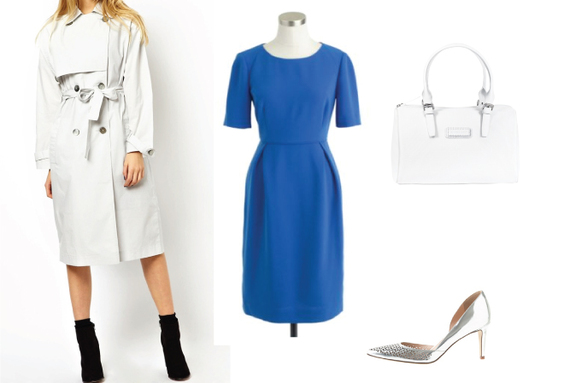 Images courtesy of: ASOS trench, J. Crew dress, J. Crew Valentina pumps, Longchamp Derby Handbag.
Who: Maria Shriver
Age: 58
Philosophy: "It's always inspiring to me to meet people who feel that they can make a difference in the world. That's their motive, that's their passion... I think that's what makes your life meaningful, that's what fills your own heart and that's what gives you purpose."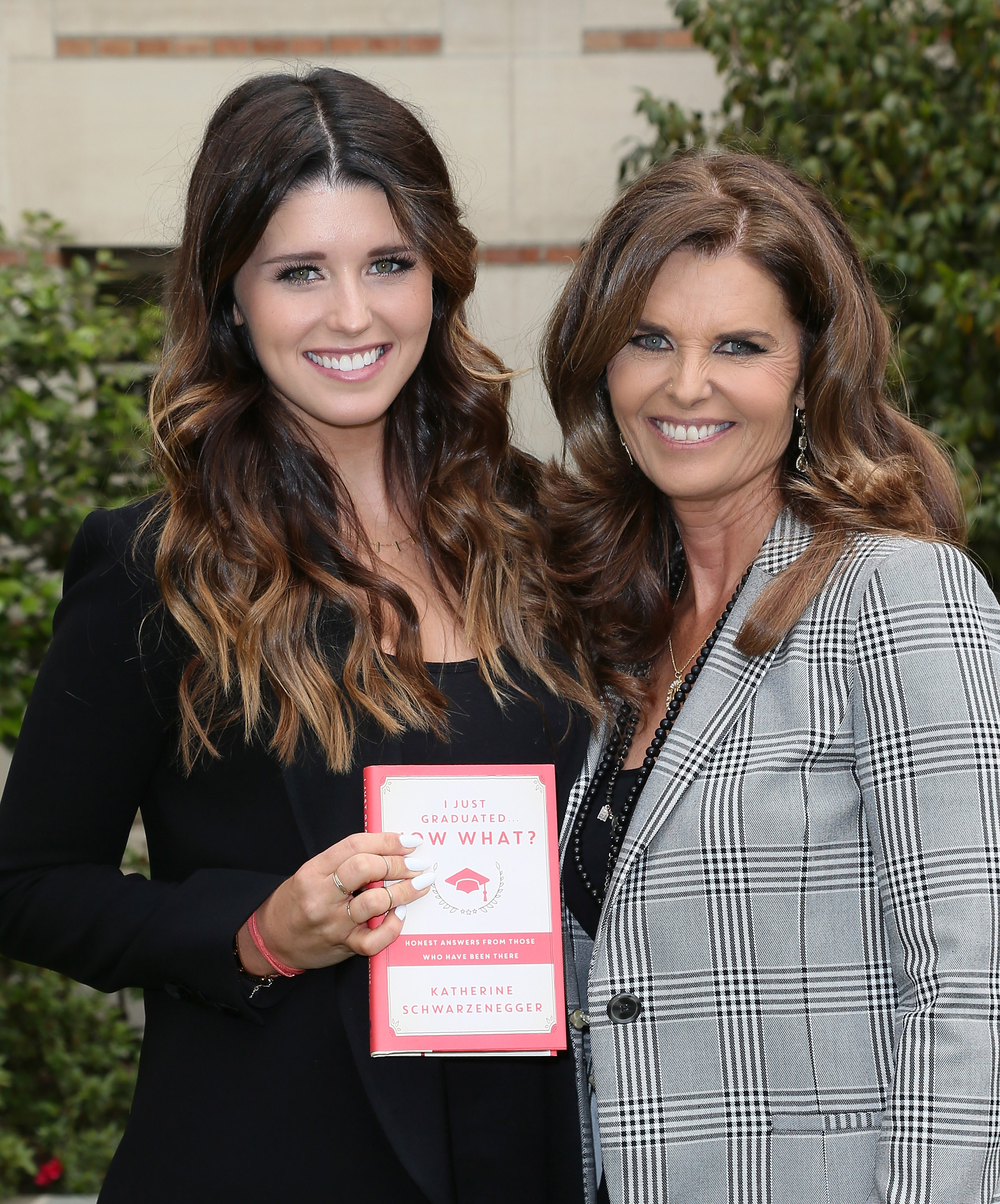 Trend: Neutrals
Neutrals are representative of chic style type and have the ability to make your look sleek, intelligent and powerful. Update your classic business look with a geometric blazer and slim pants from Elie Tahari.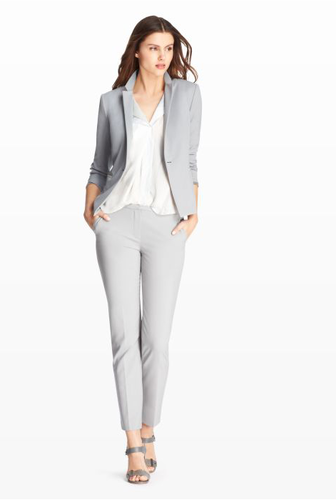 Remember, you don't have to reinvent the wheel each season -- you just have to infuse a few trends to update your wardrobe. Style should be not a chore, but a way celebrate yourself!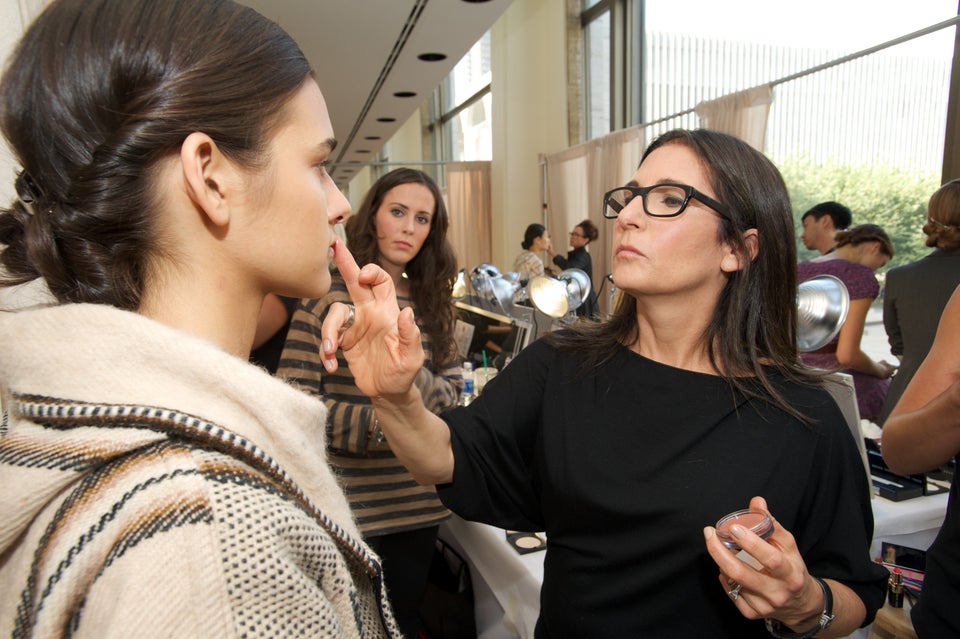 5 Inspiring Female Entrepreneurs Over 50
Related
Popular in the Community