We look forward to spring because it marks the end of cold weather and the beginning of new life. And if you're anything like us, you look forward to the season's best foods -- fiddlehead ferns and ramps, pea shoots and microgreens.
But these young, green foods aren't just delicious and unusual, they also may have a unique nutritional benefit: a density of phytonutrients that makes them particularly healthful.
Phytonutrients in plants are developed for the protection of the plant, explains Melina Jampolis, M.D., a medical nutritionist. For example, consider the pinot noir grape: it is most delicate and so wine made from the pinot noir grape has the highest levels of reservetrol.
"My theory -- and this is just a theory -- is that consuming these foods in their immature state may mean higher levels of antioxidants and phytonutrients," Jampolis says. "It all goes back to nutrient density: there's not a lot of empty space in younger plants."
And eggs have a unique nutritional profile all their own -- and certainly different than bird meat. The yolk, for example, contains the carotenoids lutein and zeaxanthin and the phytonutrient biotin, which are all heart-protective. What's more, the quality of egg protein is considered the gold standard in terms of measuring the quality of all other protein sources. That's because the amino acids that comprise egg protein are the most digestible and the most easily absorbed by the body, according to Jampolis.
Spring is also the beginning of berry season -- little nutrient powerhouses full of cancer and heart disease-fighting antioxidants.
So what should you eat for maximal health this season? Read on for some ideas:
Before You Go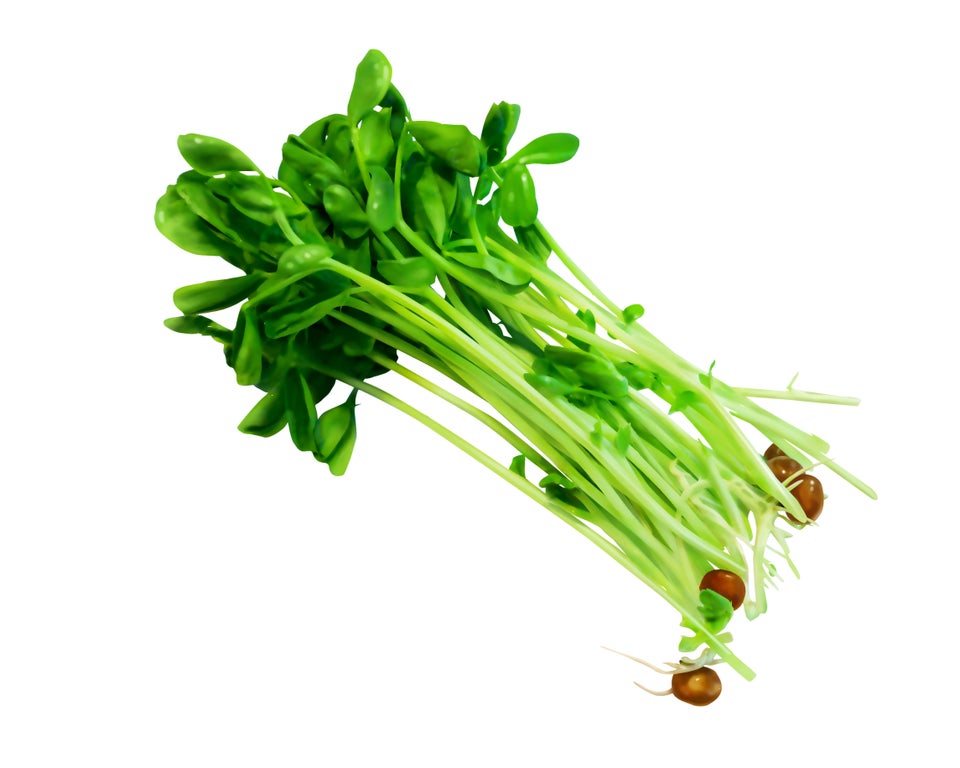 Renewal Foods