There might still be snow on the ground where you live, but regardless of that fact spring has officially arrived. Whether or not you're seeing the physical signs of fresh buds on the trees, the fact is that winter is OVER. Say it with us now: Hallelujah.
With that seasonal transition comes all the wonderful recipes that spring makes possible thanks to the plethora of fresh produce hitting the markets. Finally. Asparagus, artichokes, ramps, peas -- say goodbye to the monochromatic colors of winter's root veggies and welcome a pop of green on your plate (and red, thanks to spring's darling offering, rhubarb).
Folks, eat all these dishes now because you finally can -- and because it'll be gone before you know it.
Spring Pasta With Blistered Tomatoes And Eggs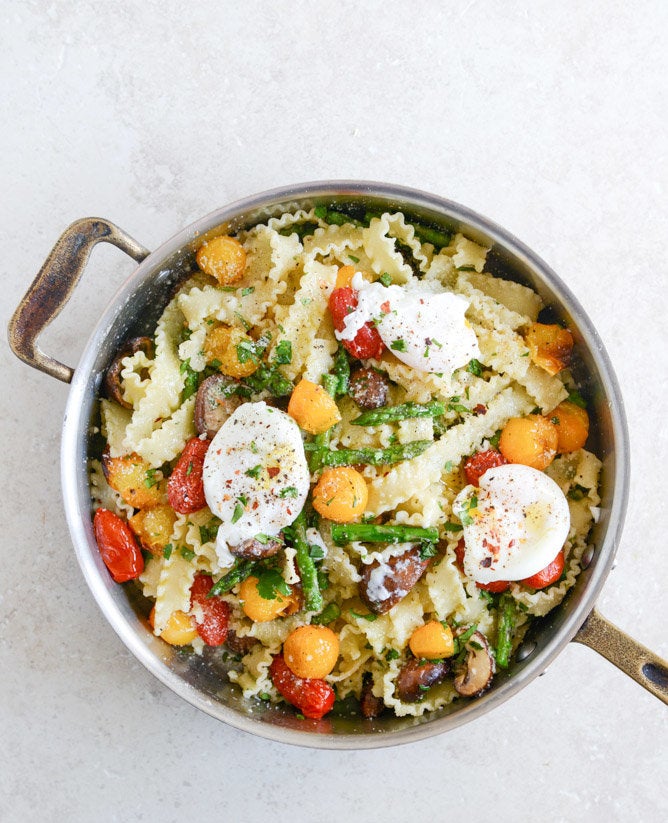 Blood Orange Asparagus Salad With Ginger Miso Dressing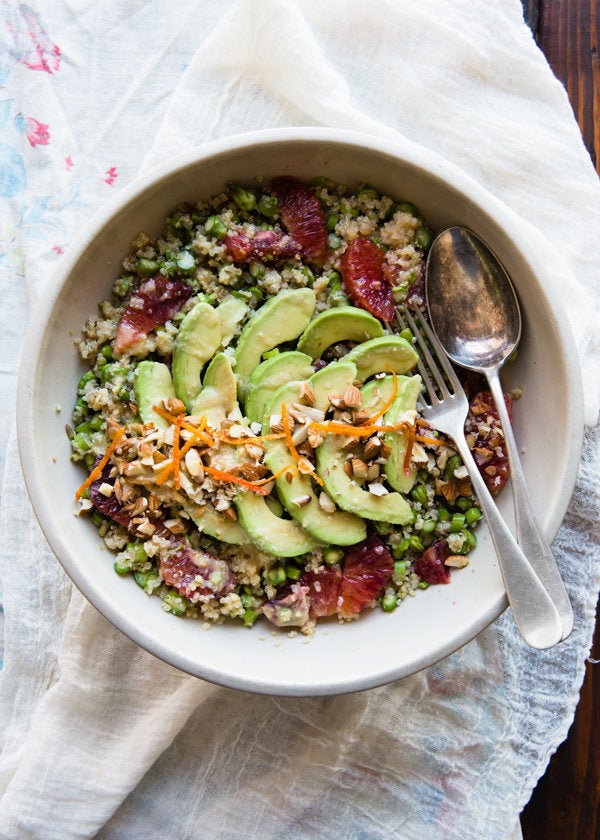 Rustic Rhubarb, Almond And Honey Tart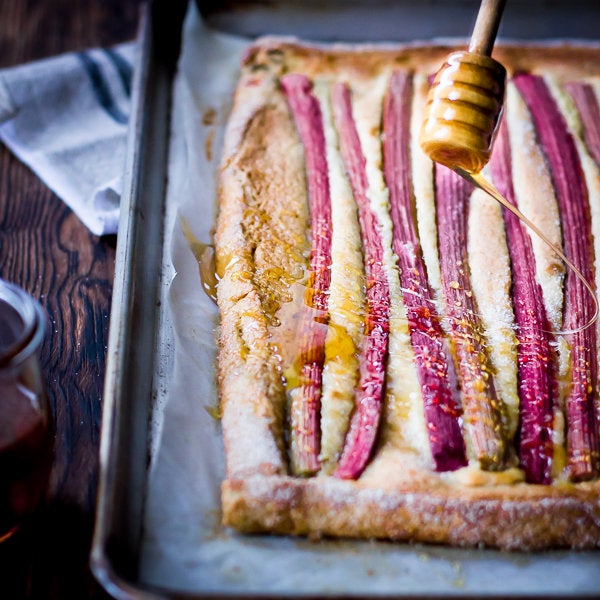 Buttermilk Ramp Biscuits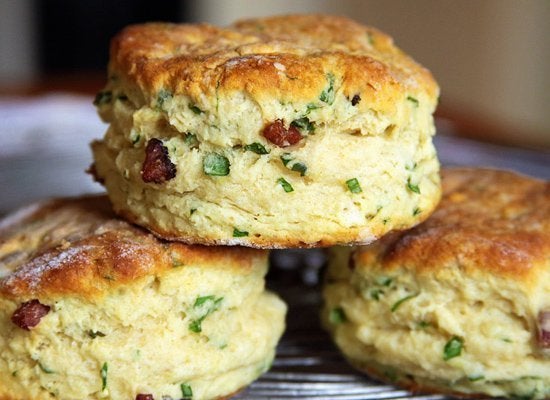 Asparagus, Pea And Broccoli Rabe Over Chickpea Mash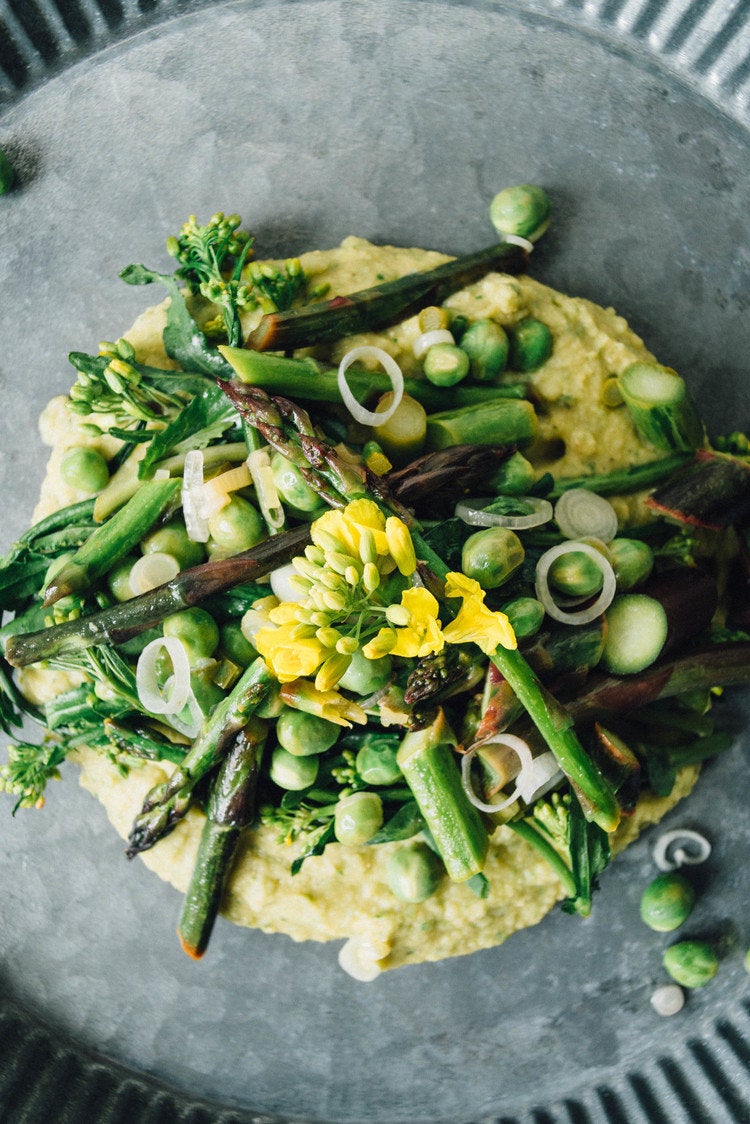 Warm Potato Arugula Salad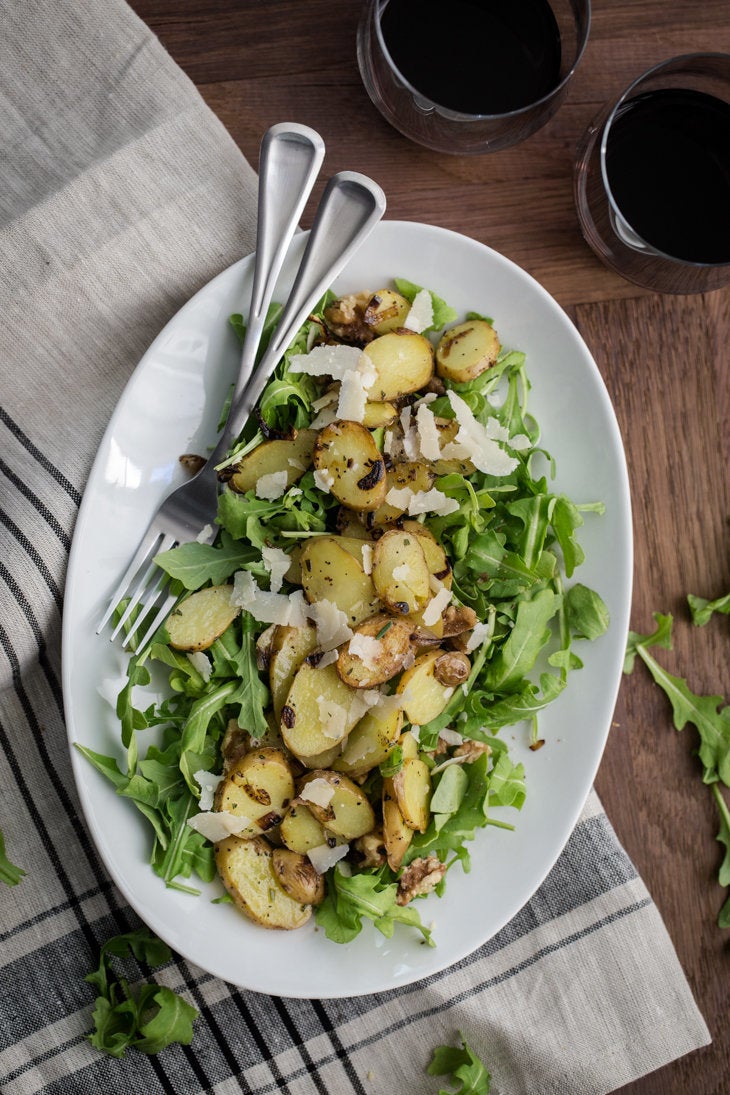 Deep-Dish Spinach, Leek And Bacon Quiche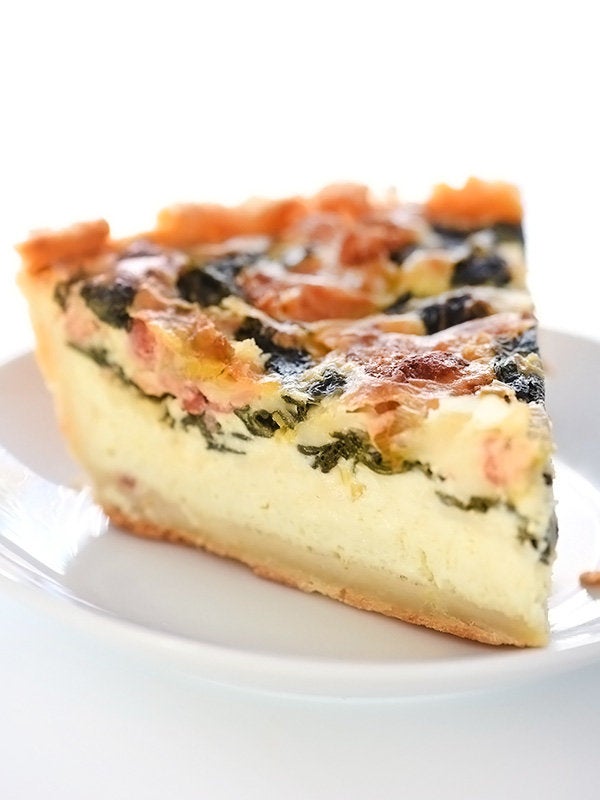 Barley And Asparagus Omelette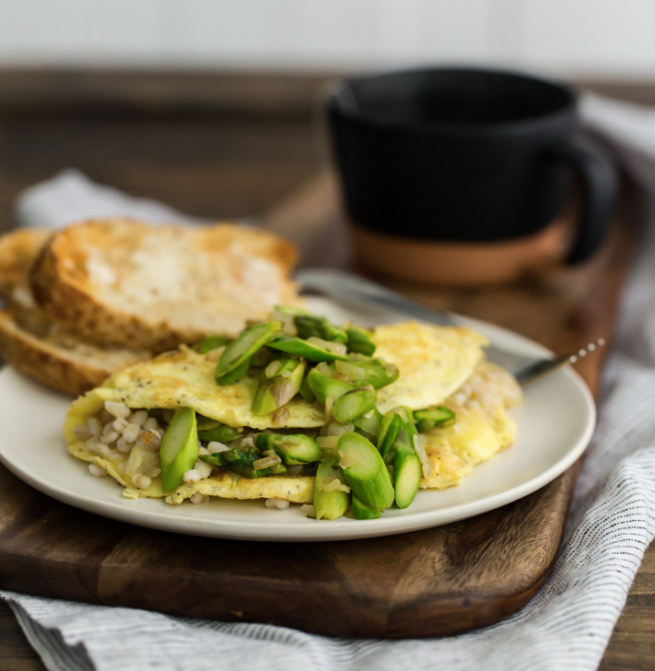 Gluten-Free Spring Lemon-Herb Popovers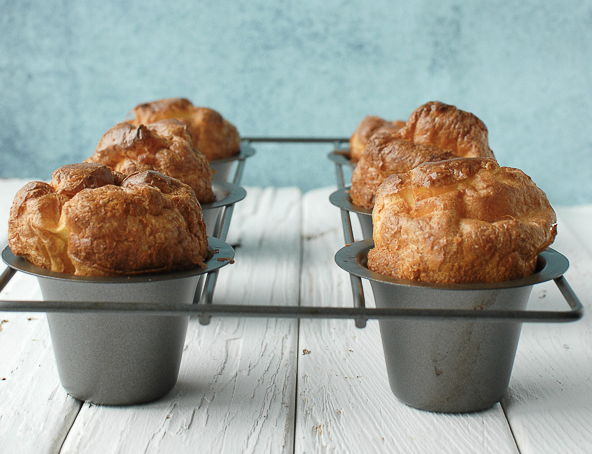 Rhubarb Panna Cotta Tart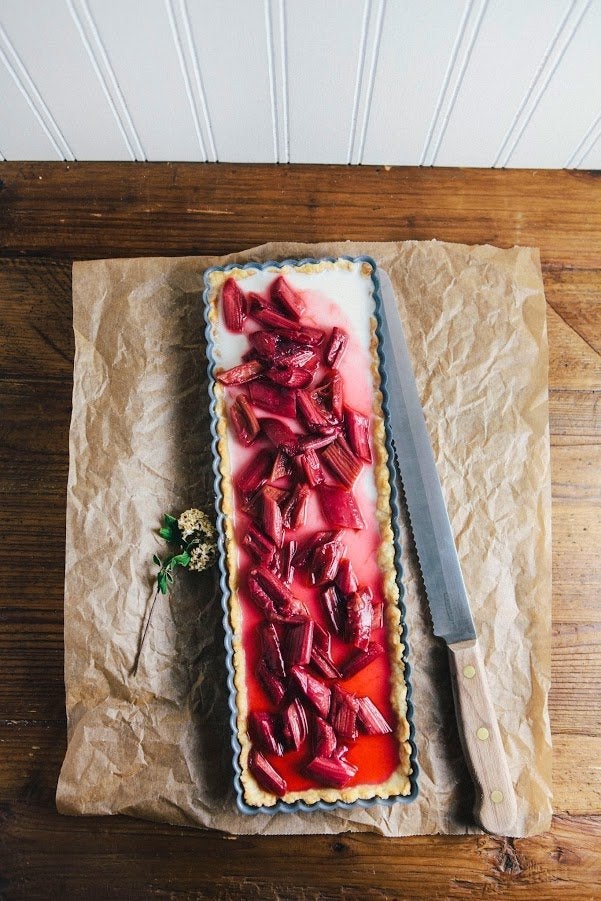 Spring Greens With Candied Meyer Lemons And Spicy Fried Goat Cheese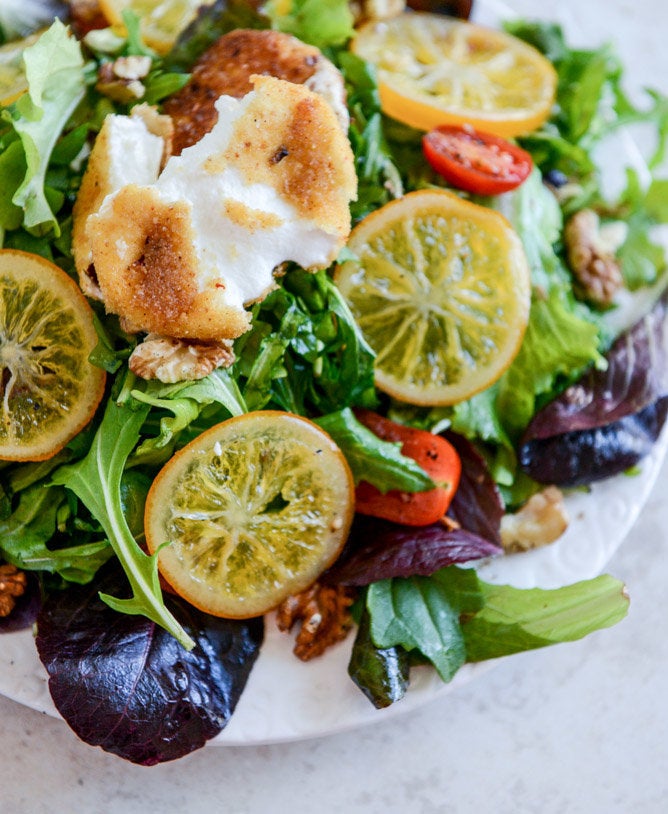 Fried Eggs With Asparagus, Ramps And Oyster Sauce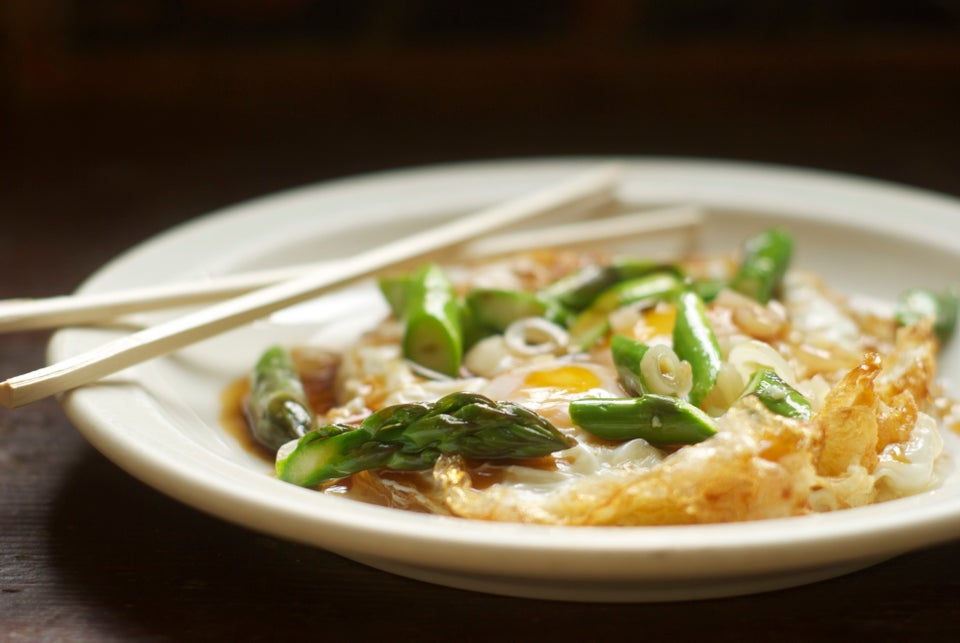 Creamy Garlic Lemon Butter Pasta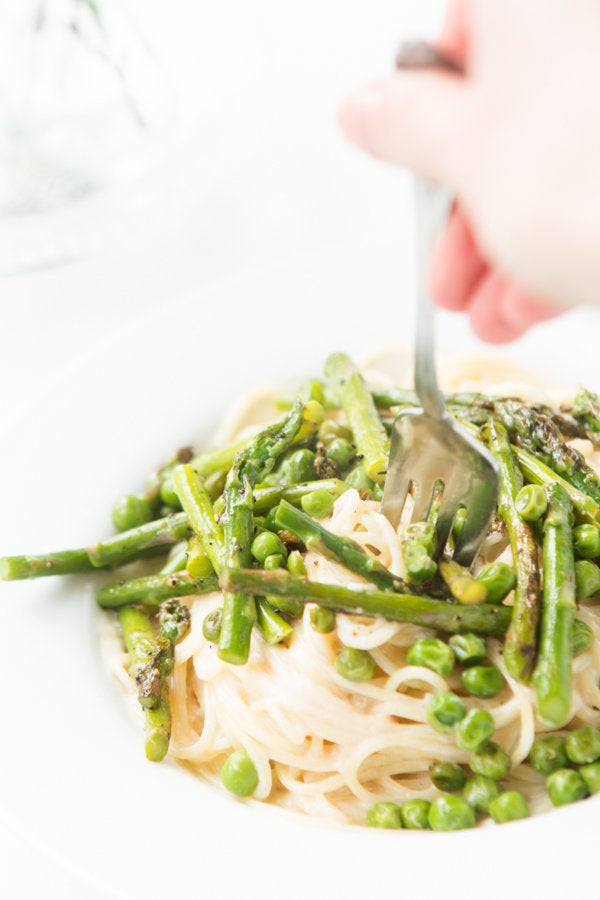 Thai Red Fish Curry Noodles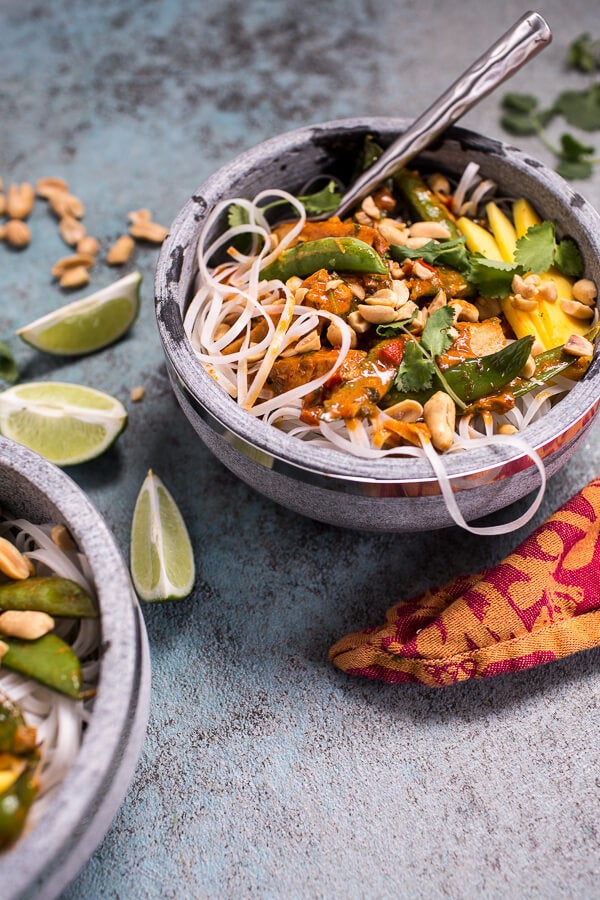 Spring Pea Crostini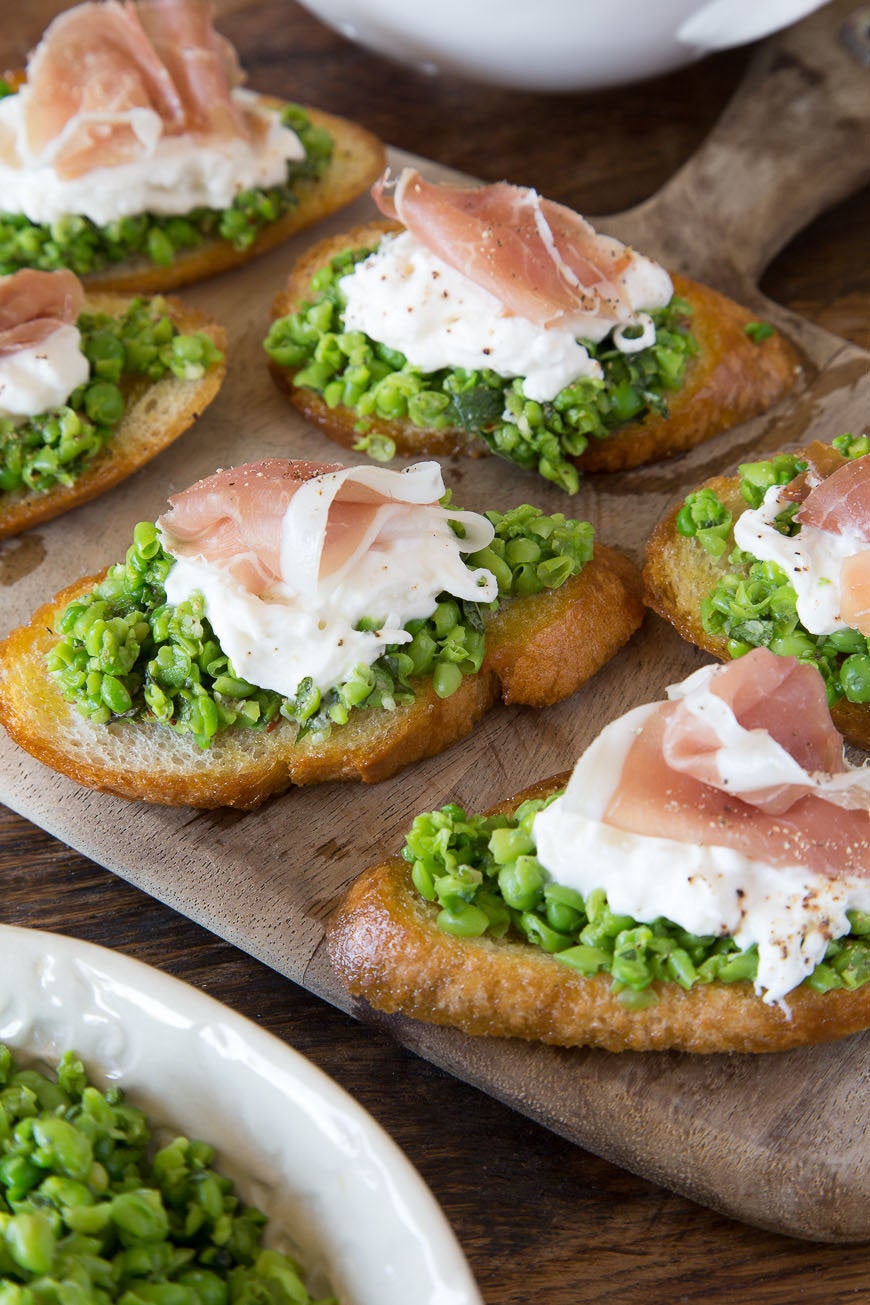 Roasted Artichokes With Chorizo Dressing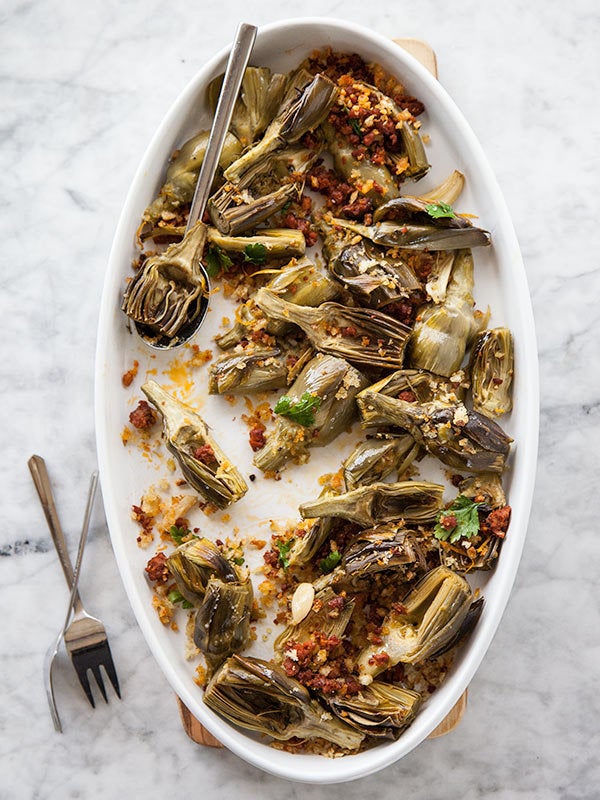 Artichoke Soup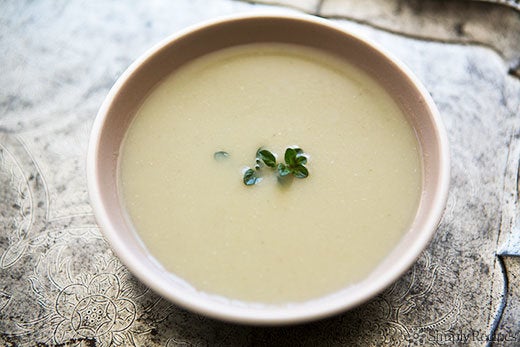 Strawberry Rhubarb And Tarragon Tarte Tartin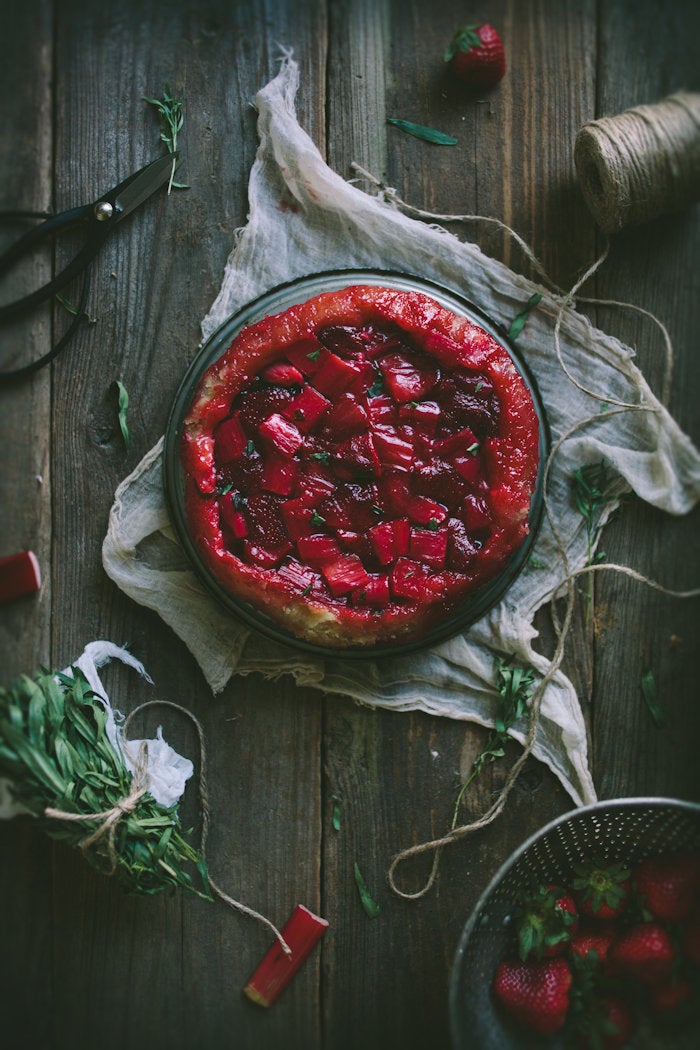 Rustic Ramp Tart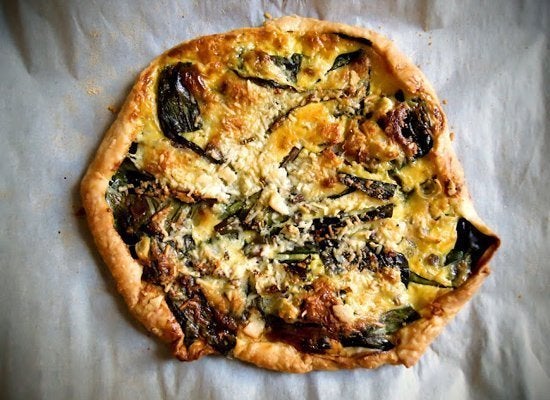 Chomping Down the Big Apple
Tortellini Soup With Artichokes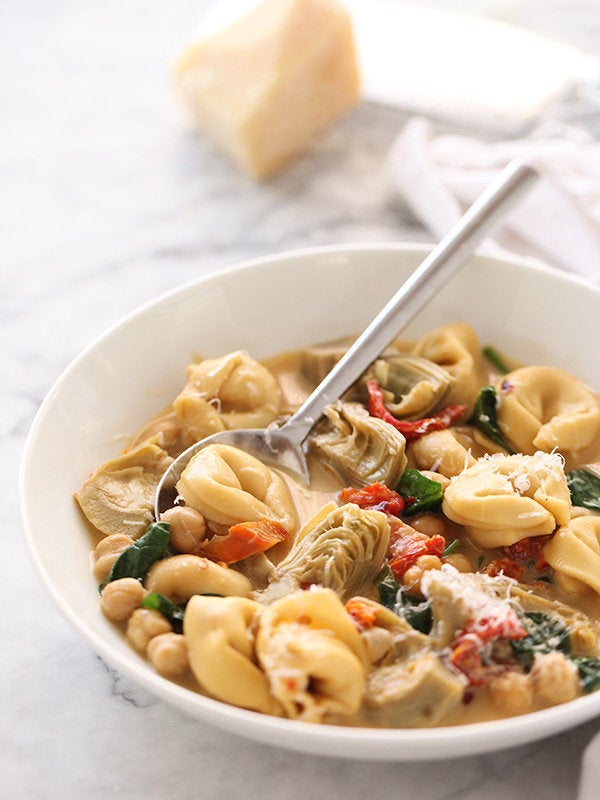 Ramp And Watercress Soup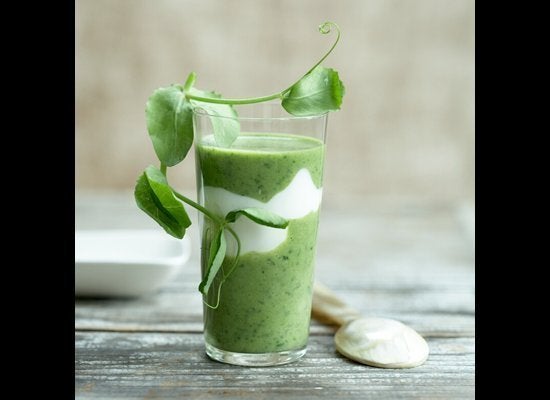 Lemon Ginger Asparagus With Toasted Coconut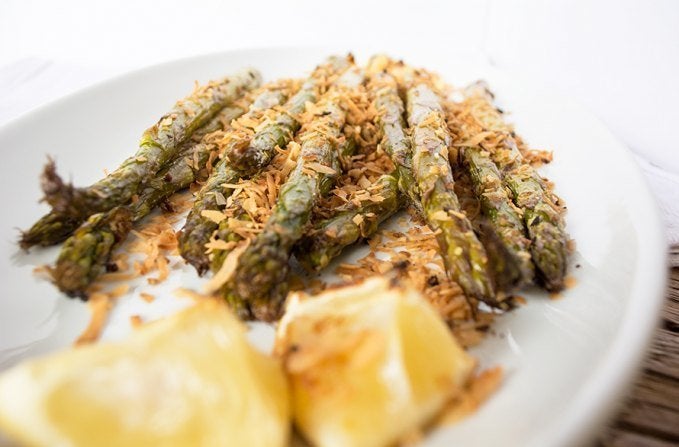 Before You Go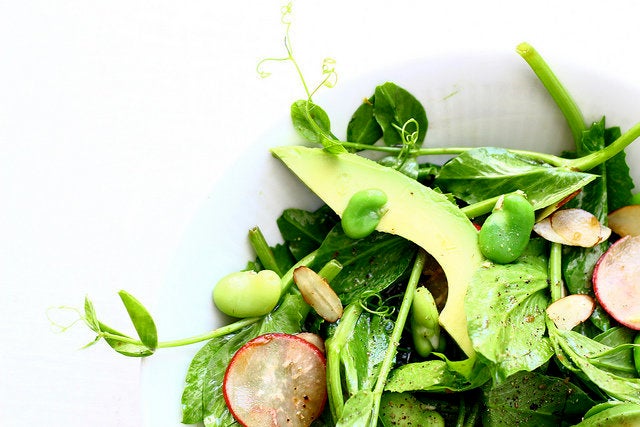 Pea Shoot Recipes
Popular in the Community