At HuffPost Style, we're all about looking great without breaking the bank. And thankfully, this season there are so many shoe trends that you can scoop up for next to nothing.
Between lace-up flats, Western-inspired booties and babouche shoes (heel-less slippers), there really is something for everyone.
Check out a few of our favorites below that all clock in well under $100.
Babouche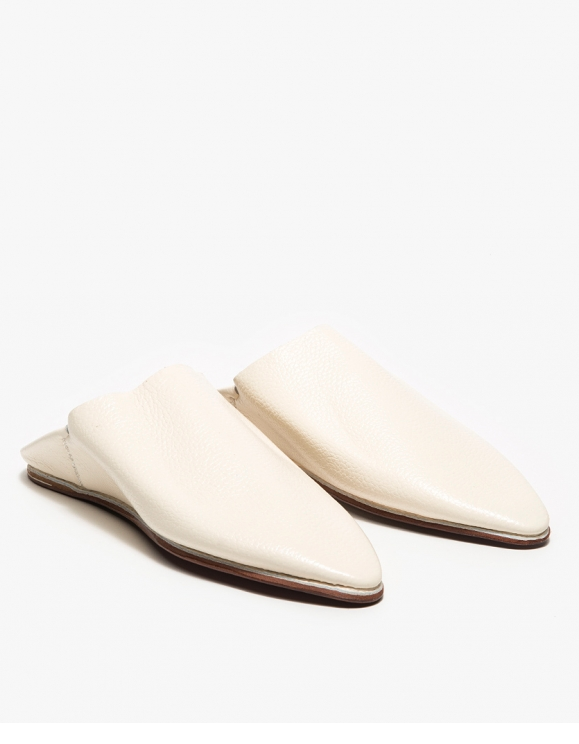 Babouche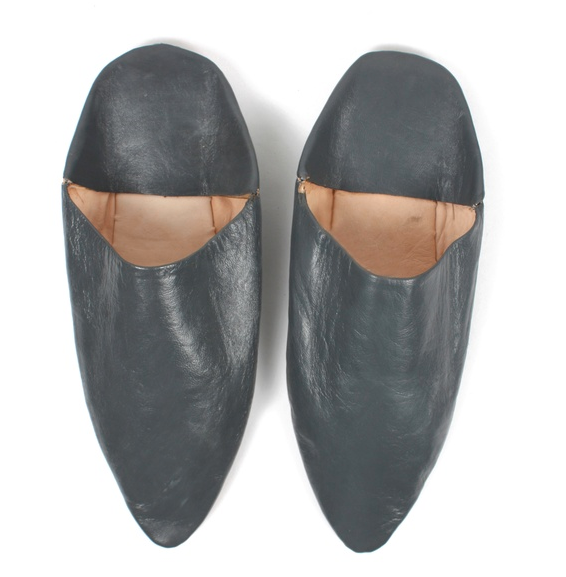 Babouche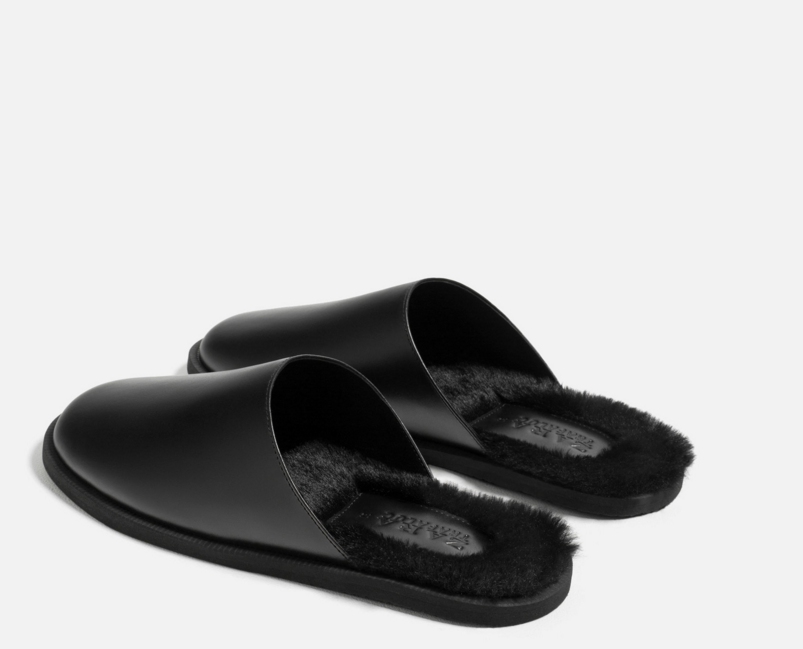 Lace-up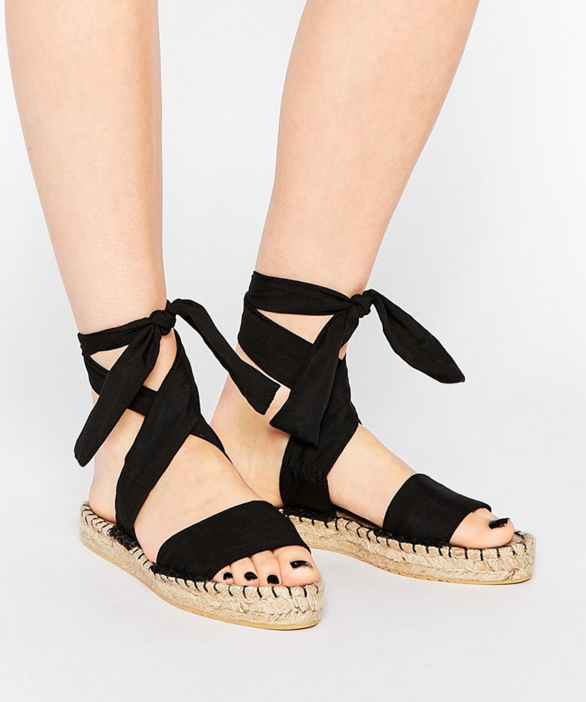 Lace-up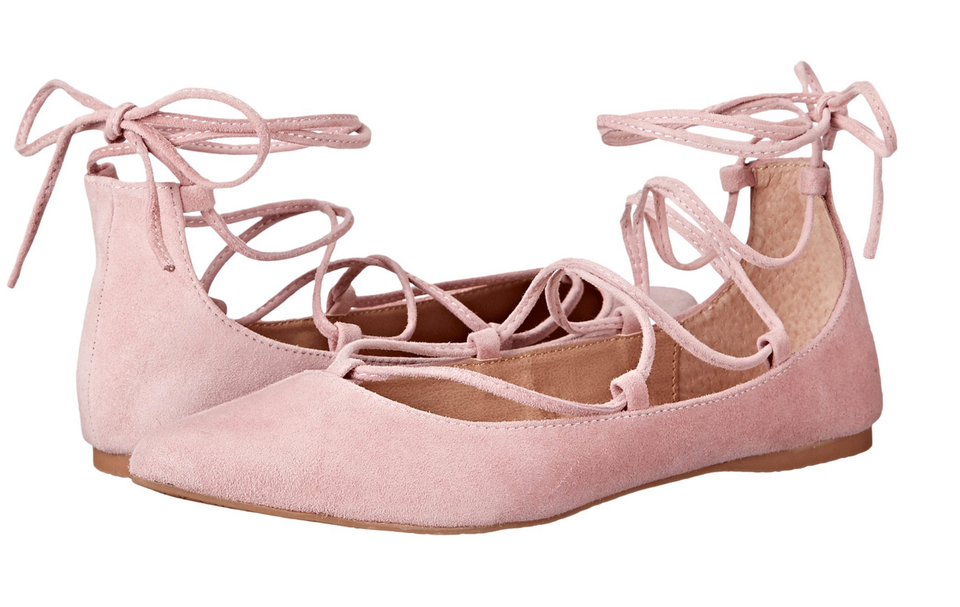 Lace-up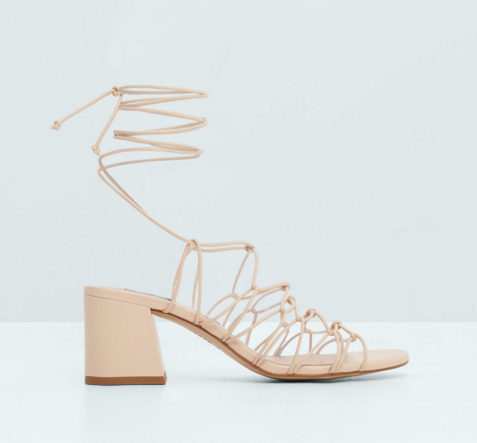 Western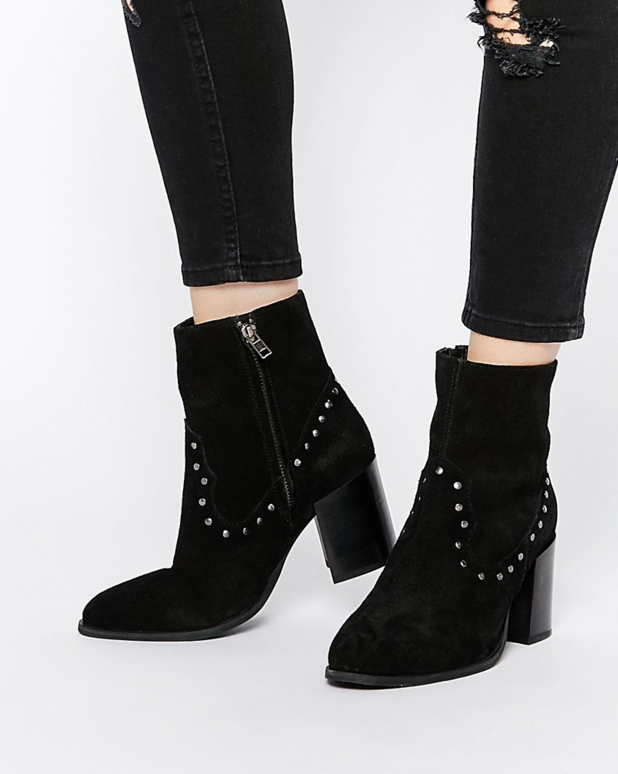 Western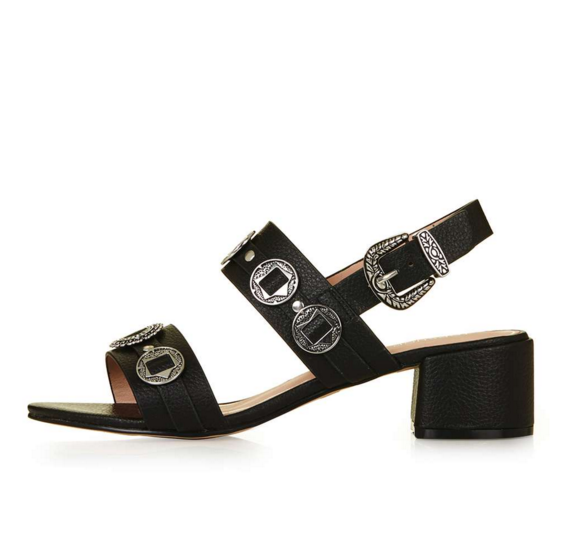 Western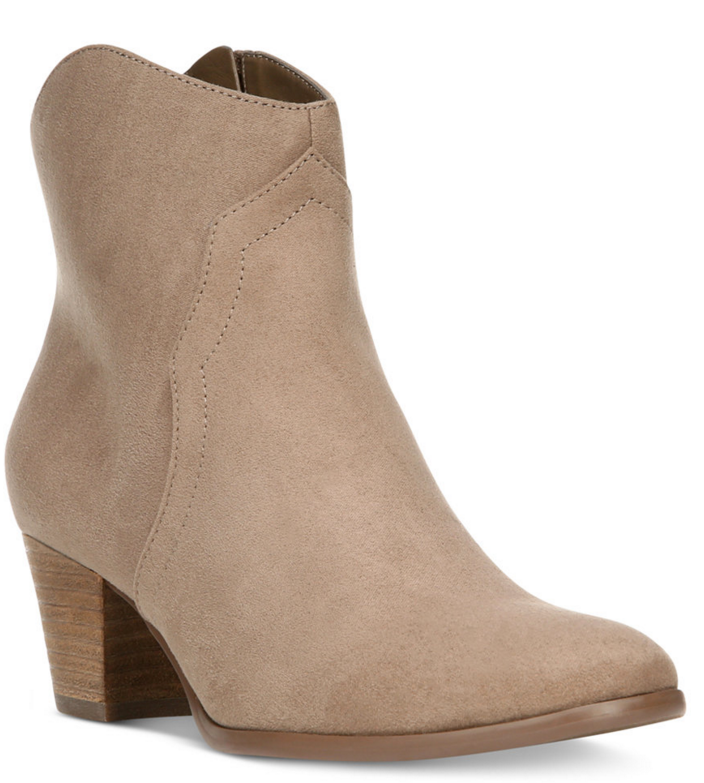 Mules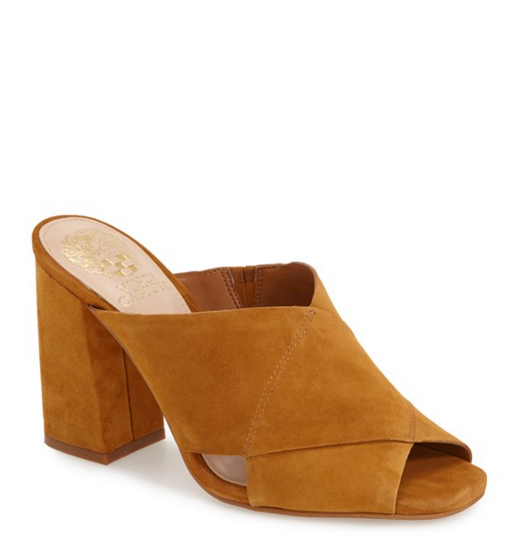 Mules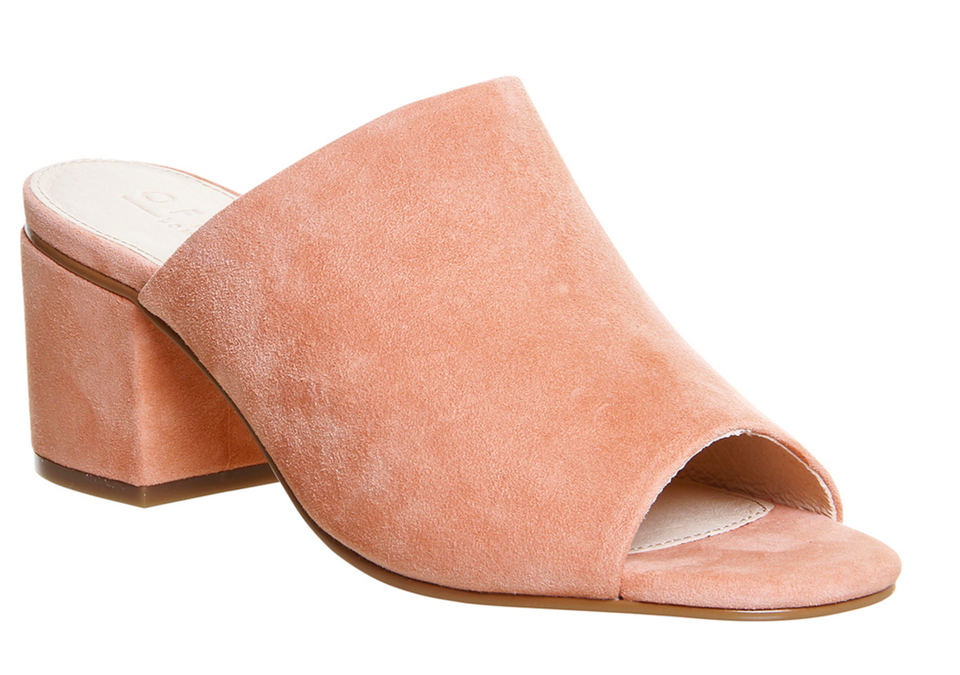 Mules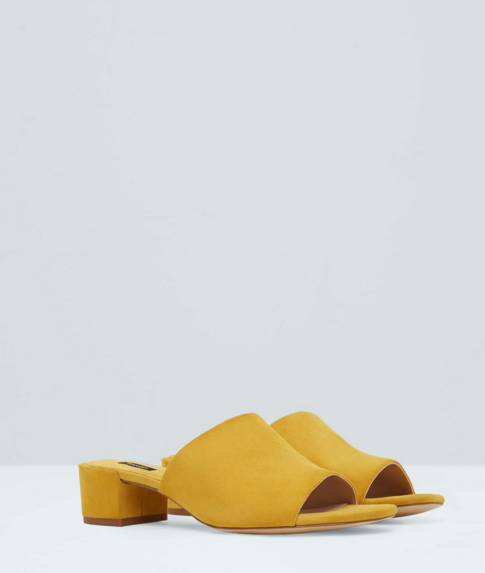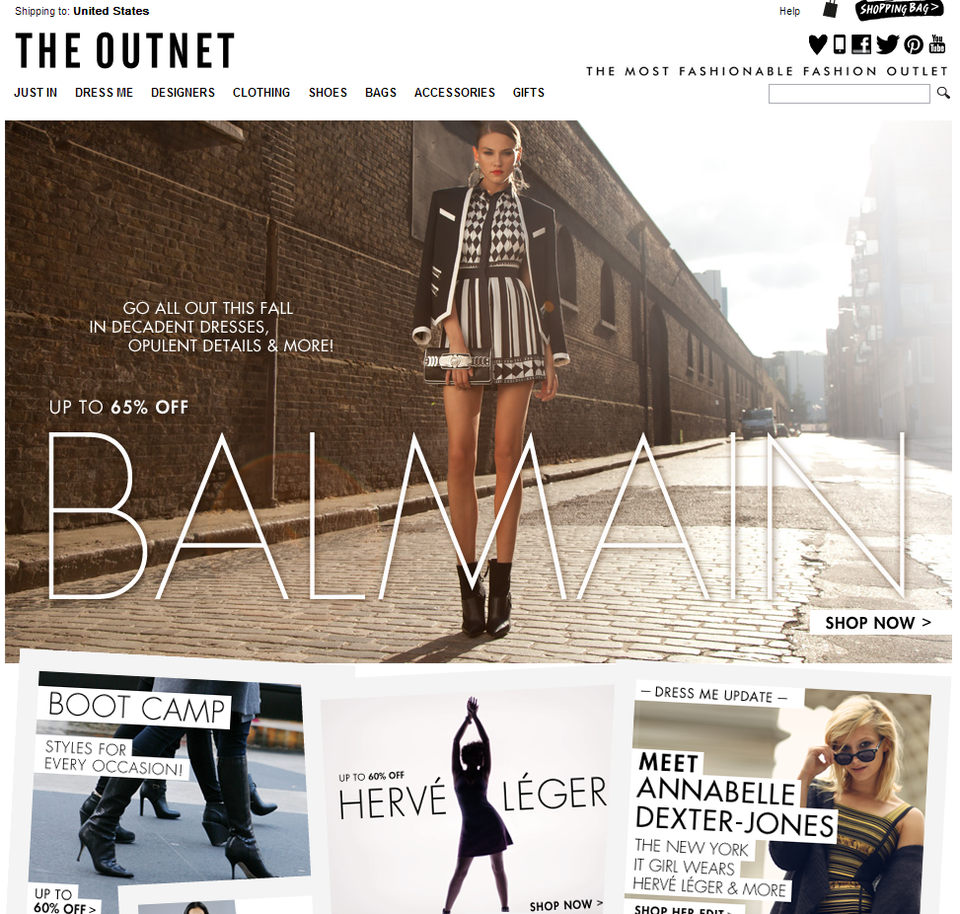 Our Favorite Online Shopping Sites