Spring symbolizes a hopeful new beginning that's filled with warm weather, lighter clothing and flowers. But in reality, it's also pretty much the worst when it comes to looking and feeling fly.
The prospect of wearing fewer layers is exciting, but between humidity, fluctuating temperatures, rain and the dreaded "s" word (shaving), getting dressed often feels more stressful than anything else.
Here are nine reasons spring style, well, stinks.
1. You have to start caring about what your toes look like again.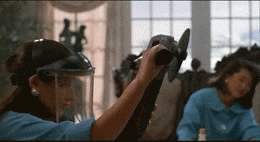 2. Not to mention your legs.
Nothing like some good old humidity, right? Check out some awesome anti-frizz products here.
4. Somehow your shoes need to be broken in again.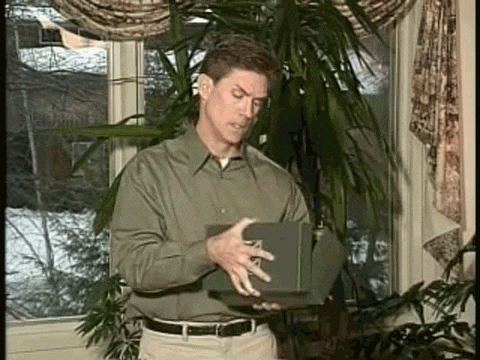 No matter how long you've had those adorable flats, you're guaranteed to start every season covered in blisters.
5. Wearing makeup is nearly impossible. Pouring rain = runny makeup. Find the best melt-proof makeup here.
6. Temperatures change drastically by the hour.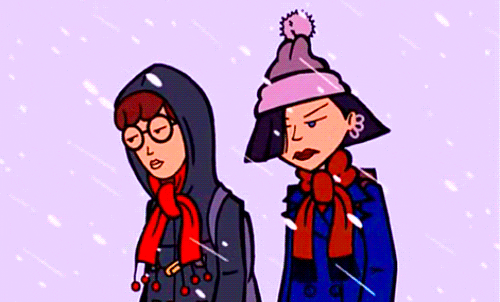 "I swear it was warm enough for a dress when I left the house this morning."
7. You need a little bit of everything.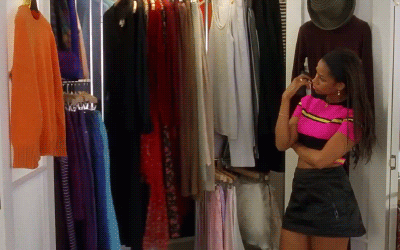 One day you're in a denim jacket, the next day you're back in a down coat.
8. Your hair and makeup never work together.
That brisk spring day and your lip gloss are basically worst enemies.
9. And forget about that trendy haircut you've been contemplating.
Spring laughs in the name of bangs.