No matter how much it feels like this winter will never, ever end, March 20 marked the official first day of spring. (We know, we can't believe it either.)
Across the country, most of us are still just dreaming of warmer temps, but just seeing the word "spring" on the pages of our calendars is enough to start out mouths watering for our favorite seasonal produce. Even when certain fruits or veggies are available year-round, there's no denying fresher is better.
So we asked some of our favorite nutrition experts to share with us which piece of spring produce (it's SO hard to pick just one!) they're most excited to dig their teeth into. Check out their responses -- as well as their favorite ways to prepare their picks -- below. Then, tell us in the comments which spring superfoods you're most looking forward to enjoying.
Before You Go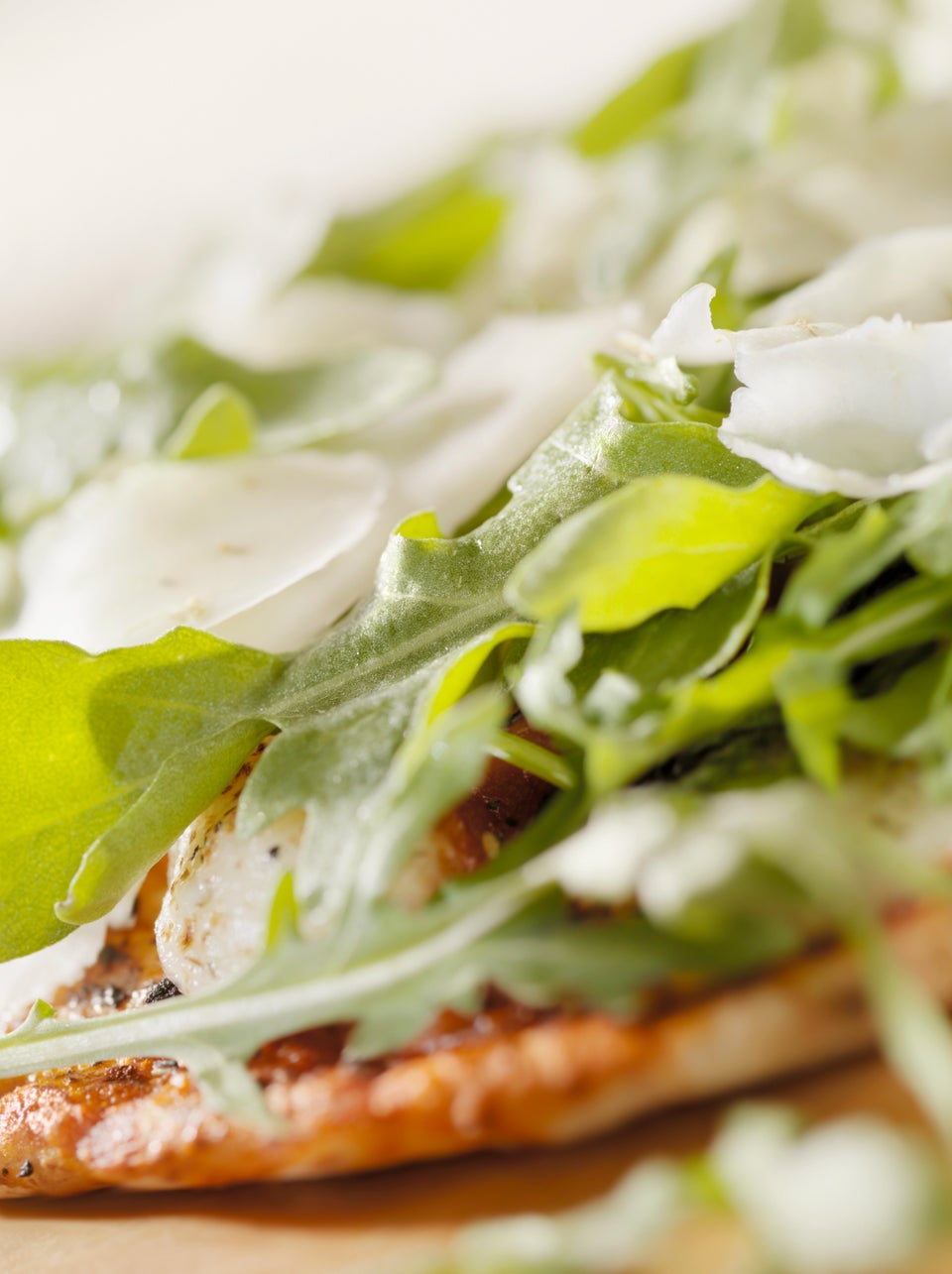 Sneaky Ways To Eat More Greens
Popular in the Community