Spring Break is when college students (and everyone else that needs an excuse to sneak away from their day-to-day) take a break from their brutal schedule of drinking, vaping and Right-Swiping at school... to drink, vape and gorge their libidos someplace else, usually someplace warmer. And if you're even a casual baseball fan, there's no better place to welcome the Equinox than MLB Spring Training.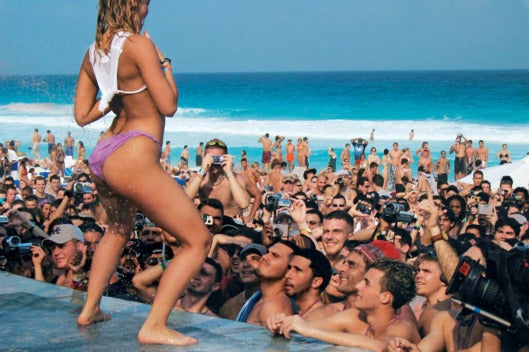 But you only got one week, no time for screw ups. Luckily, you've got my Expert 2017 Spring Training Hacks:
Top FIVE Tips for Spring Training 2017.

This year, we get a special bonus: The World Baseball Classic, a mini-Olympics format where National teams face off in tournaments in Miami, Los Angeles and San Diego before the start of the MLB Regular season.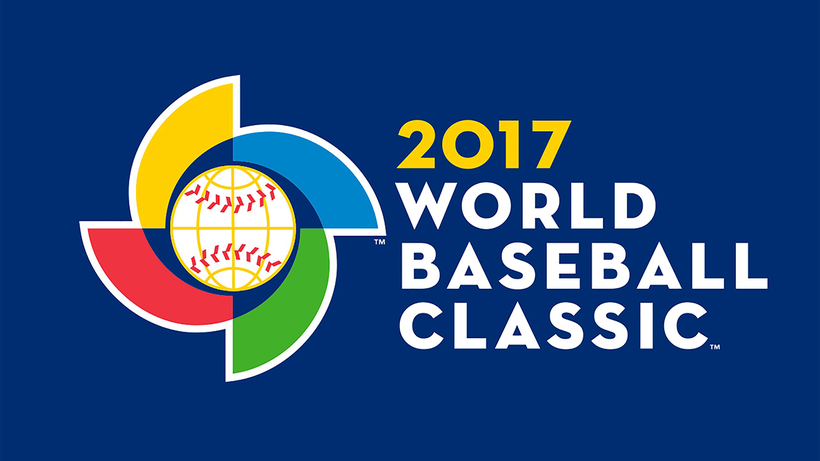 First, decide which team or country you want to follow and head in their direction. Save money, on hotel, air and game tickets, by flying on Tuesdays and Saturdays. Check your team site for package deals at the official team hotel. BUY YOUR TICKETS IN ADVANCE from your team's website. If your team is highly touted, like the Cubs, Dodgers, Cleveland or Boston are this year and their home games are sold out, buy tickets to their 'road games' on other team's websites. If you can't buy tickets before the game, wait until AFTER the game starts and buy discounted tickets from the scalpers who didn't sell out before the game.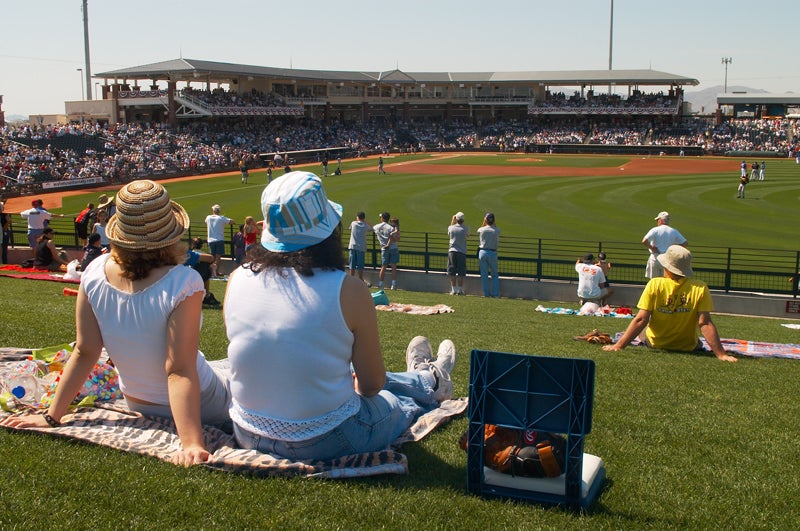 If all else fails, sit out in the outfield grass. Kids love sitting out there, and it gives them a chance to play during the game. Get SIRIUS/XM. If you have it already, lock your radio on the MLB channel to soak up all the insight and insanity broadcast 24/7. If not, you can get a FREE trail subscription for your smartphone that will get you through the month, with channels dedicated to each team, and the flagship channel that features interviews, games and great stories.
4) GET A DEAL on the RIGHT Hotel. If it's a family trip, book a resort with a kickass pool and amenities. In Florida, teams are scattered all over the state, but in Arizona most of the teams cluster in the Phoenix area. Its already too late to get 'early bird' deals, but to save lots of money on hotel, use the HotelTonight APP to get up to 40% off great hotels at the last minute. Use the code MDeCarlo5 to get $25 off your first booking.
3) THE OTHER 21 HOURS. Luckily, there's plenty of non-baseball activities in both leagues to entertain, exhaust and enlighten. Golf is a big draw, as well as regional food: Gulf Coast seafood in Florida and Steaks and South Western fare in AZ. Spring Training Connection is a good source to book tee times and find restaurants and activities like alligator tours, casino junkets and awesome NASA tours.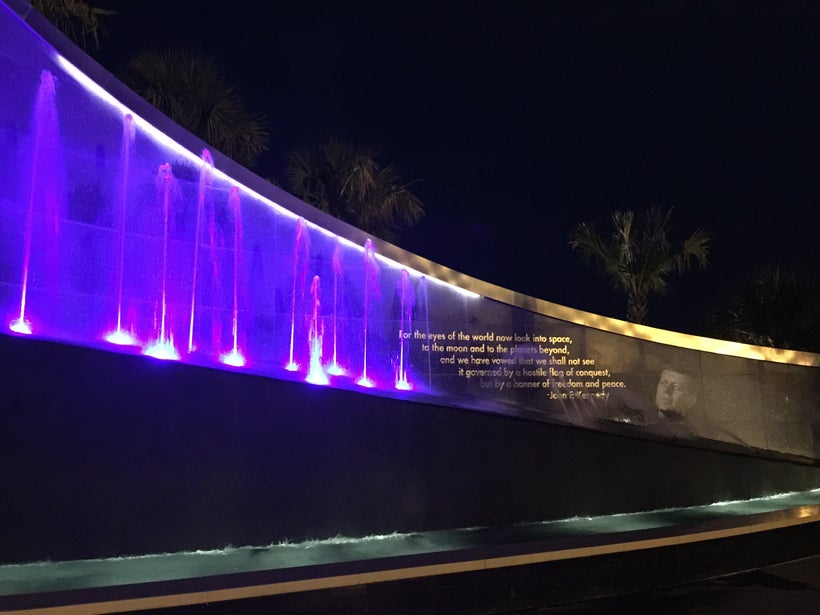 Each team has its own underground social network of hard cores who know where the players eat, where they hang out at night and which bars "belong" to your team. Go to your team's website and poke around in the COMMENTS sections under the NEWS. It will quickly become apparent who the chosen few are by virtue of the intensity of their posts. Reach out to them on Social media with your questions, and they will be happily spill their secrets. Spring Training Tips say to stick around after the day games to get autographs, selfies and maybe a batting practice ball or three. Ask nearby cute girls where they are going tonight, thats where the players will be.
2) BRING PLENTY OF $1 BILLS. There's always room for friendly wagering, especially during the laconic spring games. After years of field testing, here are the TWO BEST BASEBALL PARK GAMBLING GAMES:
MOUNDBALL. Get an empty beer cup - should be simple. Define the group of players, 6 is best. At the top of every half inning, every player puts $1 in the cup. Player #1 holds the cup. At the END of the inning after the final out is made, you're betting on where the ball used in the play, ends up. If its tossed by the ump or the player and it lands TOUCHING the dirt of the pitcher's mound, the person holding the cup wins all the money in the cup. If the ball ends up anywhere else, that person loses, every player puts another buck in the cup, and the cup moves to the next player. If there's money left in the cup at the end of the game, its split evenly.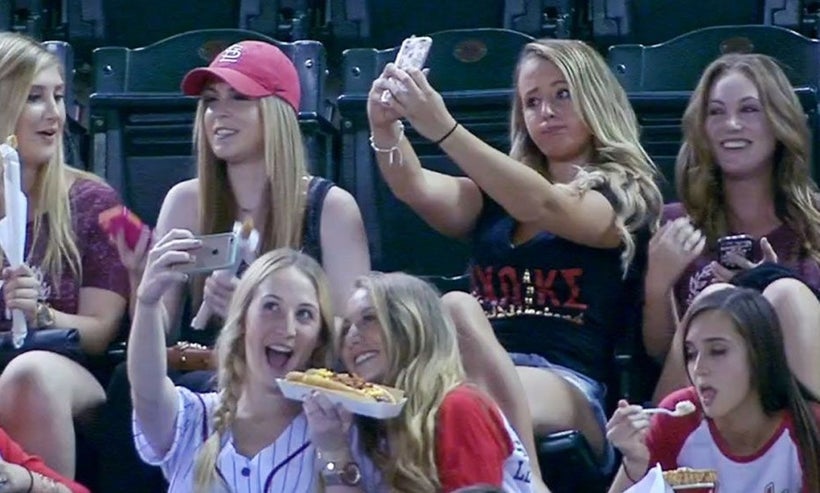 OUTFIELDER GAME. Six players. Each player selects an outfield position and a team, ex. Cubs Center Fielder. Every time that player does something good, the player who 'has' him, wins $1 each from the other 5 players. Every time your player does something bad, you PAY $1 to EACH other player. GOOD THINGS: Walk, Stolen Base, RBI, Run Scored, Hit, Double ($2), Triple ($3) Home run ($6, $4 for the dinger and $1 for the RB, $1 Run scoredI) therefore a Grand Slam pays $10 (4 RBI, 4 bases, $1 clutch bonus) BAD THINGS: Strike out, caught stealing, error. But here's the best part, to win your money you have to ASK FOR IT BEFORE THE NEXT PITCH, which forces people to pay attention. I don't know what's better winning a few buck on a triple, or having some OTHER guy not collect his money because they forgot to ask for it. Ahh, the delights of the game.
And the #1 Spring Training Tip: TALK TO STRANGERS. One of the best things about Baseball is the down time between pitches and innings and cold beer... the perfect recipe for idle chatter with seat-mates. Everyone has an opinion on EVERYONE, and you don't have to be an expert... to be entertaining. Commit to talking to a new person each inning, trust me, it will be at least as entertaining as the game itself.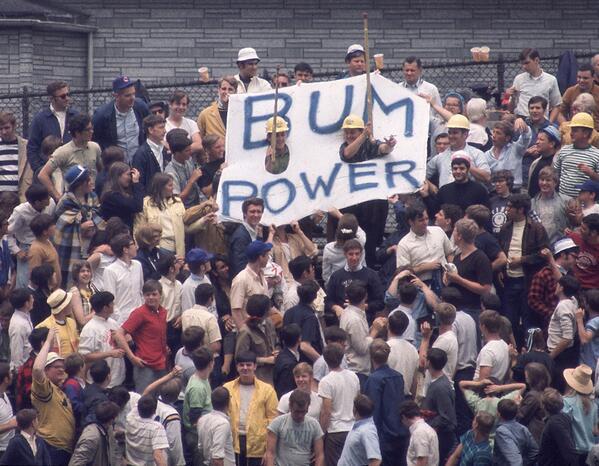 HILARIOUS BOOING. If you've seen Bleacher Bums, the comedic play about the hapless 1970's Cubs created by Joe Mantegna and Dennis Franz, among others, you know the value of the clever grandstand outburst. There's nothing better than a well-timed, playfully demeaning shout out directed towards an opposing player. HOWEVER, remember that there are kids all over the place, and profanity and truly aggressive outbursts aren't funny. Pick an opposing player who's playing exceptionally well against your boys and pile on. Google his high school coach's name and scream out how the player drove him to drink. Get your new friends to join in, see who can come up with the funniest comment and turn it into a chant. Making fun of Hunter Pence's pants is always fun, he gets into it. You know you're the 10th man when the player looks over at you and acknowledges your mastery with a smile or tip of the cap. At that point, he is now your best friend... and you enlist him to benignly harass a new player.
Follow these tips and I guarantee you'll have the time of your life, and want to do it again every spring. PLAY BALL!
REAL LIFE. REAL NEWS. REAL VOICES.
Help us tell more of the stories that matter from voices that too often remain unheard.
This post was published on the now-closed HuffPost Contributor platform. Contributors control their own work and posted freely to our site. If you need to flag this entry as abusive,
send us an email
.