Spring is here. Love is in the air, spring vegetables are at the farmers markets, and we can barely contain our excitement. Move over comfort food (we'll be back for you next year, don't worry). Hello, spring produce!
The colors alone are enough to make us swoon, but the vibrant tastes and varied uses for everything from pea shoots to green garlic is where the real glory begins. We're going to be making salads, cold soups and tarts. We'll be roasting asparagus, dipping artichokes in drawn butter and topping everything with radish slices.
There are almost too many spring vegetables to choose from, but here are 15 of our favorites, and what you can do with them.
Artichokes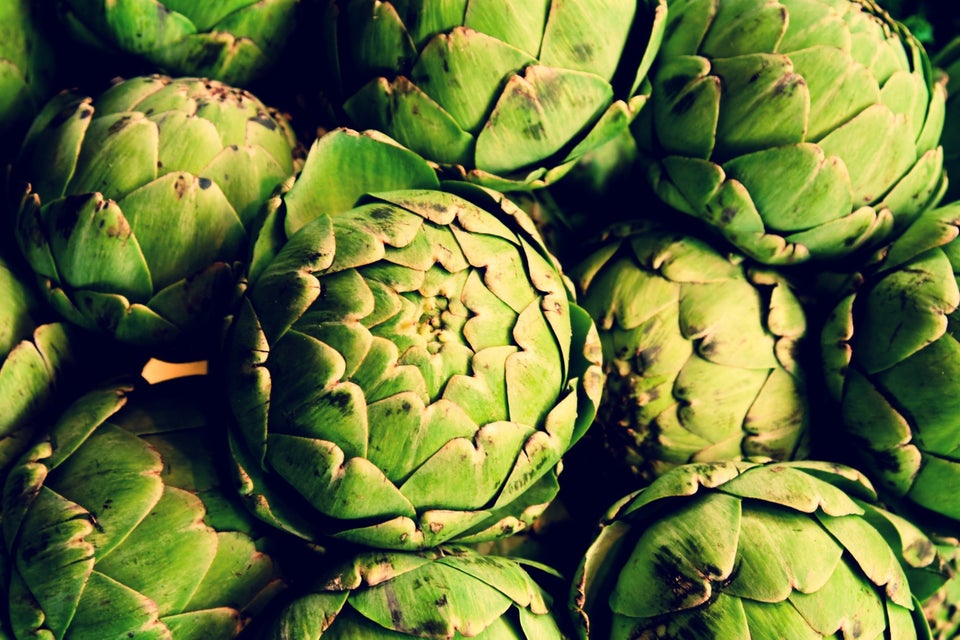 Photography by Alison Samborn via Getty Images
Arugula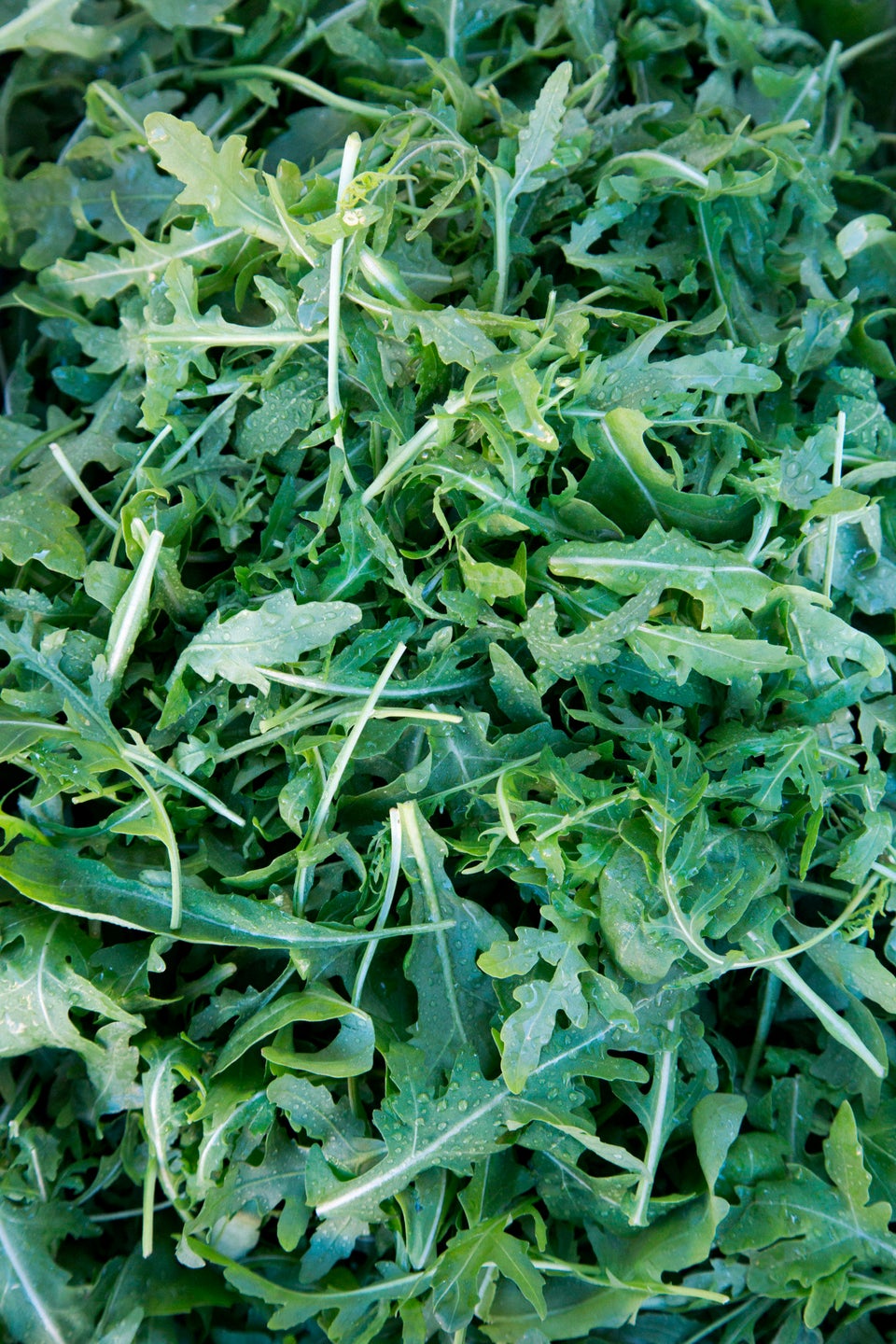 Holger Leue via Getty Images
Rhubarb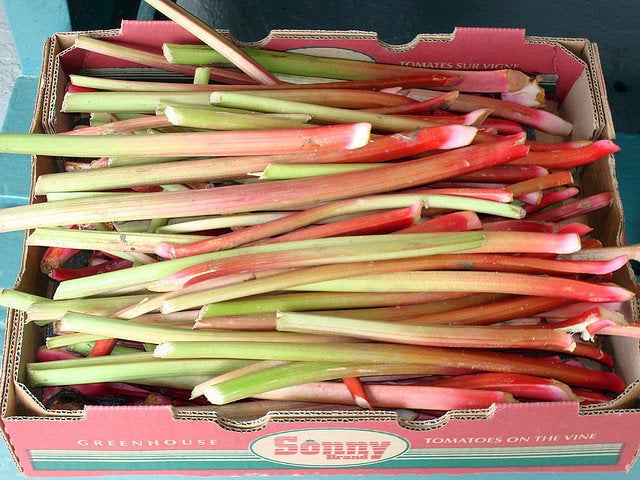 Spinach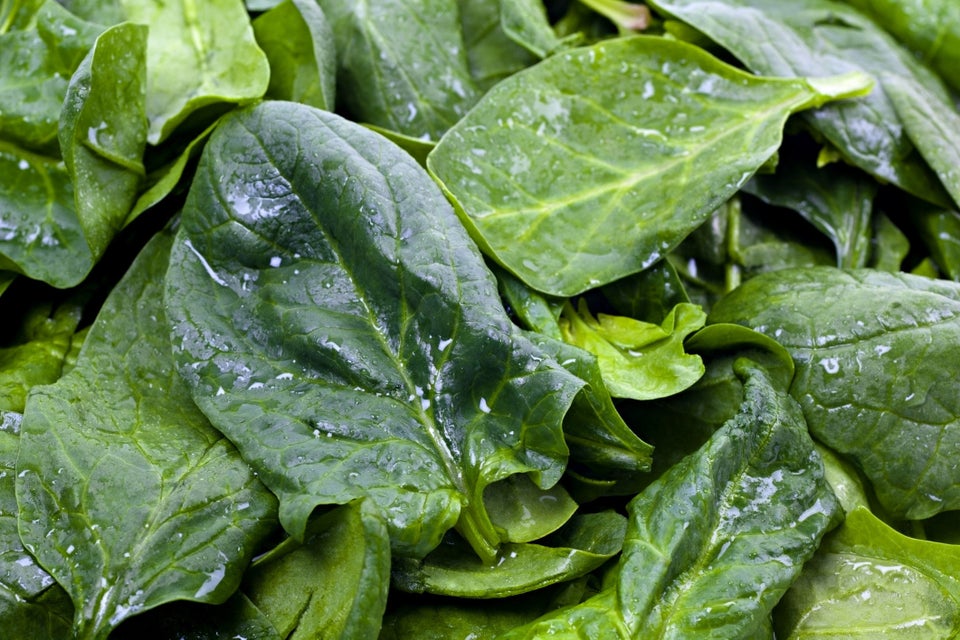 mariusFM77 via Getty Images
Ramps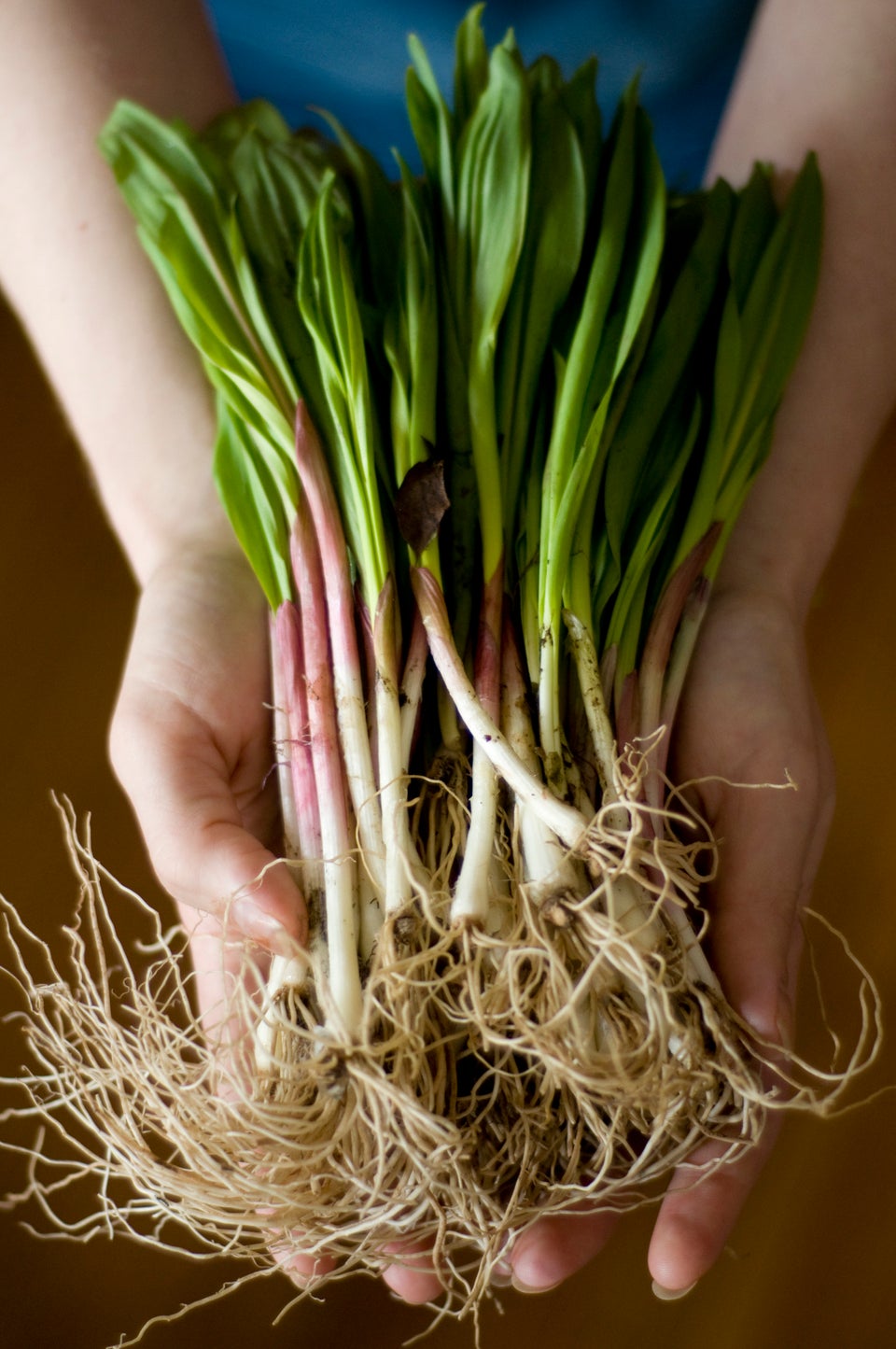 Melina Hammer via Getty Images
Garlic Scapes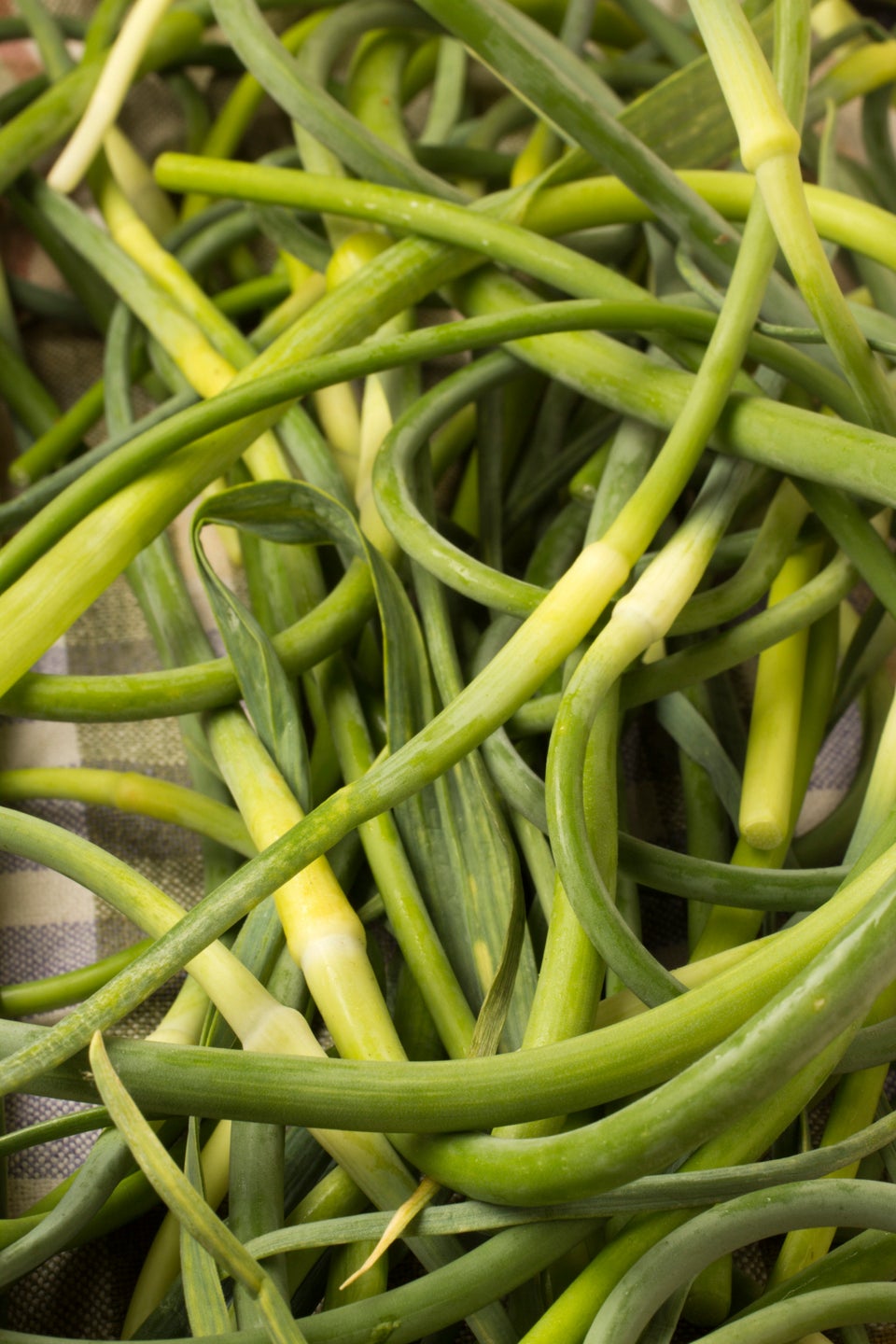 Brian Yarvin via Getty Images
Morels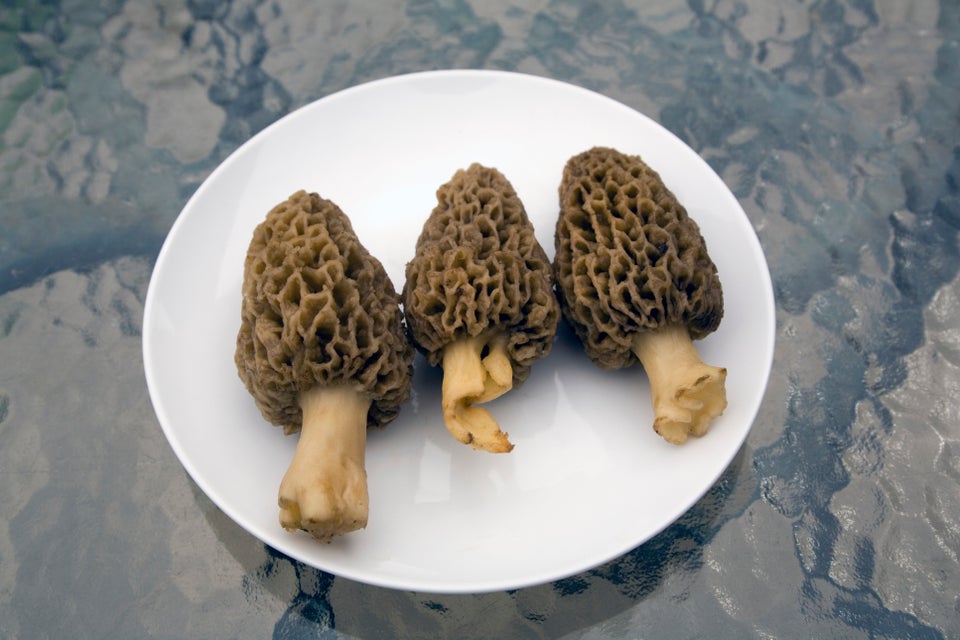 Snap Decision via Getty Images
Asparagus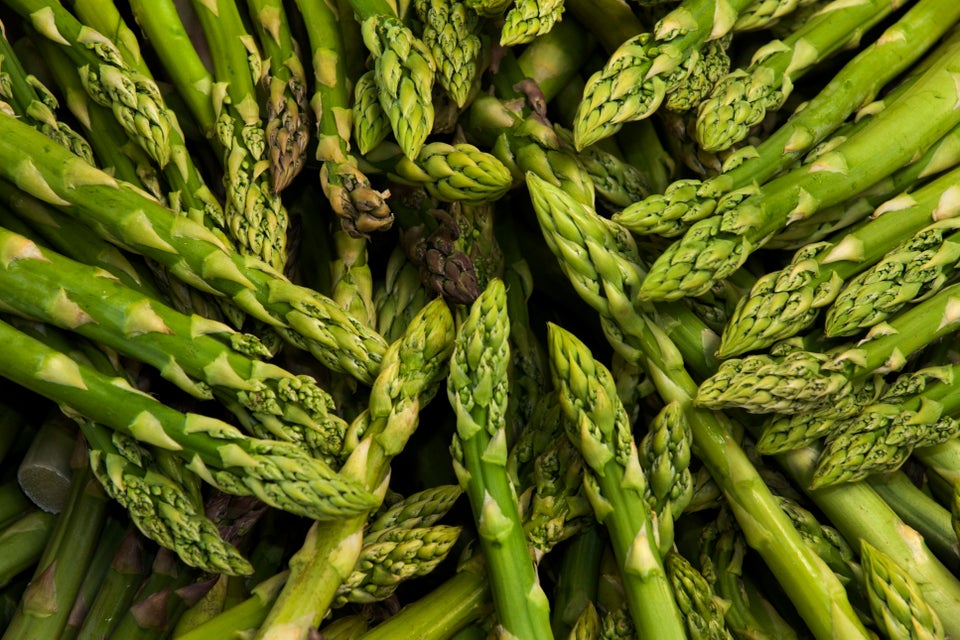 Tom Stoddart Archive via Getty Images
Scallions or Spring Onions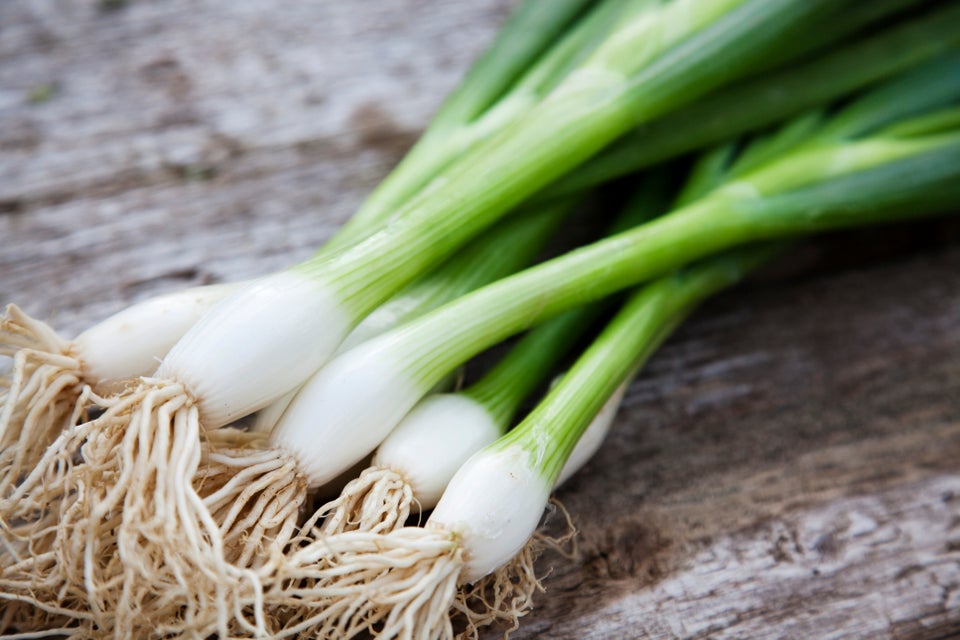 Kevin Summers via Getty Images
Radishes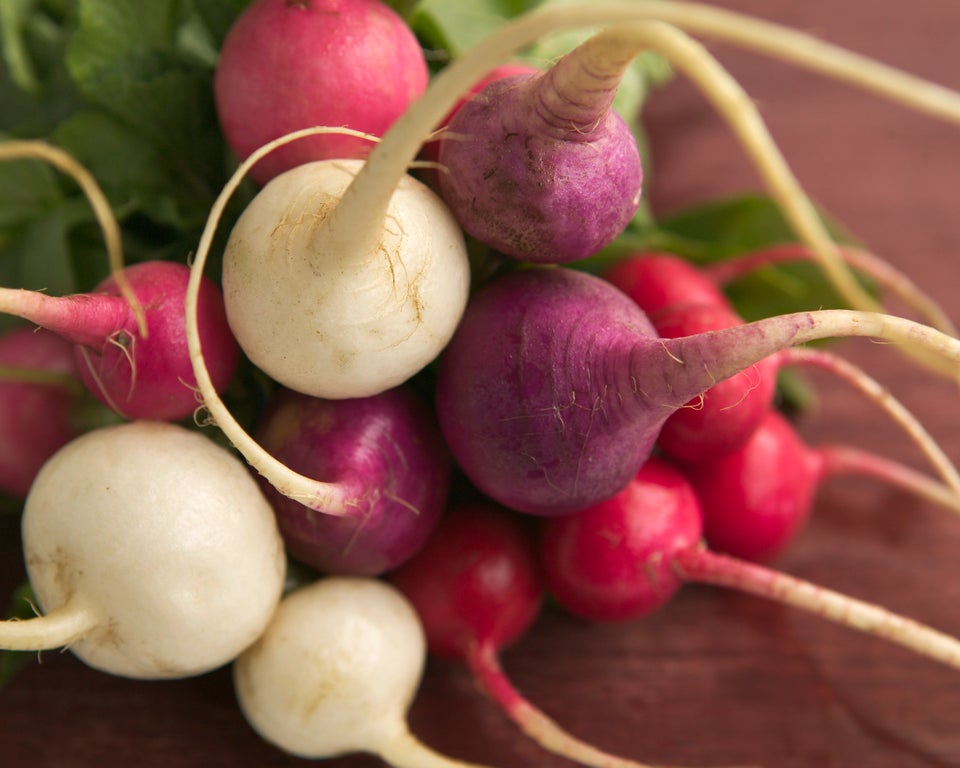 Annabelle Breakey via Getty Images
Green Garlic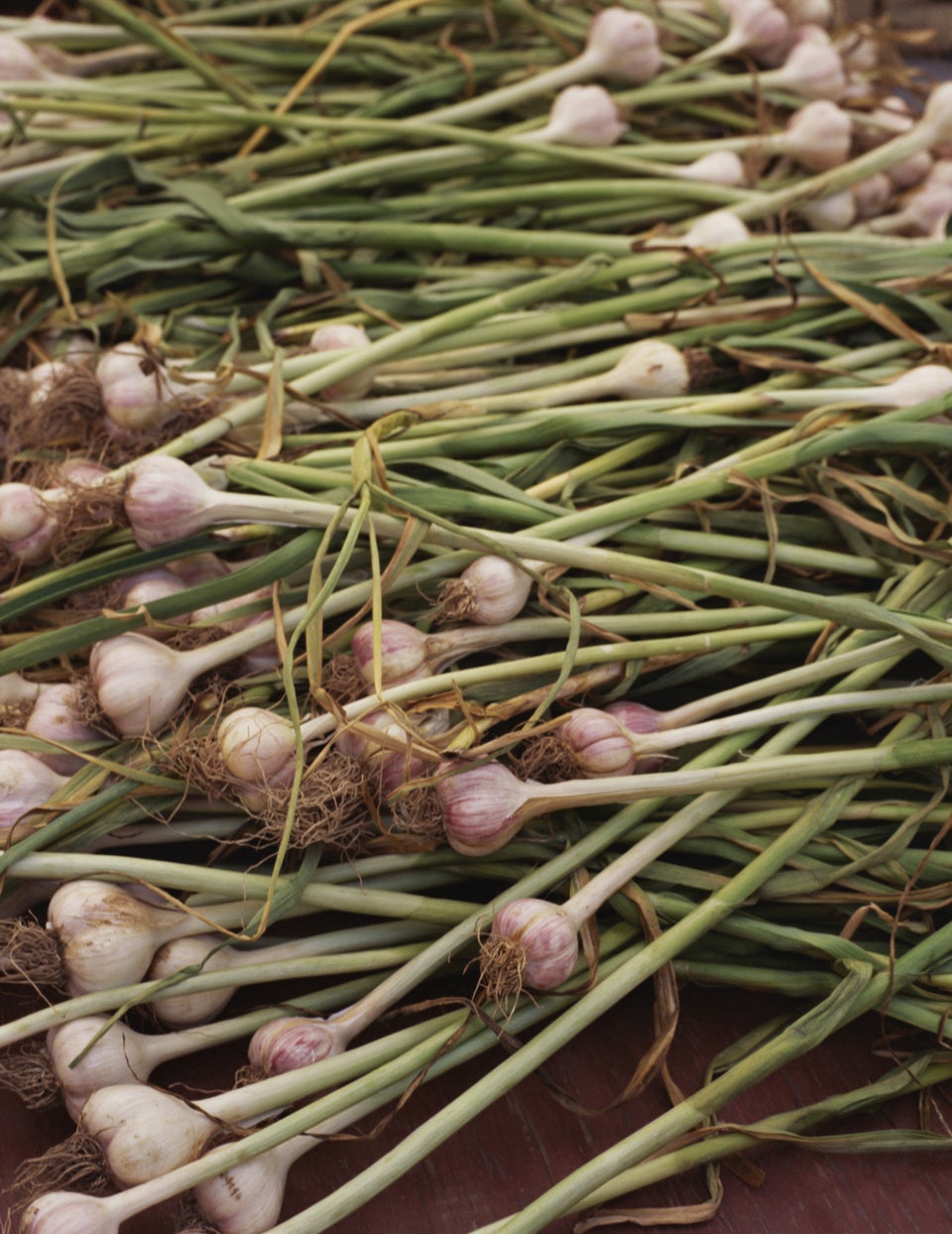 Martin Jacobs via Getty Images
Pea Shoots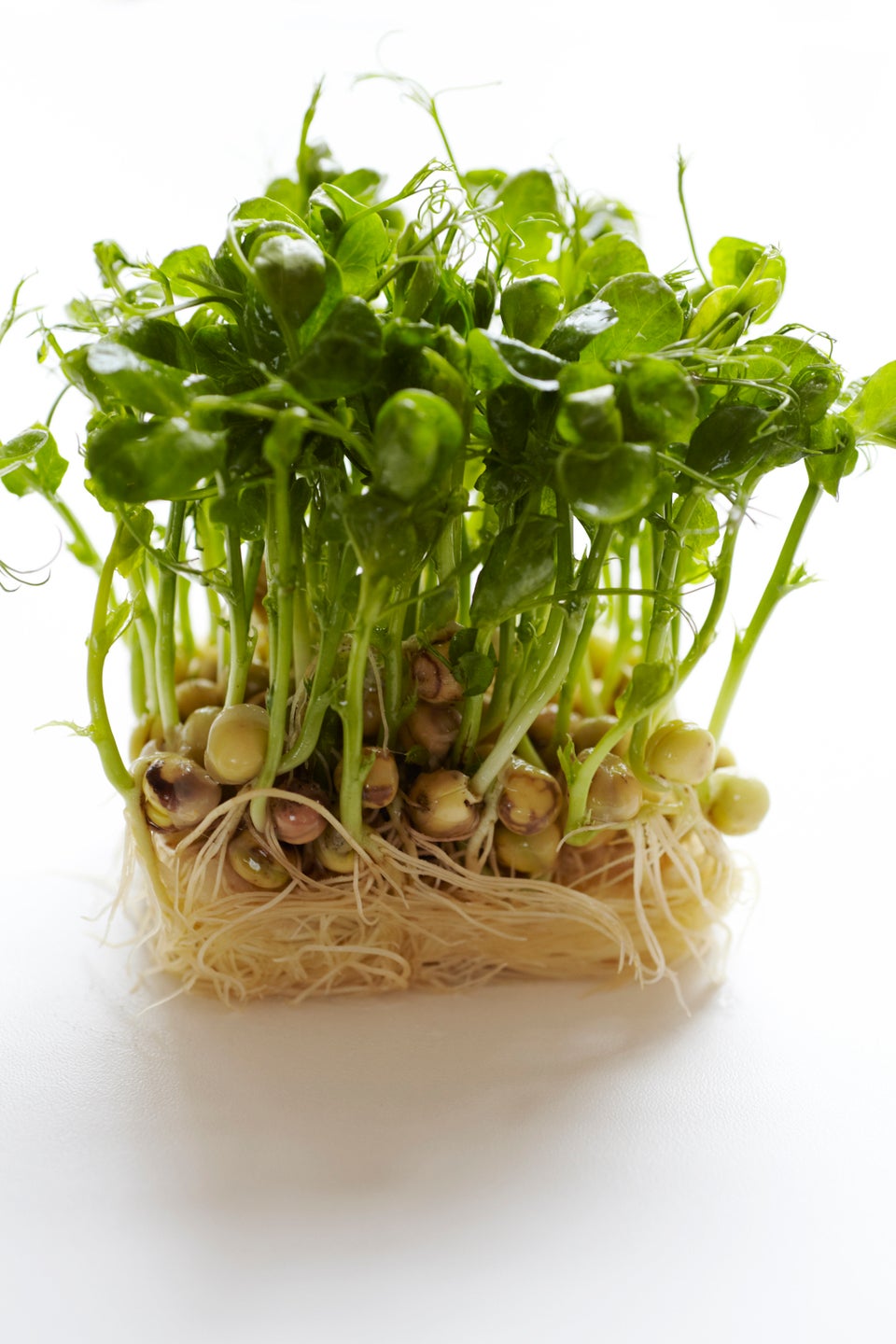 Richard Jung via Getty Images
Leeks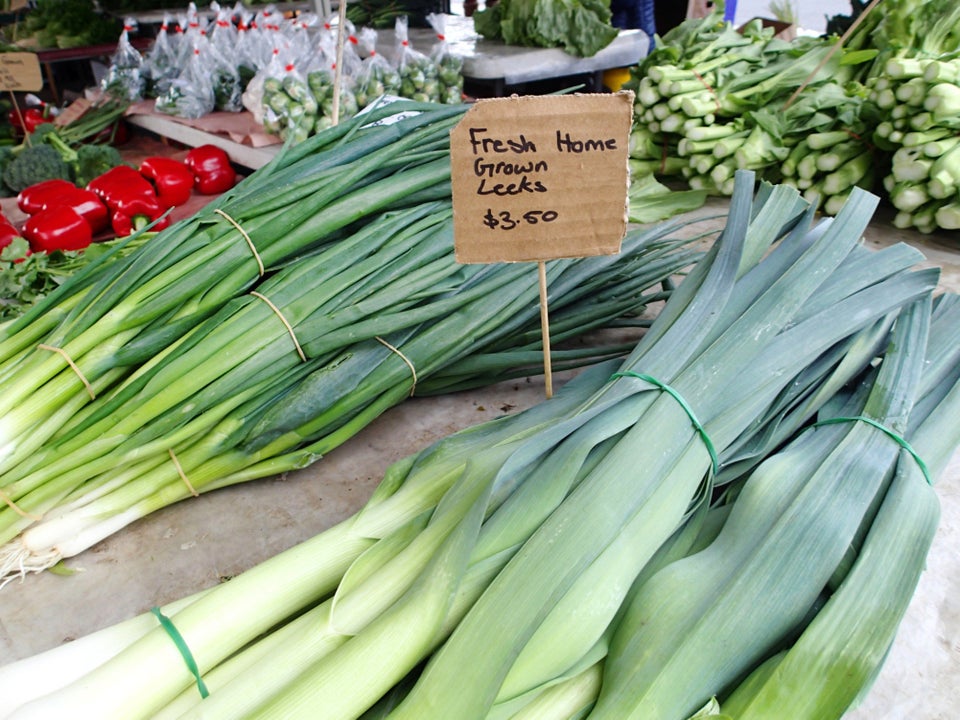 Virginia Star via Getty Images
Fennel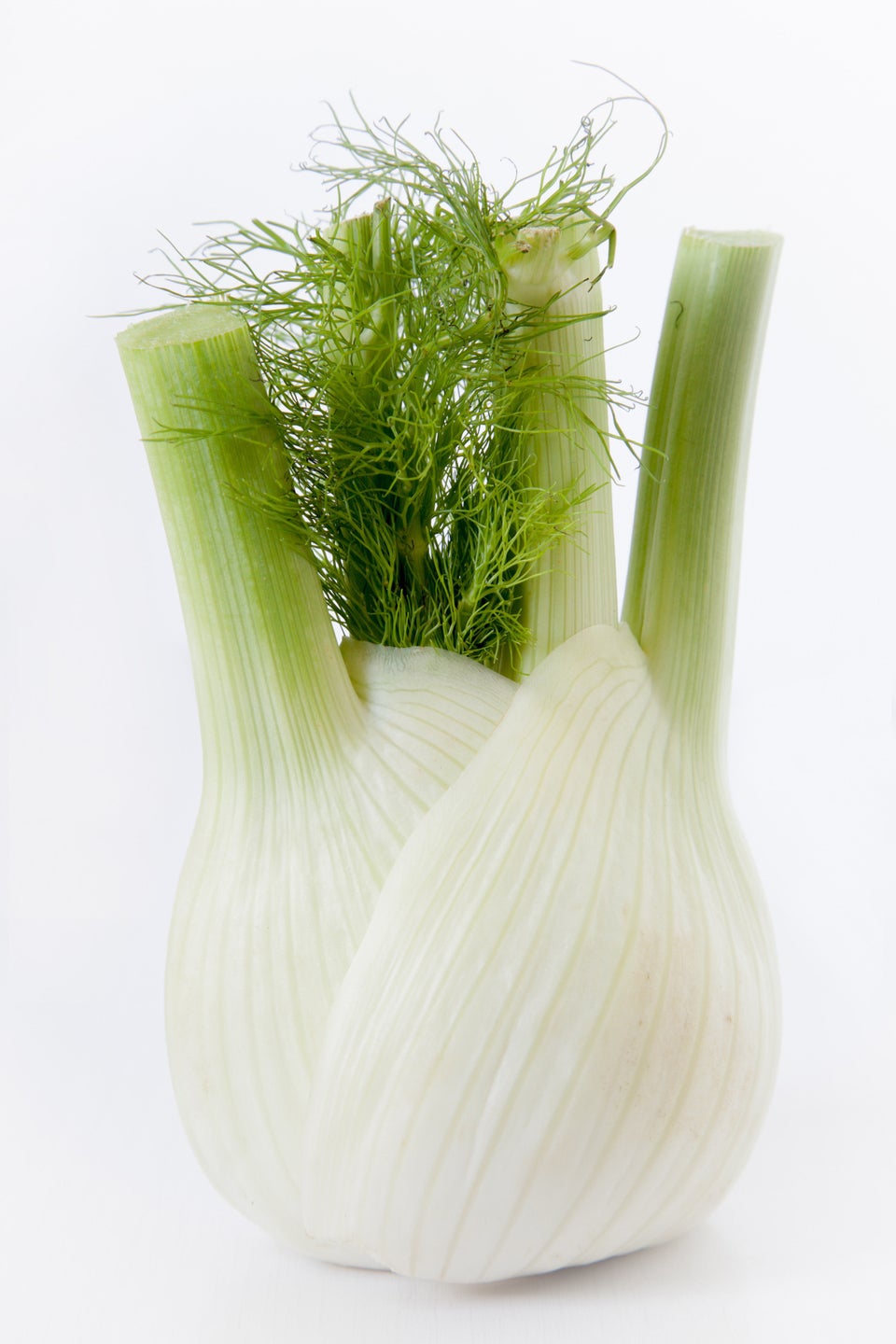 © Emoke Szabo via Getty Images
Watercress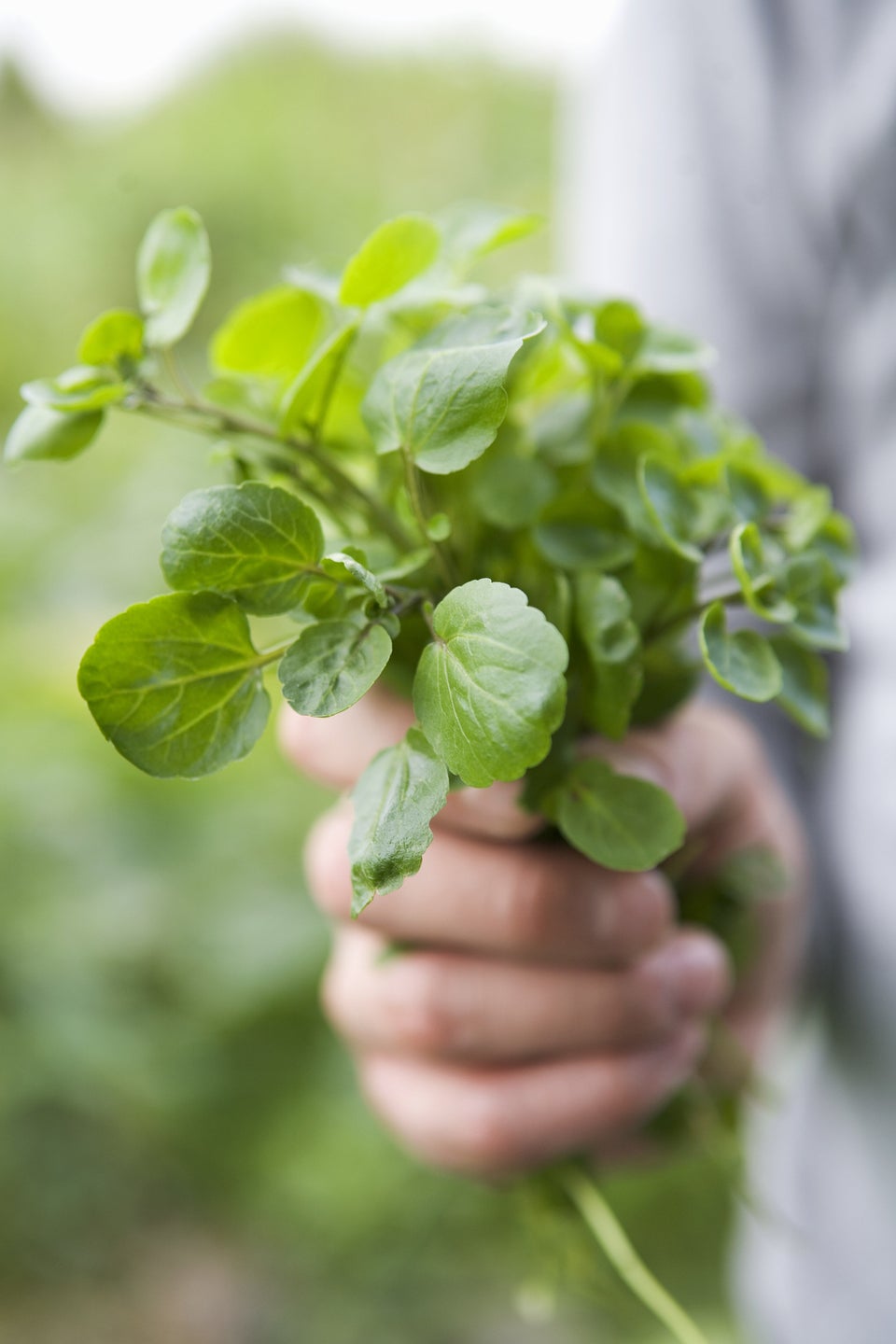 Sarah Cuttle via Getty Images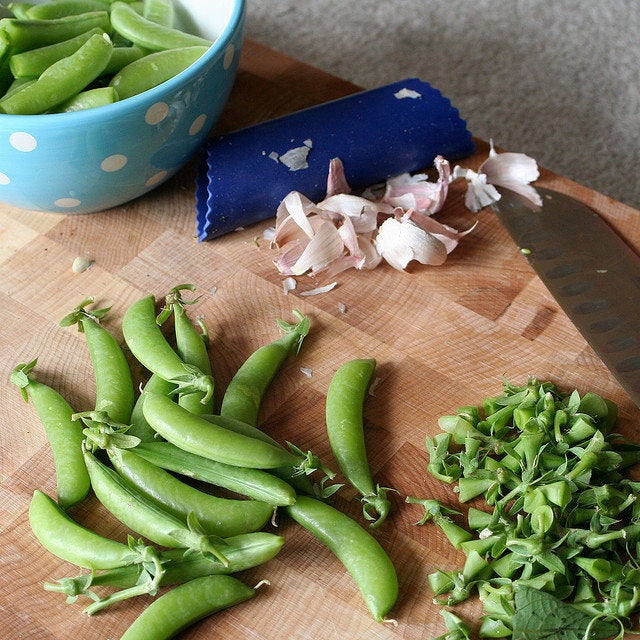 Why We Can't Wait For Spring