Springboard Collaborative combines targeted student instruction with parent training. The goal is to close the literacy gap. The method is to offer incentives for doing so.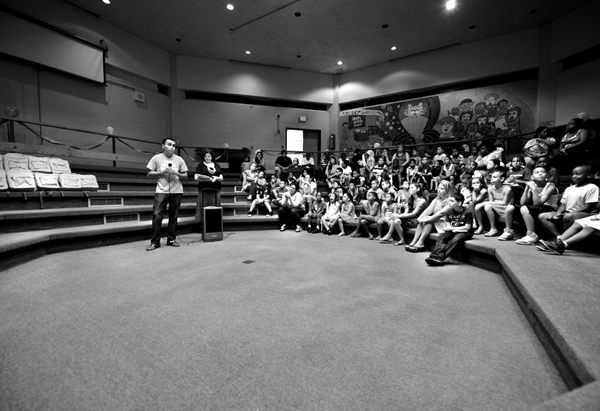 As summer fades away and school buses, once again, journey through morning traffic, Alejandro Gac-Artigas, Springboard CEO and founder, welcomed the school year with a message to friends, supporters and advisers:
Monday morning, millions of American children returned to school with new backpacks, sharp pencils, and big hopes for the year ahead. Their wide smiles and excited chatter belie a sad reality. When the bell rang for first period, only some of them began making forward progress.

Due to the chronic summertime reading losses that affect low-income communities, 30 million underprivileged kids will spend the first three months of school playing catch-up while their wealthier peers pull ahead.

In 2011, we changed this reality for 42 kids in one school. This summer, we empowered parents and teachers to do so for 642 kids in eight schools. These students had the first day of school all children deserve--being smarter today than yesterday, and believing in the promise of tomorrow.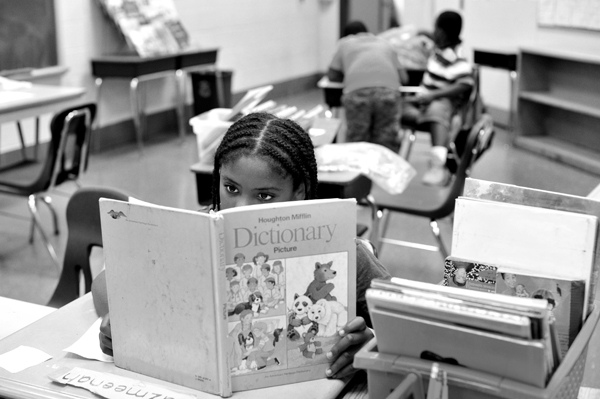 Through the course of the program families came together and children reconnected with their own abilities. As stories unfolded with the turning of book pages, Springboard learned a little bit more about a special few.
"I can't express how I feel with the progress that my kids have received," said David Williams.
Williams is a single father trying to help his sons -- Daiquin, 8, and David Jr., 10 -- beat the odds. Their neighborhood school was closed last spring, and David did not himself graduate high school. Take a 60-second glimpse into his journey as a father, a teacher, and a role model in this video below.
Calling all HuffPost superfans!
Sign up for membership to become a founding member and help shape HuffPost's next chapter