"This is not summer school." That's the motto for Philadelphia's Springboard Collaborative.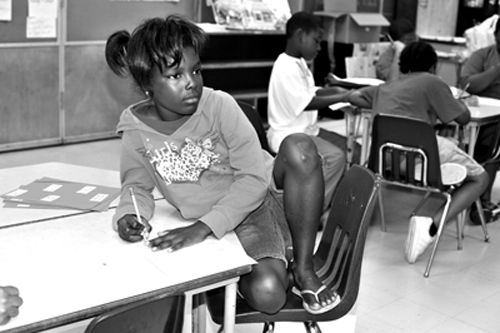 It does its work during summer, sure, and its programs take place in Philly Schools. But, in the midst of a major education crisis, Springboard Collaborative was able to stroke something rarely seen during the dog days of summer: parent involvement, passionate teachers and genuine student enthusiasm. This year approximately over 90 percent of parents attended every workshop.
"It helped me get up my grades," said Timothy Brinkley, 9. "When I was in third grade I didn't like the level I was on and knew I had to move up. Now I'm on my level and that's what I'm happiest about."
In its second year, Springboard Collaborative avoided a sophomore slump. The program works with school children of all ages, partnering with Pan American Academy Charter School, Belmont Charter School, Russell Byers Charter School, Wissahickon Charter School, James G. Blaine Elementary, Dr. Tanner G. Duckrey Elementary, John F. Hartranft Elementary, and William McKinley Elementary. Each school involved pays the teachers directly and takes care of a per-student fee. By doing this, Springboard and the supporting school have made it possible for families to attend the program for free.
Students had five weeks to hit their goals. By most measures they were exceeded. This summer students averaged of over three months of reading growth.
The bottom line is this: buried under the depressing headlines about an educational system crumbling before our eyes, there is at least a glimmer of hope. Students want to be better and parents want to be involved. This ain't summer school, indeed.
A personal note from Alejandro Gac-Artigas, SPRINGBOARD COLLABORATIVE CEO & Founder:
When I was 7, my family immigrated to the US escaping political persecution and seeking educational opportunities. I published a memoir at 12 chronicling my challenges transitioning to life in America. In the process, I became as passionate about the education of others as I was about my own. After graduating from Harvard in 2009, I spent two years as a bilingual 1st grade teacher in North Philadelphia. There I became frustrated that my students--and millions more in low-income communities--face chronic, summertime reading losses in elementary school that account for two-thirds of the achievement gap in high school.

I founded Springboard in 2011 to close the reading achievement gap by training parents and teachers to collaborate. We approach the summer as a cost-effective opportunity to coach teachers in data-driven instruction, train parents as reading instructors, and incentivize preK-3rd graders to make big and lasting literacy gains. Since launch, Springboard grew its reach from 42 to 642 students, consistently doubling students' annual reading progress with every implementation.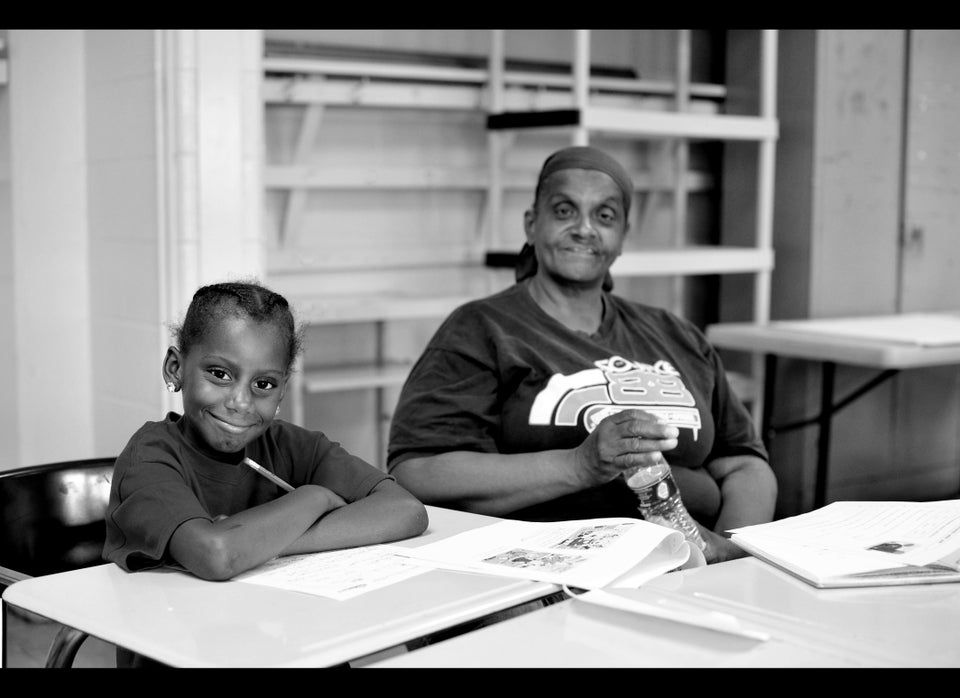 Faces of Springboard Collaborative
Related
Popular in the Community