Cultural & Charitable Catch-Up; March/April 2017
Text & Photographs © Jill Lynne
"Spring has Sprung" – or at least that's what ye ole saying says.
However with Global Climate Change bringing about more extreme weather contrasts – from 6o to 20 degrees… Although the days are gratefully longer, we are still suffering Winter's cold chill.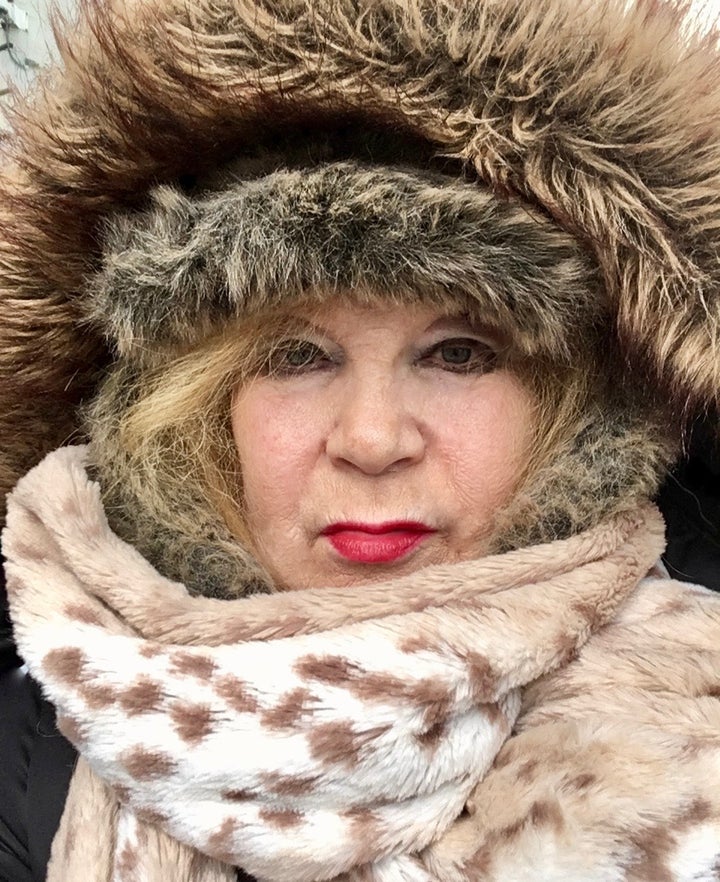 All layered up, yours truly on a recent bone-chilling day
Hunt Slonem is notably one of America's most successful Artists. When we first met back in the 1970s, he had already developed his signature style. Living in a loft on the Bowery surrounded by antiques and thrift-shop treasures, the focal point was a central aviary filled with colorful birds. All were distinct individuals and named accordingly.
Hunt was sketching and painting those birds …
Through the years Hunt has received international acclaim for his studies of those winged friends –usually as colorful paintings –frequently thick with impasto.
Last week, surrounded by adoring friends, he celebrated the launch of his newest large- format book "Birds".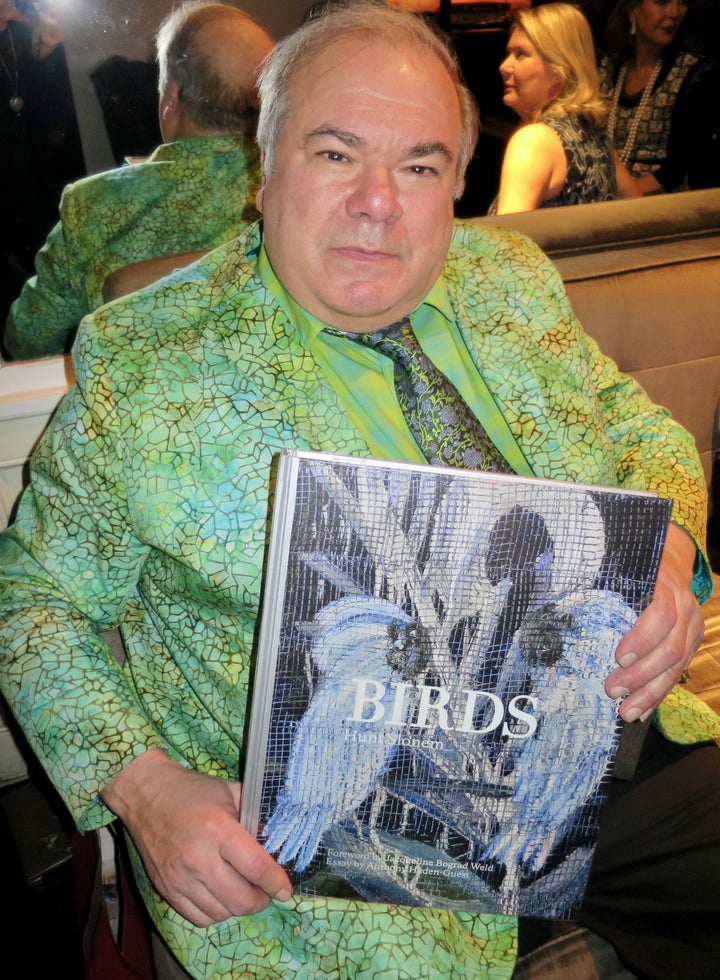 Wearing a Jason Wu designed Jacket; Hunt Slonem enjoys his Book Launch at Omar's, West Village.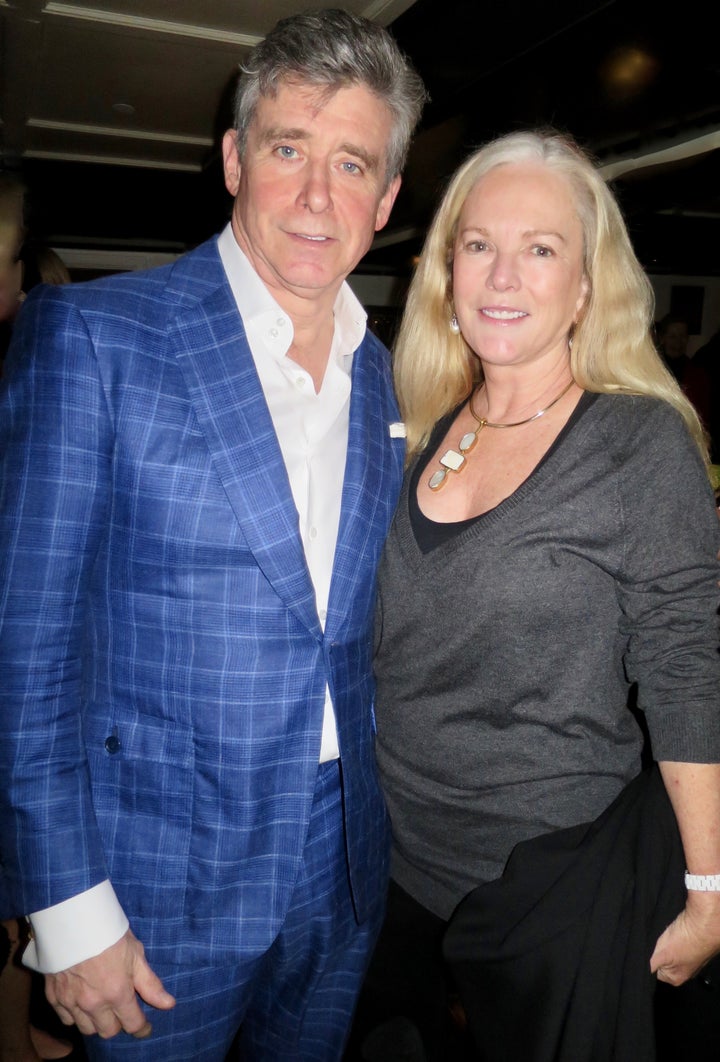 Attendees, The Power Couple: famed author Jay McInerney with wife Anne Hearst.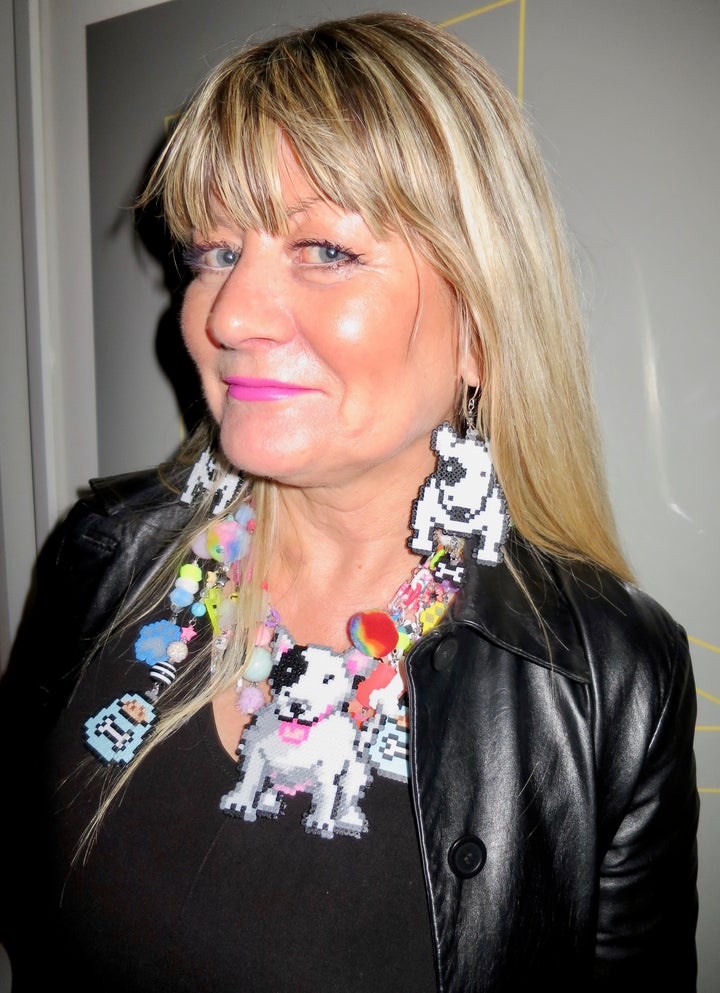 Emerging Artist Rep Carlin West shows off her innovative necklace designed by Christy Bomb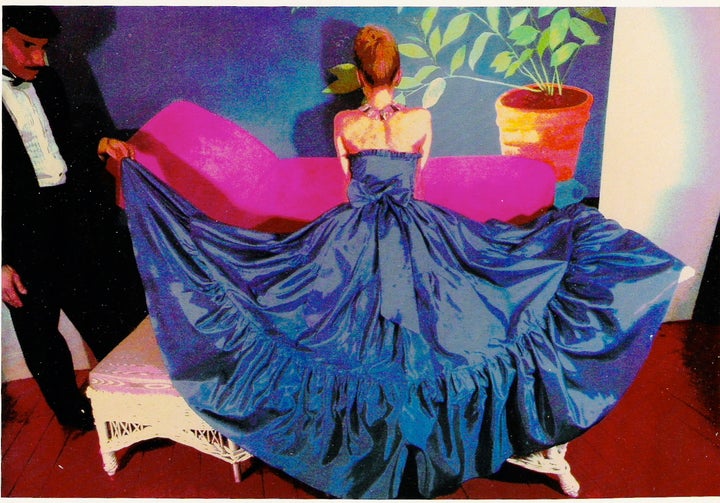 Created by Moi, back in the '70s, "The Blue Dress", is set against a Hunt Slonem Painting – digitized with the first computer enhancement process for Photography the '70s…
The ever-generous Philanthropists Jean and Martin Shafiroff recently hosted two events benefitting the important NYC Mission Society at their beautiful Park Avenue home. Attended by a full-range of the stylish - from millennials through late baby-boomers, the events heralded their upcoming fundraising Gala "Champions for Children "on Wednesday April 5th at the Mandarin Oriental Hotel.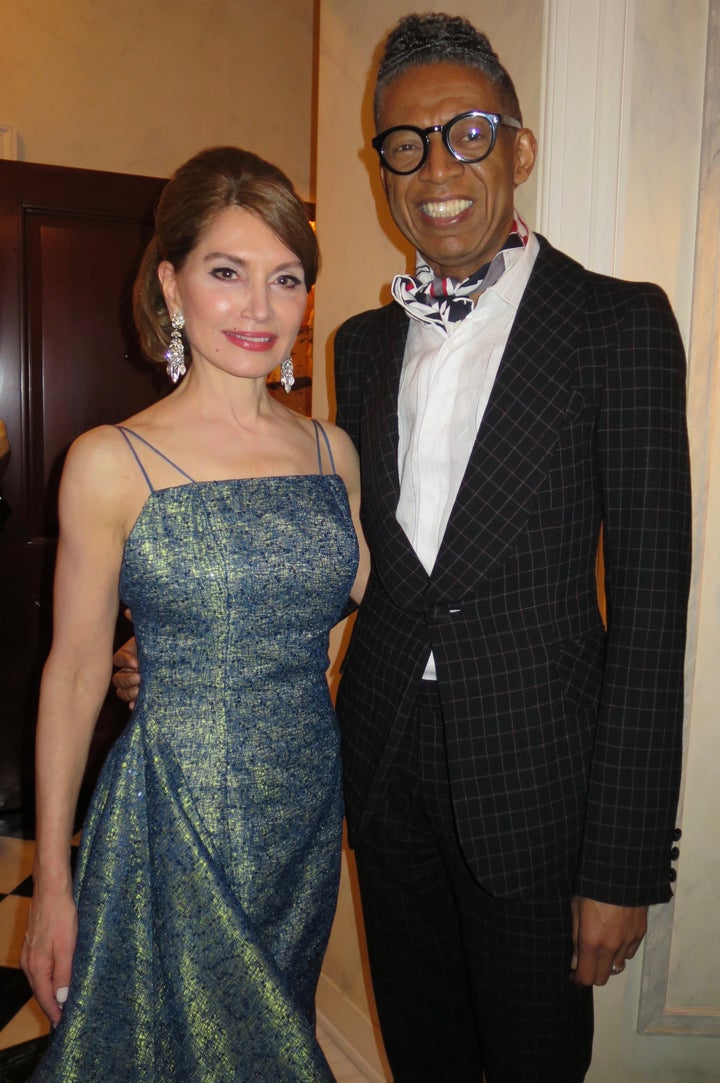 Philanthropist Jean Shafiroff with Couture Designer B, Michaels, who also designed her gorgeous gown. (Jean is not only renowned for being a do-gooder but for also for wearing spectacular gowns…)
Jean Shafiroff and Katrina Peebles will chair the Gala which honors Diahann Carroll and Dina Merrill Hartley along with Don Peebles and Loyd W. Brown II will chair the Event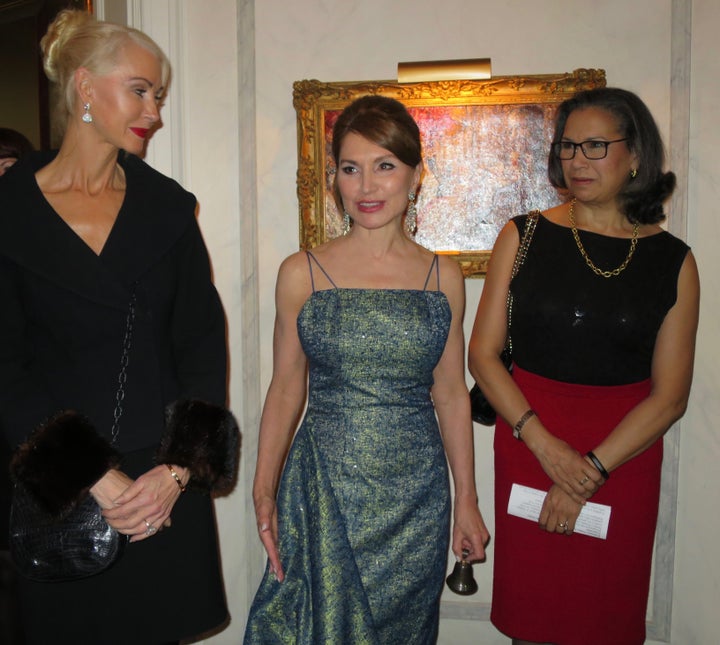 Jean with Gala co chair Katrina Peebles and Mission Society President Elsie McCabe
"Changing lives"; Since 1812, before the Civil War, the Society
primarily helped people from Northern and Western Europe: the British, Irish, and Germans. After the Civil War and through World War I, their services focused on helping immigrants from Southern and Eastern Europe: the Italians, Polish, and Greeks. Today, most of the work is focused on the African-American populations in Harlem and the Bronx.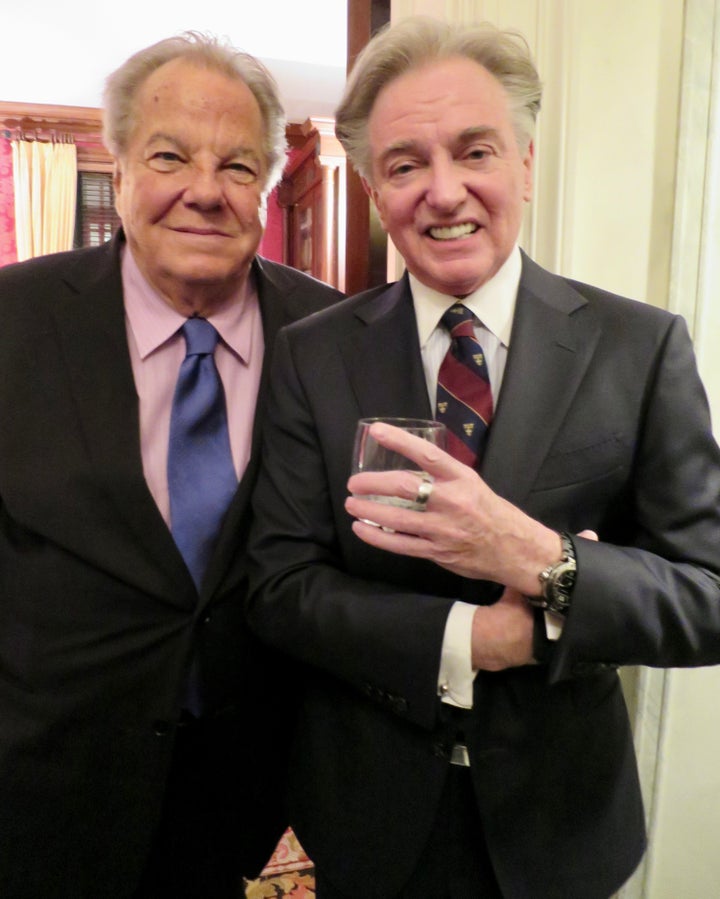 Acclaimed Designer and Author Geoffrey Bradfield with Parisian Friend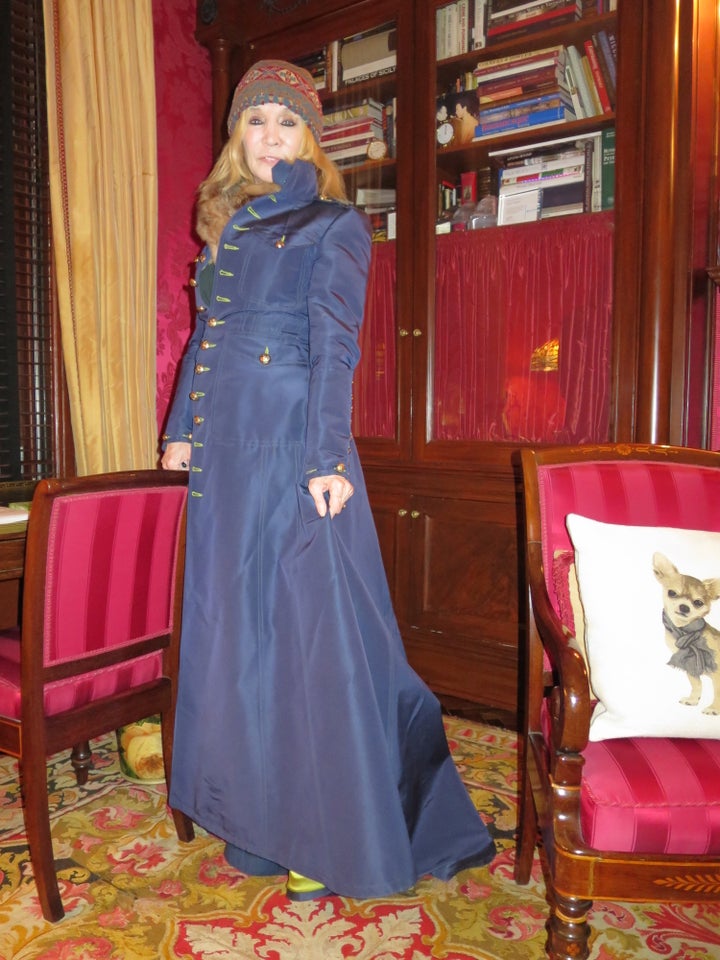 Couturier Maggie Norris models a long coat from her new collection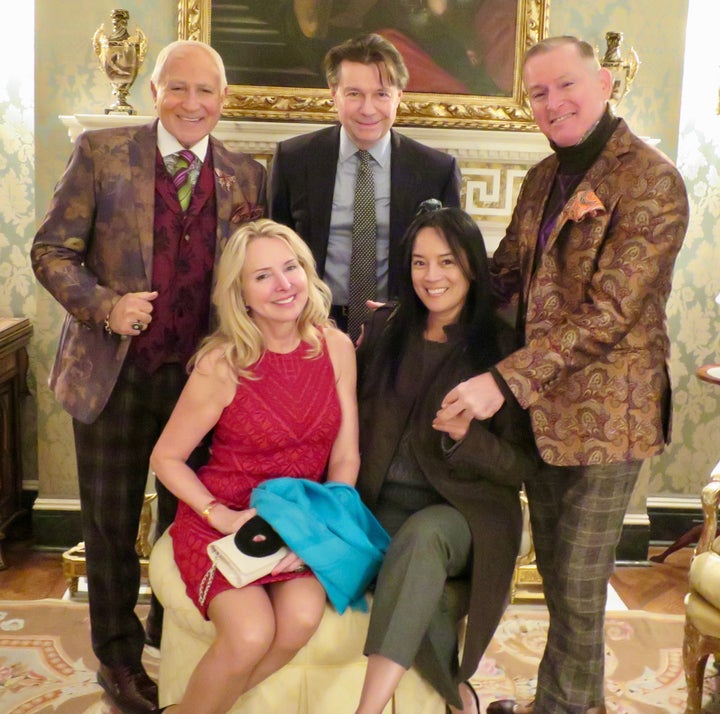 Mission Society Supporters having fun
Another special Gala we attended was the "Spirit of East Harlem" benefitting the strategic work of LSA Family Health Services. Historically, since 1891 the organization has empowered at- risk families and underserved individuals by conducting programs in education and child services, nursing and health advocacy including mental health services for immigrants.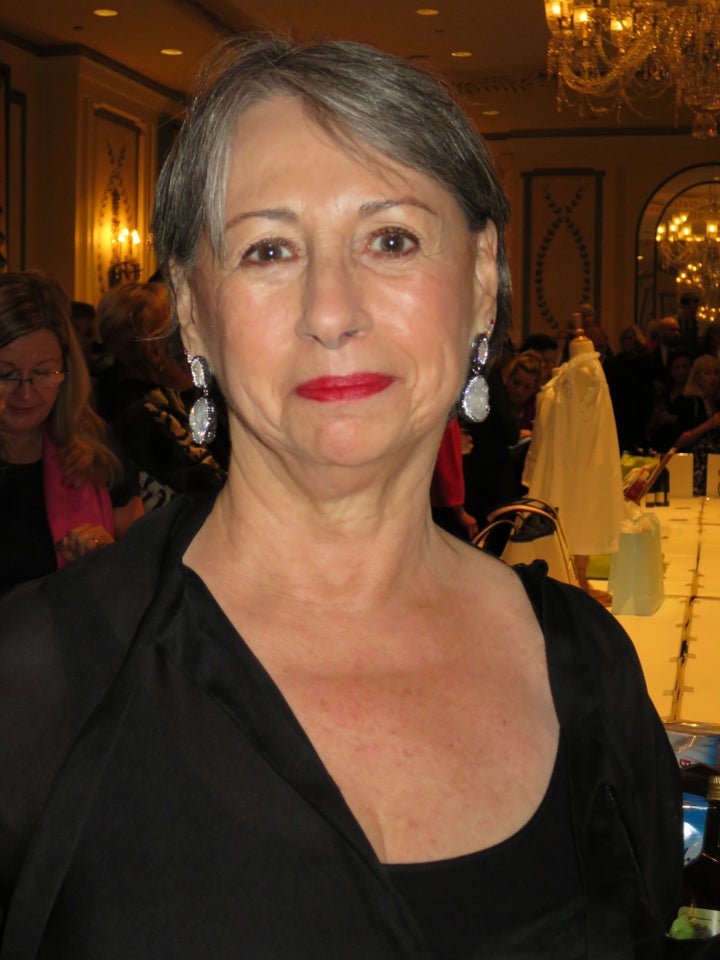 At the Gala, Newly appointed CEO Reade Bunin Edelstein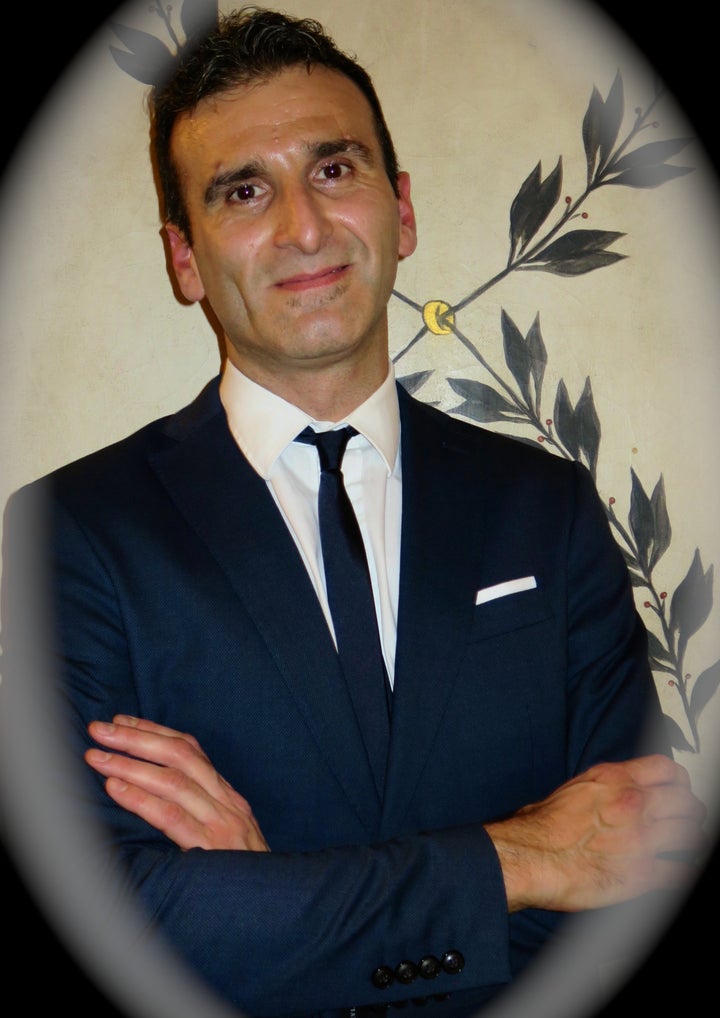 Special Events Manager Antonio Pappini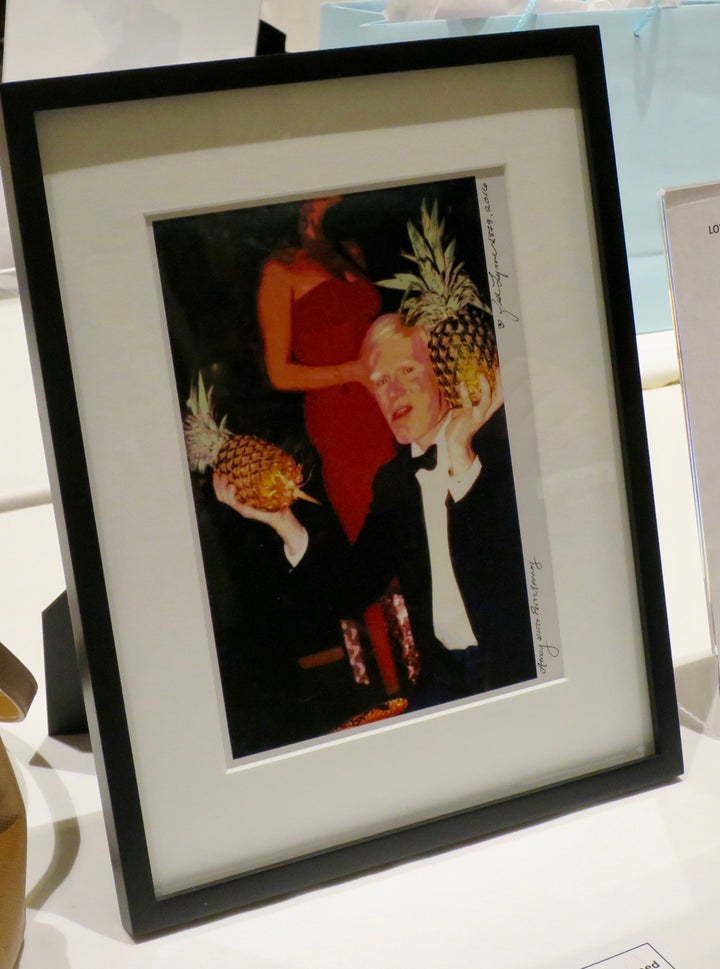 Silent Auction table spotlighting my donated 1980s digitized image of Andy Warhol with Pineapples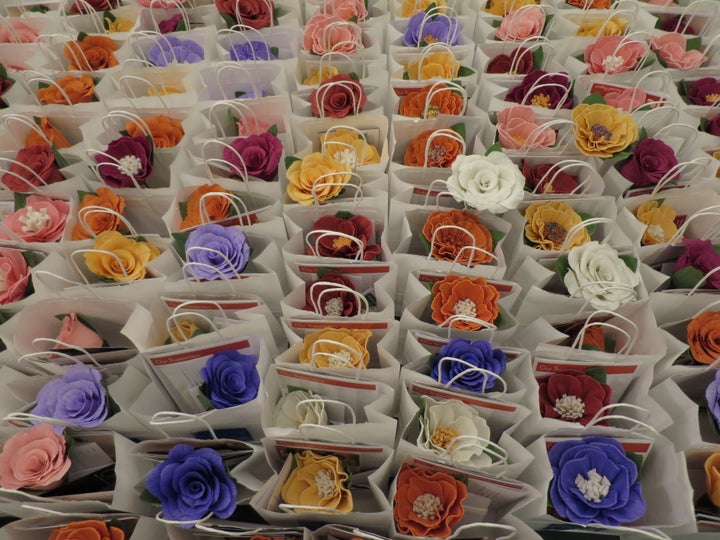 Illuminated by brilliantly colored hand-crafted flowers, created by the mothers of the LSA Family Health Service Parenting and Child Development Program …a Mexican Art Tradition
During NYC's Art Fair Week, I visited SCOPE – the edgy showcase I first visited in SOBE -South Beach - during Miami's very first Art Basel.
Year One was a magical forever-memorable experience. No one knew precisely what was to happen so there were neither rules nor boundaries – just all-nite creativity and spontaneous frolic…
Then it was "discovered" bringing not only dynamic art, but an overwhelming rooster of institutionalized events and massive crowds.
However SCOPE featuring 60 international galleries while focusing on emerging artists maintains some of that artistic wonder…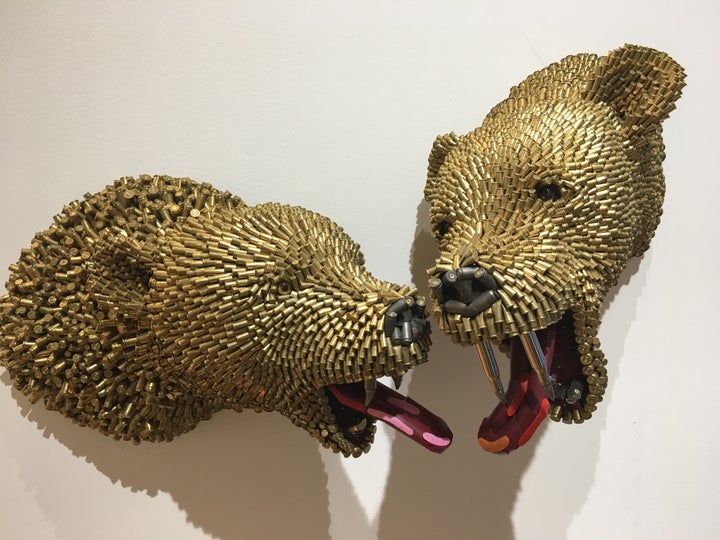 "Dangerous Love Sculpture" fabricated from bullets in 2015 by Colombian Artist Federico Aribe, Adelson Gallery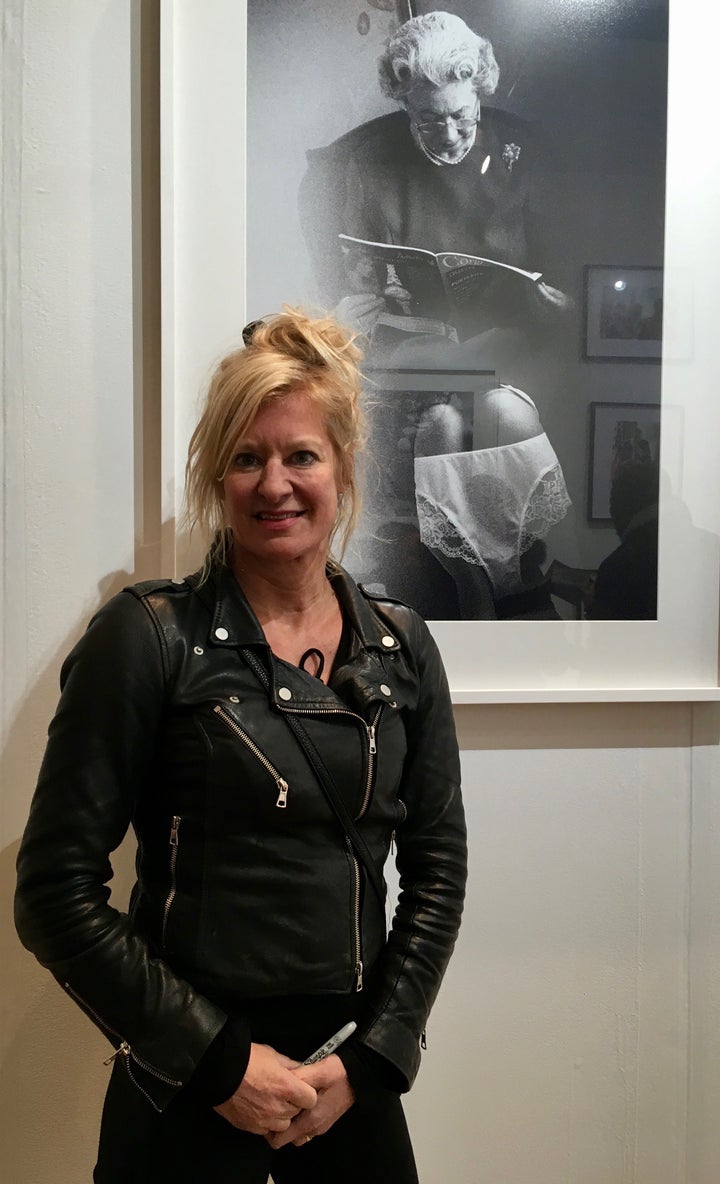 "The Queen of The Loo', with the creator, English Artist Alison Jackson
For Purchase or additional info regarding the Sale of these Photographs, please contact :
Related
Popular in the Community