Fashion bloggers and stylists are normally most comfortable working alone, but on this occasion they joined forces, stepping away from their collective comfort zones and into a more collaborative fashion arena.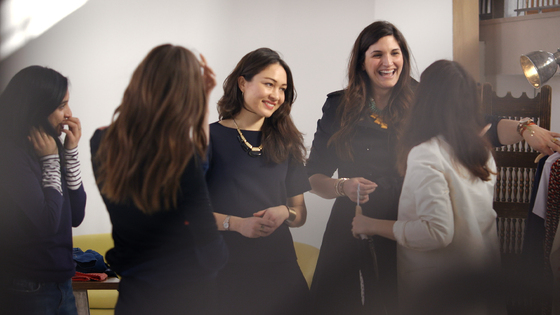 Four leading experts in the fashion industry spent a day styling looks from the Marks & Spencer Spring/Summer 2014 collection. They worked with two models and a hair & make up team to create four easy to wear looks that reflect trends we saw on the runway in September last year.
On the day Laetitia Wajnapel, the French force behind Mademoiselle Robot, said that when she first sees a new collection on the runway, she thinks about body shape and how the looks will work for real women.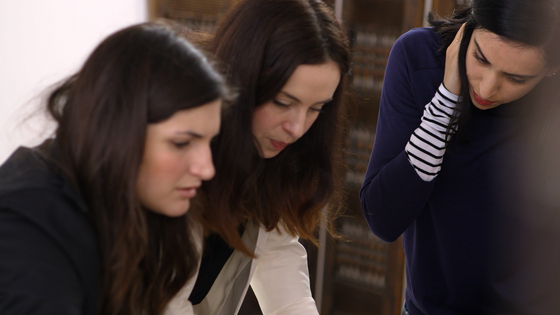 Emily Johnston, founder of Fashion Foie Gras, said we have lots of buttoned up collars, oversized shapes and playful flirting with patterns to look forward to this spring.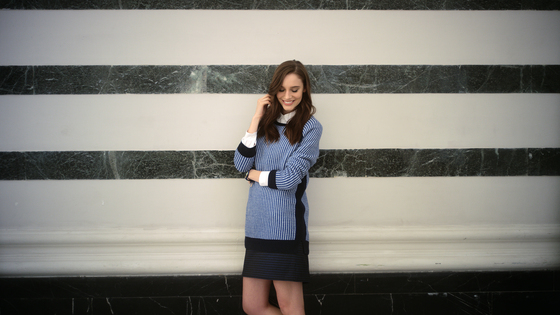 Look one was a school-girl inspired outfit. Perfect for work or lunch with friends.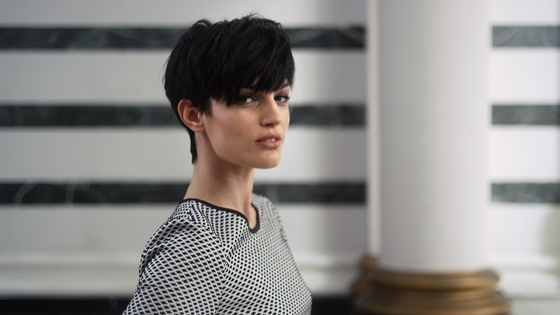 Look two was a playful day to night story.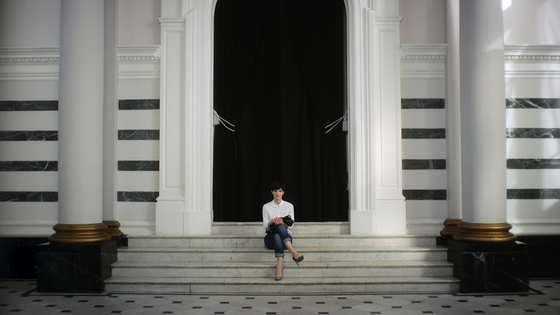 Look three tackled the boyfriend jean, and won!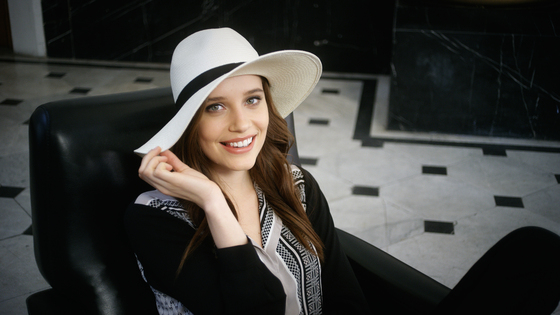 Look four was all about understated, relaxed elegance.
Related
Popular in the Community