If you have a sweet tooth, Sprinkles Beverly Hills is about to blow your mind with -- wait for it -- a 24-hour-cupcake ATM.
Is this a joke? No. Welcome to Candyland.
This spring, Sprinkles Beverly Hills plans to introduce two new treats to the family. The first is an automatic Sprinkles machine (aka the magic cupcake ATM). It will be continuously restocked and prepped to dispense fresh cupcakes, cupcake mixes, doggie cupcakes and Sprinkles apparel.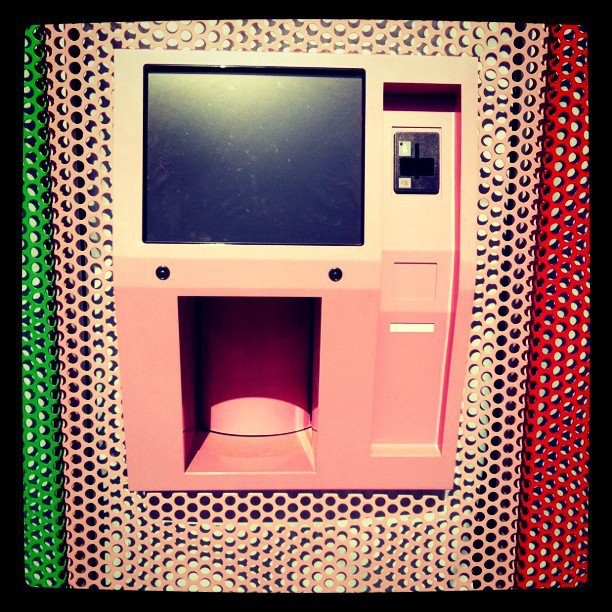 Photo courtesy of Sprinkles
It will also be dispensing the second addition to Sprinkles: ice cream!
The scoop shop will open next door to the current cupcake location. Expect waffle cones, ice cream sandwiches (made with cupcake tops), fresh baked brownies and some seriously delicious sundaes.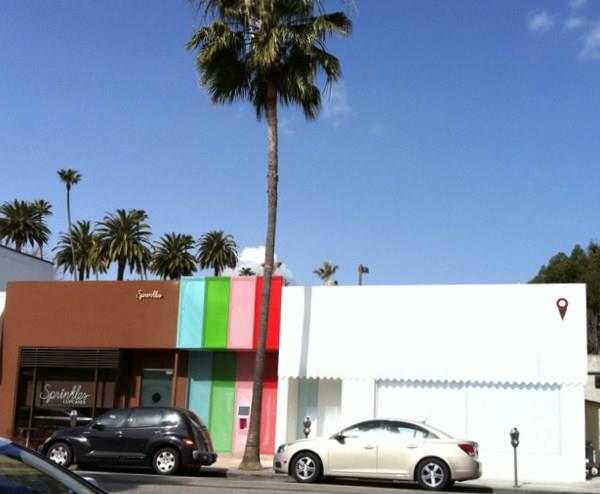 Photo courtesy of Sprinkles