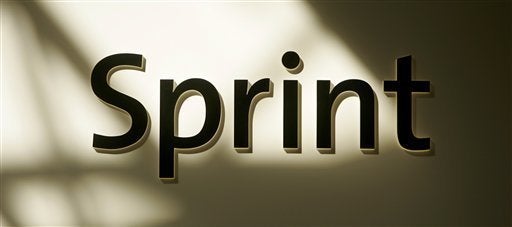 One party unhappy with AT&T's proposed acquisition of T-Mobile USA is taking those concerns to Congress.
Sprint Nextel CEO Dan Hesse said the company plans to submit its issues with the merger to Congress, arguing that the deal will hurt the wireless industry, according to Bloomberg News.
The deal -- worth $39 billion in cash and stock -- still needs regulatory approval. The U.S. House Judiciary committee said on Tuesday that it will hold a hearing on the takeover.
According to Hesse, if the merger goes through, AT&T and Verizon Wireless would hold 79 percent of the U.S. market -- a move that Hesse worries may stifle innovation in the industry.
On Monday, Sprint executives at a wireless industry event criticized the deal and listed the ways it could hurt the wireless industry.
"When one competitor has that much buying power they can determine the fate of different products," Fared Adib, a Sprint executive in charge of handsets, said, according to Reuters.
Sprint is not alone with its concerns about the deal. As Orn Malik over at Gigaom wrote "Who wins and who loses in this deal? It's hard to find winners, apart from AT&T and T-Mobile shareholders." He goes on to name the potential losers. The list includes consumers, phone handset makers, Sprint, Network Equipment Suppliers, and Google.
As the Huffington Post's Shahien Nasiripour pointed out on Wednesday, the only ones guaranteed to benefit are the bankers who worked on the deal:
Bankers' fees will roll in regardless of whether their advice will ultimately benefit their clients."When you look at investment bankers, their job is to put buyer and seller together," said Matt McCormick, a portfolio manager at Bahl & Gaynor, which oversees about $3.2 billion. "Much like a real estate broker, if you're trying to buy a house, does the broker really care if you're in a ranch, or a two-story home, or with a pool or not? They are only paid if a deal gets done."
Related
Popular in the Community