Step aside rosé, this summer is going to be the season of the wine spritzer.
If you're thinking that spritzers are reserved solely for the Real Housewives and social gatherings from the '70s and '80s, you are wrong. The spritzer may have faded away from drinking culture, but that's only because it was ruined by the overly sweet wine cooler.
Wine spritzers are coming back, and they're good enough for everyone to drink.
A wine spritzer is basically equal parts wine and seltzer, but they get made extra special with fresh fruit, herbs and sometimes a little liquor. Some folks balk at spritzers wondering why they'd ever want to water down their wine. We prefer to think of them as seltzer with an edge. And nothing refreshes in the late summer afternoon like a boozy seltzer can.
Check out the recipes ― and then drink them all summer long.
Rosé Grapefruit Spritzer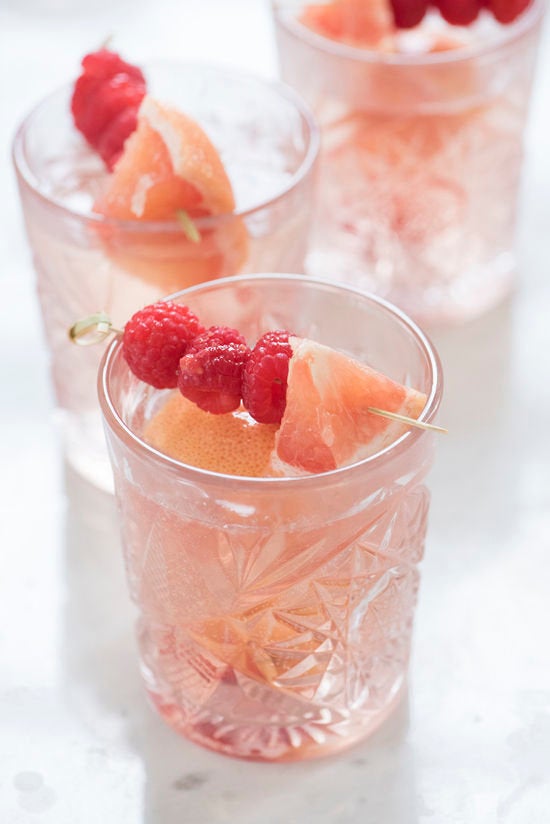 Red Wine Spritzer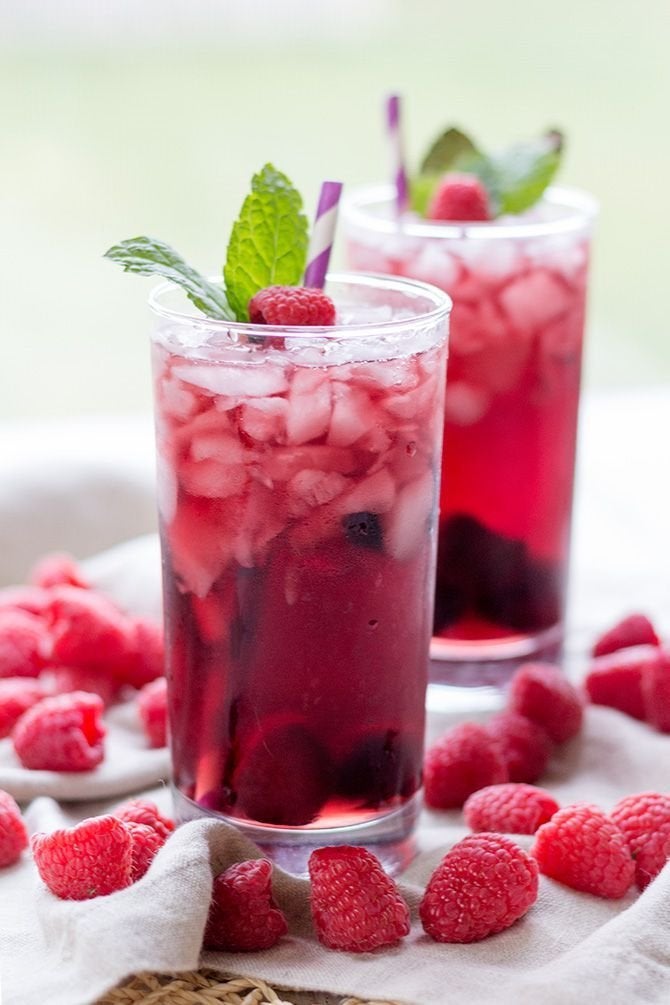 Melon Basil White Wine Spritzer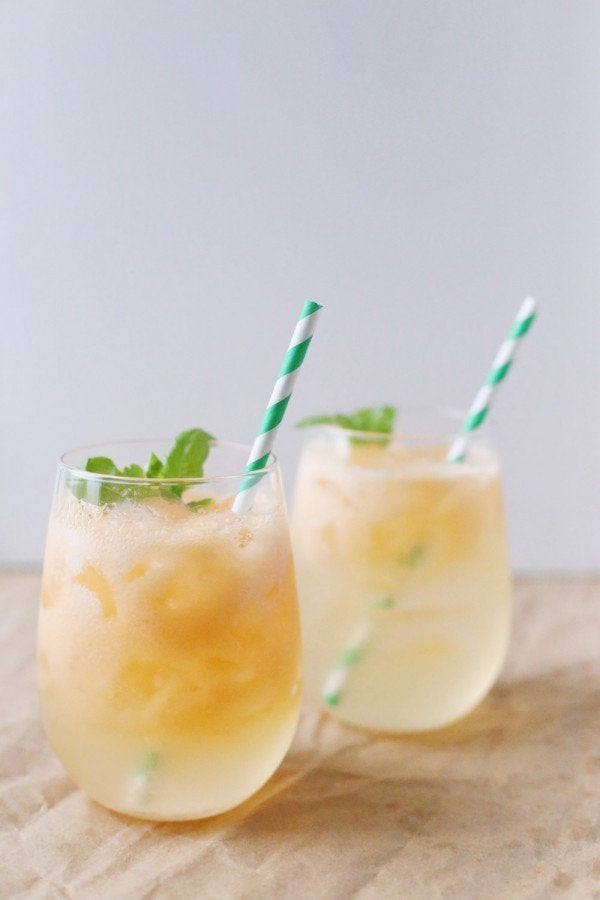 Ginger Lime Spritzer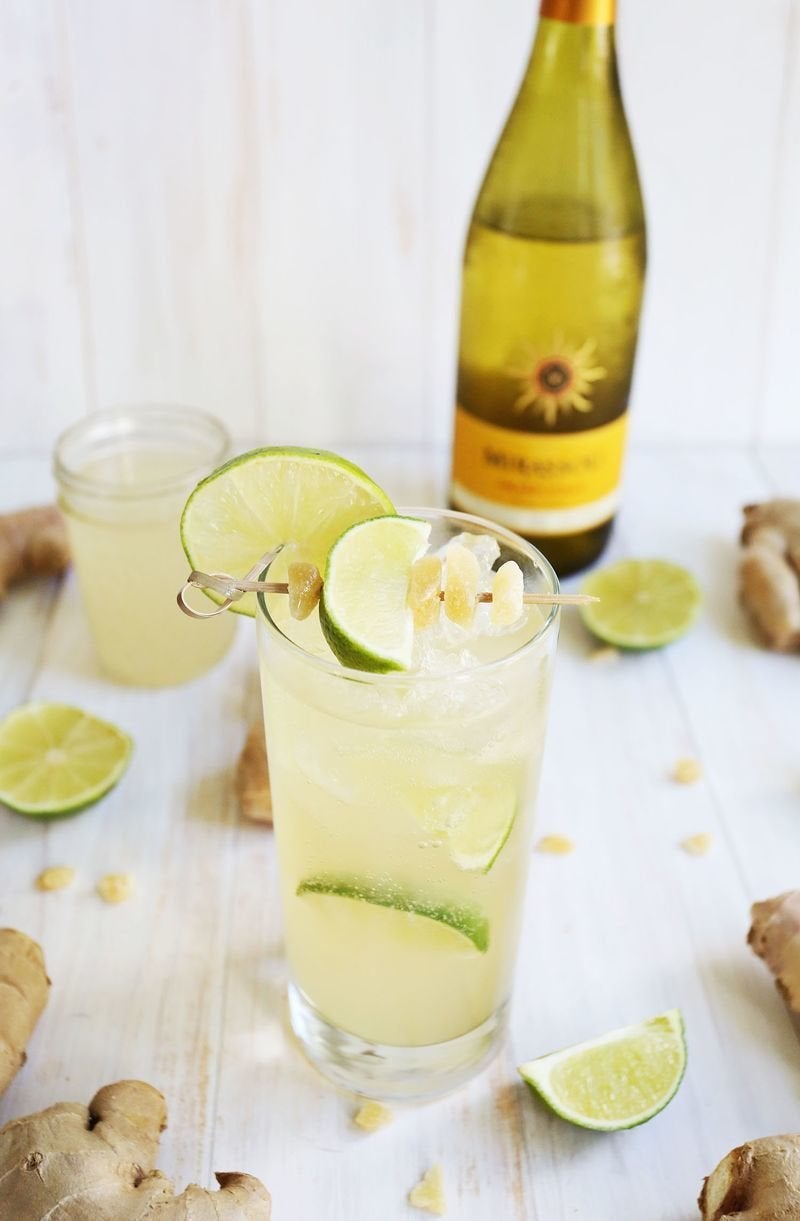 Red Wine Spritzer With Lime And Bitters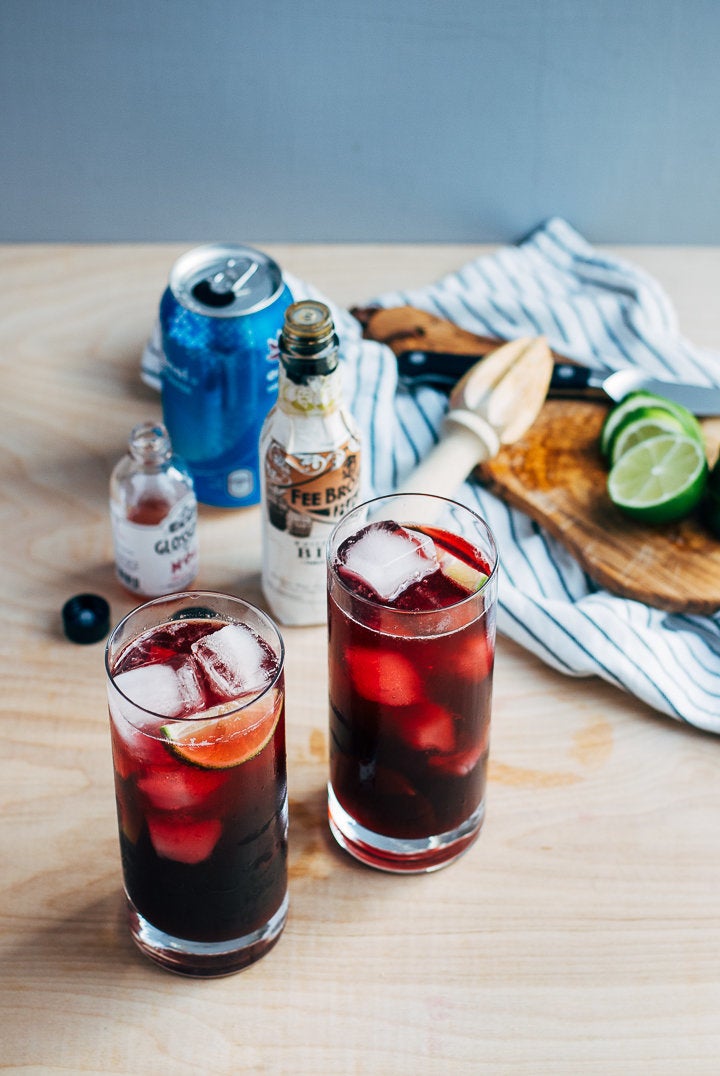 Lime Rosé Spritzer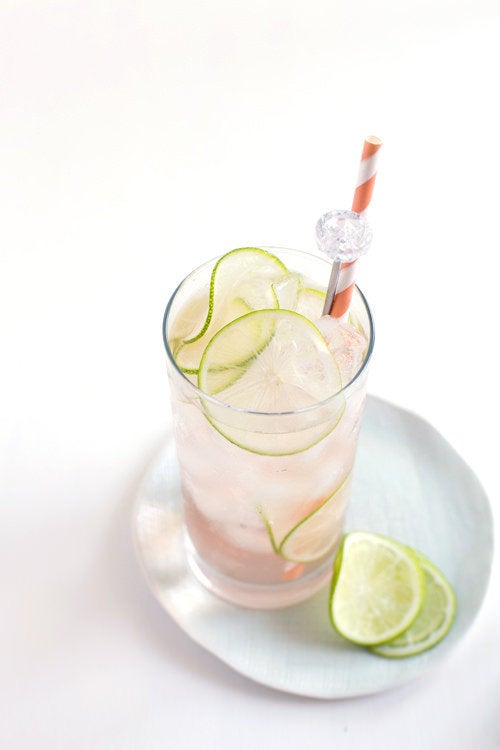 Watermelon Basil Spritzer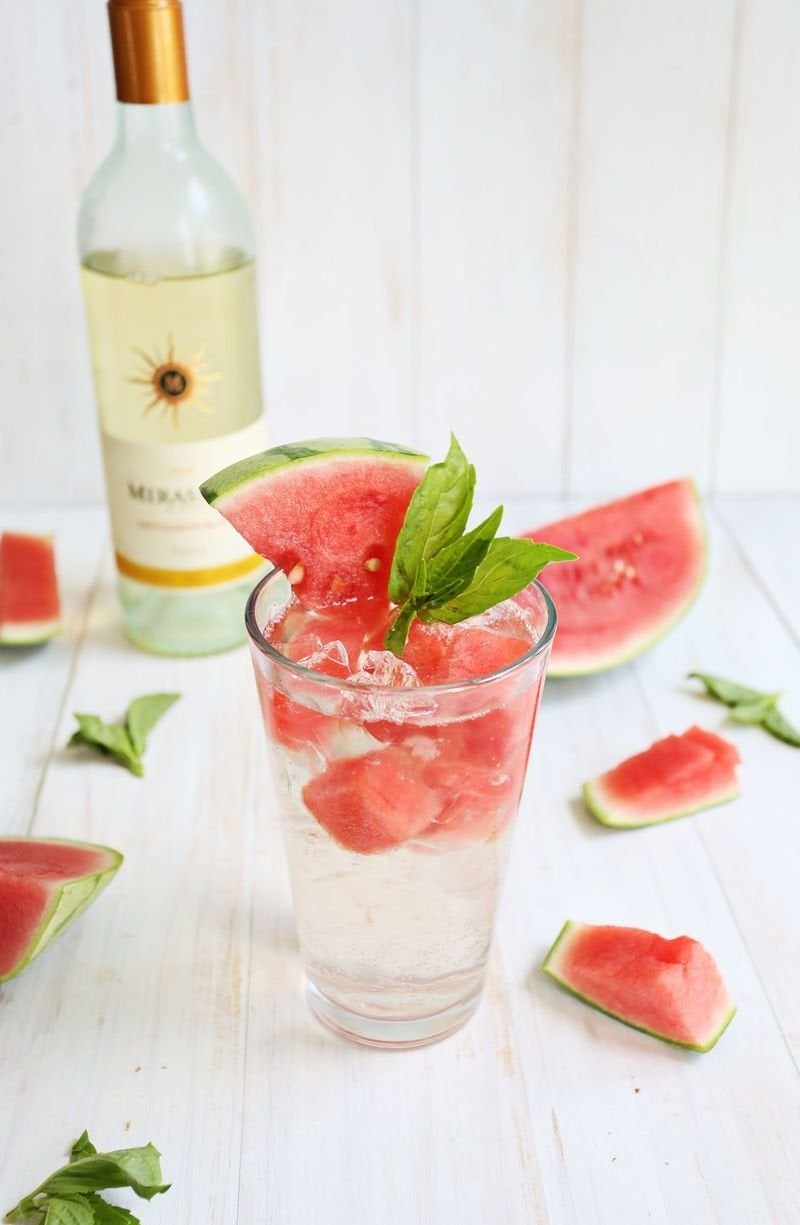 Raspberry Basil Champagne Spritzer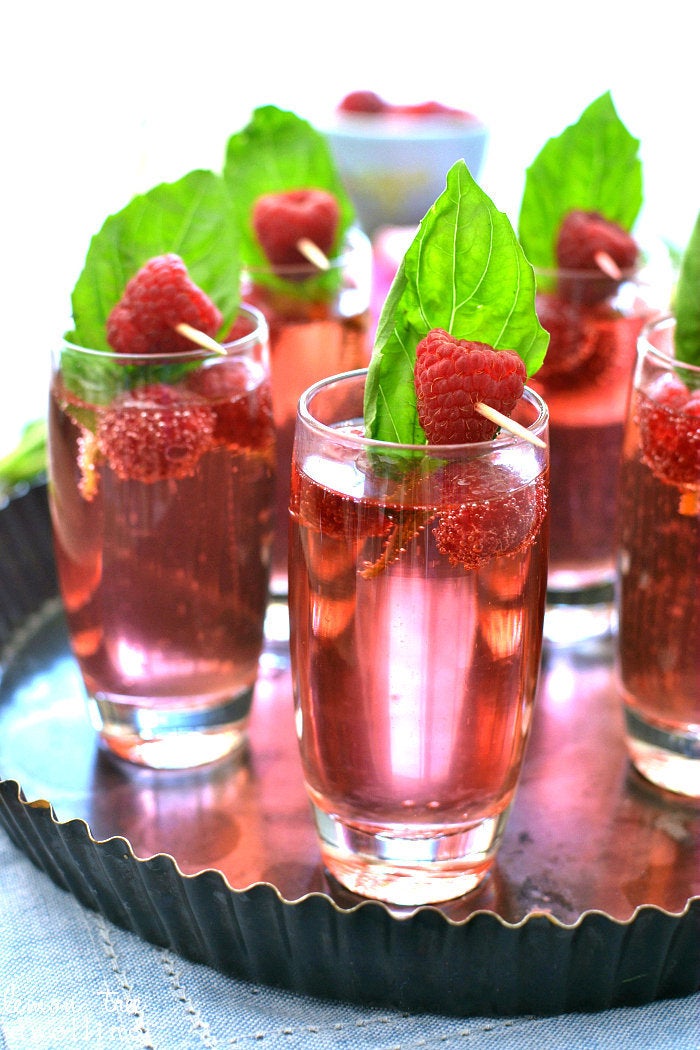 Red Wine Berry Spritzer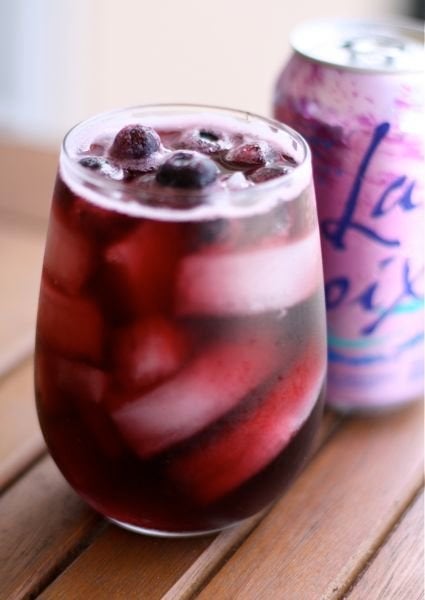 St. Germaine Pomegranate Spritzer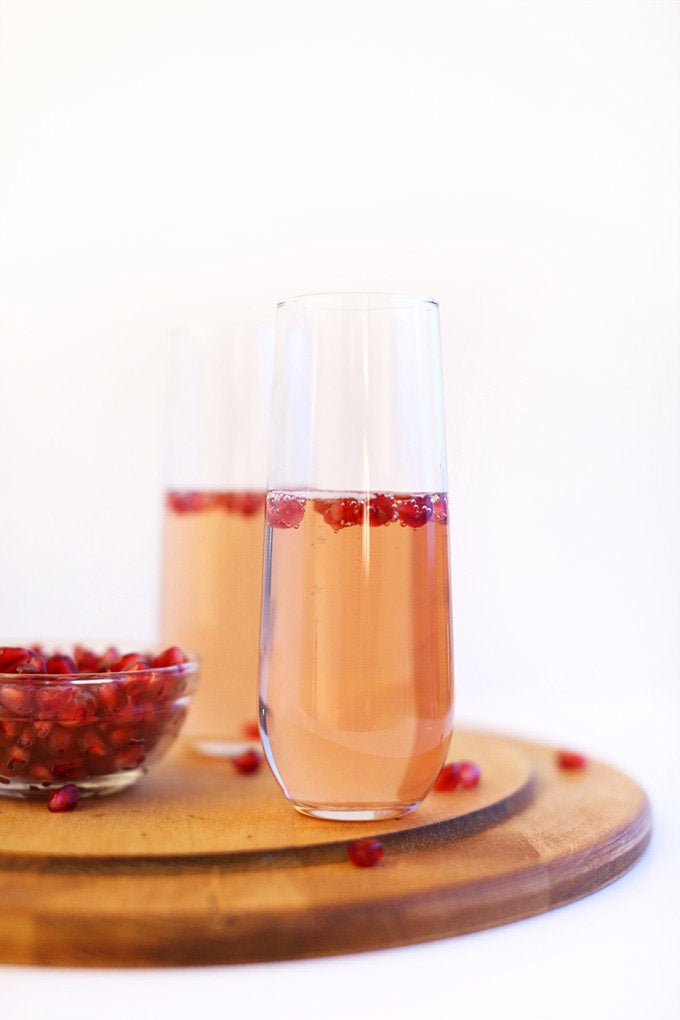 Orange Red Wine Spritzer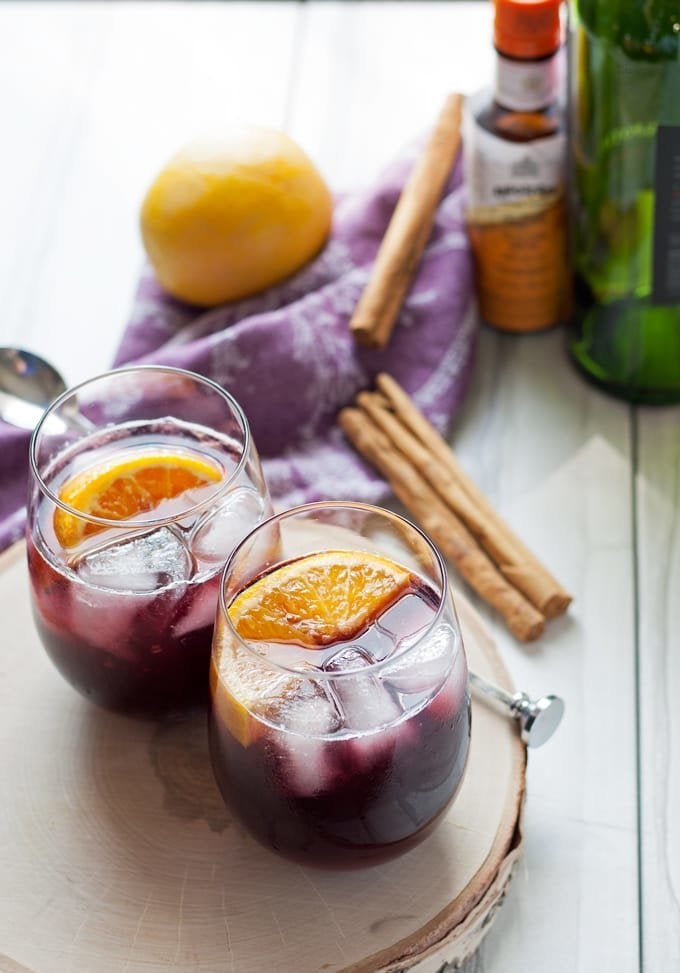 Fruit Pop Spritzer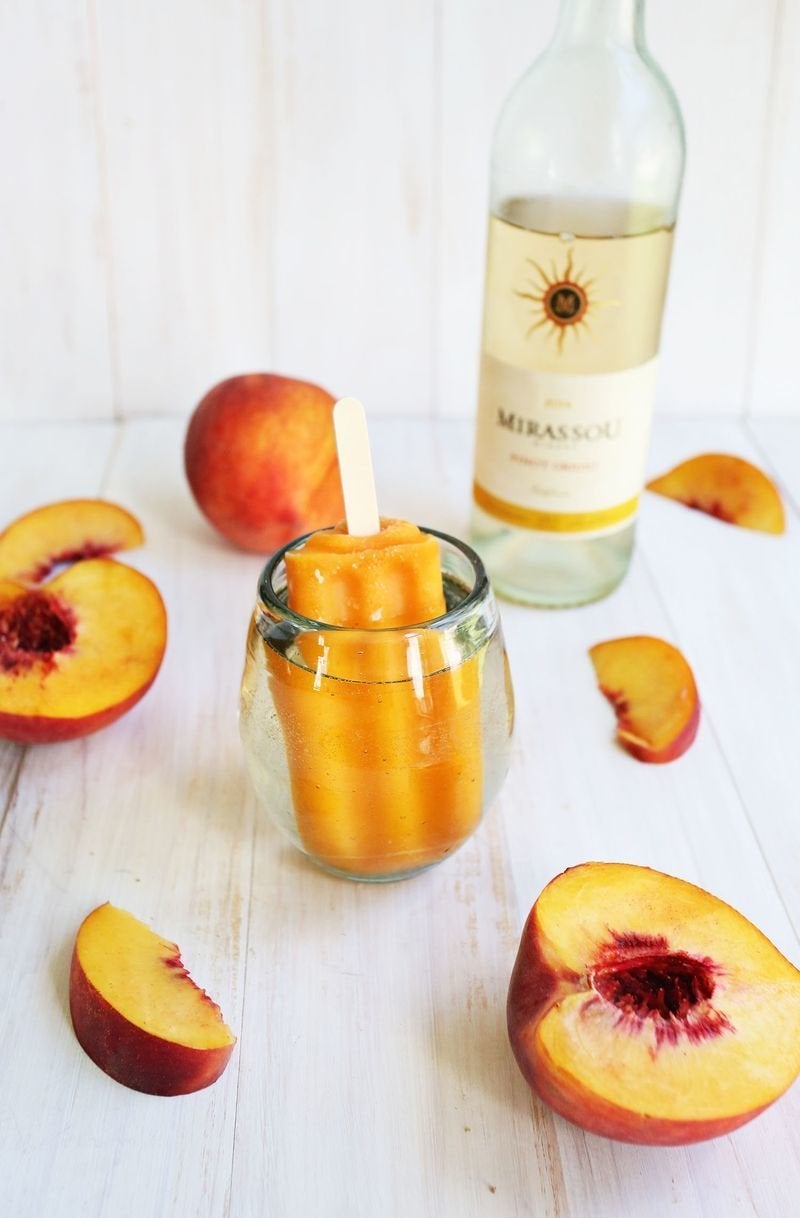 Raspberry-Lemon Blush Sangria Spritzers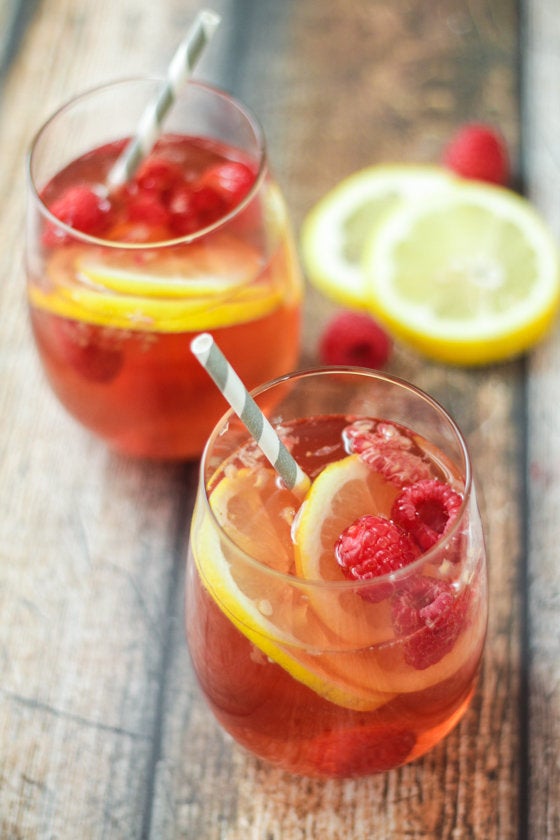 Summer Berry Red Wine Spritzer