This week at The Pollination Project, we recognize seven grantees who are receiving seed grants that are sprouting change in the community for all, from plants and animals to pregnant mothers and at-risk youth. Igor Korsunsky steps back into history to connect and share with youth its impacts while David Silver introduces youth to some of the gentle giants of the animal kingdom.
Congratulations to our seven recent grantees: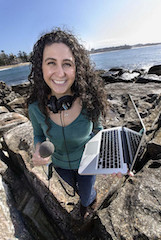 Elizabeth Alberts, EarthVoice Podcast, Fairfax, Virginia. Radio listeners are taken to the front lines of animal rights and environmental campaigns that are working to save our planet.
Little Oak Sanctuary, Be The Change You Wish to See In The World, Manar, Australia. Animal rights are addressed through flyer distribution introducing the animal species from Little Oak Sanctuary to the greater community.
Igor Korsunsky, School Museum Ukraine, Lubny, Ukraine. Students are educated about the mass killing of the Jews in Lubny and its greater global impact.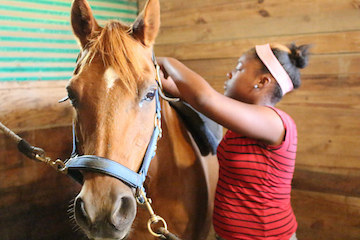 Do you have a project to change the world for the better? We accept grant applications for Pollination Project seed grants, every day of the year. We love learning about changemakers across the globe and all they are doing to spread compassion, peace, environmental sustainability, generosity and justice.
REAL LIFE. REAL NEWS. REAL VOICES.
Help us tell more of the stories that matter from voices that too often remain unheard.