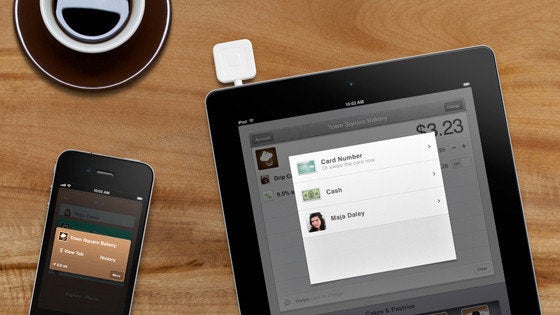 Square CEO Jack Dorsey unveiled two new products that aim to radically change how small businesses accept payments from their customers, as well as how buyers track their spending.
Square, a mobile payment system that enables users to pay for products by swiping their credit card on their phones, announced two new products at the TechCrunch Disrupt conference: the Square Register, and the Square Card Case.
The digital Square Register is an iPad app that emulates the function of a cash register, while also providing sellers with data on transactions, such as how many people purchased lattes in a given day. Dorsey likened the information to "Google Analytics-style data."
Dorsey said of the device, "This obsoletes credit card terminals and cash registers."
Square has also introduced the Square Card Case, which the company said in a statement enables users to "explore local businesses; view menus; track and store digital receipts; and open digital tabs to make instant, effortless purchases."
"We want to take away all of this clutter, all the paper, all the mess," Dorsey said. "Get rid of the take out menus, get rid of the loyalty cards, get rid of the receipts, get rid of it and replace it with one clean digital card."
The card, also an app, lets customers see menus that can be updated in real time through the Square register, as well as keeping track of full itemized receipts for every purchase. The card case also lets people see a directory of shops in the area. It also allows people to open up tabs so that they can simply pay with their name at locations that accept the Square card case.
Square will roll out these services to 50 merchants in New York City, San Francisco, D.C., Los Angeles and St. Louis starting today. Users can get a card case by going to one of these merchants and paying with a credit card to receive a text message receipt with instructions to download the Square app.
Dorsey described the payment process as being "as easy as buying a song on iTunes."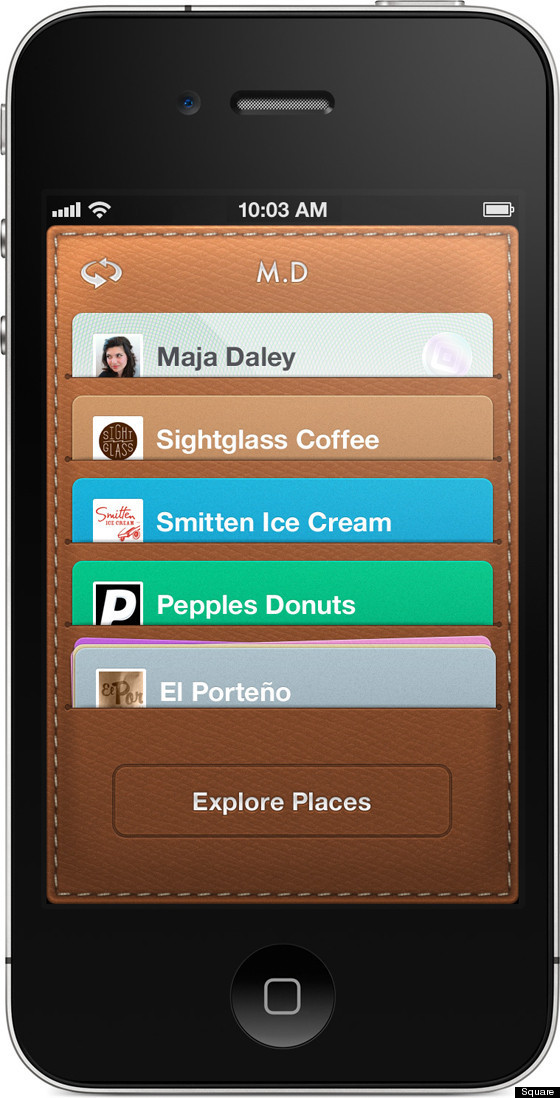 REAL LIFE. REAL NEWS. REAL VOICES.
Help us tell more of the stories that matter from voices that too often remain unheard.