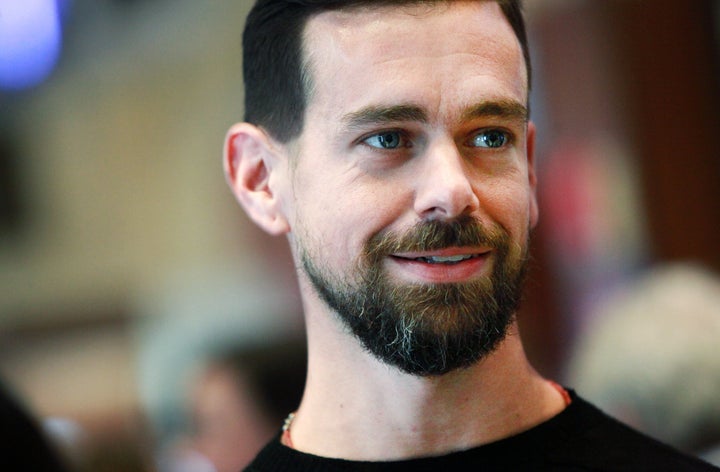 NEW YORK -- Jack Dorsey leads two public companies, but he isn't going it alone.
On Thursday, his financial-services startup, Square, debuted on the New York Stock Exchange, where the stock price opened at $9 per share and quickly shot up 50 percent. The move comes nearly two months after Twitter, the struggling social networking giant Dorsey founded nine years ago, named him its permanent chief executive.
Running two firms at once would be a lot for even the most capable executives. Managing both Wall Street's expectations for a newly public firm and the turnaround of a separate public company is another thing altogether. Coping with that responsibility takes teamwork and a level head, as Dorsey said in a TV interview shortly after Square began trading.
"As long as I have great teams around me -- it's all made possible by the teams, our leadership teams," Dorsey said in an appearance on CNBC from the trading floor.
"It's definitely hard, it's definitely something I approach with a lot of self awareness," he also noted, adding later, "I just have the best teams on the planet."
The tech executive echoed advice experts gave The Huffington Post last month about how to manage two companies without losing yourself in the process.
"To make something like this work, you have to have a world-class team around you," Sydney Finkelstein, management professor at Dartmouth College's Tuck Center for Leadership, told HuffPost at the time. "Effective leaders delegate. In this case, you probably have to delegate more than normal. … You have to be able to process in your brain two different worlds."
Luckily for Dorsey, he doesn't have far to go between his two offices. The headquarters of Square and Twitter are less than one block -- a two-minute walk -- from each other on Market Street in San Francisco, and Dorsey said he splits his days between them.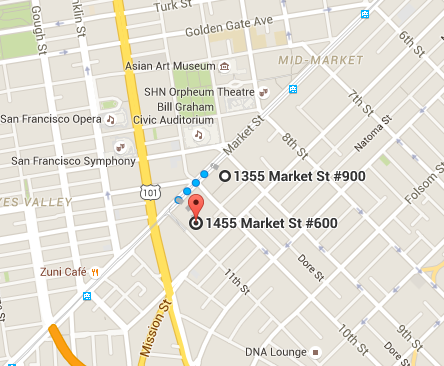 "I'm at both companies every single day," he said. "There's a Blue Bottle Coffee right in the middle."
That could be the perfect time for him retreat into his own head for a minute or two.
"In times of real craziness, you have to be able to find your training that allows you to meditate with a cup of coffee, or with the two minutes you walk from this office to this meeting,"Janice Marturano, executive director of the nonprofit Institute for Mindful Leadership, told HuffPost last month. "Rather than texting along the way, you say, 'I'm going to use that time for meditation.'"
Damon Beres contributed reporting.