A squirrel went wild in a Florida senior center on Thursday afternoon, injuring three people and prompting an unusual 911 call.
"We had a squirrel that entered our building, and it's in our activity room," the caller said in audio posted online by WFTV, the ABC station in Orlando. "It's jumping on people and biting them and scratching them. We need help."
It's not clear how the squirrel got into Sterling Court, a retirement community in Deltona, located between Orlando and Daytona.
The creature began its attack on people outside. It latched onto one person, then was thrown into the facility, where it continued its rampage, the Daytona Beach News-Journal reported.
Several voices could be heard in the background as the caller tried to ask the 911 dispatcher for help.
"I feel light-headed, I don't feel good," someone said. "They got people ― it's still in there!"
The woman on the call asked for help.
"It's still in there and people are bleeding," she said. Another person in the background then said the squirrel had been tossed out.
It's not known what happened to the squirrel.
Listen to the audio of the 911 call: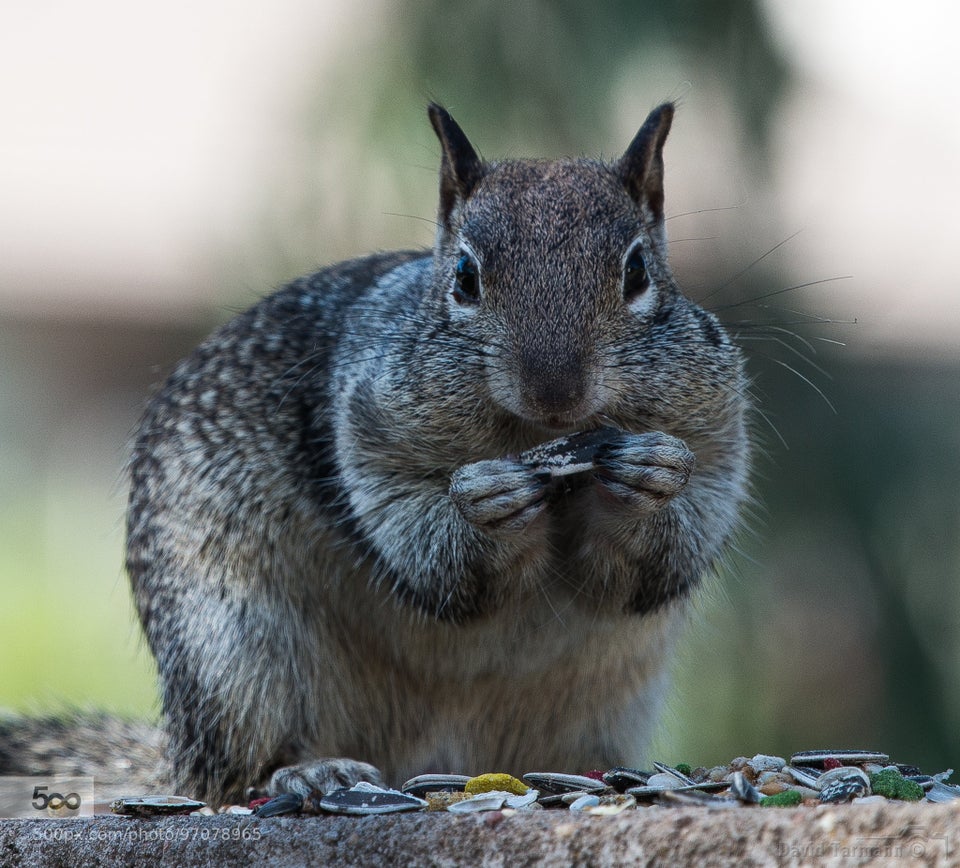 We Love Squirrels
Popular in the Community