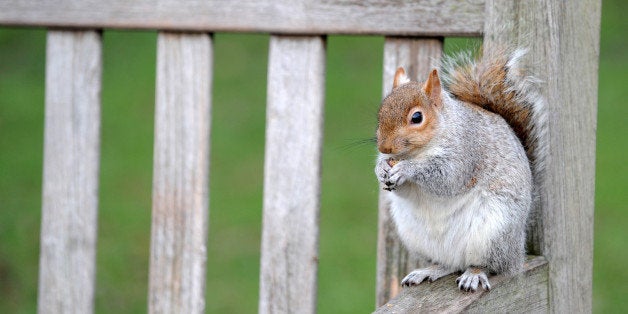 A couple with unusual dining preferences might have to pay a hefty sum after they were hit with a $2 million lawsuit seeking damages for a Michigan apartment fire.
It all started when Khek Chanthalavong reportedly used a blowtorch to burn off a squirrel's fur on the balcony of his Holland Township apartment in October of 2012. When he went inside to prepare the carcass to eat, he left the torch unattended. According to MLive, Chanthalavong shared the apartment with then-girlfriend Barbara Pellow, who told police she only found out about the critter controversy and planned meal when she woke to find Chanthalavong screaming and battling a fire on the deck.
The fire spread, causing serious damage to the apartment complex and displacing 29 renters, though none were injured.
Since the incident, two insurance companies have filed suit against the couple. ClearView Apartments insurer Travelers Indemnity Company is seeking reimbursement for $2 million in damages from Pellow, and Auto Owners Insurance Co. is seeking $57,000 from both Pellow and Chanthalavong to cover costs of several other tenants' damaged property, according to MLive.
Chanthavalong was never charged with a crime.
Related
Before You Go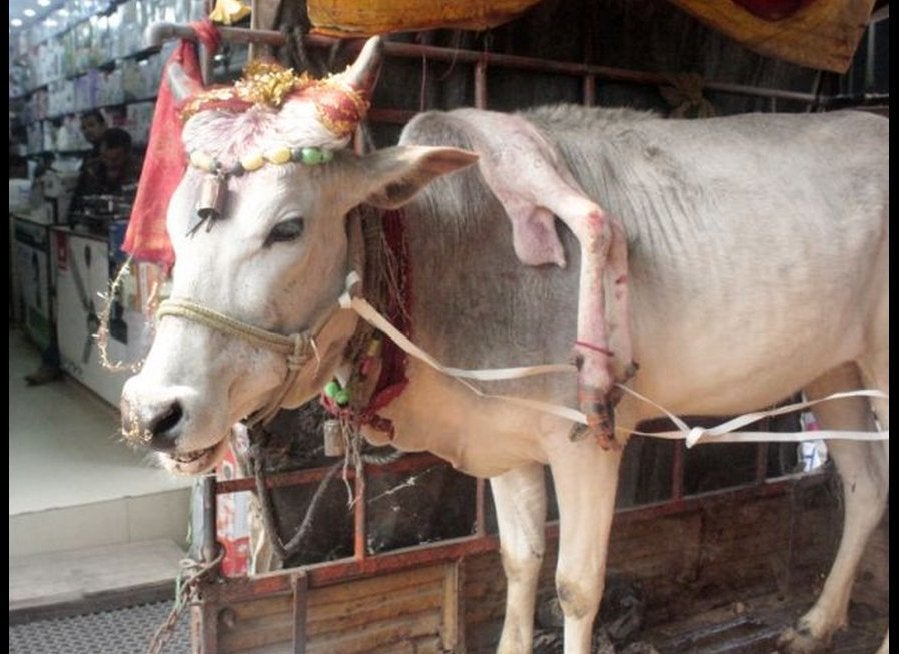 Two-headed animals and other bizarre creatures
Popular in the Community