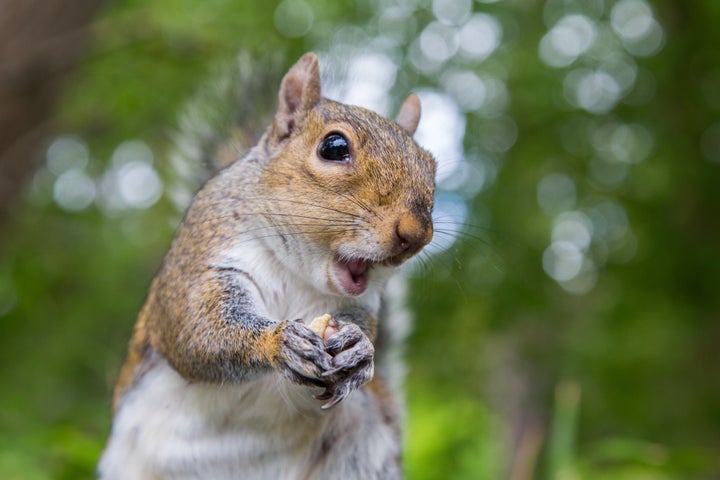 Maybe Howard Brookins Jr. will think twice before he criticizes squirrels again.
But Brookins had no idea just how "aggressive" squirrels could be. On Nov. 13, the alderman found himself in the hospital with a skull fracture after a squirrel leapt into the path of Brookins' bike, wrapping itself in the spokes and causing him to flip over the handlebars, The Star Tribune reports.
"I can think of no other reason for this squirrel's actions than that it was like a suicide bomber, getting revenge," he told the Tribune.
Some outlets, like the Chicago Sun Times, covered the incident but simply referred to it as a "freak accident," apparently afraid to call radical squirrel terrorism by name.
Warning: This story includes a photo of a dead squirrel.
Brookins posted about the accident on Sunday to announce that he would be unable to attend events in the near future as he was still recovering from his serious injuries.
Sadly, it appears that the squirrel did not survive the incident, based on the photo that Brookins posted.
Before You Go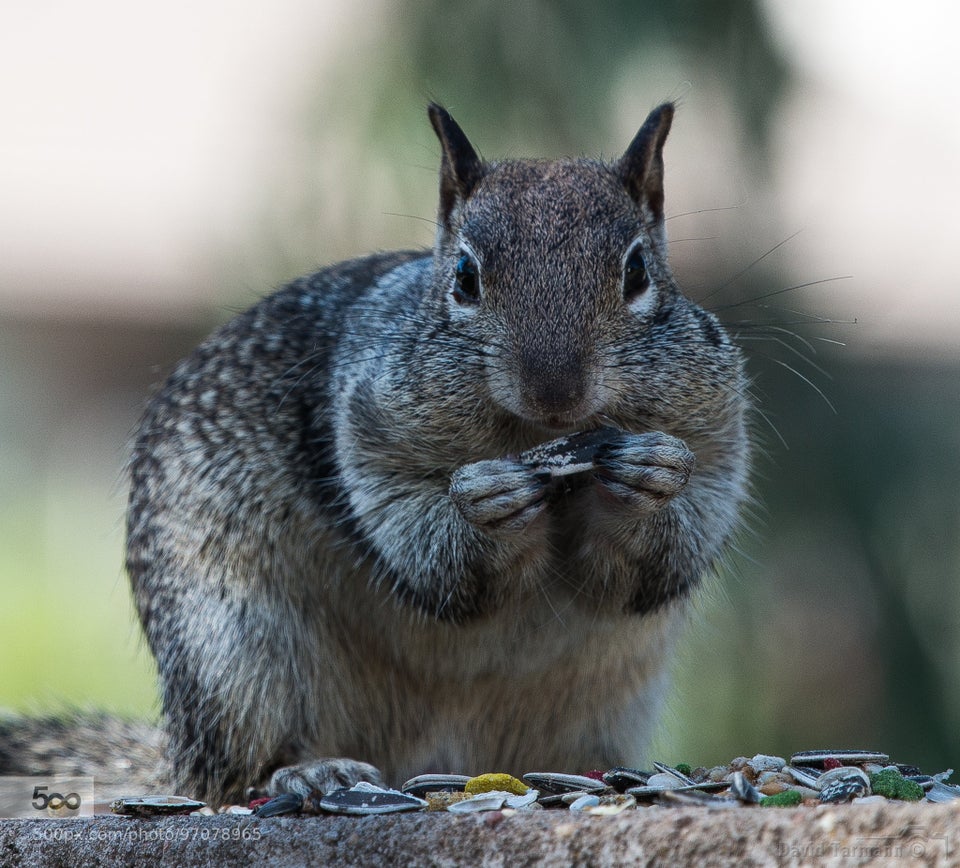 We Love Squirrels
Popular in the Community