Why did more than 3,000 Northern Virginians lose power on Wednesday? This time it's not because of a storm. It's because of a squirrel.
According to Dominion Power spokeswoman Le-Ha Anderson, approximately 3,100 customers were affected in the neighborhoods surrounding Lee Highway and Glebe Road. Anderson said a squirrel made its way into the substation equipment on N. Culpeper Street, and caused a transformer to go out.
Dominion Power spokesperson Le-Ha Anderson tells The Huffington Post that all customers had their power on before 11 a.m., and that while squirrels sometimes survive their substation misadventures, "we did see evidence that the squirrel was killed in this particular incident."
The second highest cause of power outages -- estimated to be approximately 7 percent overall -- is caused by animals; mostly squirrels who gain access to substations. The cost to utility companies for recovering from animal-related outages is estimated to run between $15 million and $18 million per year. But, when commercial entities and consumer frustration are taken into consideration, the overall cost of these outages to utility companies can be much higher.
For every problem, there's a solution. And for every solution that happens to involve cute animals, there's a video.
Anderson says that about 10 percent of Dominion Power's outages are caused by animals -- among them snakes, squirrels and birds.
And now, squirrels up to other squirrelly tricks: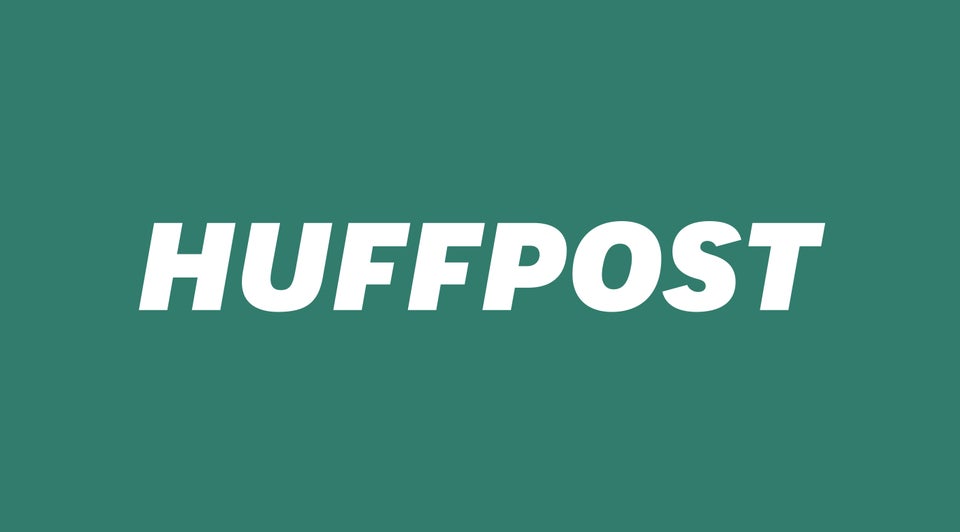 Funny Squirrels Stealing Food