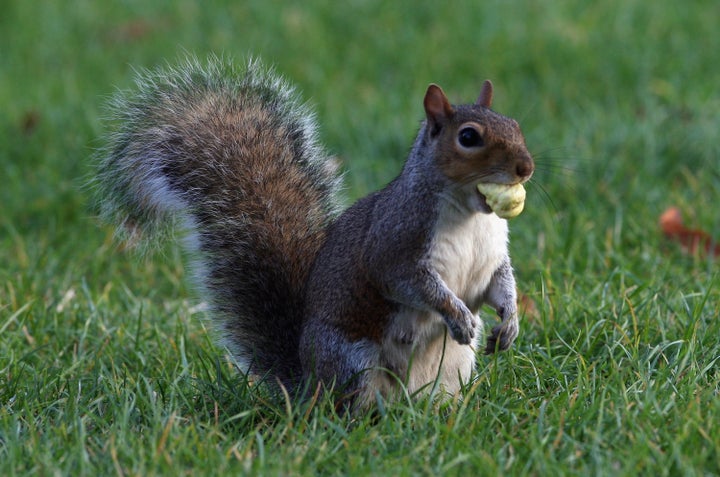 Hey there, are you feeling squirrelly? Many of you know my love for squirrels and birds. I've decided to team up with @common_squirrel and @NWF to raise money for #Squirrels4Good.
I'm a fan of urban survivors, and for that matter, I've been told I can get a little squirrelly, and more than once. I know other people really have an affinity for squirrels, too.
I'm just a nerd who'd really like to see some good squirrel pictures that you have -- and maybe even some more chattering videos -- on Twitter, Facebook, Pinterest, and Instagram.
(This little guy ended up on my deck.)
We're excited to get started, and can't wait to see all those squirrels from around the world taking over social media. Let's get squirrelly, folks...
Popular in the Community